Oakeley's pupil talks self-love at schools in Macau
4 May 2021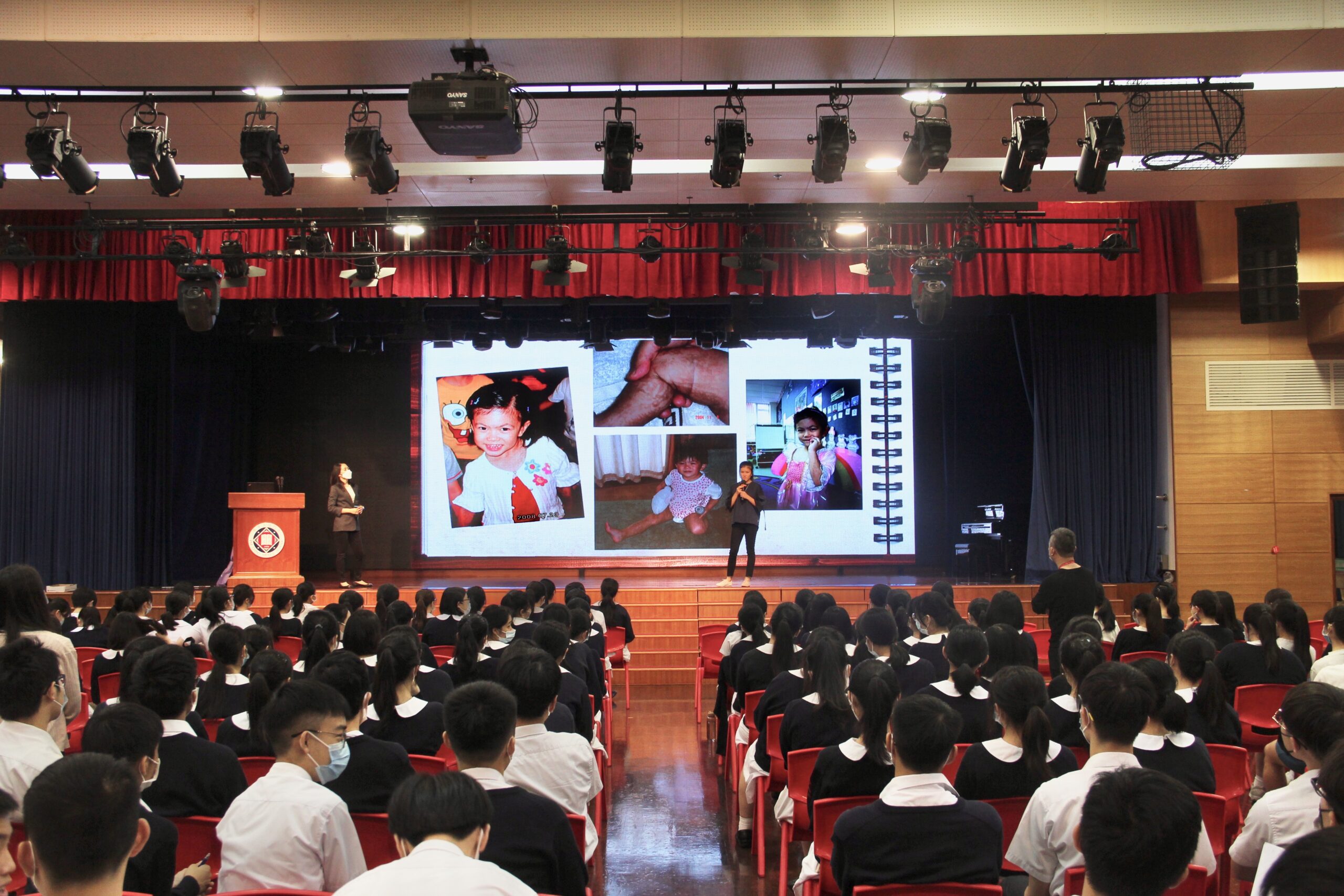 Very recently, Oakeley's House pupil, Samantha de Senna Fernandes, published her first ever book Teenagers Wake Up.
Following the success of the book and during her Easter break, Sam has been visiting different schools in Macau, China to give talks on self-love to teenage students in order to motivate them. Unfortunately, recently in Macau, a lot of teenagers have been practising self-harm and the suicide rate has increased a lot. Because of Sam's self-love book, local schools have been contacting her to help wake their teenagers up.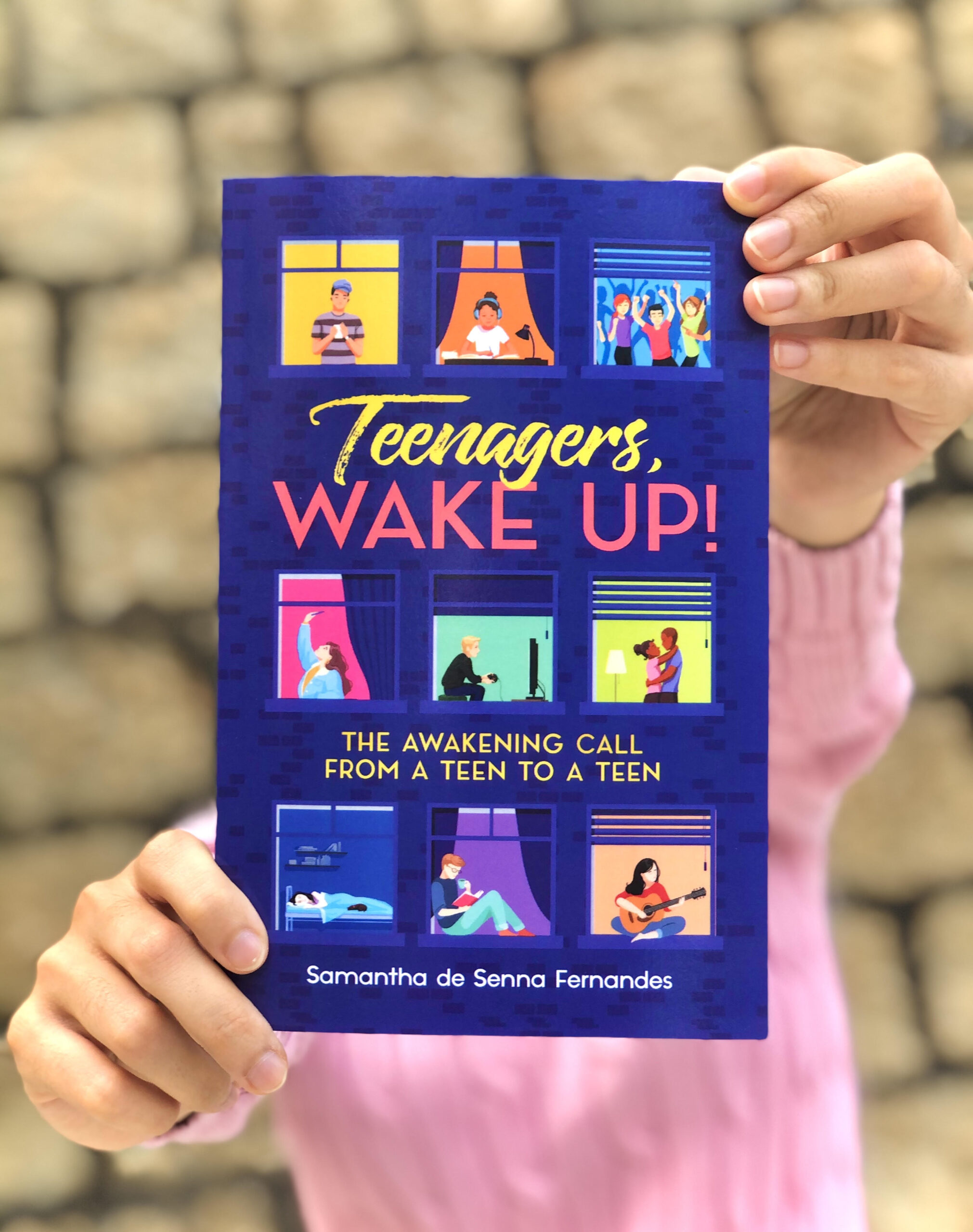 Her recent tour has been a great success, she has so far help to motivate over 1,000 students. She shares her story and experience with bullying, but most importantly, she raises awareness on certain topics that teens go through as a generation, such as peer pressure and how to regain self-love.