Oakeley's pupil publishes first paperback book
4 March 2021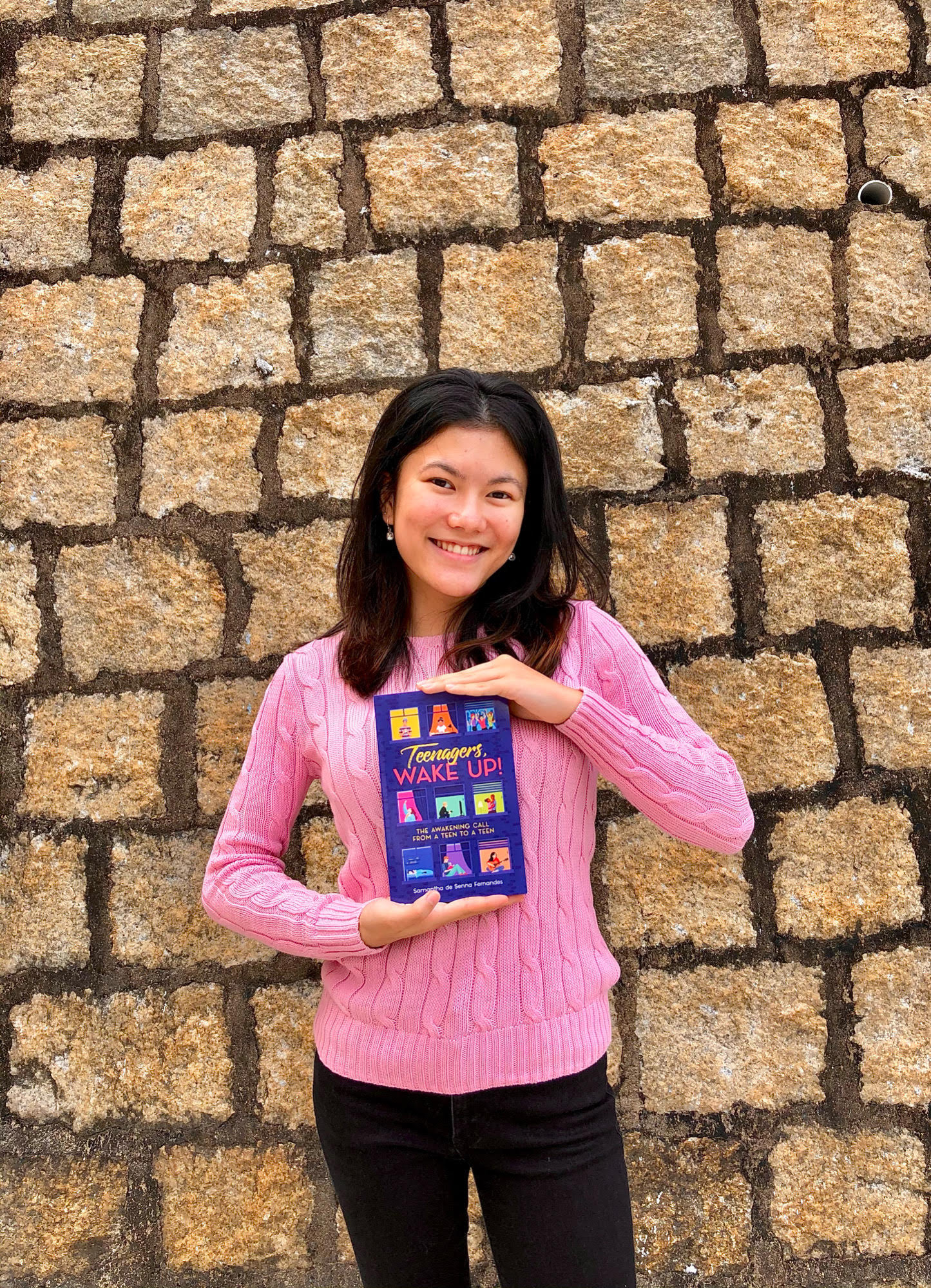 We are delighted to start March off with some fantastic news this week. We'd like to give a huge congratulations to Oakeley's House pupil, Samantha de Senna Fernandes, who has just published her first ever book Teenagers Wake Up.
In this brilliant book, which is now available to purchase on Amazon, Samantha urges her fellow teens to open their eyes. She truthfully explains the nature of attracting friends who are meant for you, while knowing your worth to eliminate those who aren't. Her words educate the bullies and empowers the bullied to regain self-love.
The book also enlightens teens based on the reality behind romantic relationships and other issues relating to toxicity and breakups. Samantha also raises awareness about the toll on mental health caused by social media but most importantly, she uplifts teens to stand up and strive for who they truly are.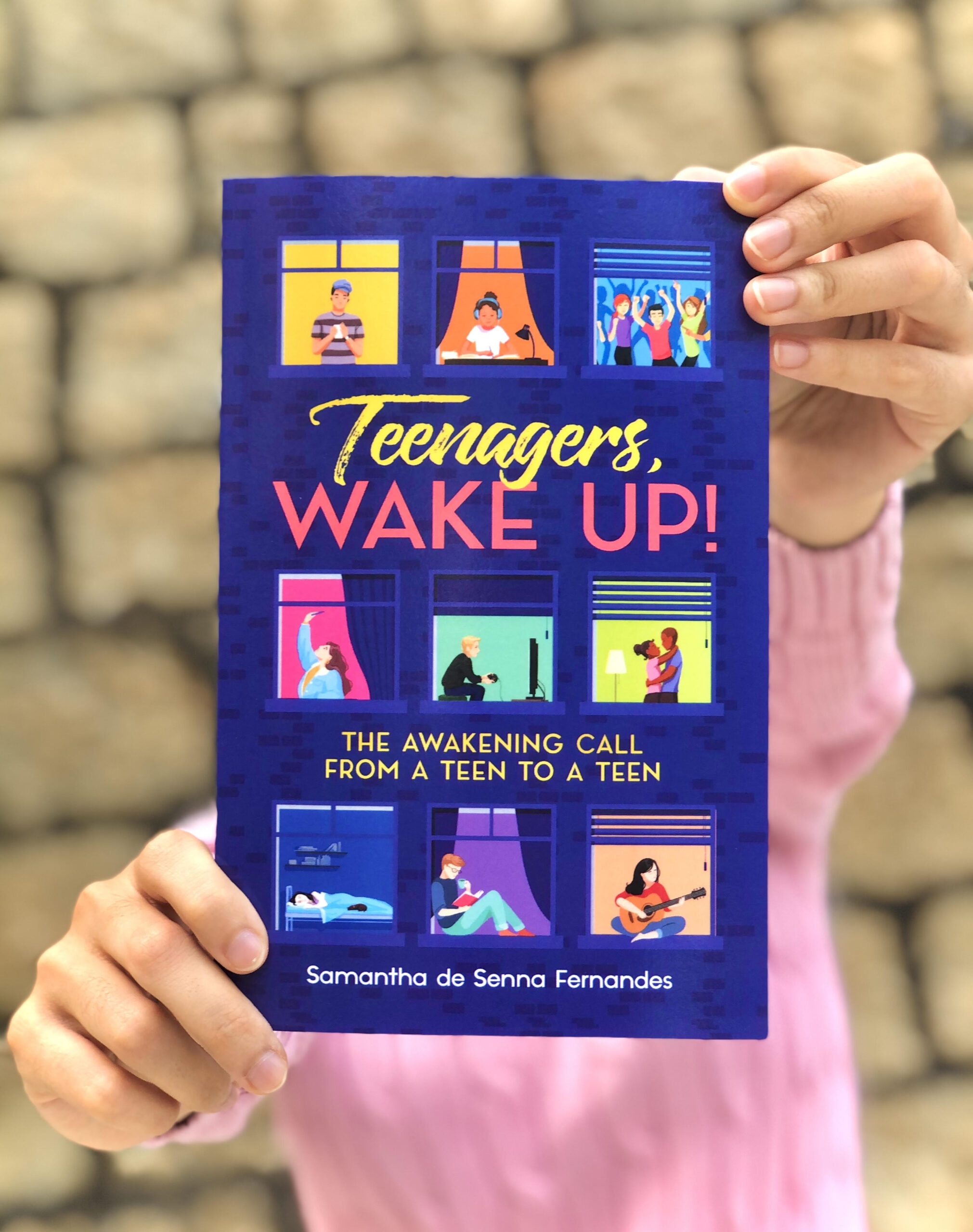 We spoke to Samantha about her recent success, who said, "After two years in the making, I'm beyond excited to finally announce that my self-help book for teens is published and is now out for the world to read.
Words will never be able to express my gratitude to those who have worked tirelessly behind the scenes, the individuals who have helped make this dream project of mine come true and to those who have supported me throughout my journey so far.
This project holds a very special place in my heart. My only wish is for you to enjoy reading my book, as much as I had the pleasure of writing it, and that you find new ways to learn, grow and prosper."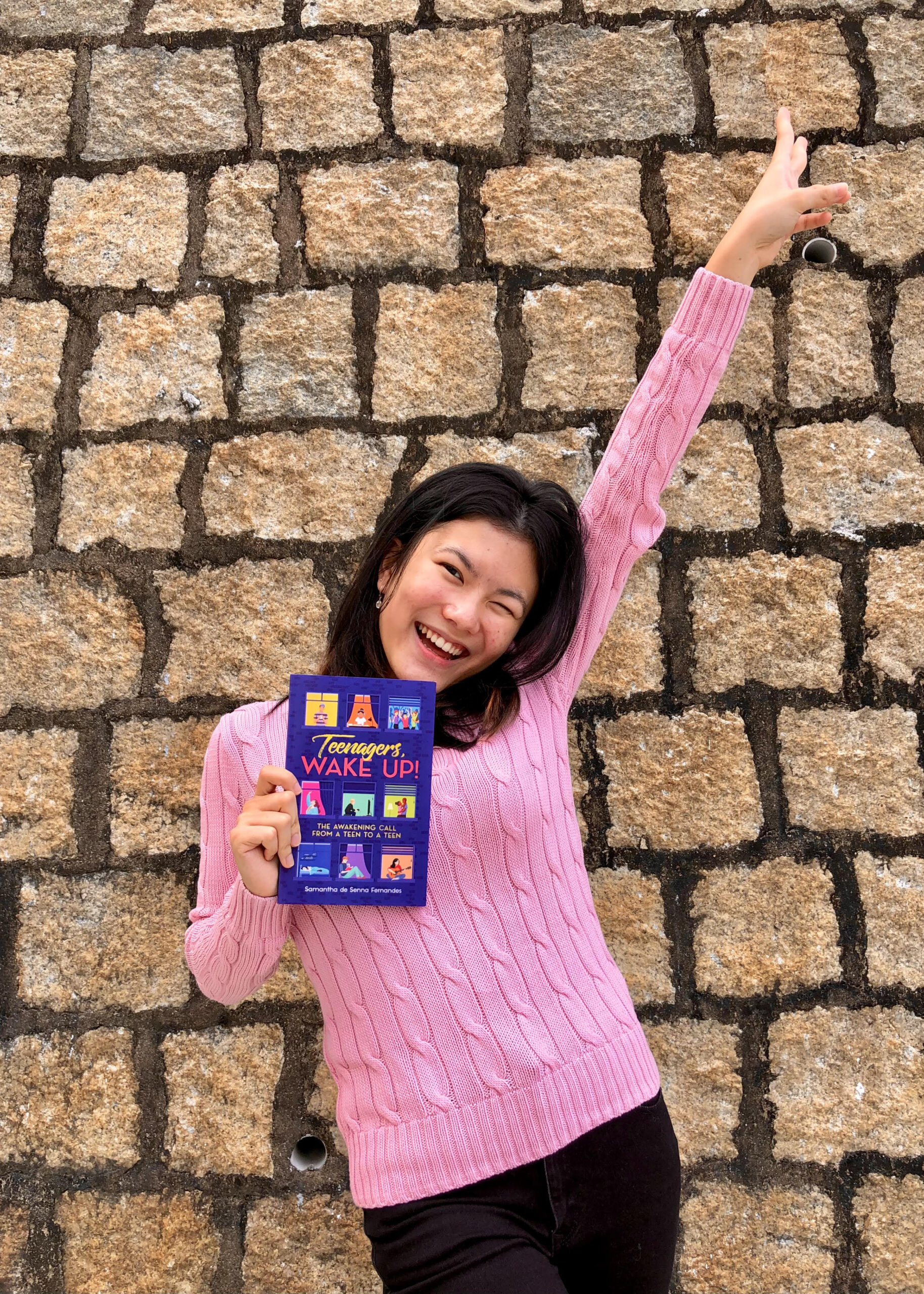 Nessie Walsh, Housemistress of Oakeley's House said, "We are immensely proud of Sam. She's always been in to looking after yourself and taking care of mental health, and her personal experiences have shaped how she tries to encourage others to take care of themselves too. She's such a thoughtful and proactive student, it really is no wonder that she's written a book already! She's had a dream and gone after it! We could all learn from her."
Not only has Samantha been busy publishing her book, she has also recently worked with the mental health charity Young Minds, writing an article for them regarding self-love. This article can be found on the Young Minds website.
If you would like to follow Samantha's journey, you can visit her website, follow her on Instagram or listen to her Spotify Podcast.