Following the Government's recent announcement to transition GCSE and A-Level exams to internal assessments we are currently reviewing our Easter Revision product to ensure that we can provide the best assistance students may need to obtain their target grades.
Please continue to register your interest using the form below and we will be in touch with more details once they are available.
Additional intensive revision courses open to both Clifton College and non-Clifton College GCSE and A-Level students in 2021.  
Our 2021 Easter revision courses are running Monday 12th April – Friday 16th April 2021 and may be attended either in person or online.  
Students may wish to use the additional contact time and structure to secure confidence in that top grade, or take the opportunity to focus on catching up grades in those difficult subjects.  Either way, our revision courses can help.  
In a year when education has been so disrupted, contact time with tutors has never been more important and with our small study groups, you will be given the personal attention and feedback required to make quick gains in your work.  
Our tutors will also provide a portfolio of evidence and a personal end-of-course report detailing your strengths, improvement points and your current working grade which you may also choose to share with your school as evidence of your achievements.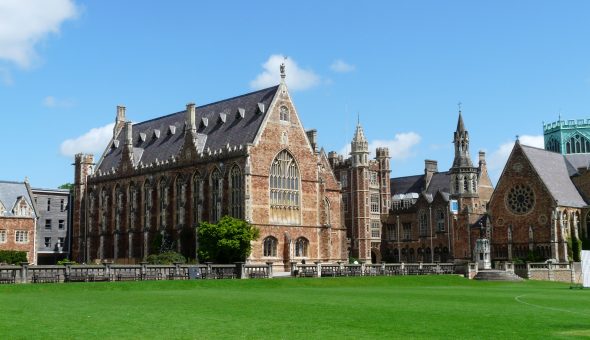 Focussing on revision and examination technique has always been an important part of our revision courses.  Many of our tutors are experienced examiners and will provide crucial insight for how to achieve those target grades.  
COVID-safety is of the utmost importance here at Clifton College.  Our small class sizes allow us to maintain social distancing throughout the campus, including in classrooms and dining facilities.  In the event that you are unwell or have to isolate, you can rest assured that you can attend online to avoid missing out on your course.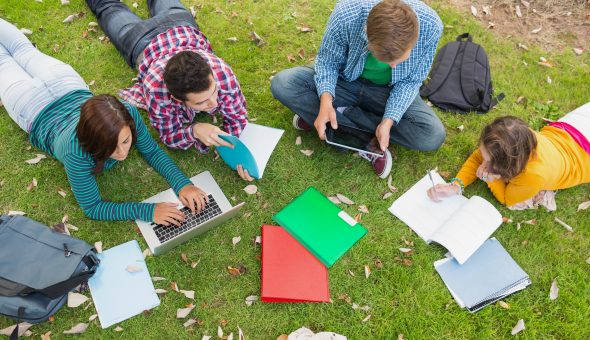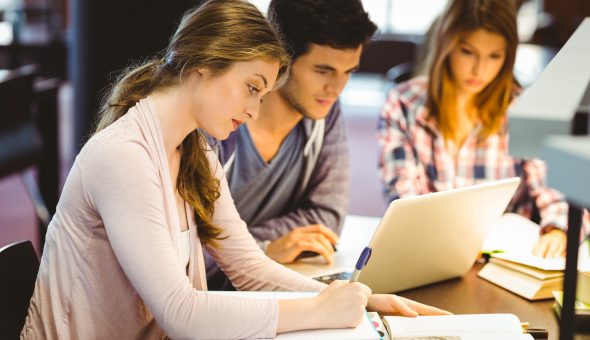 Subject courses run in AM and PM sessions and students may choose to either attend half days for one subject or full days for two subjects.  Courses are £450 per subject for either online or face-to-face attendance.  All face-to-face attendees will receive a free hot buffet lunch, whether they attend half or full day courses.  
Further information will be available in January 2021, until then, please register your interest with no obligation below: