Clifton is a school that encourages a lust for life and all that it offers. We are housed in some splendid grand buildings but everything about the education we offer is modern.
Described as 'the handsomest suburb in Europe' Clifton benefits from the fizz and buzz of being in the vibrant city of Bristol and is surrounded by some spectacular countryside too. It is an ideal place for young people to study.
We are co-educational throughout and welcome pupils from all over the world. We offer day, flexi and full boarding places. We offer the finest all-round education based on the highest academic standards. Nearly all of our leavers go on to the best universities in the UK.
Please enjoy these pages. They are designed to help you to understand what we offer.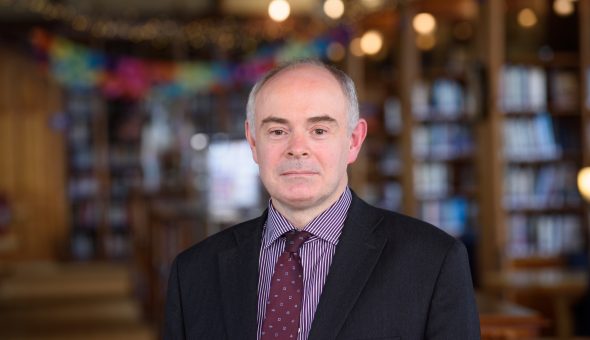 Dr Tim Greene MA DPhil
Head of College