Nursery children host Grandparents' Valentine's tea party
5 February 2020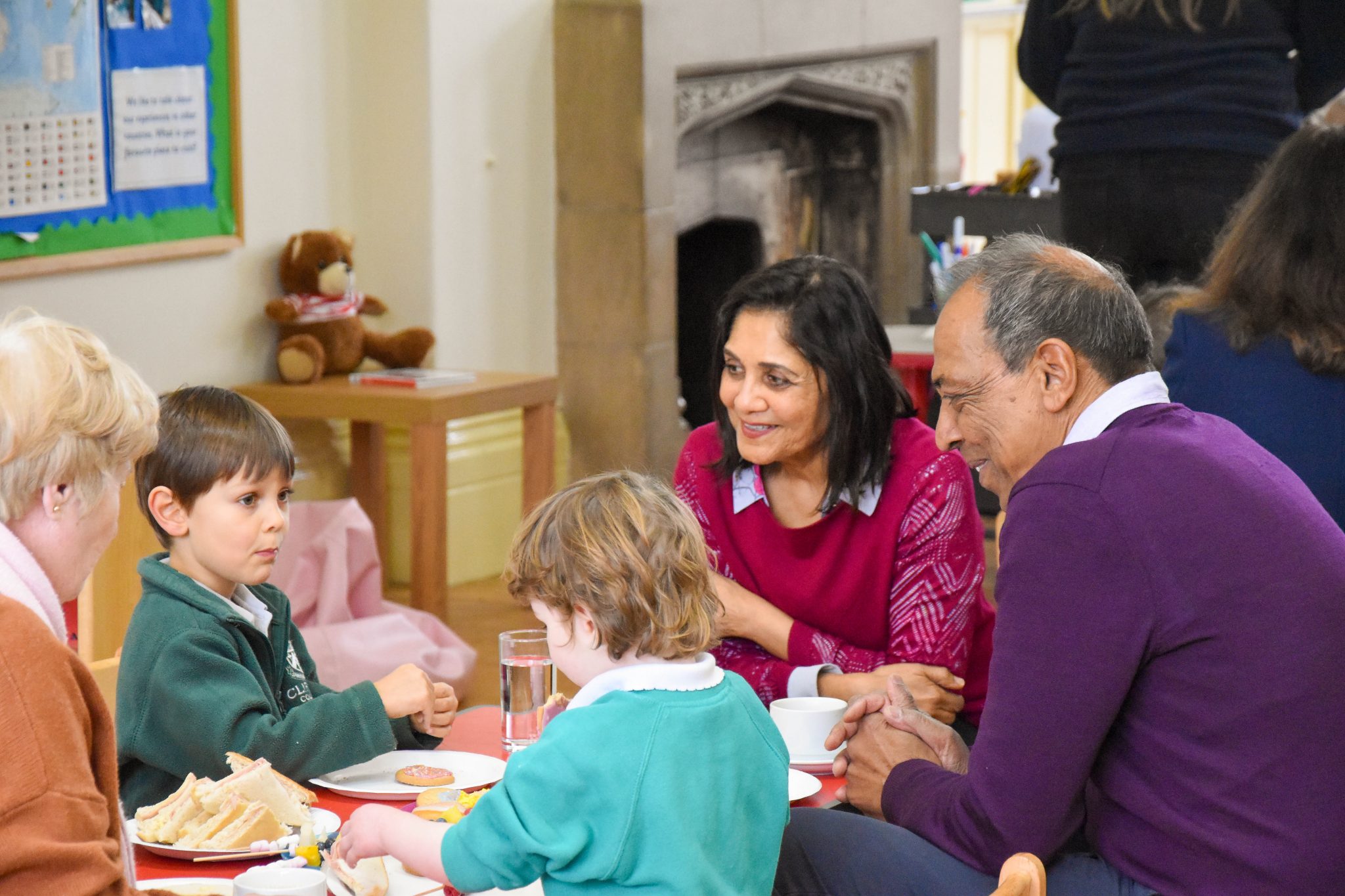 Our children had a lovely afternoon yesterday, as they opened up the Nursery doors to their grandparents for a yummy tea party.
The children had worked hard in the morning to help prepare sandwiches, cakes and fruit kebabs to share with everyone. Even the birds were not left out!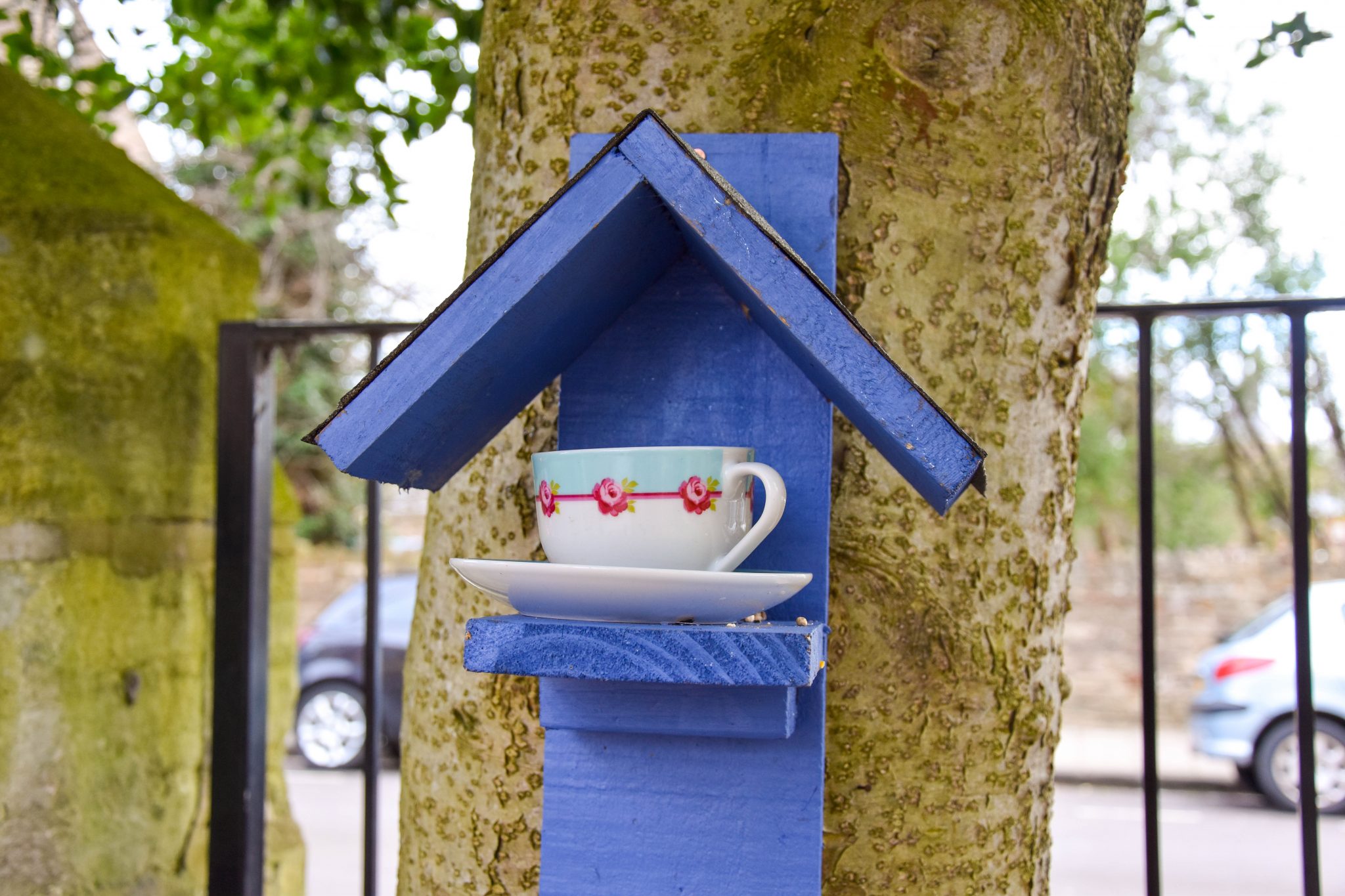 The afternoon was thoroughly enjoyed by all and there were empty plates all round. The children also had the opportunity to show their grandparents around the Nursery and play some of their favourite games.
A big thank you to all who came to visit, the children have been speaking about it non-stop with beaming smiles on their faces.