Clifton College's Pre-Preparatory School Approach
16 December 2020
From mud-splattered days in our Forest School to snuggling up in our cosy reading tunnel, we foster the awe and wonder of learning for each of our pupils.
We are able to provide our pupils with a range of fantastic learning environments, such as our own age-specific library, our on-site swimming pool, our excellent music facilities and, of course, our magical Forest School. We also have access to the wider College facilities, including the extensive sports grounds, and the beautiful Percival Library and College Chapel.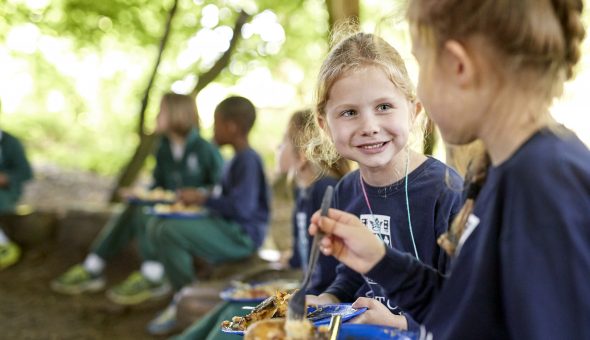 Our excellent facilities enable our passionate, talented teachers and acclaimed specialists to inspire and develop our pupils to ensure they get the most out of every day of learning.
We also benefit from small class sizes and strong relationships with our families who play a key role in all that we do.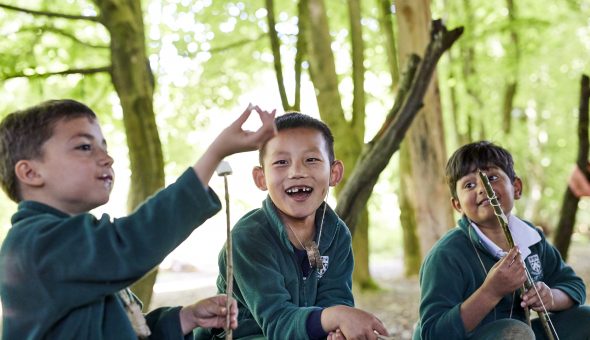 This focused approach, coupled with the range of learning experiences we can offer, enables us to know our children really well and be able to tailor how and where to both challenge and support them.
This means that each pupil is able to develop and explore in the way that suits them best and ensures learning is an exciting and rewarding experience.
Register For Our Virtual Open Days
Music at the Pre-Prep
The Pre-Prep Library
Forest School
If you would like to attend our next Virtual Open Day to find out more about the school and what we offer, please complete the form below.