Clifton College was one of the first Boarding Schools in the country to have its own purpose-built theatre. The Redgrave Theatre, which is named after former Clifton College pupil, Sir Michael Redgrave, seats 320 and hosts more than 40 productions a year, making it one of the most popular venues in Bristol for all types of theatre.
All age groups across the College use the theatre for a range of events throughout the year, including school plays and concerts, the annual College musical, visiting speakers, workshops and the Inter-House Play Festival.
Many Old Cliftonians have fond memories of treading the boards either in a House play or a school production and many have gone on to enjoy highly distinguished careers in the performing arts after their theatrical debut at Clifton including John Cleese, Simon Russell Beale CBE, Trevor Howard, Simon Shepherd, Neil Foster, and Clive and David Swift.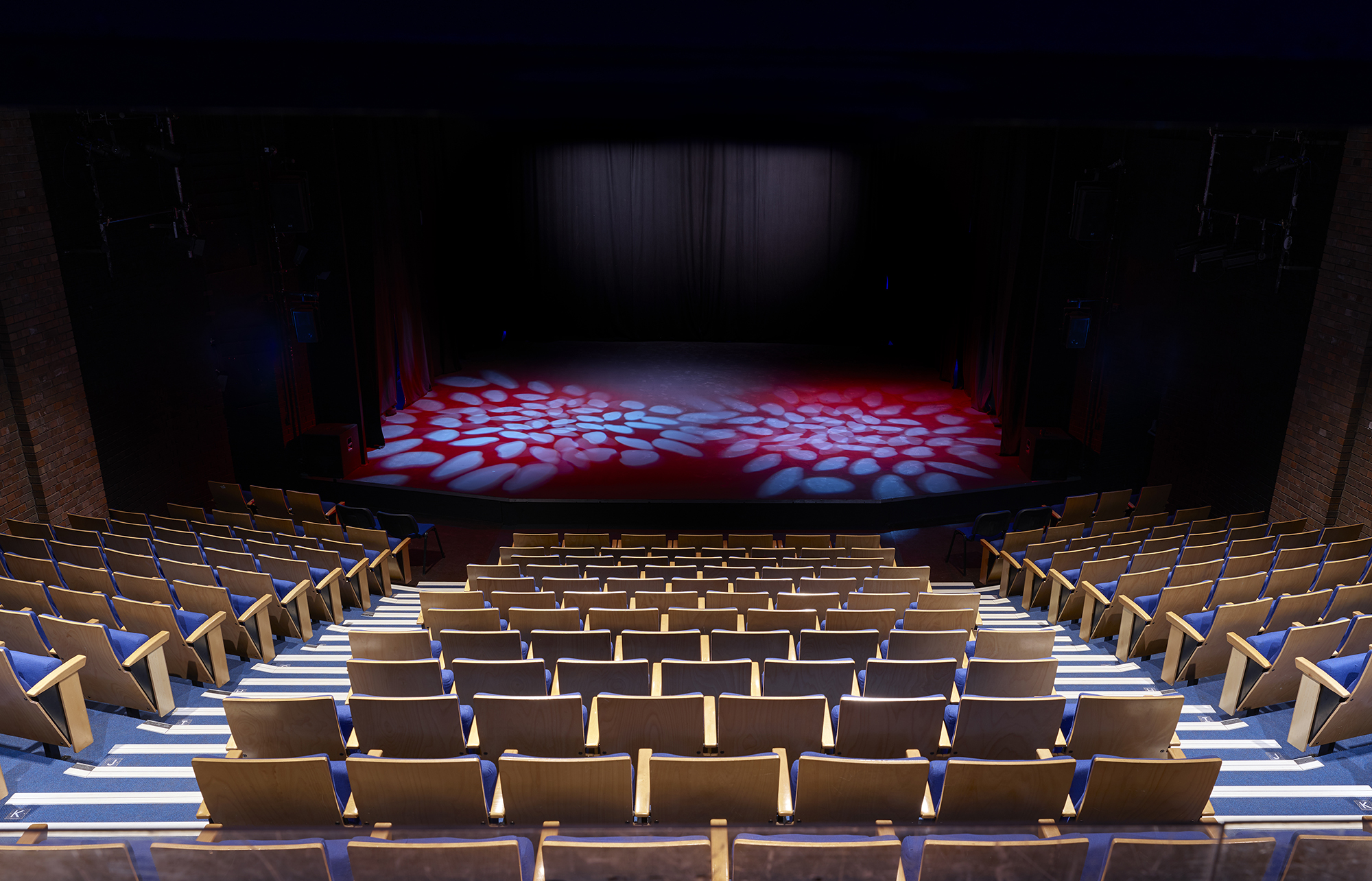 Redgrave Theatre Percival Road
redgravetheatre.com
Clifton
Bristol
BS8 3LE
Tel: +44 (0)117 3157 800 or 602