Year 8 pupils take part in Shakespeare drama workshop
12 February 2020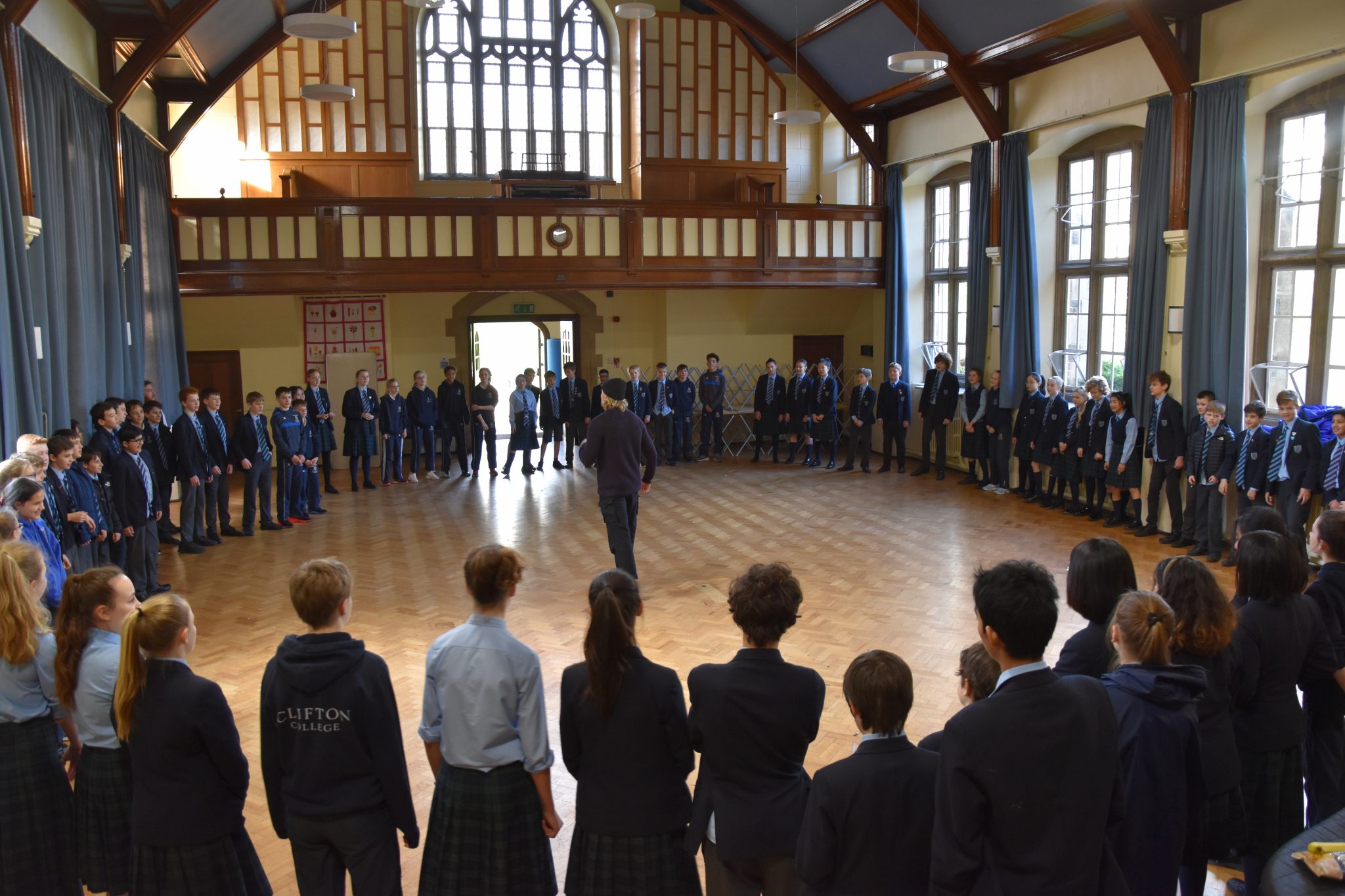 Yesterday, all of our Year 8 pupils took part in a drama workshop led by, Exeter University student, Ryan Bonner.
The Shakespeare workshop was focused around the importance of working as a team and how supporting each other on stage is one of the most important skills to practice.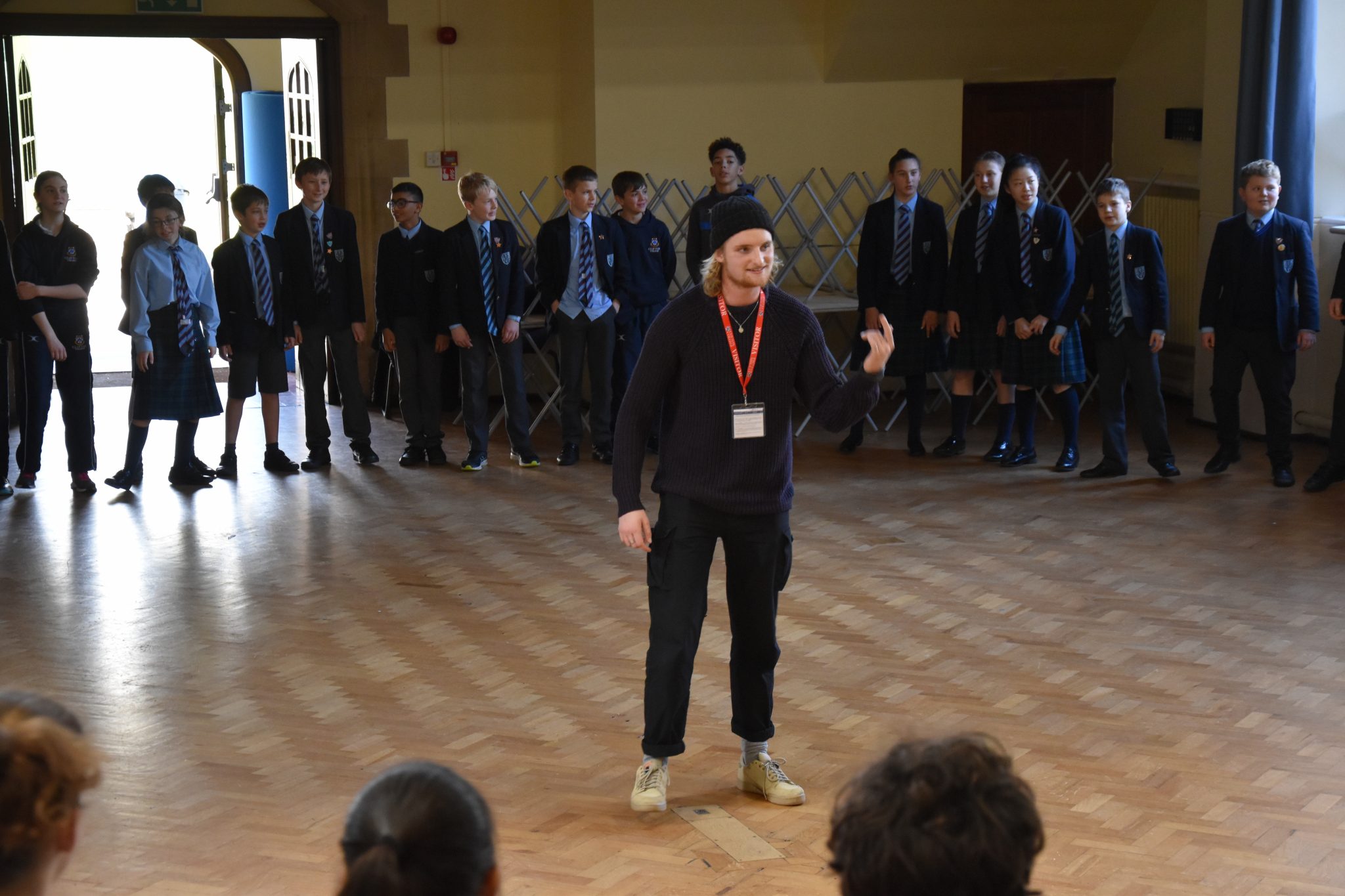 After a few warm-up games the pupils looked at some extracts from The Tempest, Romeo & Juliet and A Midsummer Night's Dream. They combined elements of physical theatre and voice to showcase the text in a unique and creative way.