Year 6 get crafty with Papier Mache
28 January 2021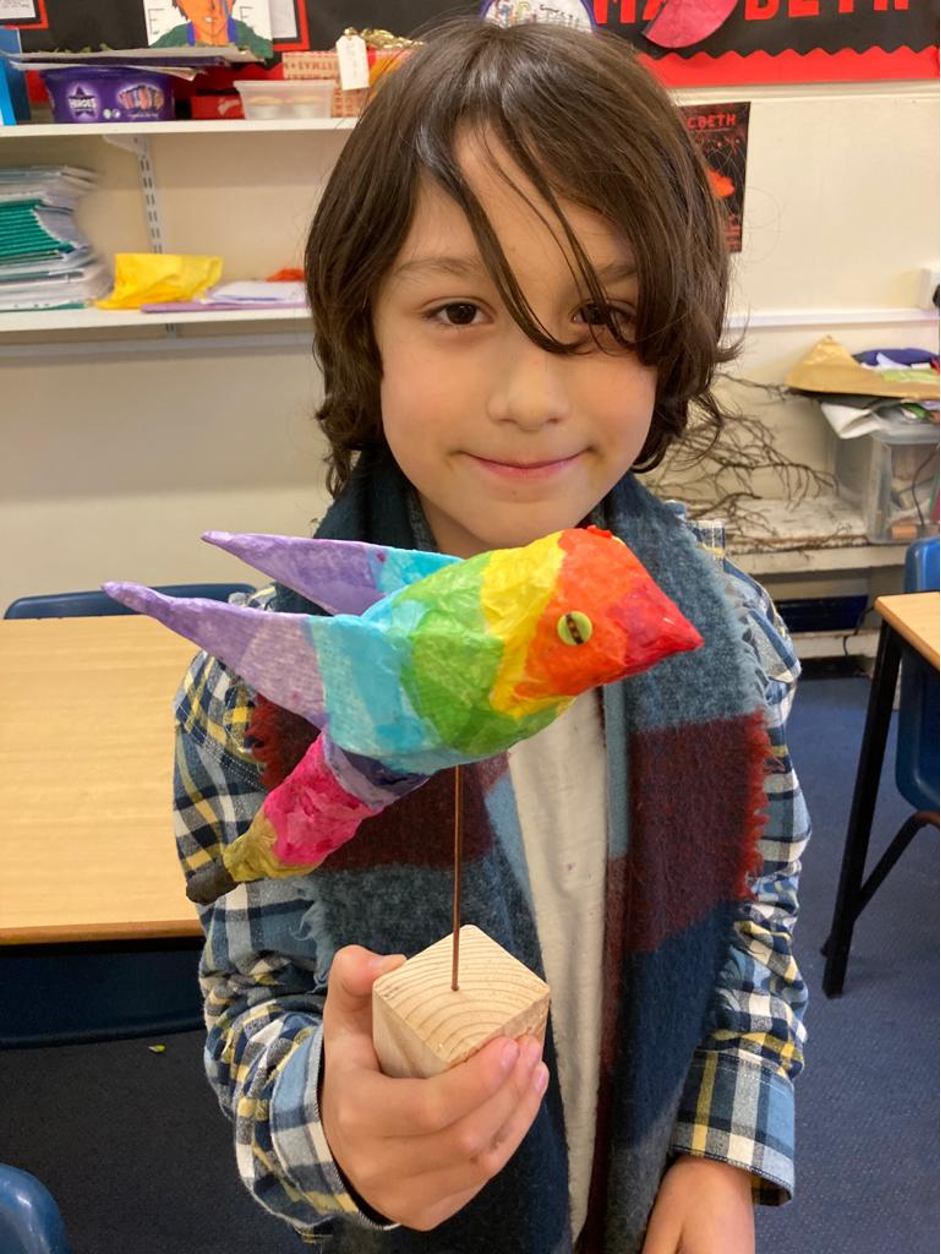 During the Michaelmas Term, some talented sculptors from Year 6 attended Mrs Gowdy and Mrs Walton's Craft Club.
The pupils decided on a theme of birds, imaginary or life-like. Carefully built armatures were covered with plaster and layers of Papier Mache and coloured paper.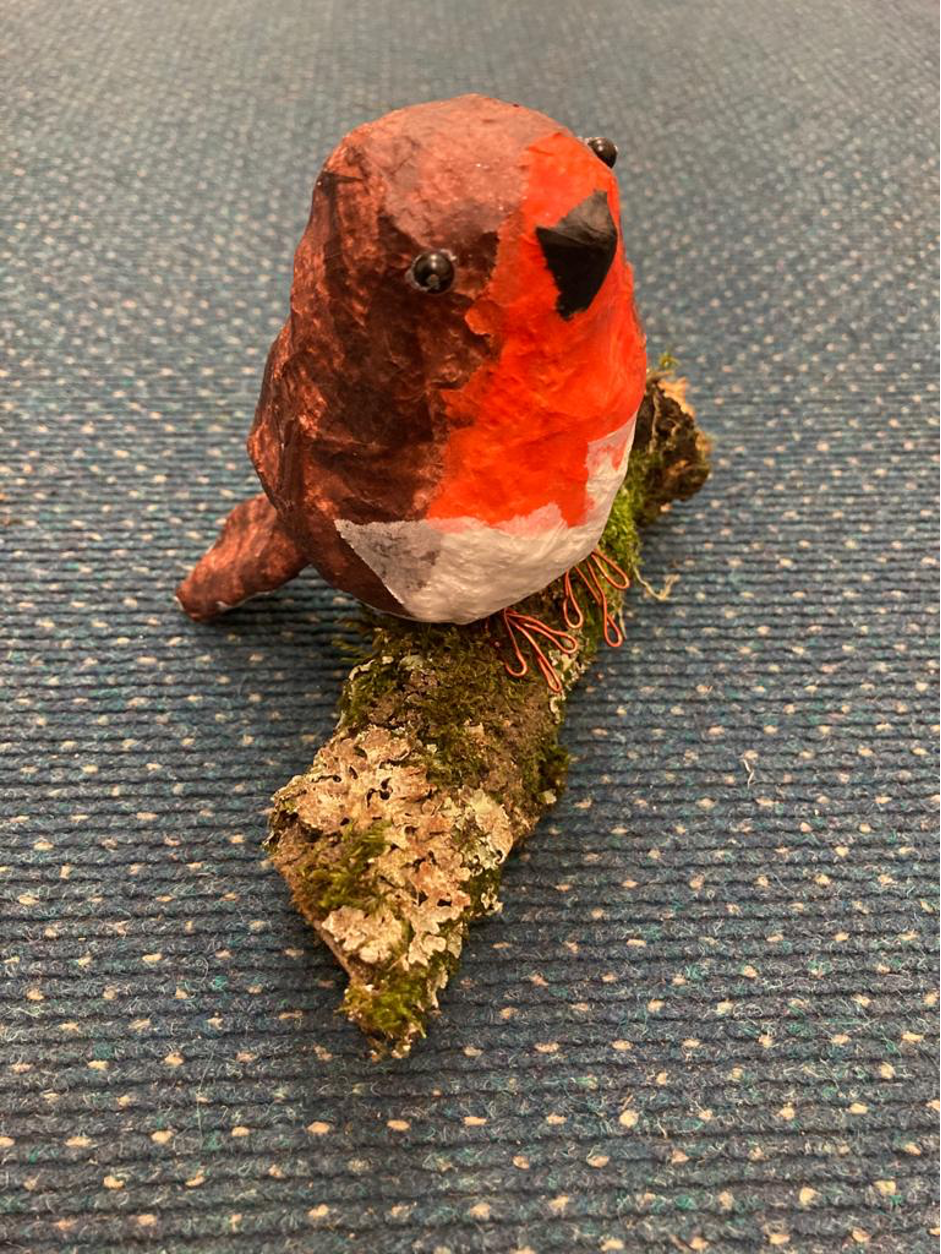 The finished bird models are charming and demonstrate the results of skilful modelling and imagination.
We think they look fantastic! A big well done to all who attended.