Year 4 Maths Competition at Redmaids' Junior School
12 February 2020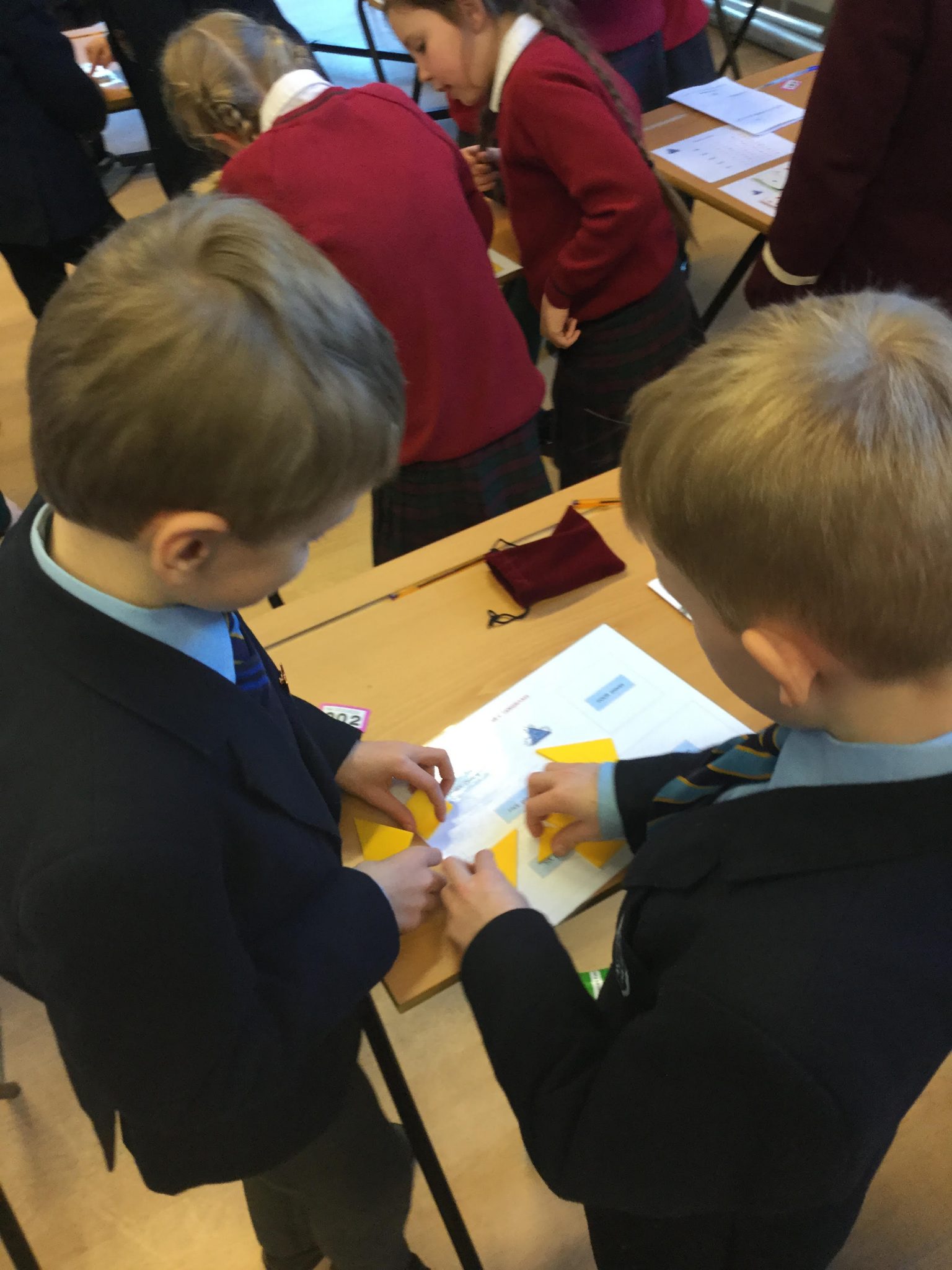 Four young mathematicians took part in the Year 4 Maths Competition at Redmaids' Junior School.
Each pair participated in various mathematical tasks which included working with dice, pentominoes, playing cards, dominoes, tangrams and counters. All participants worked extremely hard and all had a very enjoyable afternoon which was rewarded with much-needed doughnuts!
The pairs came 5th and 10th out of 48 teams that took part. A big well done to all!