WATCH: Oxford and Royal College of Organists Scholarships for Romain
12 March 2020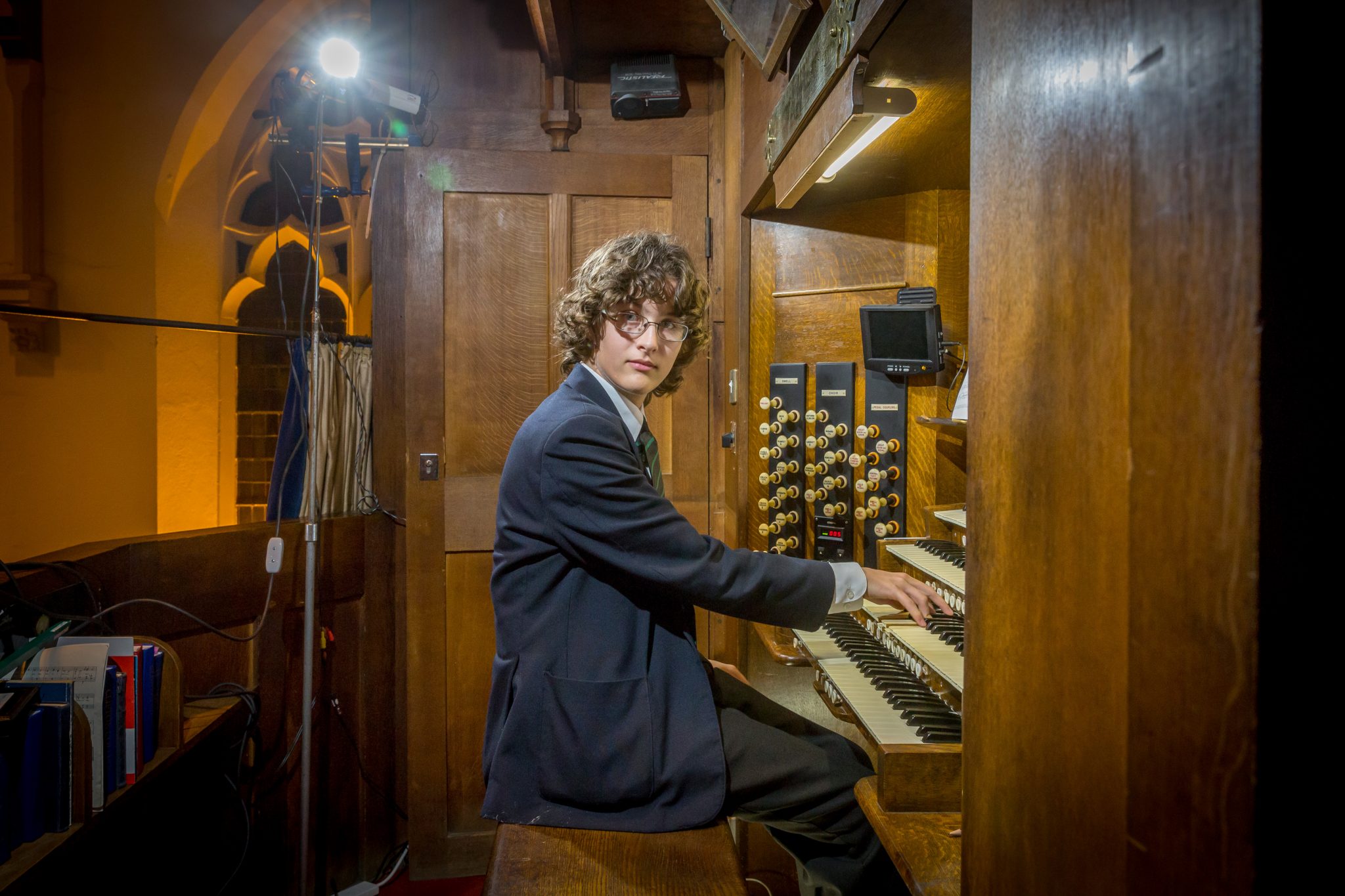 Many congratulations to Romain Bornes, Upper Sixth, who has added a coveted ARCO Diploma and Scholarship from the Royal College of Organists to his already-impressive musical CV.
Romain passed the exams for the Associateship of the Royal College of Organists (ARCO) in January 2020 – a process involving six hours of written examinations (composition, historical studies, aural tests), in addition to a practical recital programme and a series of fiendish keyboard skills assessments.
The ARCO qualification recognizes professional competency, and entitles the holder to use the post-nominal letters and to wear a special silken hood (pictured below).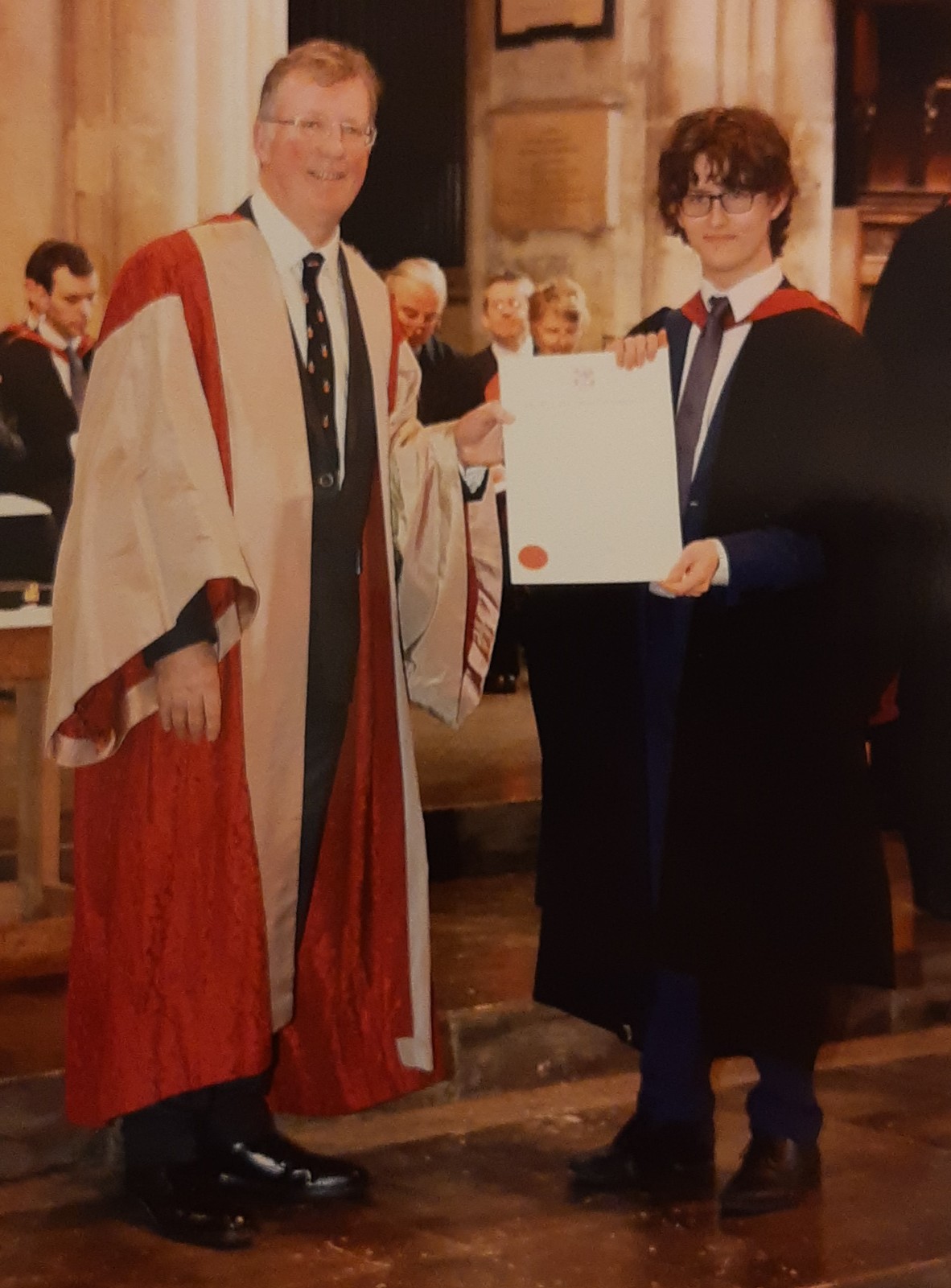 In recognition of his young age (the qualification is normal passed by university or postgraduate students), Romain was awarded the Dr John Birch Scholarship by the Royal College of Organists. He attended a special Conferment Ceremony at Southwark Cathedral in March 2020 to receive his certificate (also pictured below).
Romain, who studies organ with Clifton College Organist Mr James Drinkwater FRCO, is currently in his final year as the Sixth Form Willcocks Organ Scholar of Clifton College and Bristol Cathedral. In September 2019, he was awarded the Organ Scholarship to Magdalen College Oxford with a place to read Music, to start in October 2020.
A special multi-angle video of Romain playing Messiaen's Transports de joie on the four-manual Harrison and Harrison organ of the Clifton College may be seen here: