WATCH: Geography students embark on Icelandic trip of a lifetime
15 October 2019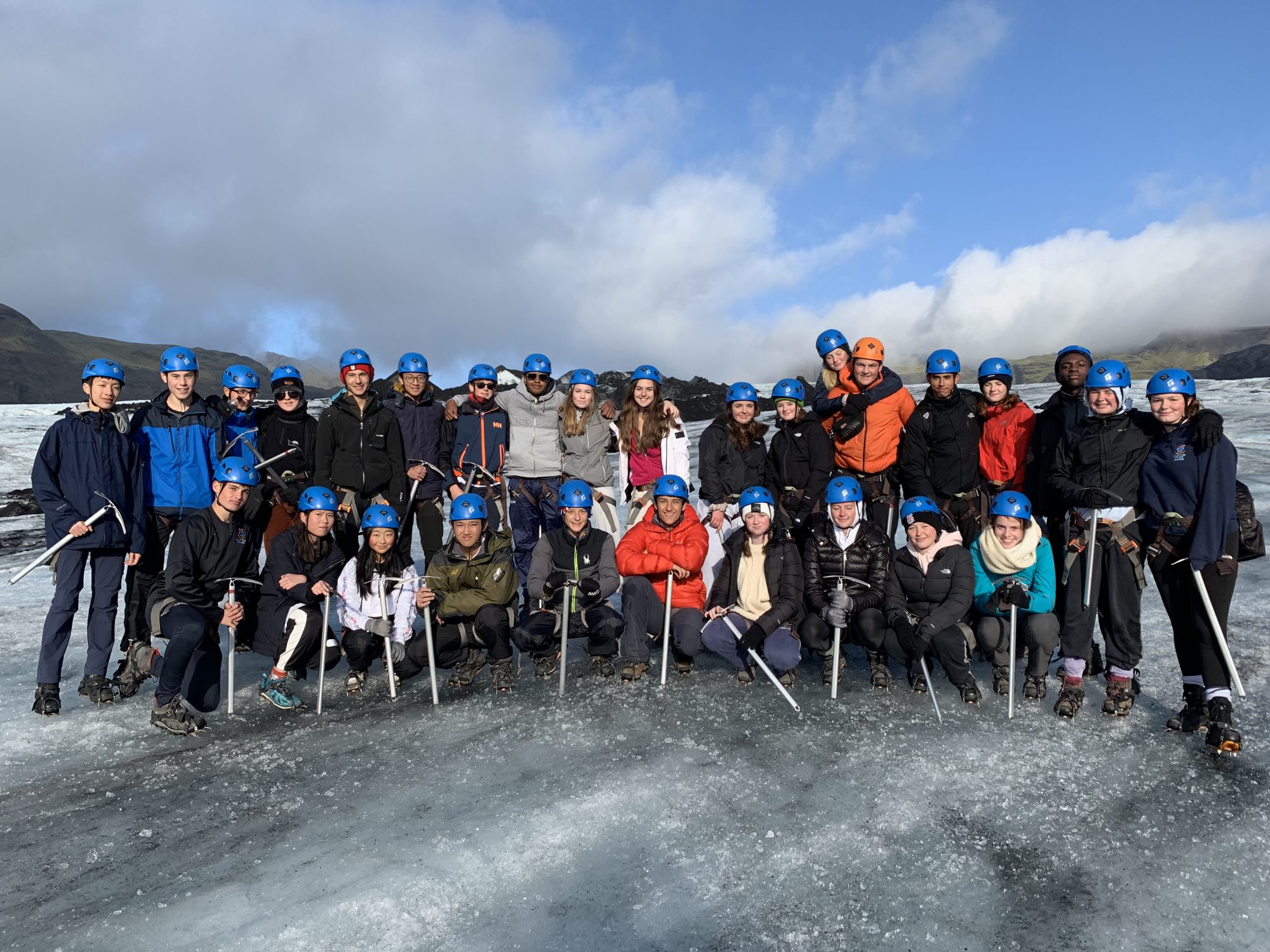 During the September exeat weekend, 30 of our students visited Iceland with the Geography department. The trip was focused on the south western part of the island and the group had an action packed few days trying to explore as much of the area as possible.
From the airport, we travelled directly to a geothermal area to see boiling mud pools and vents. A hearty dinner of Icelandic fish and chips was followed by an evening trip to the Blue Lagoon. We all enjoyed drinks and face masks as the sun set and we got to experience the lagoon at night.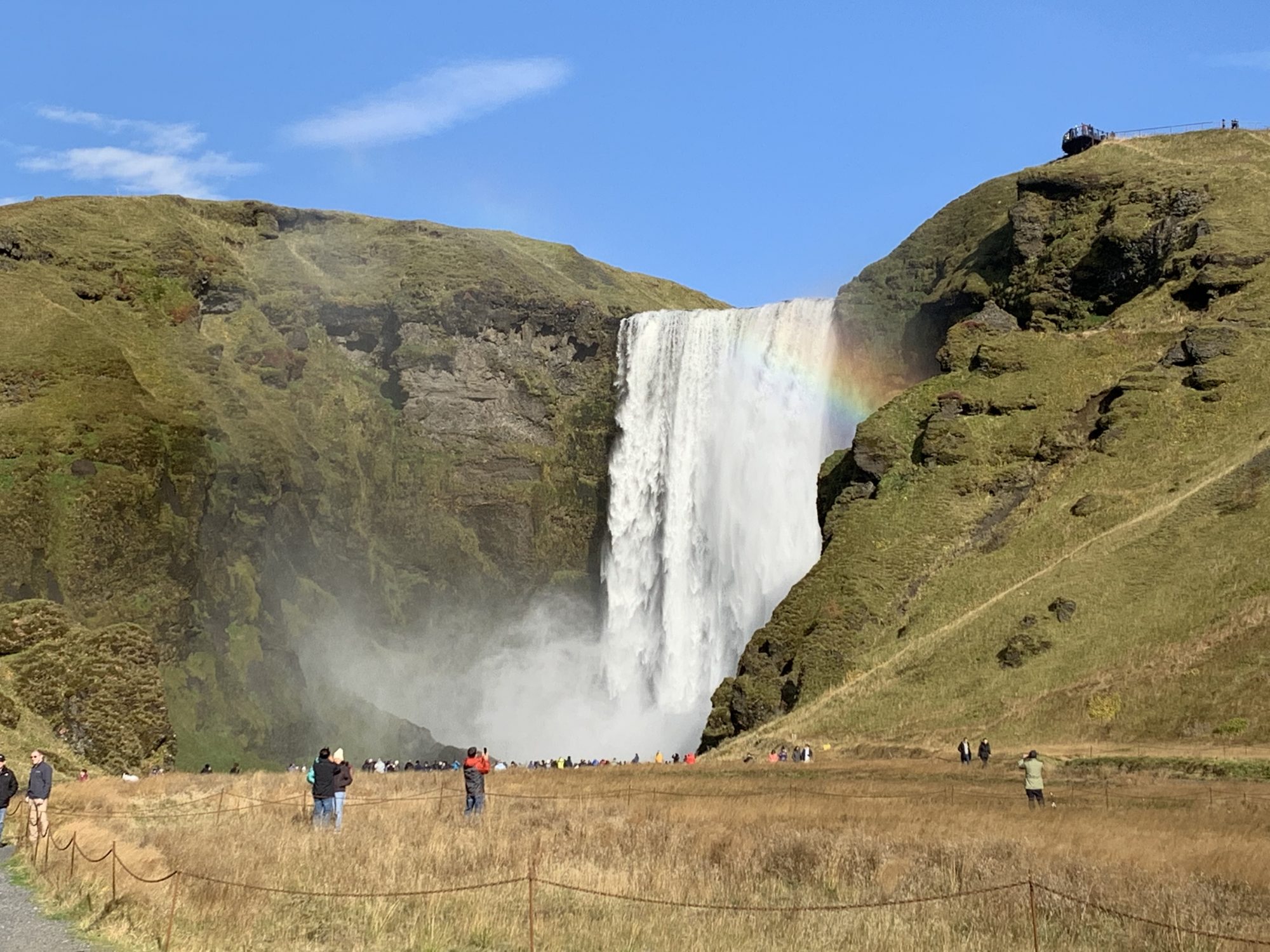 Our second day saw us leave the hotel in Reykjavik and drive along the south coast to take in two spectacular waterfalls. One of which we all got soaked by as we walked behind the water where previous sea levels had eroded a cave that allows you to see the fall from a completely different perspective. The second, Skógafoss, has a vantage point from the top, so many pupils did the 200+ steps to see that.
Our next stop was to the glacial tongue, Sólheimajökull, part of the Mýrdalsjökull ice cap. The group donned their crampons and ice axes and spent a few hours climbing up onto the ice. Our final stop of the day was to the black sand beaches near Vík, famous for their basalt column caves.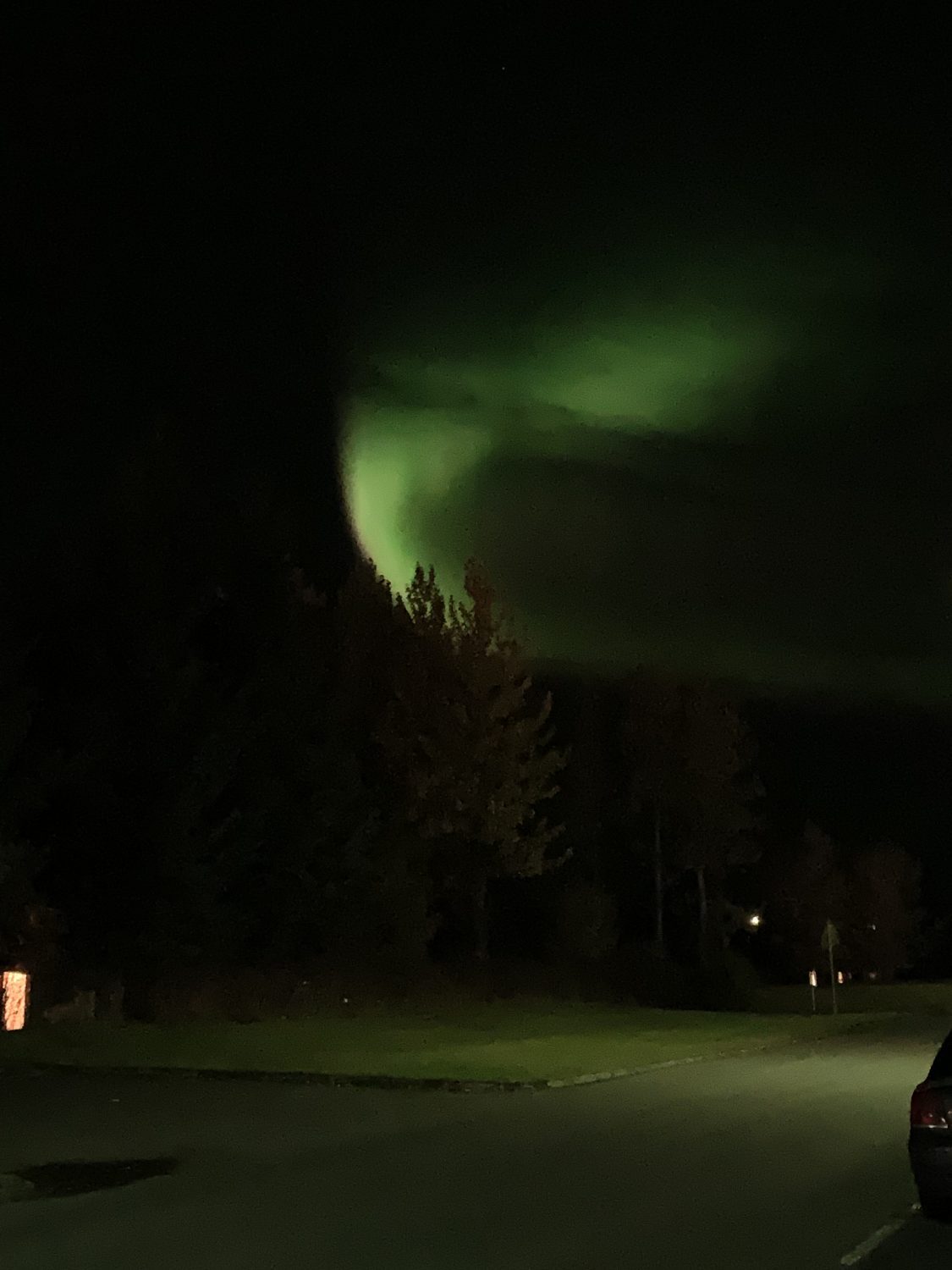 Day three saw us catch a ferry over to the Westman Islands to climb the Eldfell volcano with stunning views across to the mainland. The group also had a guided tour round the Pompeii of the North exhibition that focuses on excavated houses from the 1973 eruption. Our last day on the island was spent doing the Golden Circle, which includes Iceland's tourist hot spots such as Gullfoss waterfall, Geysers and Þingvellir.
A highlight of the trip for all was that we were lucky enough to see the Aurora Borealis on two of the nights, which was pretty amazing! Take a look at some of the highlights of our trip in this short video…