Three Upper pupils excel in annual Old Cliftonian Golf Day
1 October 2020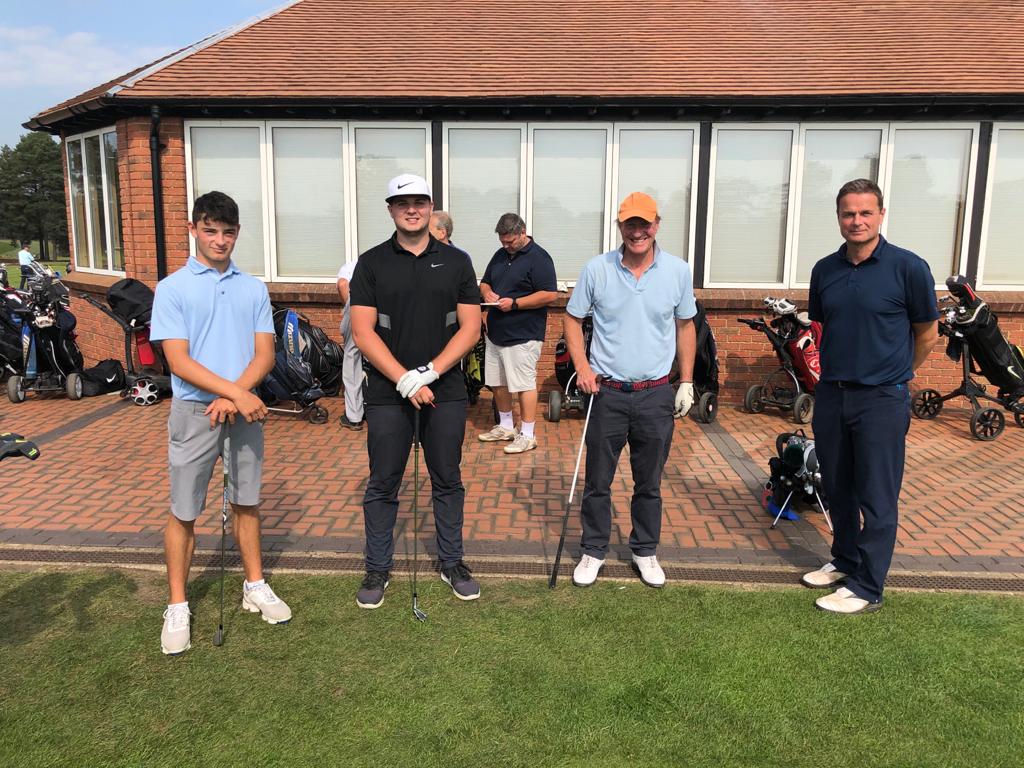 Three of our golfing pupils recently had the opportunity to represent the College in the annual Old Cliftonians Golf Day at the prestigious Berkshire Golf Club.
The pupils had a fantastic day, playing 18 holes singles in the morning with a greensomes competition in the afternoon.
The way the pupils mixed with the OCs was lovely to see and all three were a credit to the school – well done boys!