Supporting our families with wrap around care included for all Reception to Year 8 pupils
1 September 2020
From September, wrap around care is included from 7:30am until 6:00pm everyday for all pupils in Reception to Year 8 at Clifton College.
Parents are invited to drop their children at school from 7:30am everyday where they can enjoy breakfast with friends and the chance to catch up ahead of the busy school day. Giving families the flexibility to balance busy work and life needs.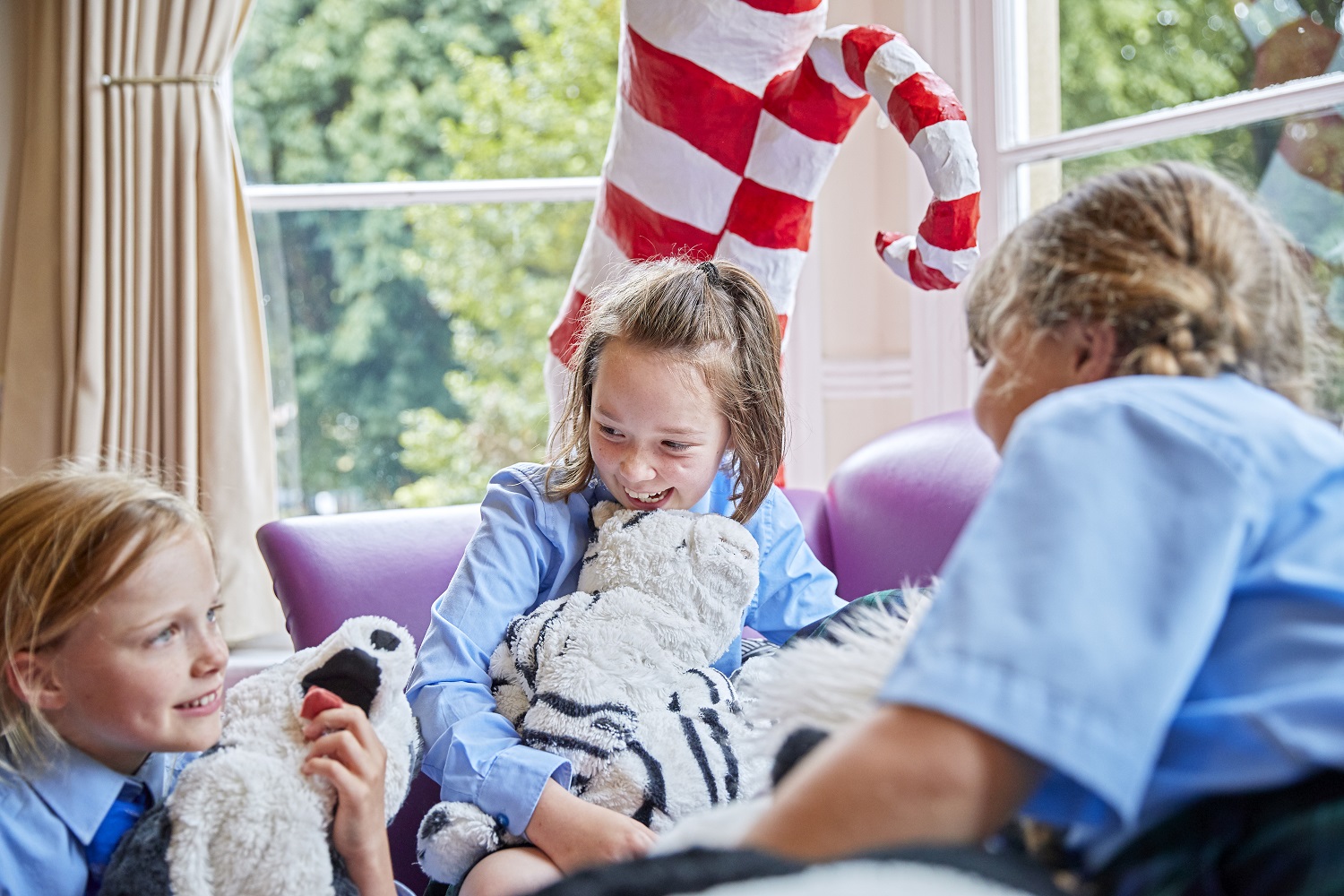 At the end of the school day, all pupils are welcome to stay and take part in one of the many activities or clubs available, do prep work or play and relax with friends. A light tea is also provided at no additional cost and pick up time is flexible to suit the parent, any time up to 6:00pm.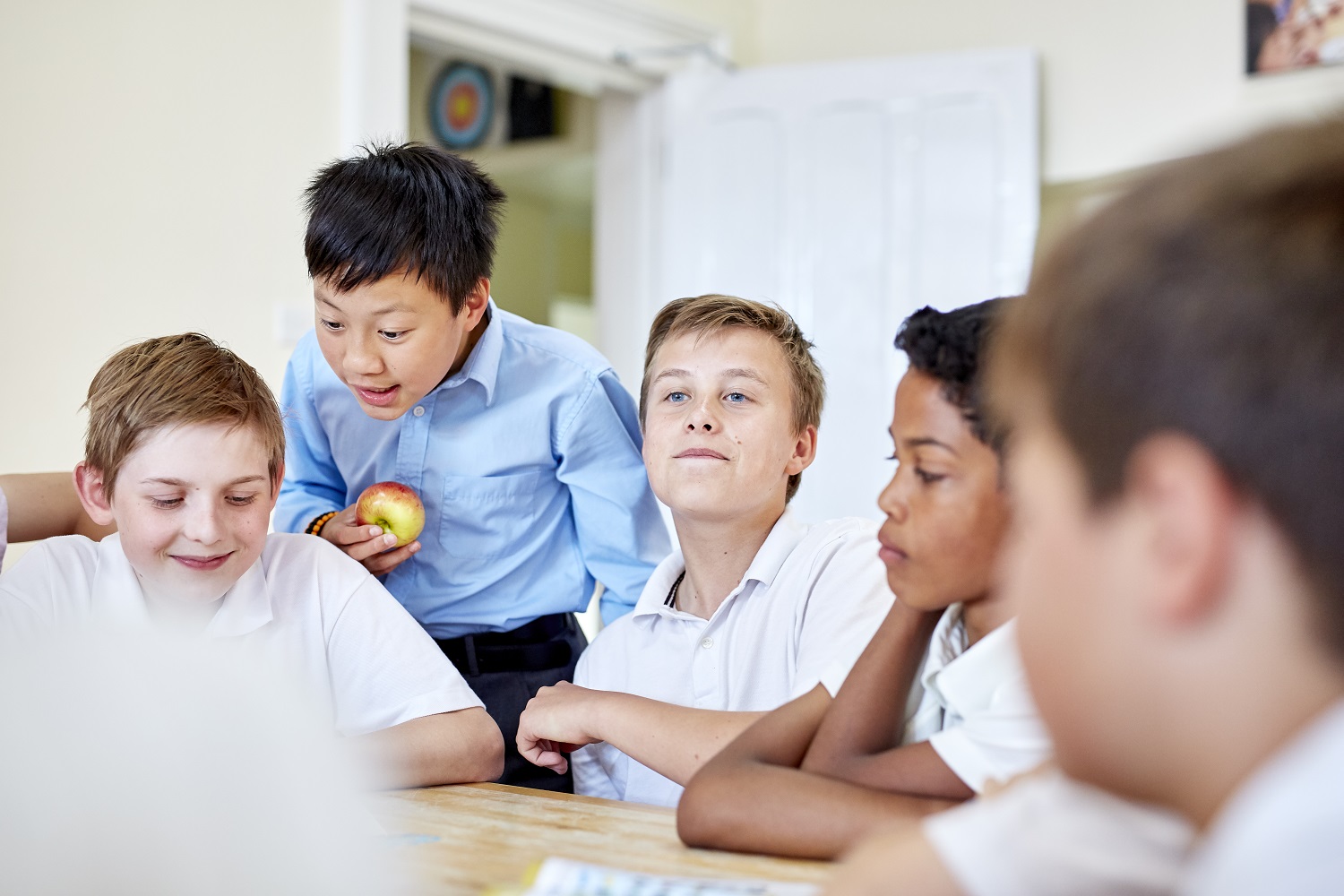 Wrap around care is available to all parents of pupils in Reception to Year 8 at no additional cost to provide the flexibility we know our families require, as well as the opportunity for our pupils to have fun, continue to develop outside of the classroom and make the most of the fantastic facilities and staff available.
It's easy to book, flexible and all part of life at Clifton College.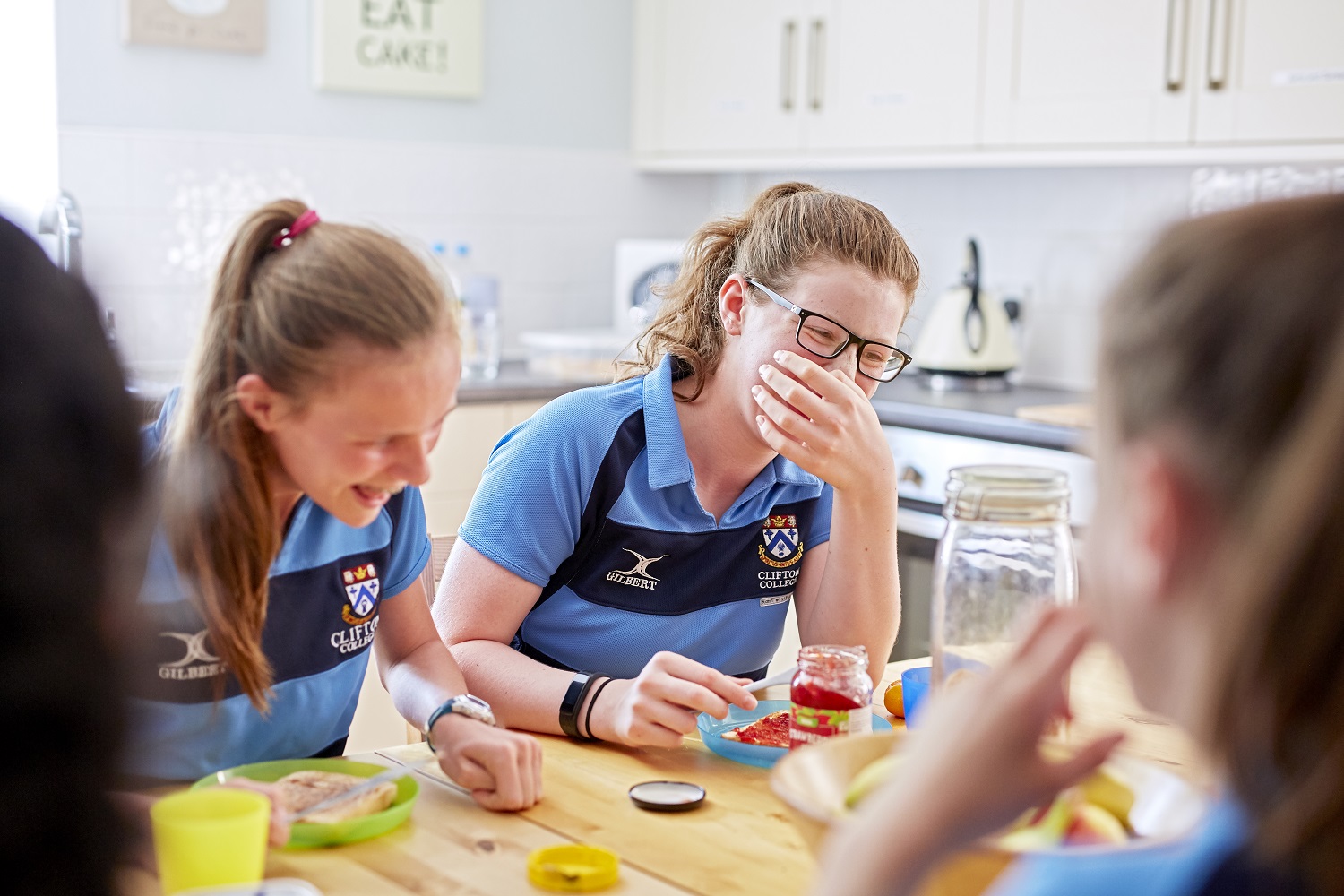 To find out more about joining Clifton College Pre-Preparatory (Reception to Year 3) or Clifton College Preparatory School (Year 4 to Year 8) click here to sign up to the next Virtual Open Day or call our Admissions Team on +44 (0) 117 315 7118 to find out more.
Join our next Virtual Open Day to find out more