Sun Shines for Tennis Training at Beggar's Bush
27 April 2021
The sunshine was glorious on Friday afternoon and it was so lovely to see smiling faces back at our Beggar's Bush sports facility.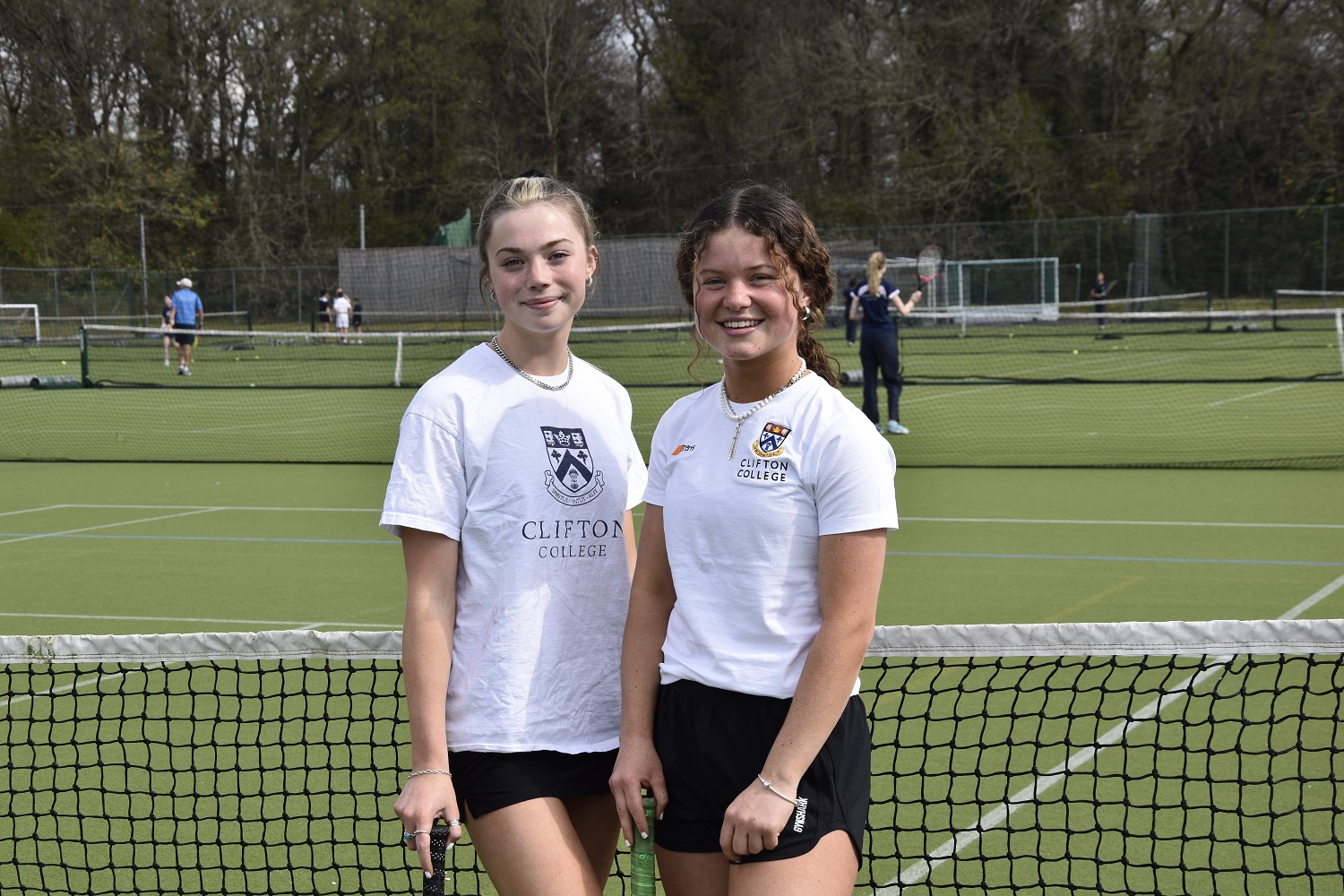 Some of our Upper School pupils across the years along with coaches, enjoyed tennis training together in mixed groups learning skills and movements from Mrs Wagstaff to help improve their game during play.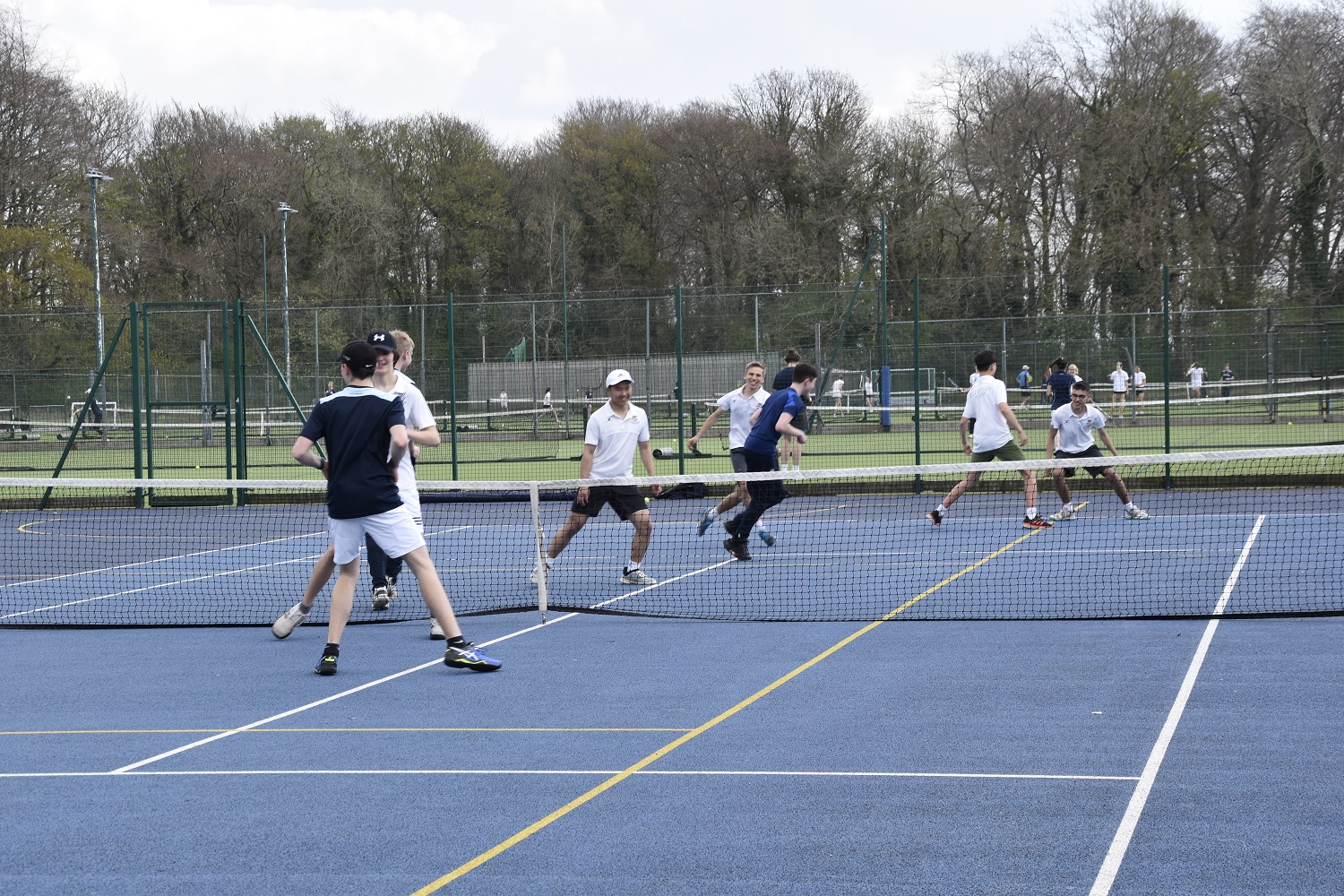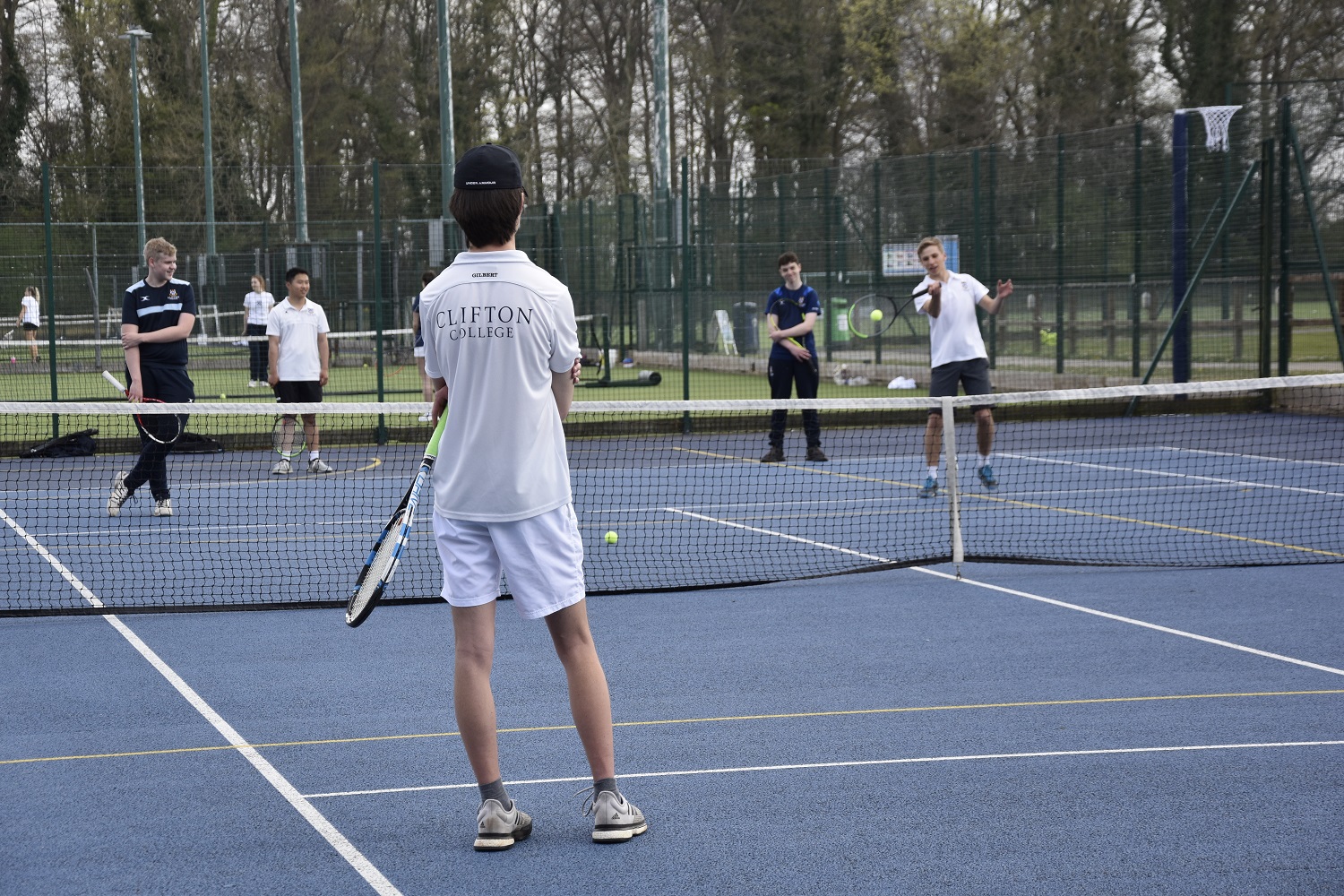 Over in the Bubble (you could hear the giggles of excitement before you even made your way through the door!), it was lovely to see some of our Prep School girls learning some of the basic ball techniques needed for playing and having a lot of fun whilst doing so.