Reception entry for September 2020
9 December 2019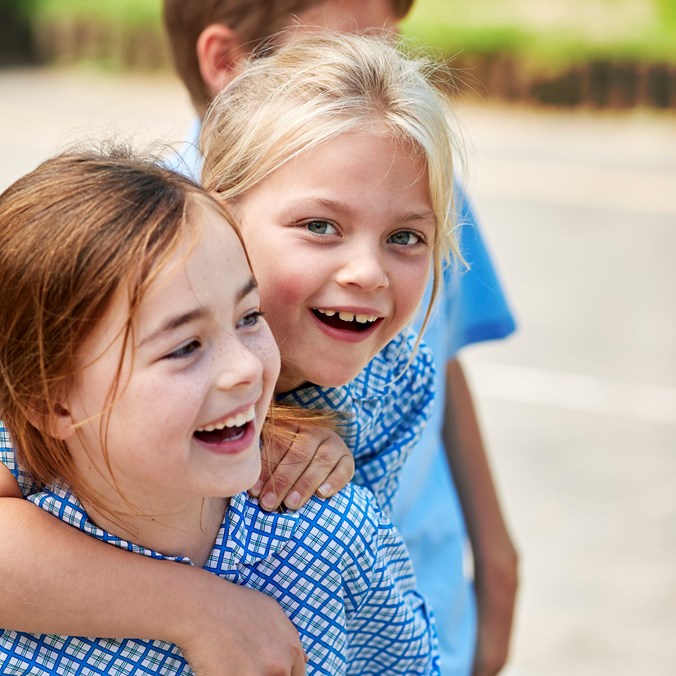 Looking for a Reception place for September 2020?
We welcome you to come and visit us and find out about what Clifton College's Pre-Preparatory School can offer your child.
Clifton College Reception is located in the leafy heart of the College's campus and forms an important part of the footsteps of a child's exciting journey through the school.
click here to Request a prospectus
Our Reception classes lead the way, providing a richly diverse school environment with a hugely engaging approach to Pre-Preparatory education for children aged three to four years old. Our highly trained staff encourage children of different ages to play and learn together and promote this integration as an important aspect of daily life, representative of the real world.
The Reception's location on our campus means it is also uniquely placed to take advantage of the full range of facilities on offer at Clifton College. Children enjoy performances at the Redgrave Theatre, dive underwater in the Sports Centre, get muddy at Forest School, choose from thousands of books in their own magical library, enjoy creativity in the music suite and visit the sensationally beautiful Chapel.
Our Reception is also ideally placed to benefit from all that is on offer within the vibrant and award-winning city of Bristol, not only is Bristol Zoo our back garden, the children visit the iconic Suspension Bridge, the aquarium, a wealth of museums, the famous SS Great Britain and enjoy a whole host of other activities within the local community.
With direct access to specialist teachers and facilities from a young age, Clifton enables children to develop new skills and gain confidence in a fun, supportive and stimulating environment.
Our Reception team of highly qualified staff deliver structured and well-planned activities for the children each day which focuses on the next steps of learning. Through our excellent co-curricular programme, we will help your child fulfil their potential and become the best version of themselves possible.
Jim Walton, Head of the Pre-Prep, said, 'Our aim is to provide high levels of engagement for all of our pupils each day. The key to developing a love of learning is making sure that first encounters are great fun, whilst always remembering that being three years old is not about preparing to be four, but rather about enjoying every minute of being three.'
Call 0117 315 7503 to speak to one of our Admissions Team members and book your personal visit.