Reception entry for September 2020
16 April 2019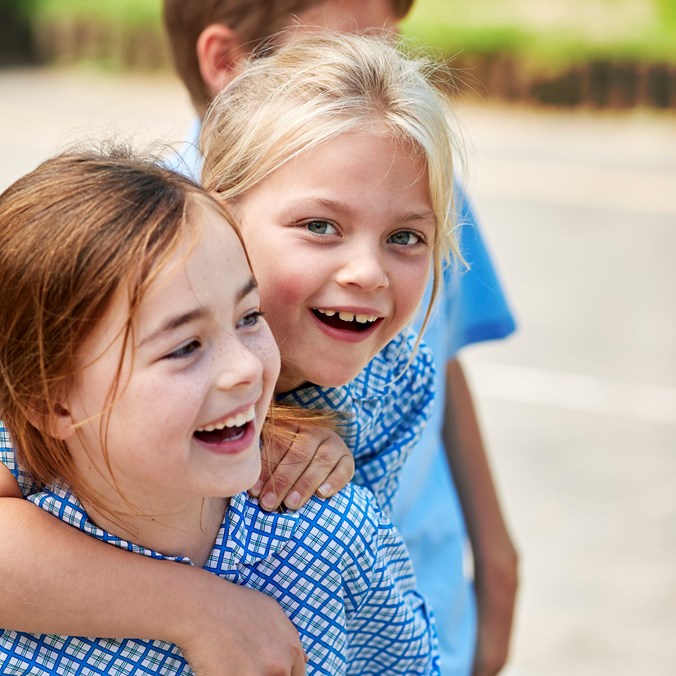 Looking for a Reception place for September 2020?
We welcome you to come and visit us and find out about what Clifton College's Pre-Preparatory School can offer your child.
Learn all about the stimulating learning environment, our Forest School and our excellent pastoral care, and see some of our outstanding facilities including our Music Department, Sports Centre with 25m swimming pool, and our dedicated Library.
We offer a varied curriculum and co-curriculum of challenging and enjoyable activities led by talented and supportive teachers to help develop well-rounded, happy and confident pupils ready to go out into the world and make a difference.
For more information or to arrange a personal visit call our Admissions Team on 0117 405 5698  or click here to book online.