Pupils bake to celebrate Moon Festival
12 October 2020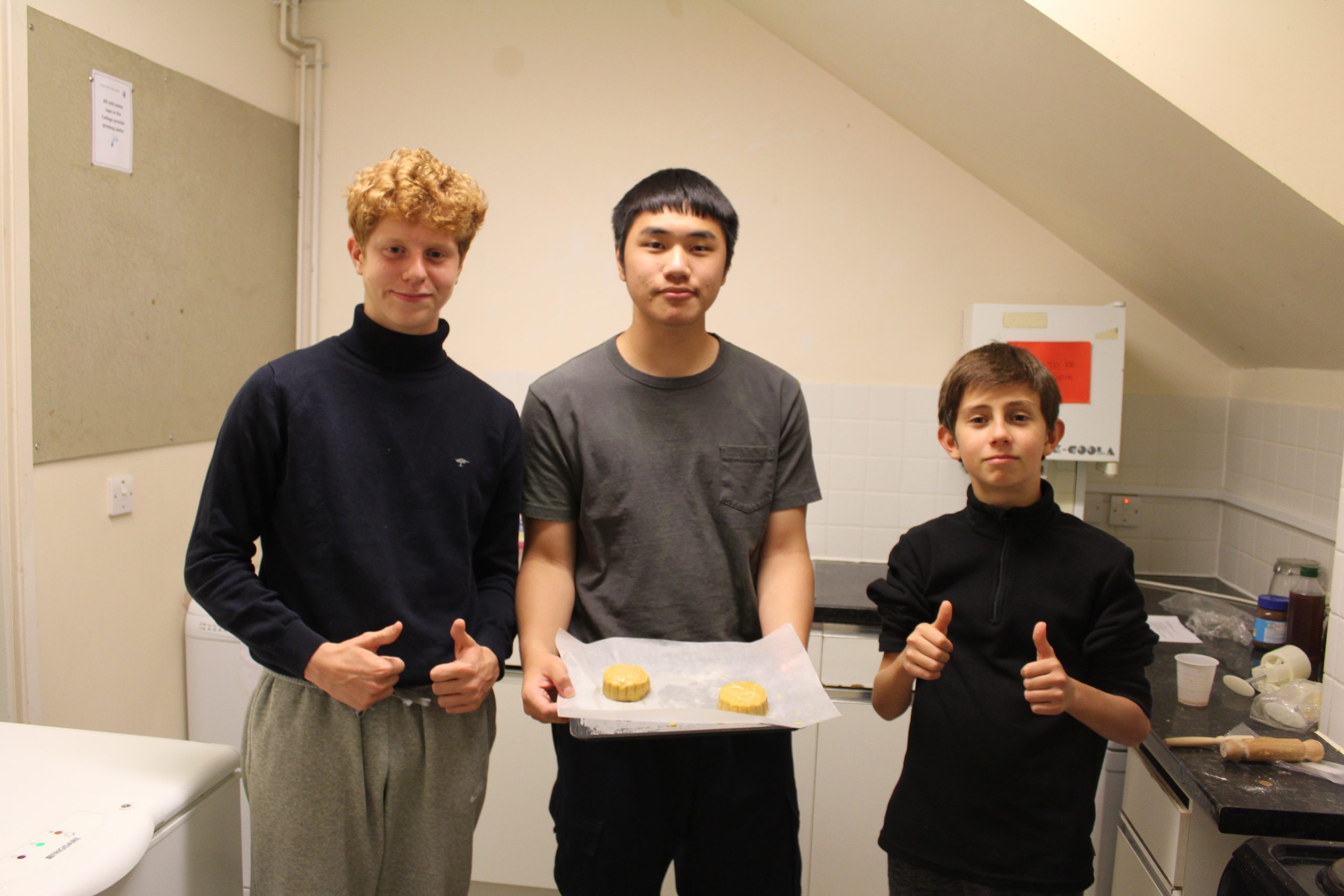 Pupils in the Upper School recently baked to celebrate Moon Festival. This is the second most important festival in China, after the Spring Festival (Chinese New Year). This year, the mid-autumn festival fell on 1st October, which is the same day as Chinese National Day.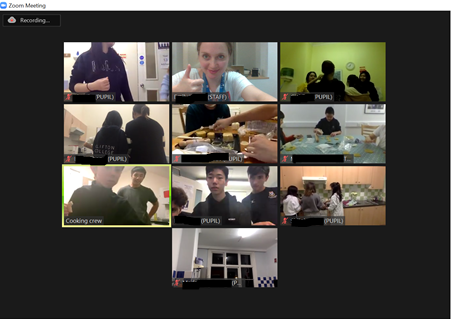 As a time for being with friends and family, mid-autumn festival's typical food is the mooncake which is round and symbolises reunion. Miss Vicary lead a zoom cookery class so pupils could have a go at making moon cakes themselves!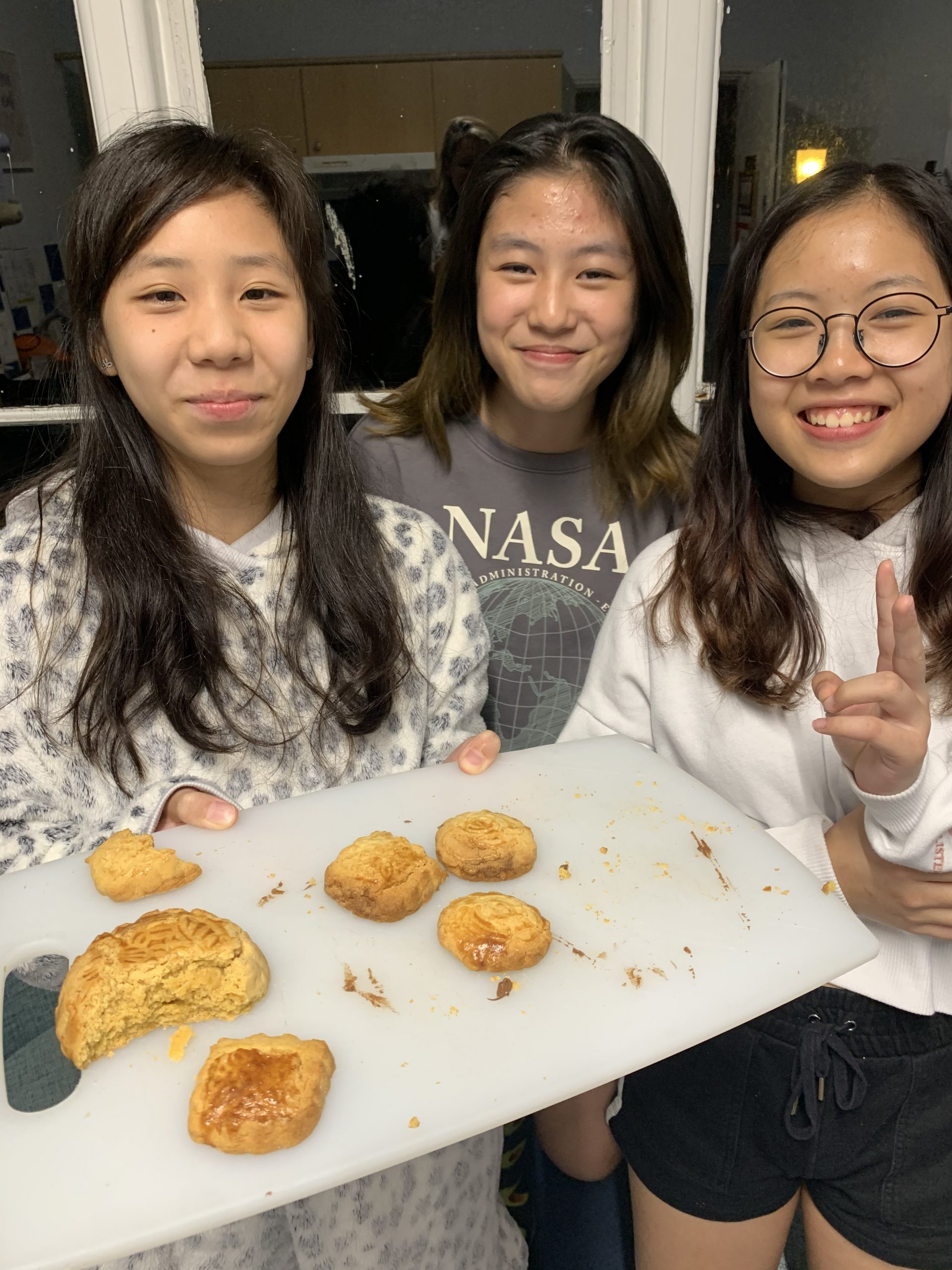 This took place in the evening in Wisemans, Watson's, Moberly's, Oakeley's, Worcester and Hallward's, and pupils had fun baking and eating the cakes together in their bubbles to celebrate this special occasion.