Prep pupils get creative in lantern workshop
5 November 2019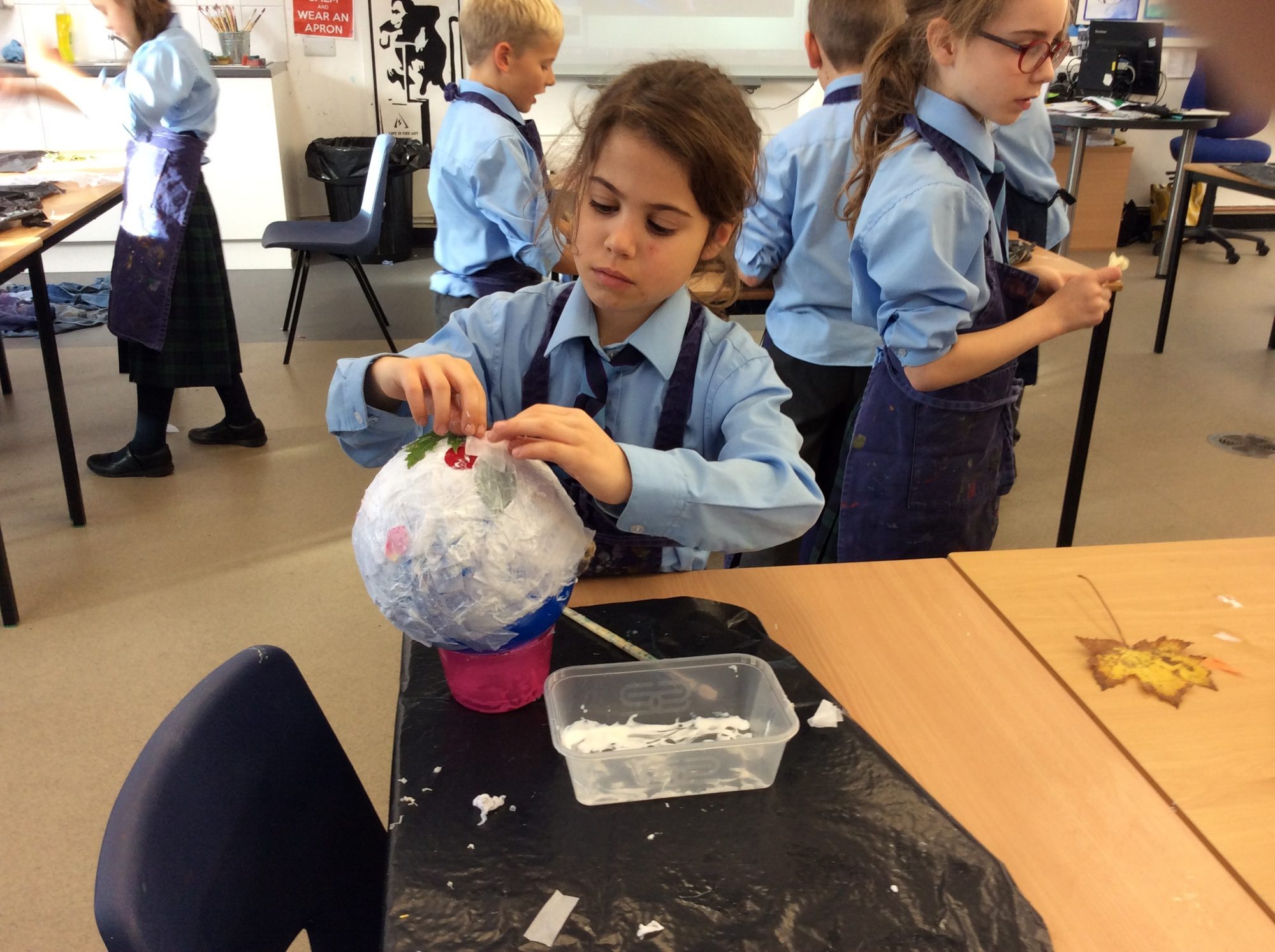 Our Year 4 pupils were very excited to be visited by artist Ffion Thomas today.
Ffion has recently graduated from a Fine Art degree in Bristol, where she experimented through painting, mostly using acrylics, spray paint, inks and watercolours. She is currently working as a set designer for events and films, making props and painting the sets.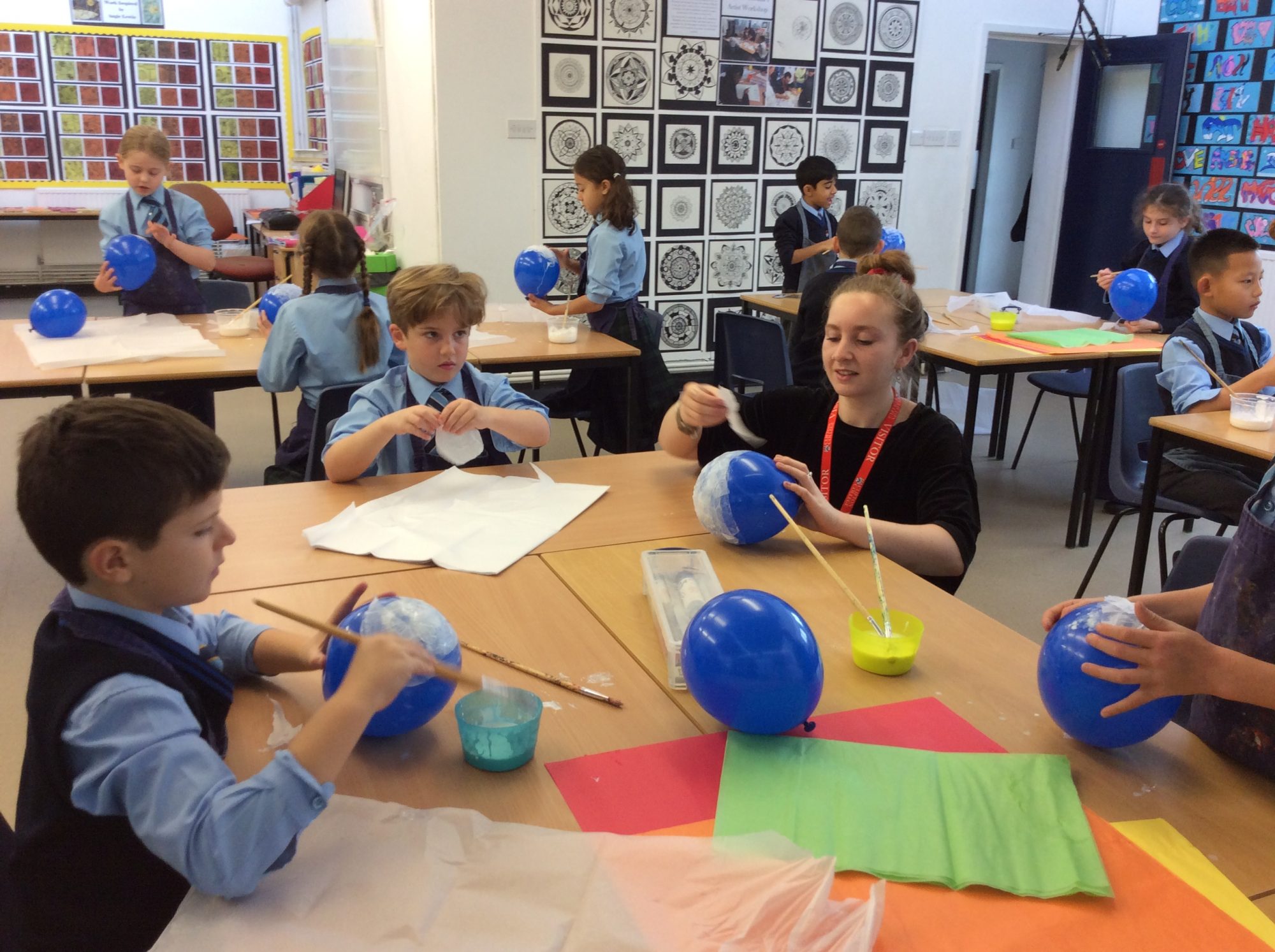 During Ffion's visit today, she worked with the Year 4 children to produce individual lantern baskets. They successfully experimented (and had a lot of fun) with papier mache and collage to produce original lantern creations.
There was an abundance of beautiful creations and the visit was thoroughly enjoyed!