Pre-Prep pupils show off their disco moves
15 January 2021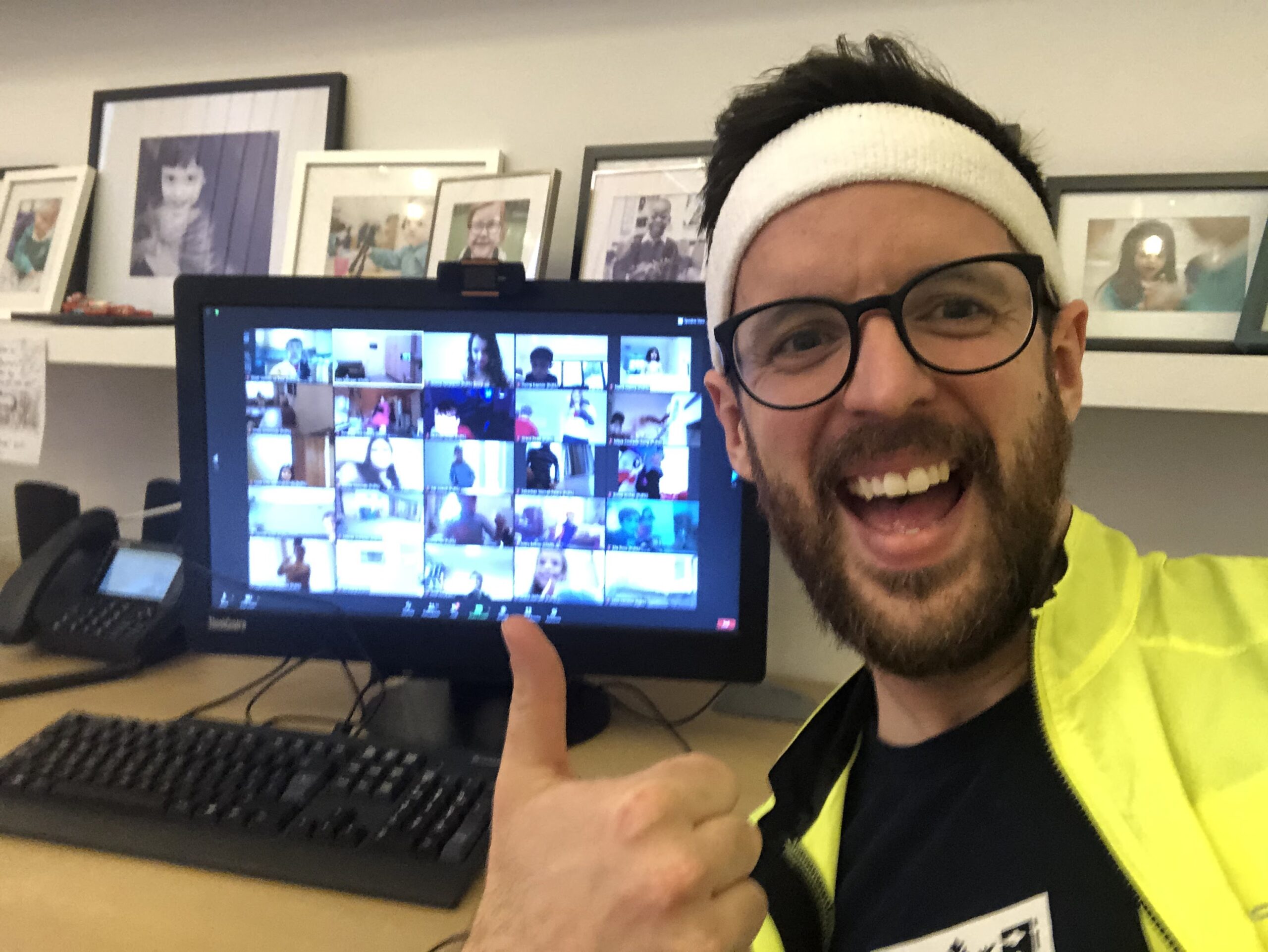 Our Pre-Prep pupils are showing off their dance skills as part of an initiative to keep the school community coming together, staying active and having fun in lockdown.
Pupils along with staff, mums, dads, brothers and sisters (and even the occasional pet) have been coming together online for a daily disco.
The virtual discos are run in lunch breaks alongside our programme of online lessons and have incorporated a different theme each day. The staff have seen some incredible 60s, 70s and 80s accessories and dance moves.
Our Pre-Prep Head Mr Morgan said, "Being in lockdown again has meant that we've put our thinking caps (and sweatbands) on to ensure the community is still coming together, and the pupils are having a chance to see their friends, have fun and let their hair down before getting ready to engage with learning again in the afternoon."
"The disco sessions have been a great way to help some of our youngest children let off some steam at lunchtime, especially while the weather does its best to keep us indoors. It's been fantastic to see whole families joining in; particularly the big brothers and sisters who have moved up the school, but are still keen to join their younger siblings for some silliness!"
Mr Morgan added "We've been very grateful to receive such positive feedback and support from the parents around our virtual learning provision and we know that the mix of live online lessons alongside fun events like this throughout the day are keeping our children engaged, motivated and, most importantly, happy."
Our next Virtual Open Day at Clifton College Pre-Prep is on Friday 29th January 2021. You can find out more by visiting the Open Days section of our website.