Pre-Prep pupils enjoy bedtime stories after dark
6 March 2020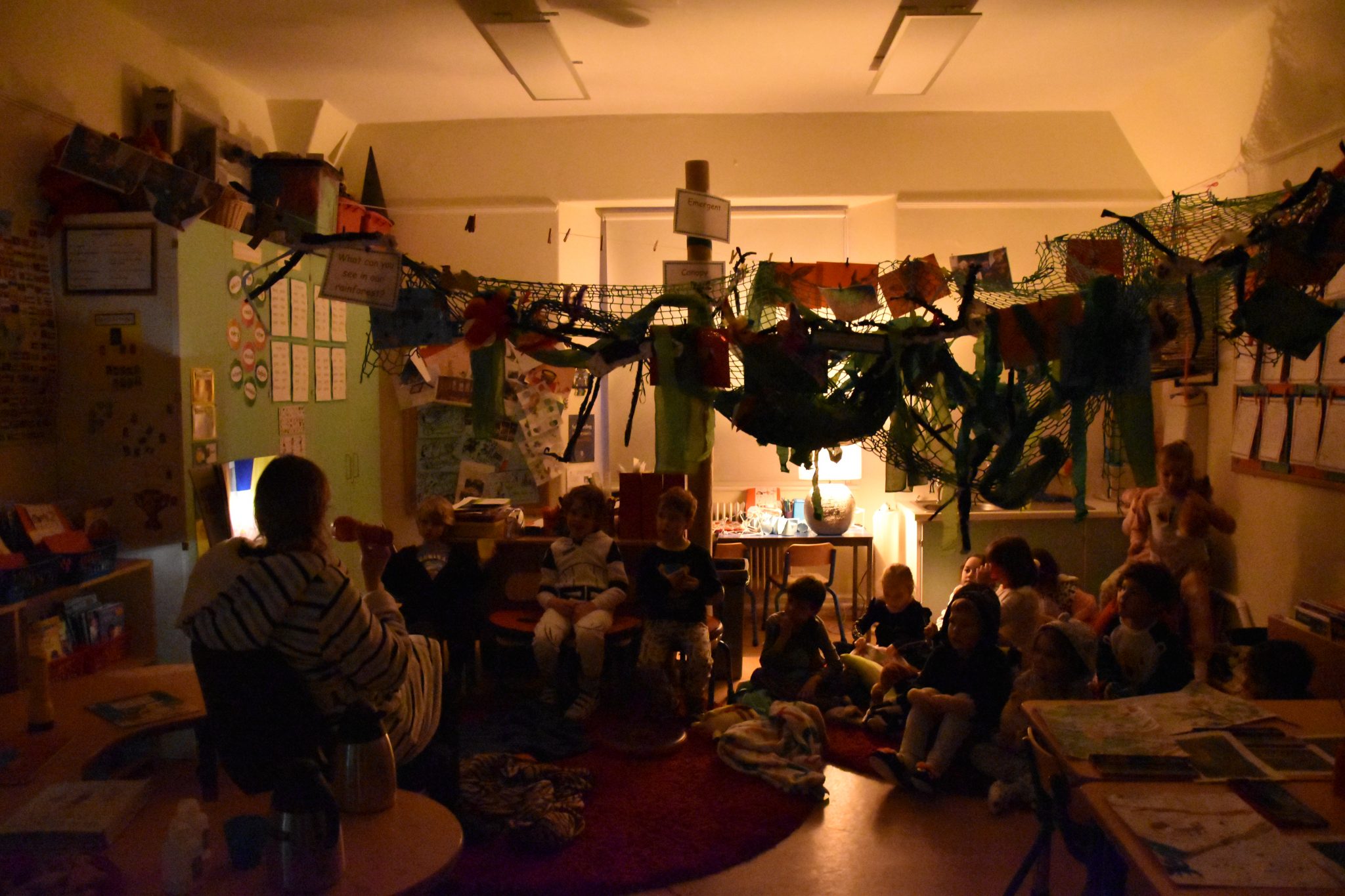 To celebrate World Book Day, yesterday evening our Pre-Prep pupils came back to school after dark donning their pyjamas for bedtime stories.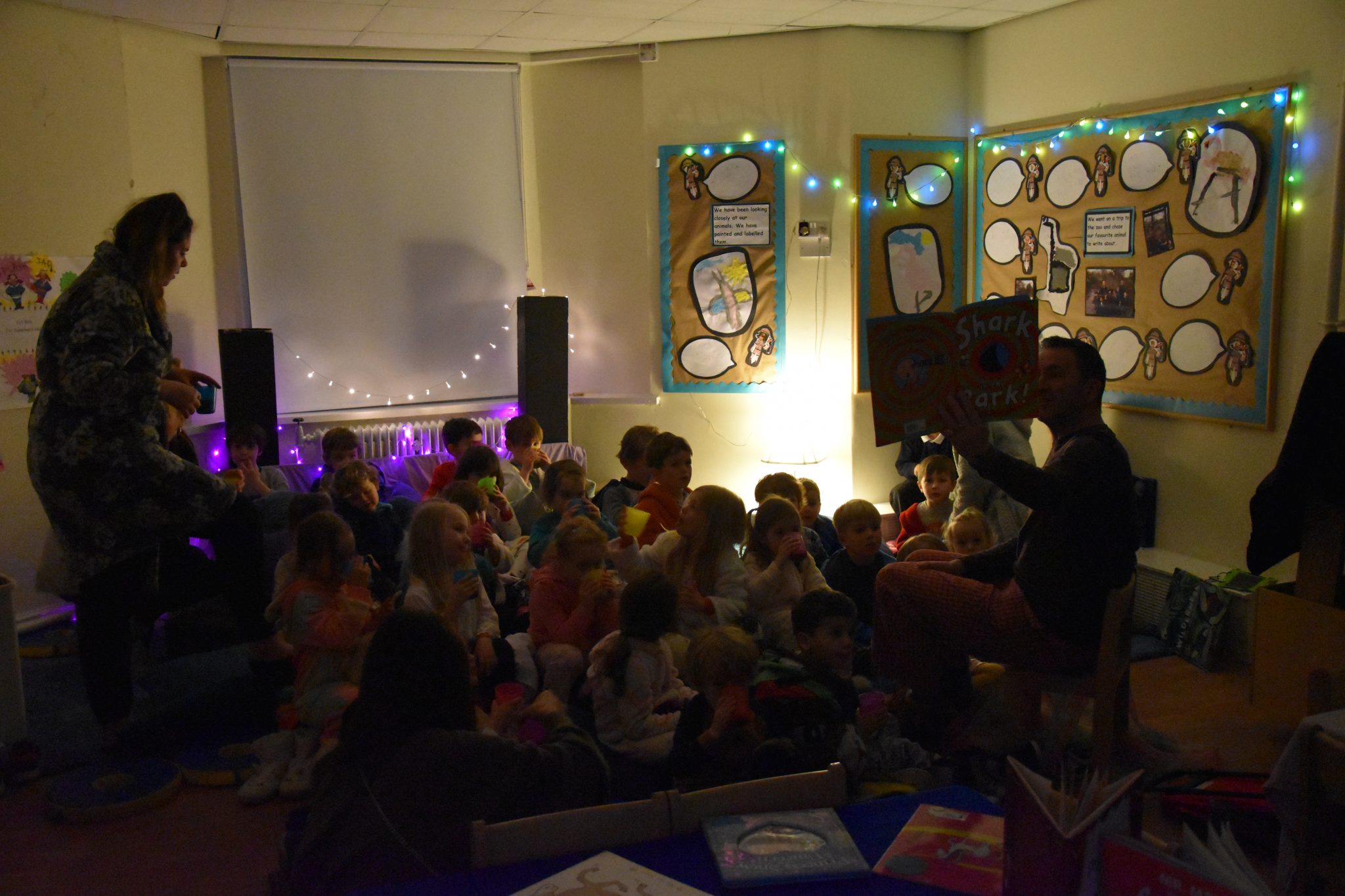 The Pre-Prep building was submerged in darkness and subtly lit by fairy lights and (pretend) candles. Each year group gathered in their classrooms and enjoyed their favourite bedtime stories read out by their teachers and special guest Mr Walton.
Meanwhile, parents enjoyed tea and refreshments in the Butcombe Hall while the children had stories in their classrooms. A big thank you to everyone who came!