Outstanding performances for this year's House Song
31 October 2019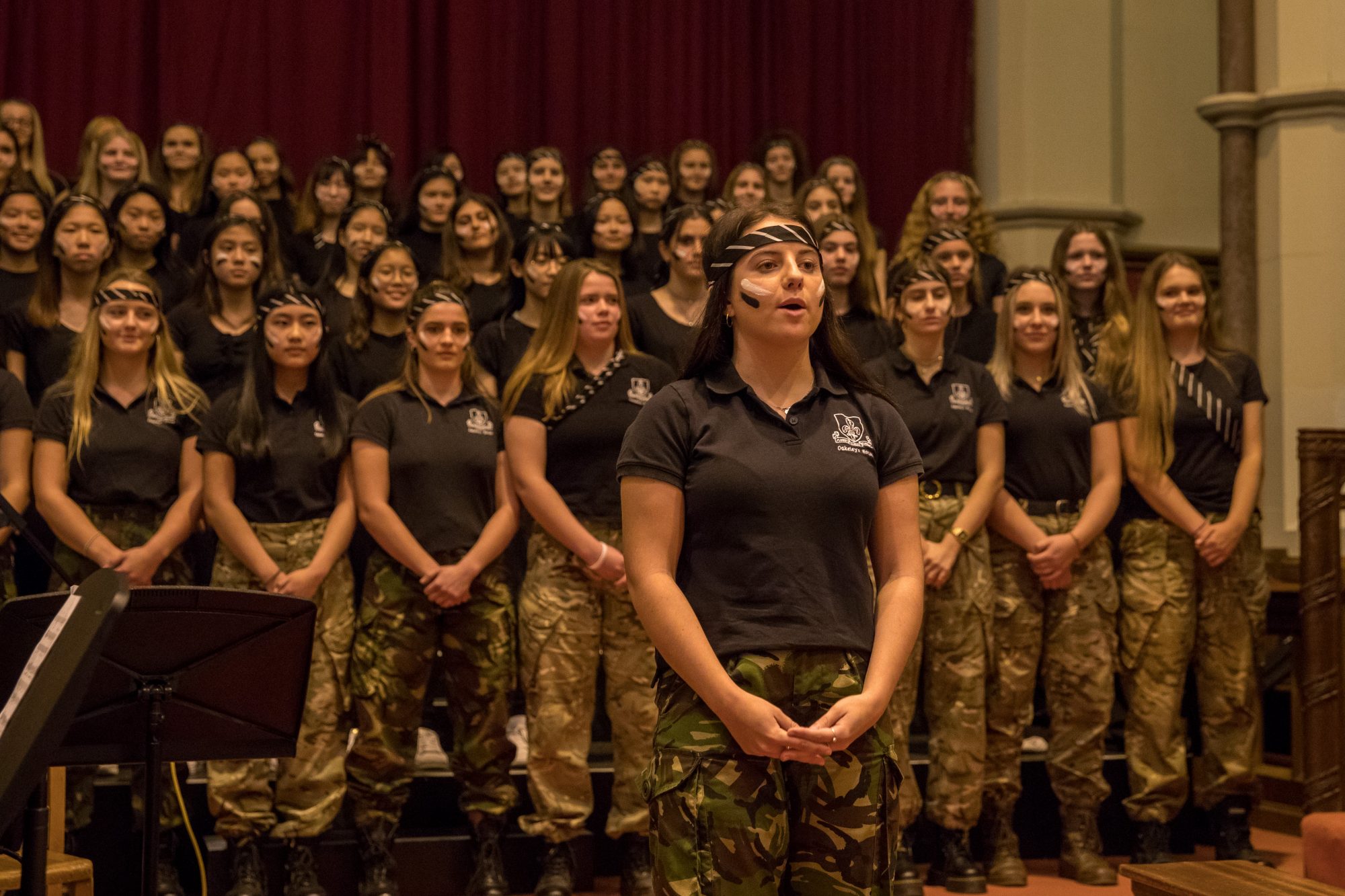 A big well done to everyone who took part in House Song and Part Song last week. It was a fantastic evening with some thrilling musical highlights!
Adjudicator Dr Jonathan James commented that the Part Song contest was the highest standard he had seen in a school choral competition and in a very close decision awarded it to West Town for their rendition of Some Nights by Fun.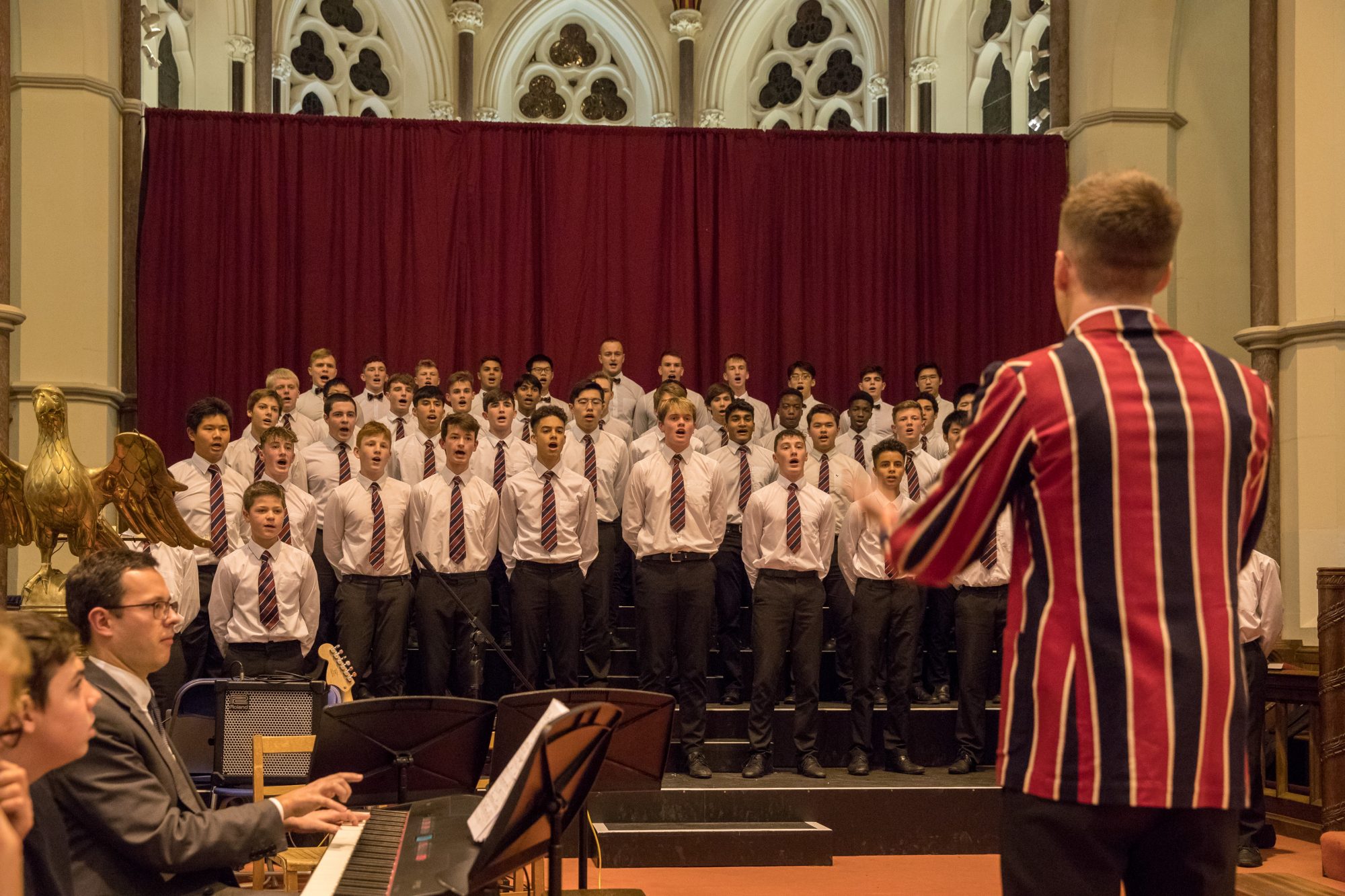 The Unison competition was won by Moberly's for their brilliantly drilled performance of Look Down and Stars from the musical Les Miserables. It was clear from all of the performances that a great deal of preparation had gone into the evening – many congratulations to all involved. What a fantastic end to the first half term!