OC virtuoso Julia wows London's Wigmore Hall
12 March 2020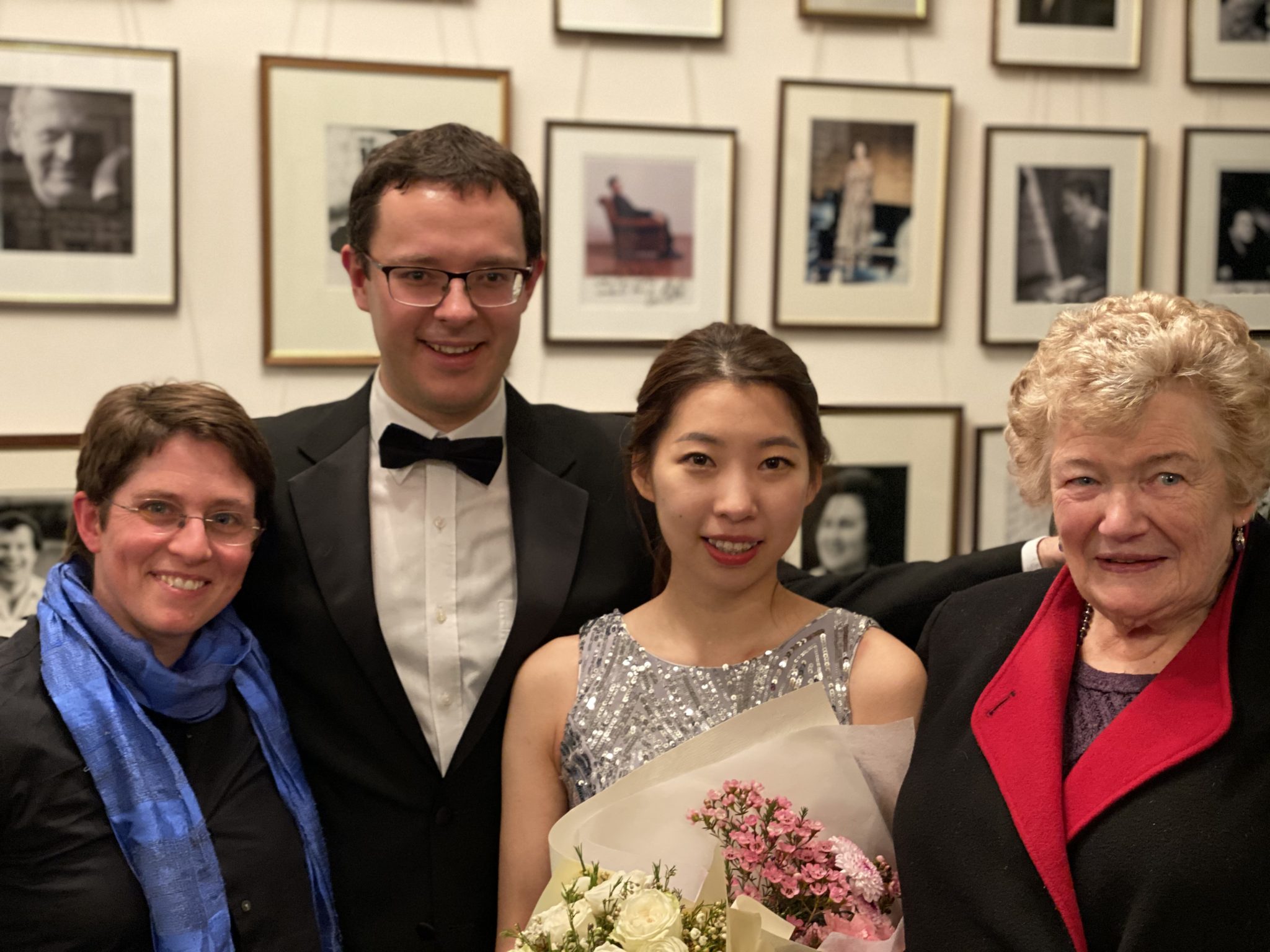 March 2020 saw the debut for young virtuoso violinist Julia Hwang, Old Cliftonian, at Europe's finest chamber music venue, the Wigmore Hall in central London.
Julia who was a music scholar at Clifton College from 2003 to 2014, and who has since studied as a scholar both at St John's College Cambridge and the Royal College of Music in London, won the Worshipful Company of Musician's Serena Neville Prize to perform an evening recital at the prestigious Wigmore Hall.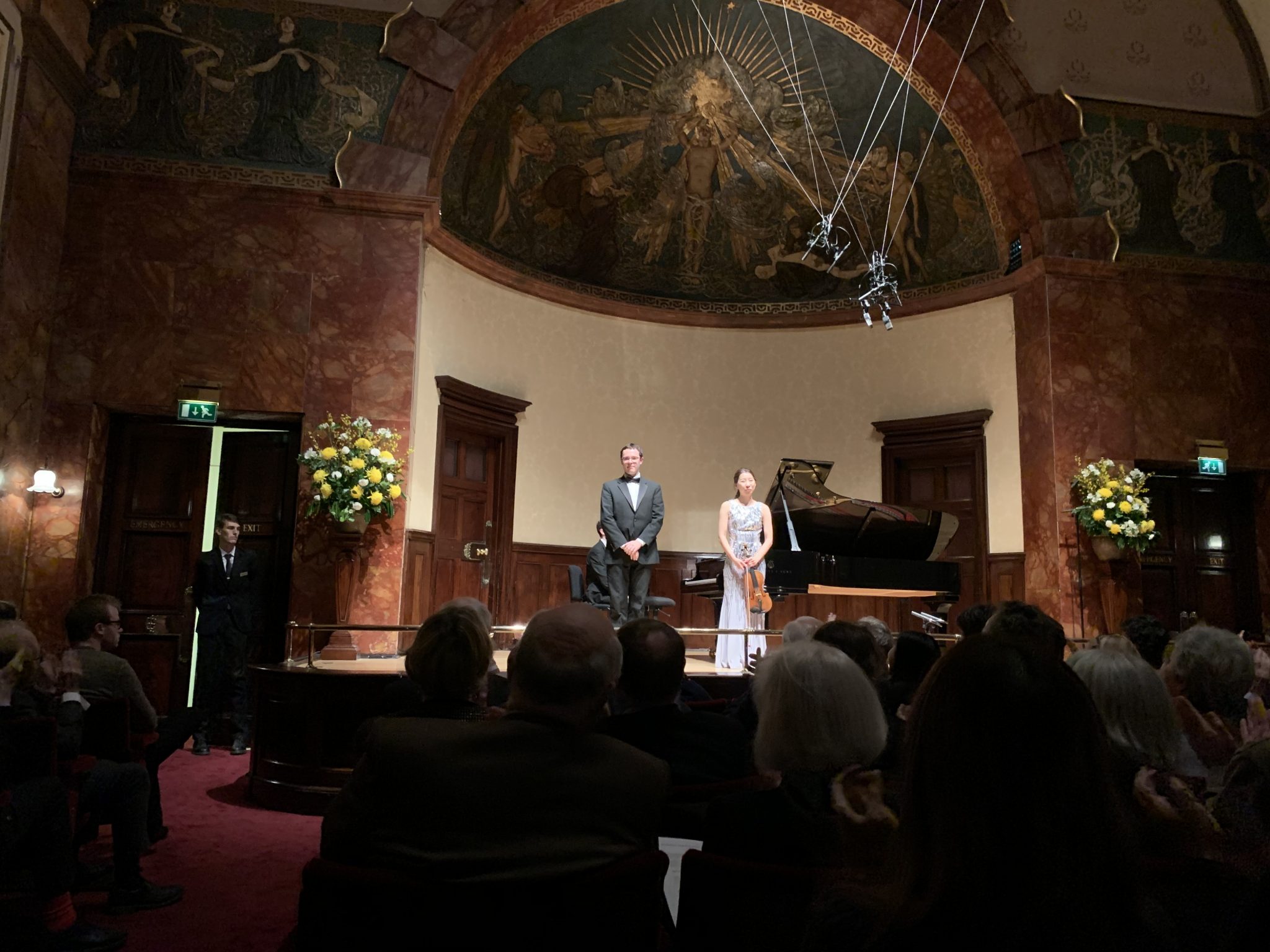 Her programme of violin sonatas and movements by Beethoven, Poulenc, Lutosławski and Debussy was accompanied on the piano by James Drinkwater, Assistant Director of Music at Clifton College.
The unique acoustic of the Wigmore has earned it the accolade as the recital venue of many of the world's top singers and instrumentalists, including such illustrious artists as soprano Dame Elizabeth Schwarzkopf and Polish pianist Artur Rubinstein.
A contingent of Clifton staff and parents travelled to London to support the 24-year old Julia in this latest step of her blooming international career. You can read more about Julia on her website.