OC Ioan Lloyd wins first cap for Wales
14 December 2020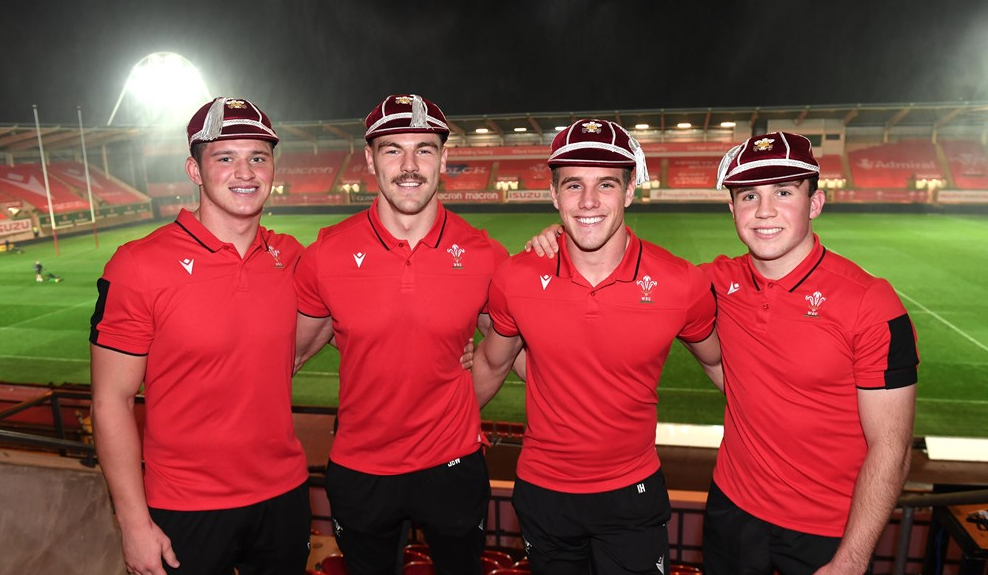 OC Ioan Lloyd, who captained the Clifton College 1st XV rugby side in 2018, won his first Welsh cap on Saturday 1st November.
Ioan, who signed for the Bristol Bears upon leaving school, was selected on the bench in the Autumn Nations Cup against Georgia.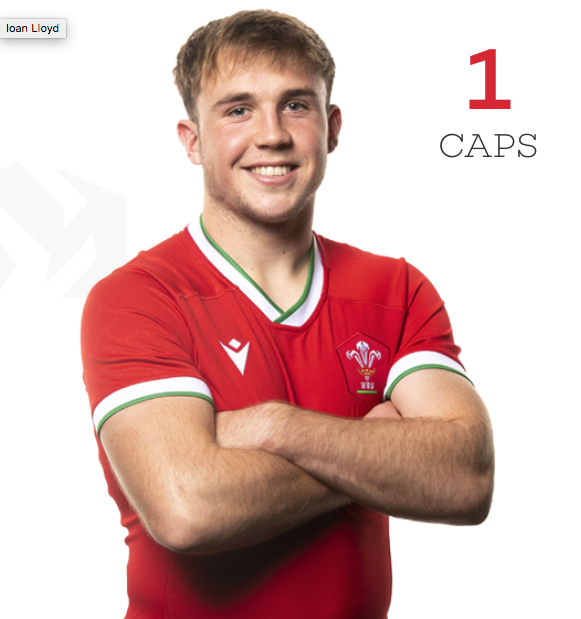 All at Clifton College were very proud when he took the field in the 65th minute to win his first cap, especially his two brothers who are currently in School House.
The Wesh side won the game 18-0, however, due to Covid, his family had to watch his cap presentation over zoom.
Hopefully he will pop into school sometime and bring his cap with him. Well done Ioan, one of many we hope.