OC Dominic Goodman signs professional contract with Gloucestershire Cricket
23 January 2020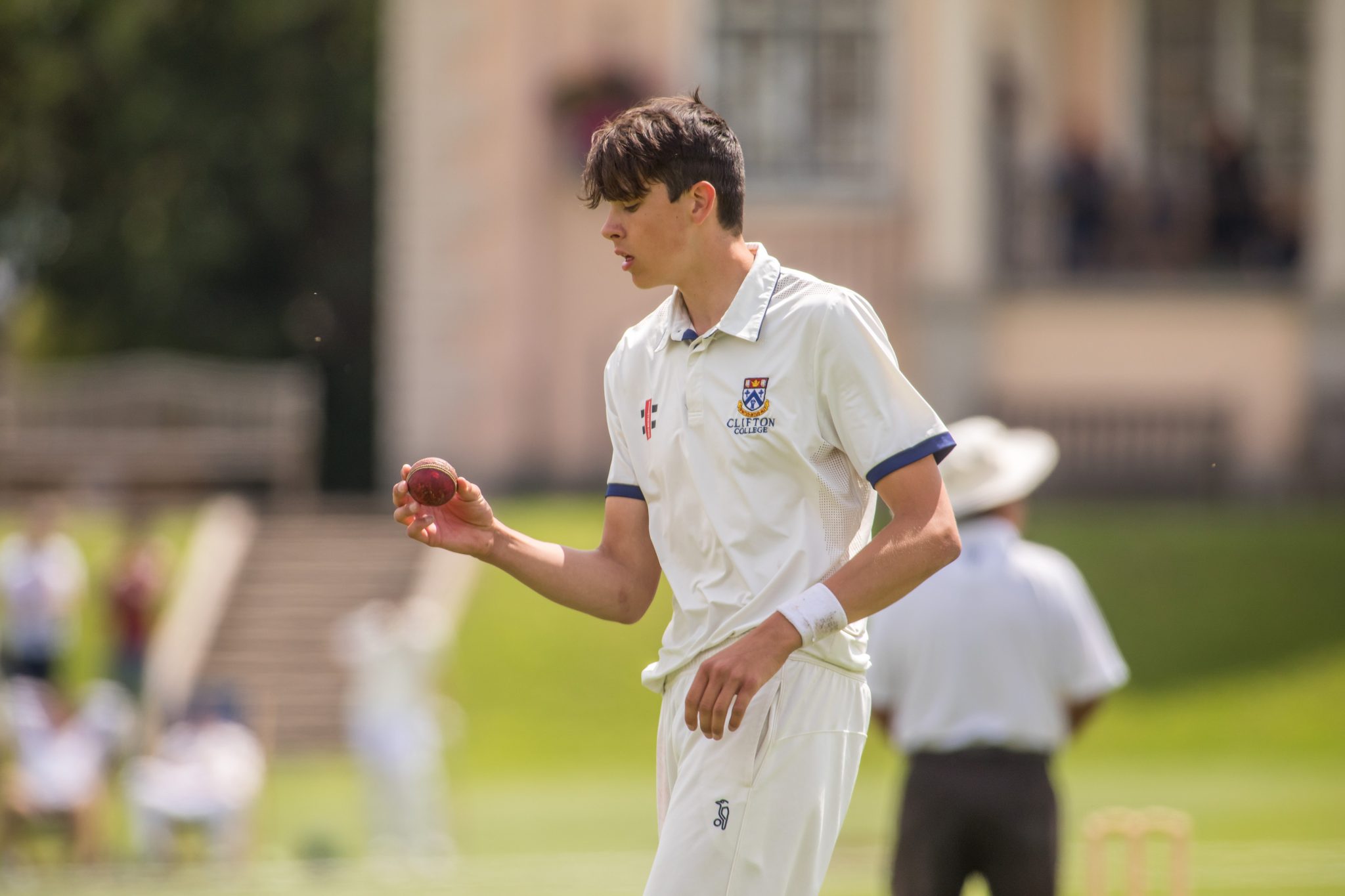 A huge congratulations to OC Dominic Goodman who has just signed a two-year professional contract with Gloucestershire Cricket Club.
The 19-year-old showed real talent during his studies here at Clifton College and we have no doubt that he'll continue to shine at Gloucestershire. He recently posted on Twitter, "It's an amazing feeling to have signed with such a great club. Thank you so much to all that have helped along the way."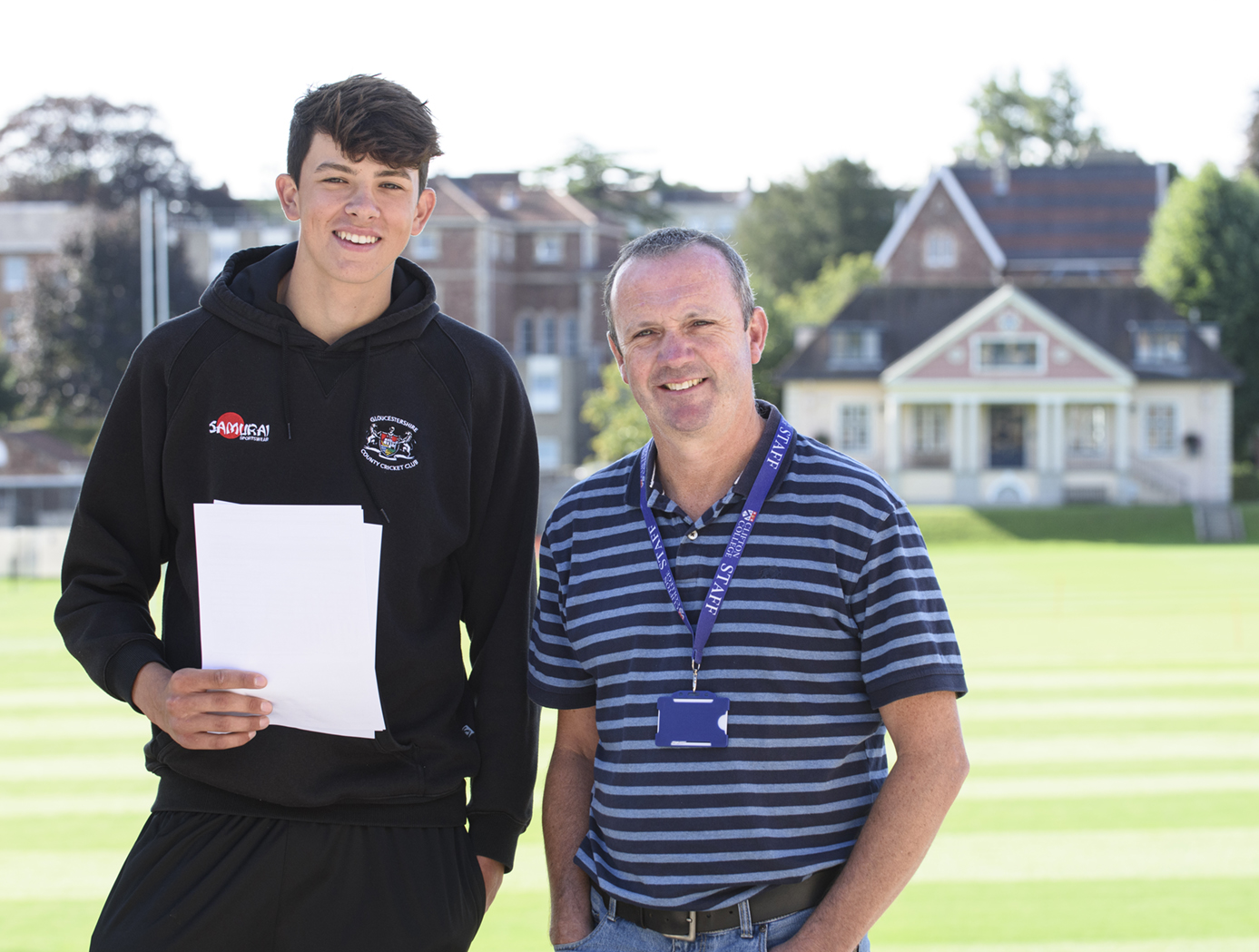 John Bobby, Director of Cricket at Clifton College said, "Dom had a fantastic two years in the 1st XI at Clifton and he was exceptional as a captain. I wish him all the best as he embarks on his professional cricket career'.