Mock Election 2019 Results
13 December 2019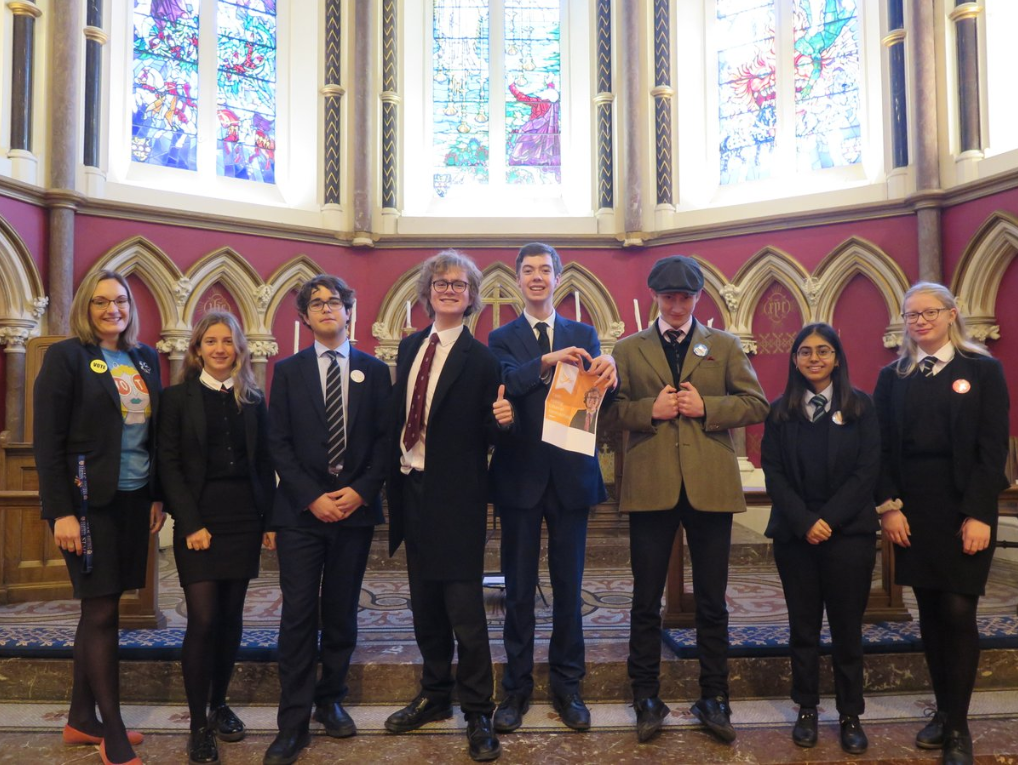 Upper School Constituency 
The 2019 mock election campaign featured a lively hustings in Chapel, a special Question Time event chaired by Elly and Luca, and vociferous campaigning by the candidates and their teams in the run up to election day on 10th December. Candidates worked unbelievably hard, creating manifestos, videos and an array of promotional materials. Well done to Beth, Joseph, Seb, Sam, Bella, Uzma and Aaron for their sterling work as candidates and their role in inspiring voters of the future.
We can reveal our mock election results for the Upper School: a decisive win for Joseph and the Liberal Democrats with a 37.6% share of the votes. Congratulations to Joseph and his team!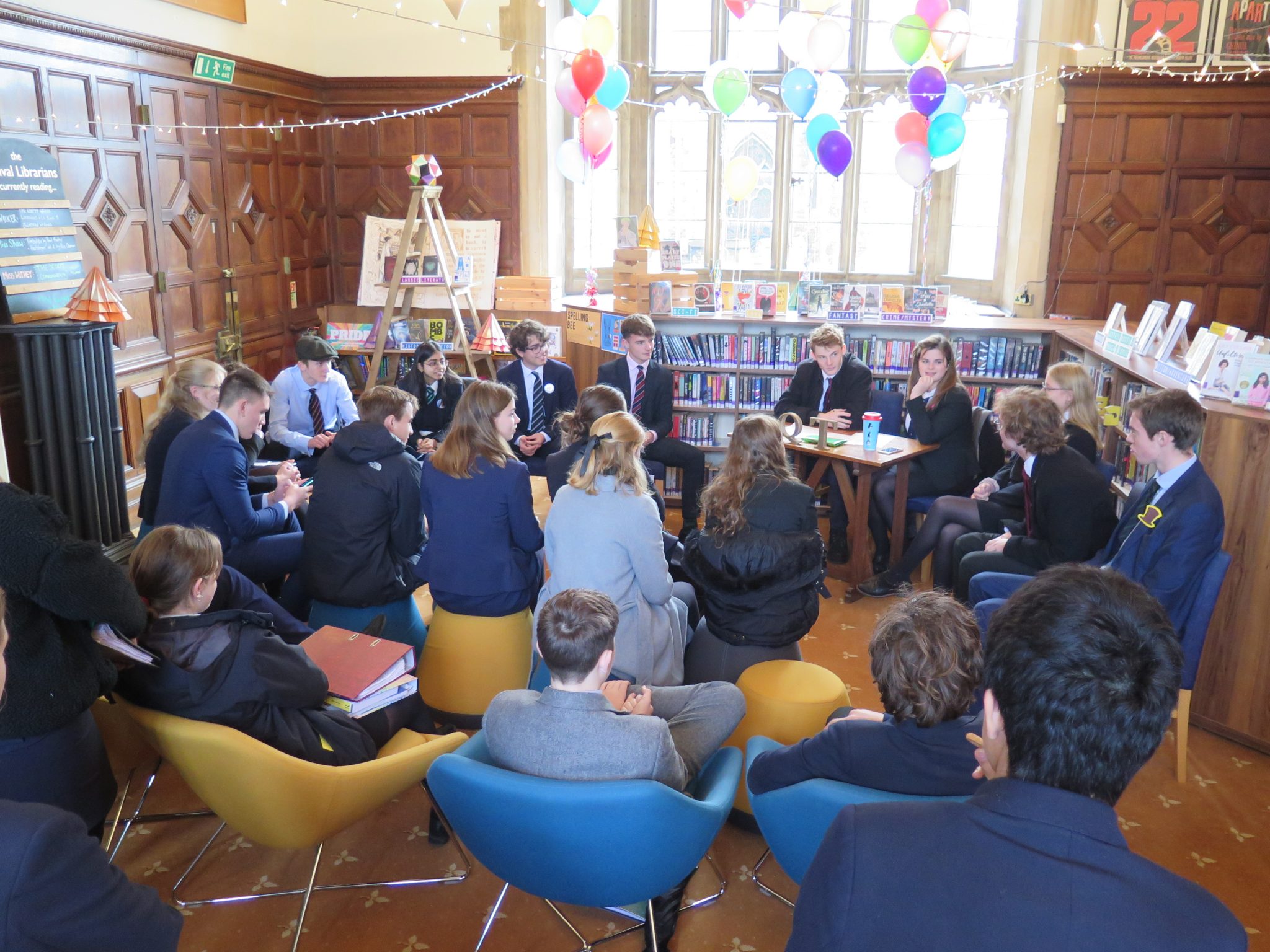 Prep School Constituency
The Prep School were shown campaign videos specially created by our Upper School parties in a bid to win their votes. With a staggering 50.7% of the votes cast, Bella's Green Party won a landslide victory for the Clifton College Prep constituency. Congratulations to Bella and her team!