Michaelmas term – the music must go on!
4 January 2021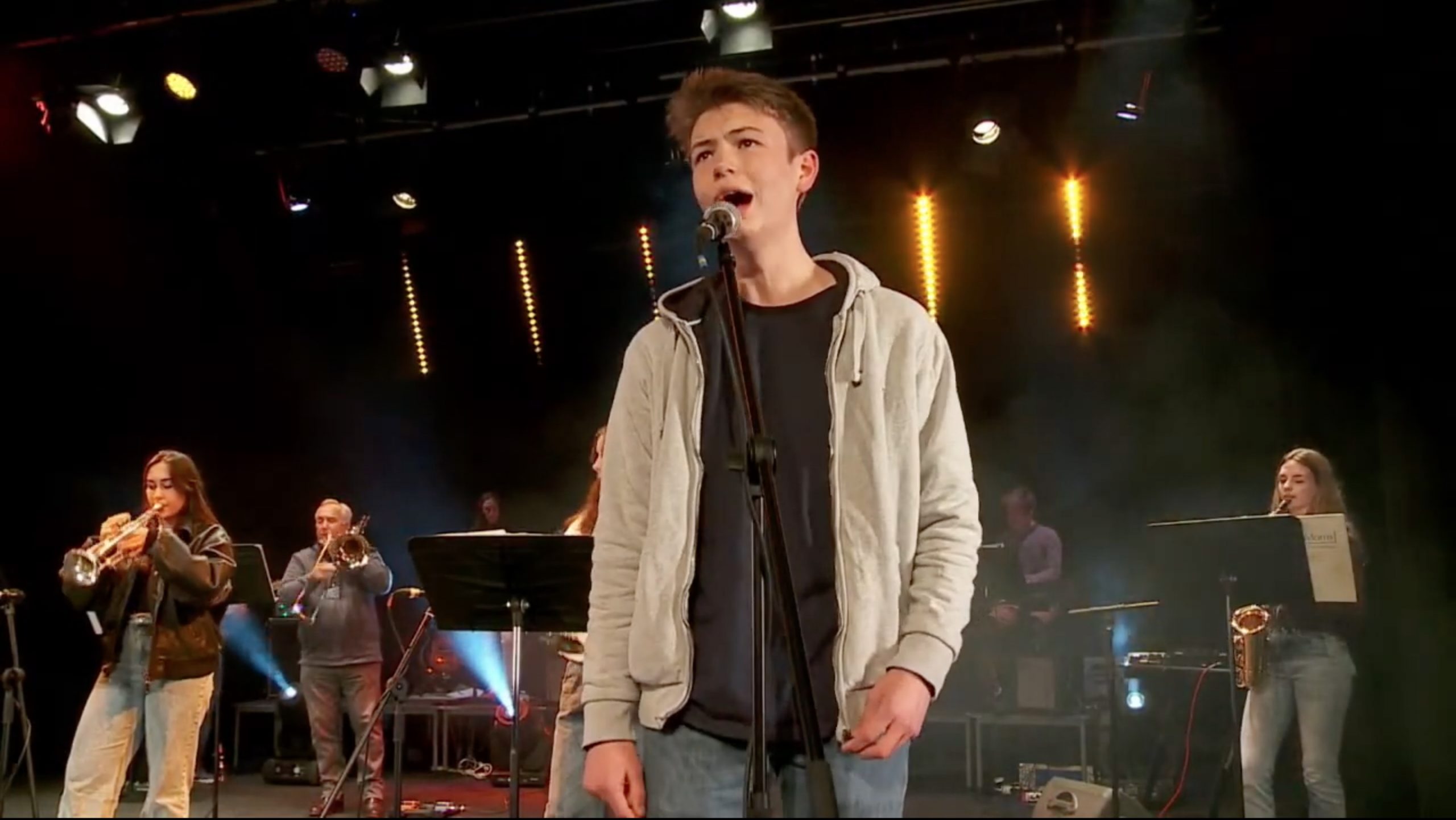 Covid regulations made it difficult to put on musical events in the Michaelmas term with students having to perform at a considerable distance from each other – with only very small audiences present, if any.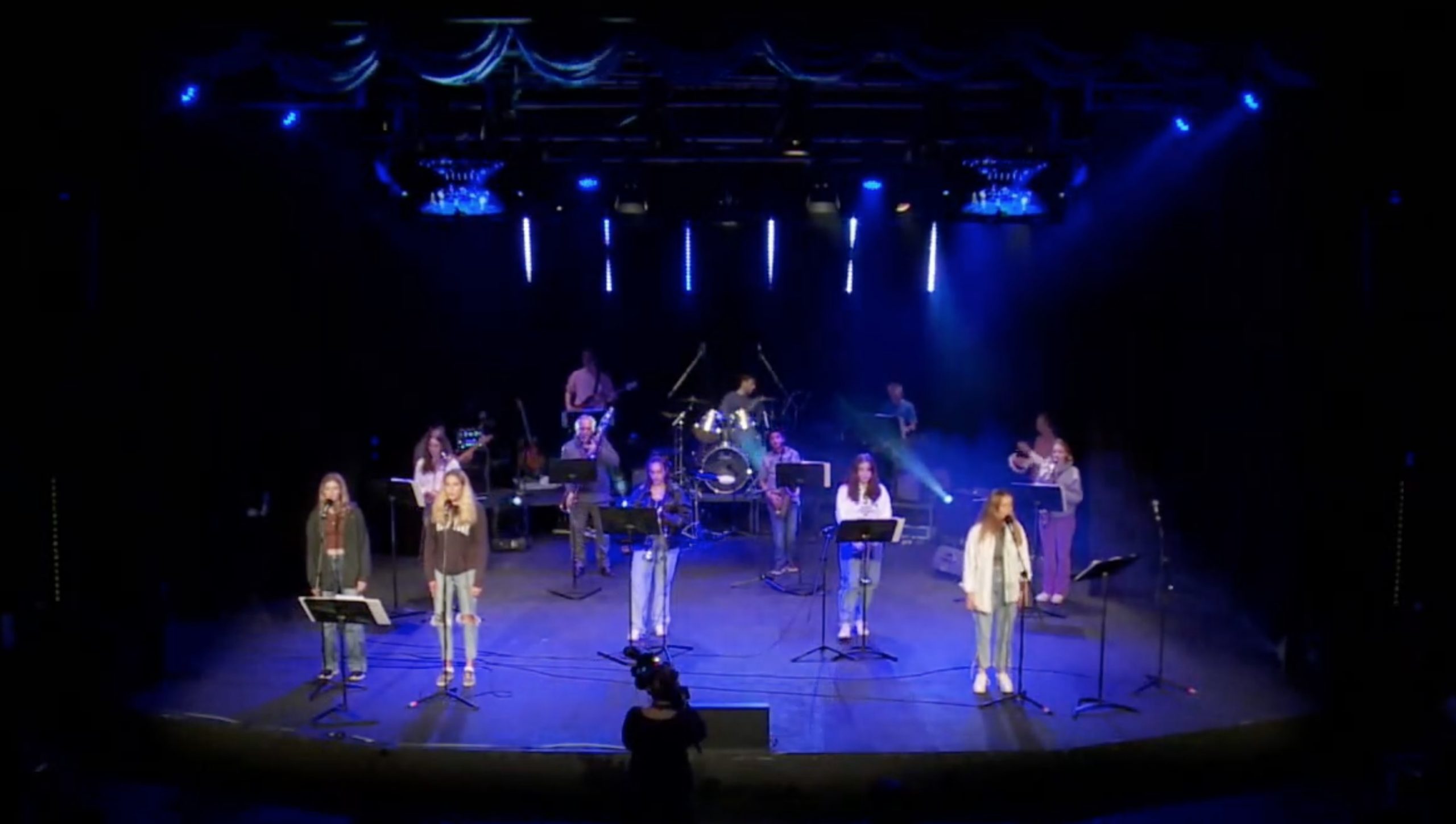 In spite of these tricky circumstances, pupils worked hard to produce some high-quality musical performances for the Clifton community to enjoy and they were rewarded with a great deal of positive feedback from viewers – the music department's YouTube channel boasted over 10,000 views over the course of the term!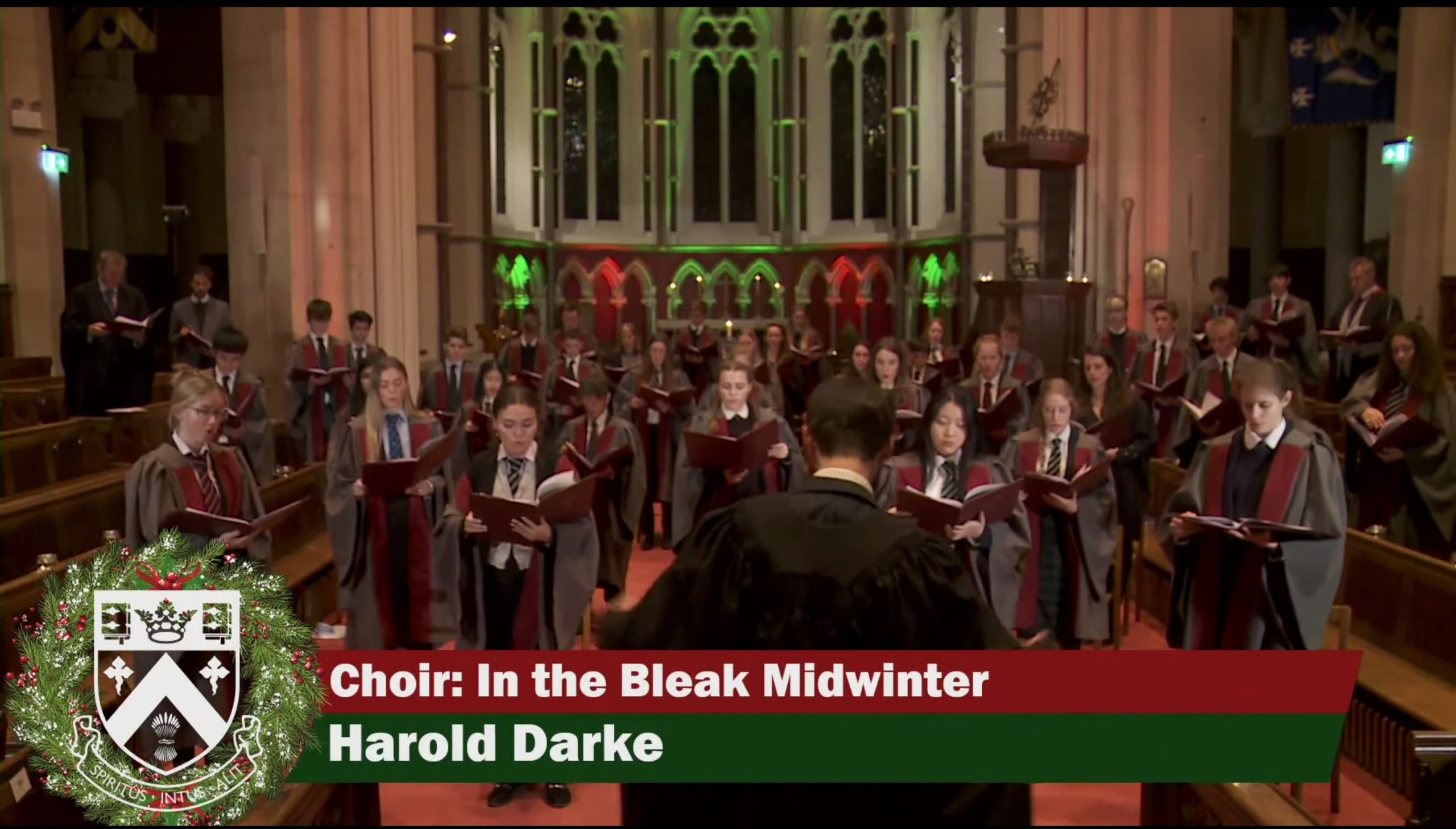 As there have been so few live events taking place during lockdowns it has been exciting to still have significant concerts and services, and we've all learnt a lot about how to put on a TV show with students involved both on the technical side and as presenters.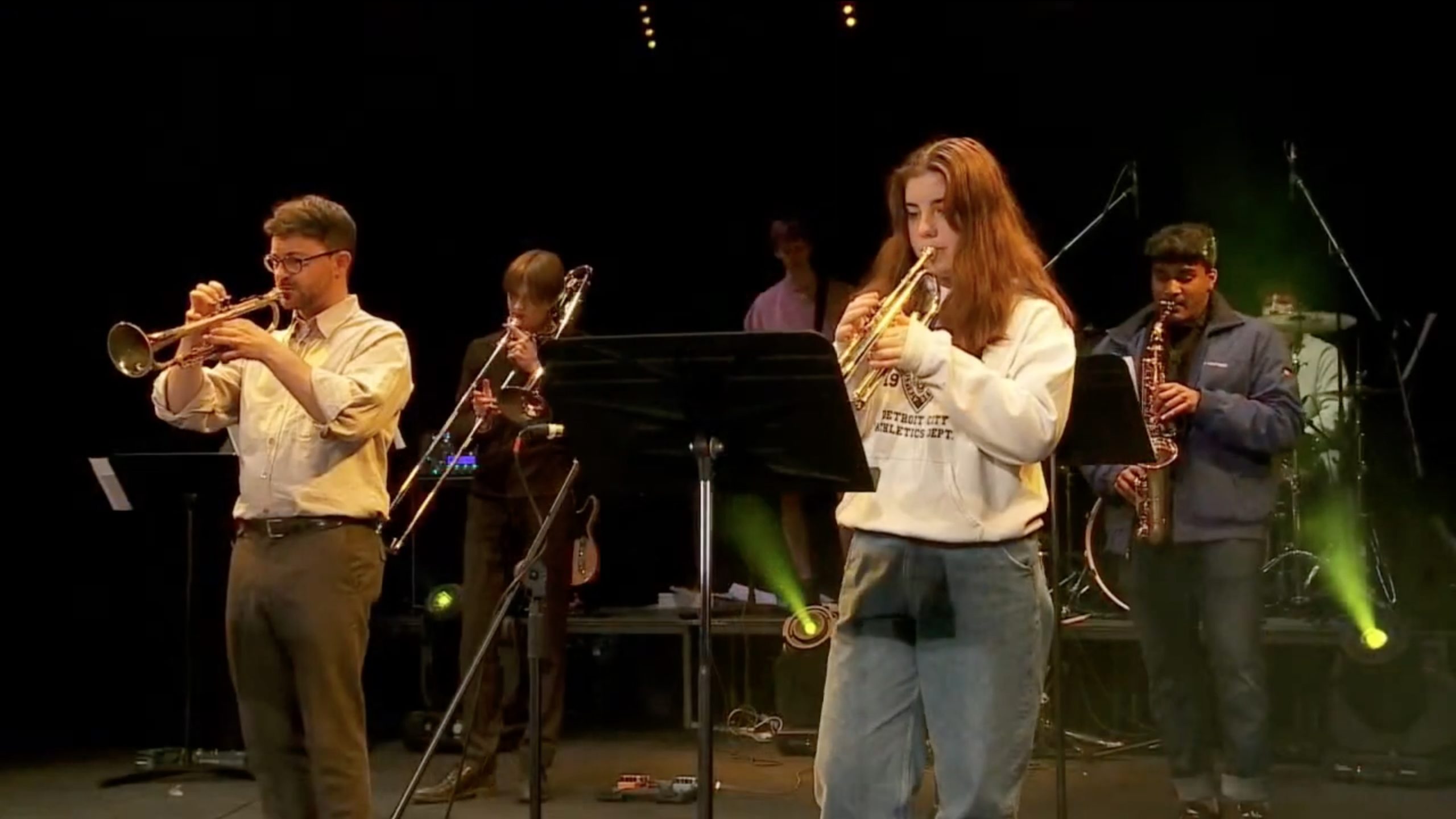 Some highlights from the end of term include the 
Music from the Redgrave
 (rock, soul and other pop genres), the classical 
Winter Concert
 and our traditional 
Carol Service
 from the Chapel (with no congregation!). Click on any of the links to catch up with these events from wherever you are.