Jac Lloyd: balancing school with Bristol Bears training
12 March 2021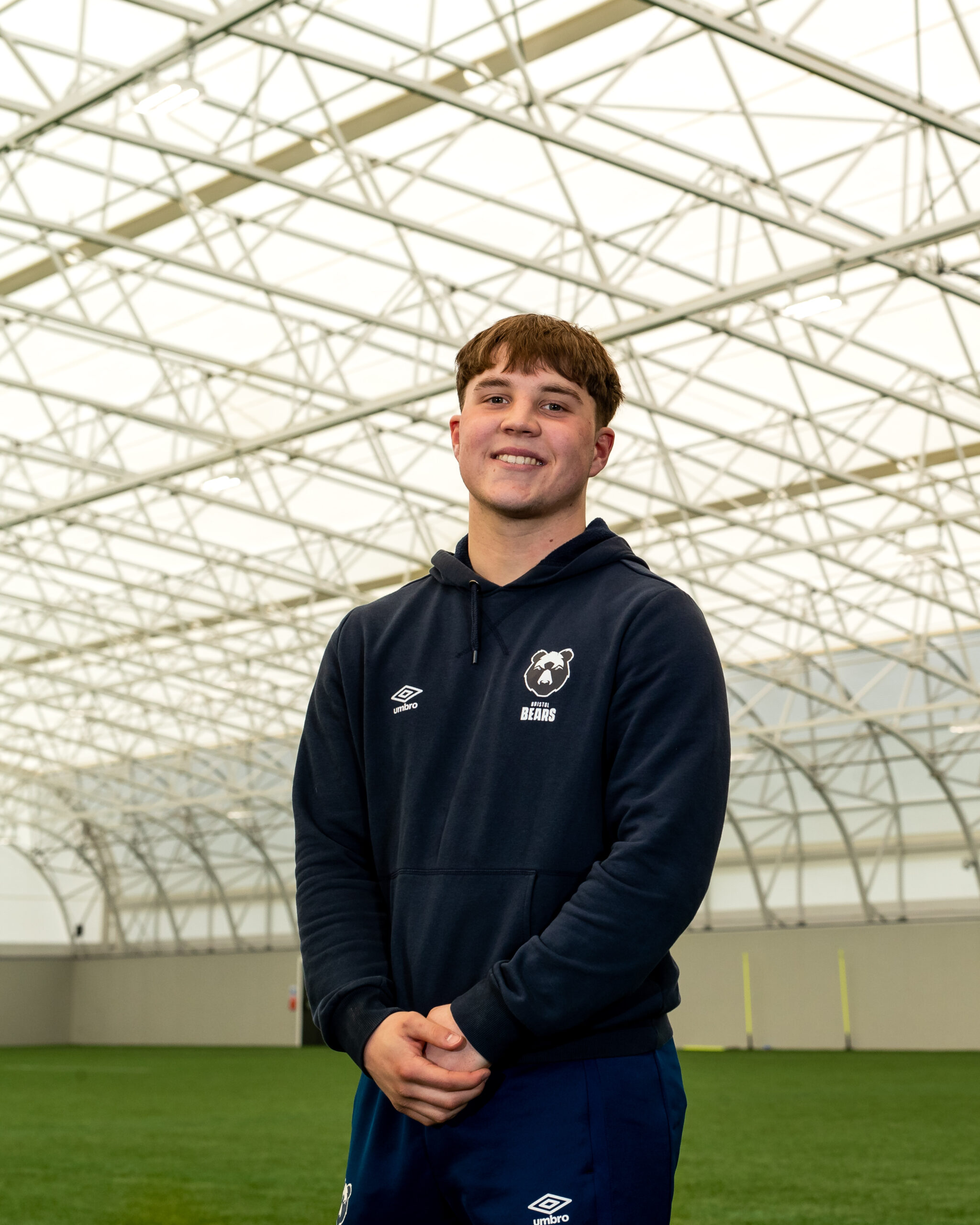 Clifton College pupil Jac Lloyd has been a hot topic in the press recently. Younger brother to former pupil and current Bristol Bears player Ioan Lloyd, Jac has been selected to train with the Bears' first-team squad.
We spoke to Jac yesterday regarding what life is like balancing his studies with his training…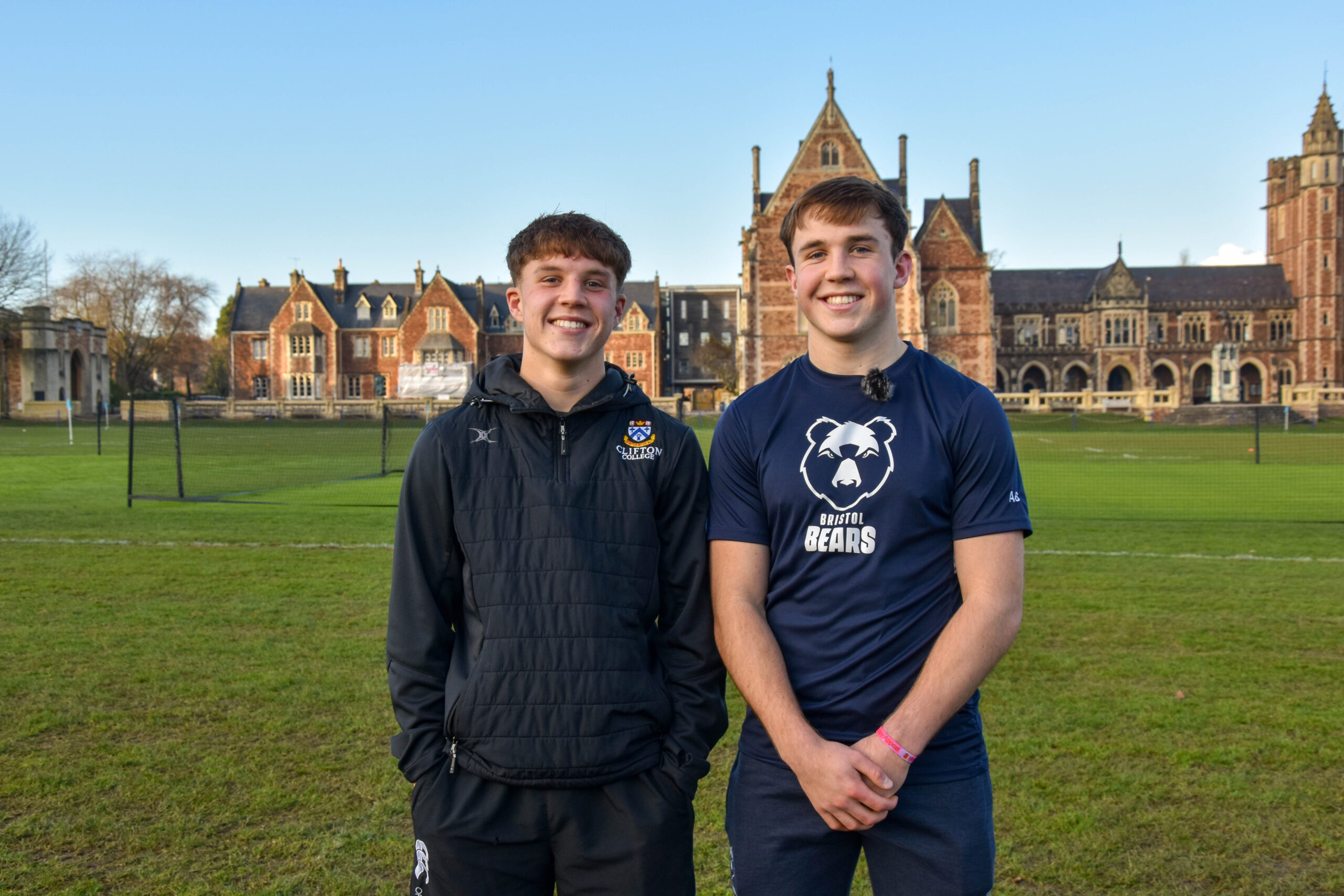 Clifton: What has it been like training with the Bears recently while your fellow pupils are back at school?
Jac: Training with the Bears has been absolutely amazing and so much fun. Obviously it's weird seeing my mates go back to school after so long online and not being able to see them for ages but, in all honesty, there's nowhere I'd rather be than training right now which makes not being in school with everyone a lot easier.
Clifton: How is the online learning going with your school work?
Jac: Online lessons are weird to be honest! It's sort of mental that teachers are teaching in a classroom while at the same time teaching a few students through a laptop or another device simultaneously. Despite this though, the school has been amazing in allowing me to access recorded lessons or helping in whatever way they can so I don't fall behind in the lessons I miss.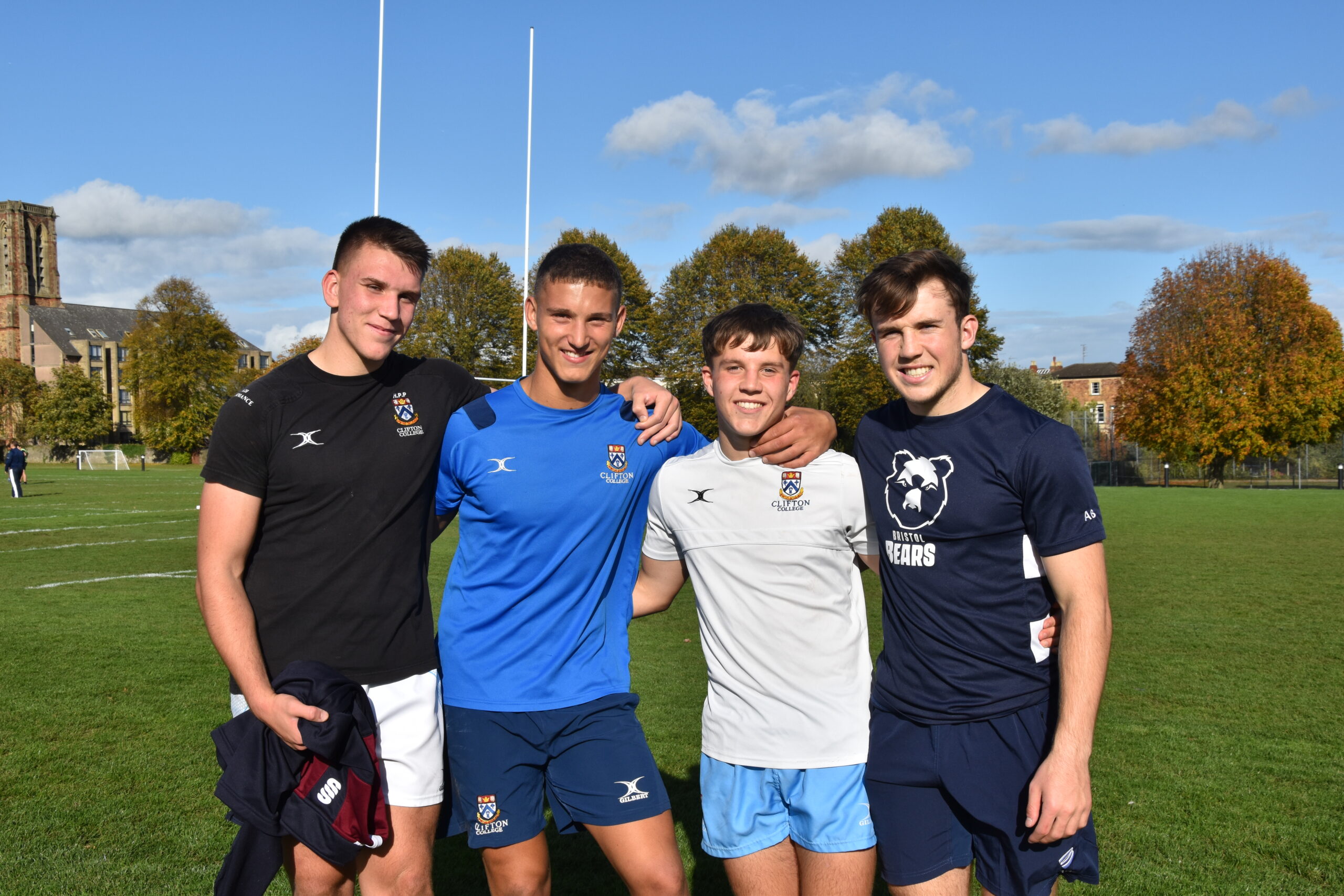 Clifton: How have you found the step up in training, physicality and intensity? How does it compare to training at school?
Jac: Training itself is hard because the step up is enormous both physically and mentally. There's been loads of information to process and learn which is hard enough in itself, but then putting that information into practice against the best players in the premiership is another thing. Having Ioan there has been a major help because he's a familiar face to ask questions to and has, most importantly, made involving myself as much as possible far easier.
Clifton: Will it feel strange possibly going back into school next week?
Jac: Possibly going back to school next week is a weird thought. It feels alien after so long out for numerous reasons, but a part of me is excited for what will feel like a bit of normality again.
We are immensely proud of his hard work and dedication so far to both his studies and his training. Best of luck Jac!
Please note: the photos in this article were all taken prior to the covid-19 outbreak.