Impressive win for Clifton Football v BGS
10 February 2020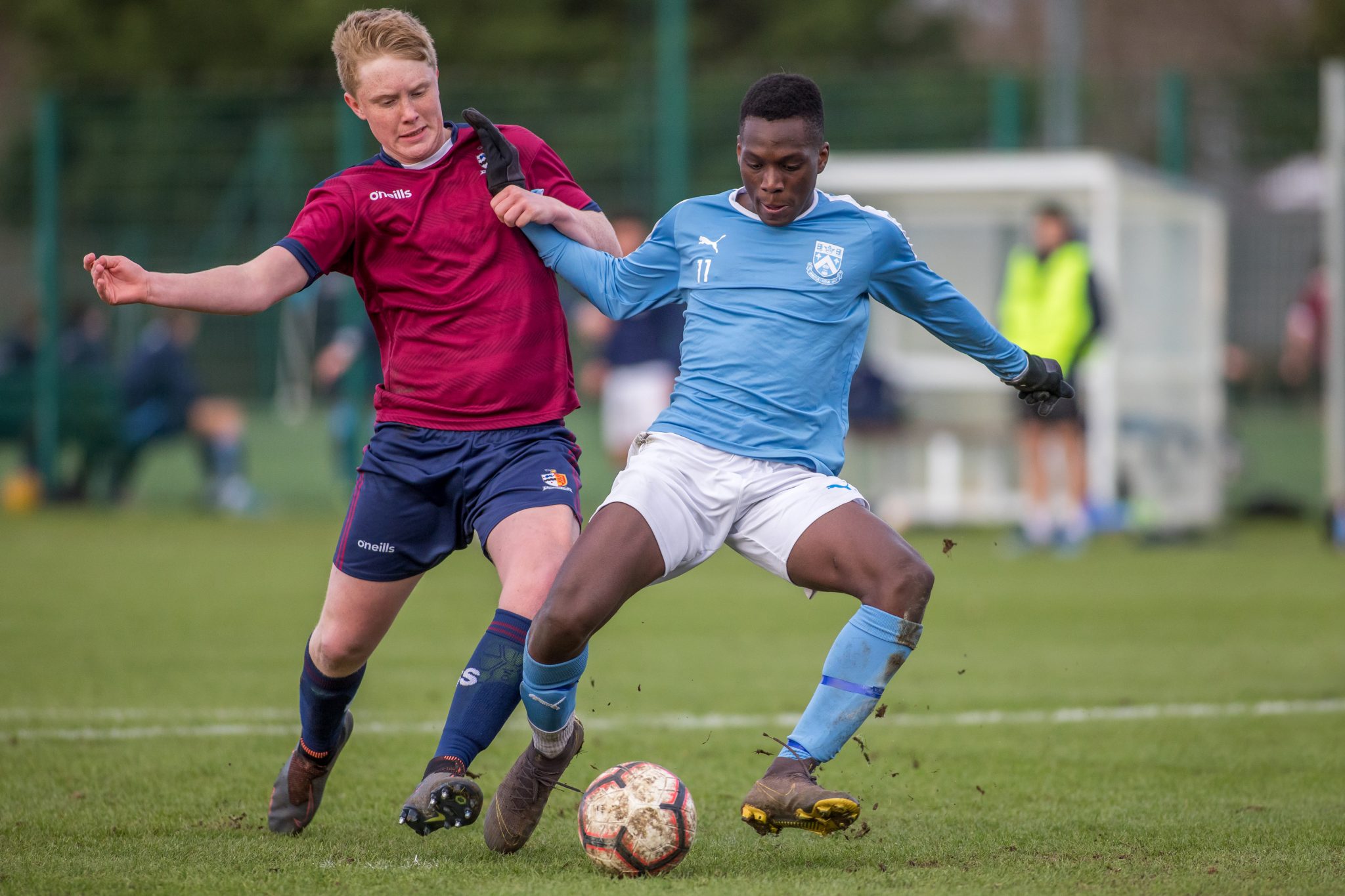 The 1st XI kept up their unbeaten start to term with an emphatic 4-0 victory over BGS on Saturday.
Chris was outstanding in the centre of midfield, while goals from Demo (two), Max and Isaac sealed the contest. They go into half-term having scored nineteen goals and conceded just two.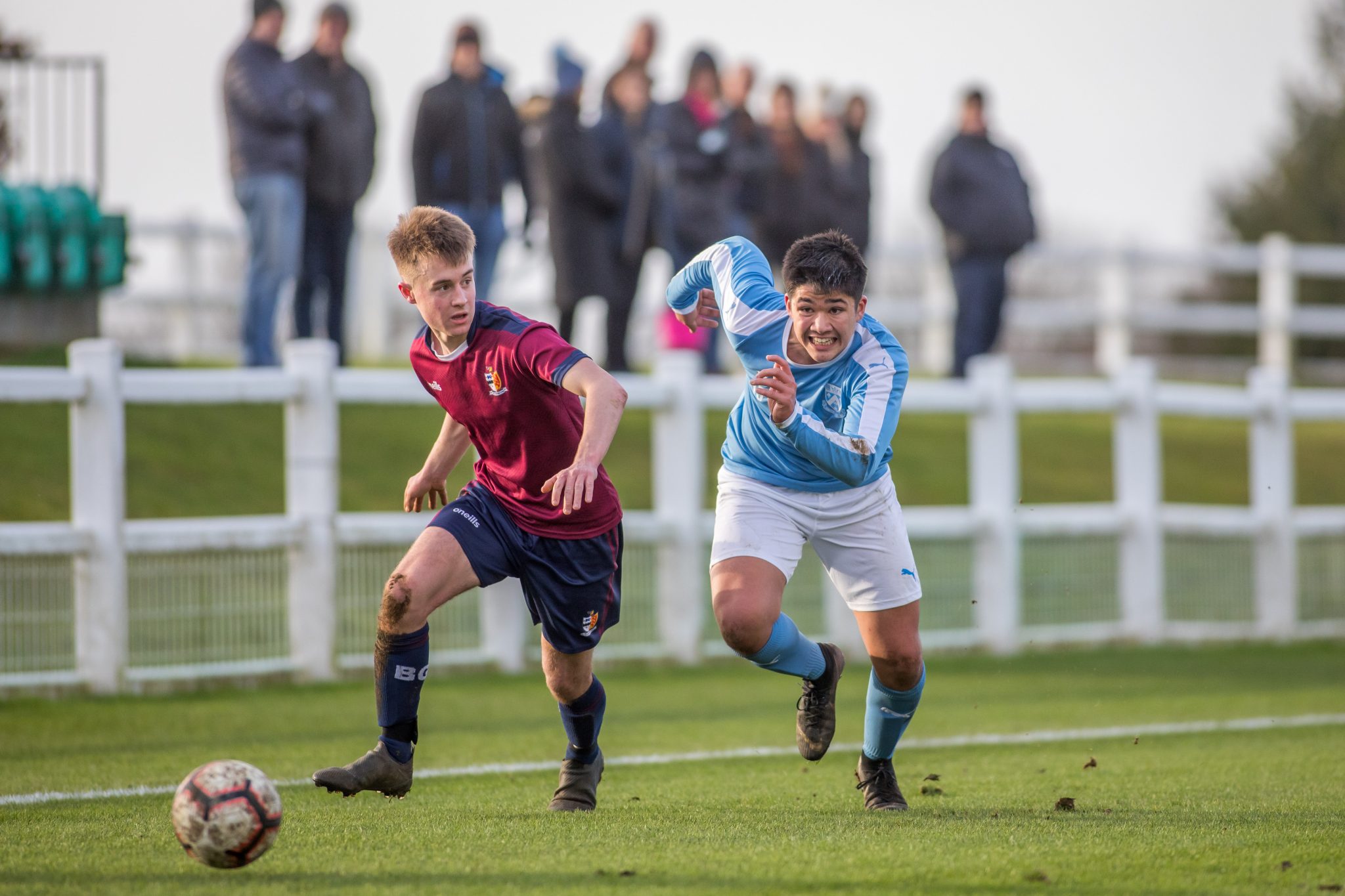 Elsewhere, the U15A registered a 5-2 victory thanks to a hattrick from Ethan, while there were also wins for the 2nd XI and U14A. In fact, only the 3rd XI, who drew 1-1, failed to win on an impressive afternoon for Clifton's footballers.