Clifton College Alps expedition summit Gran Paradiso
17 July 2019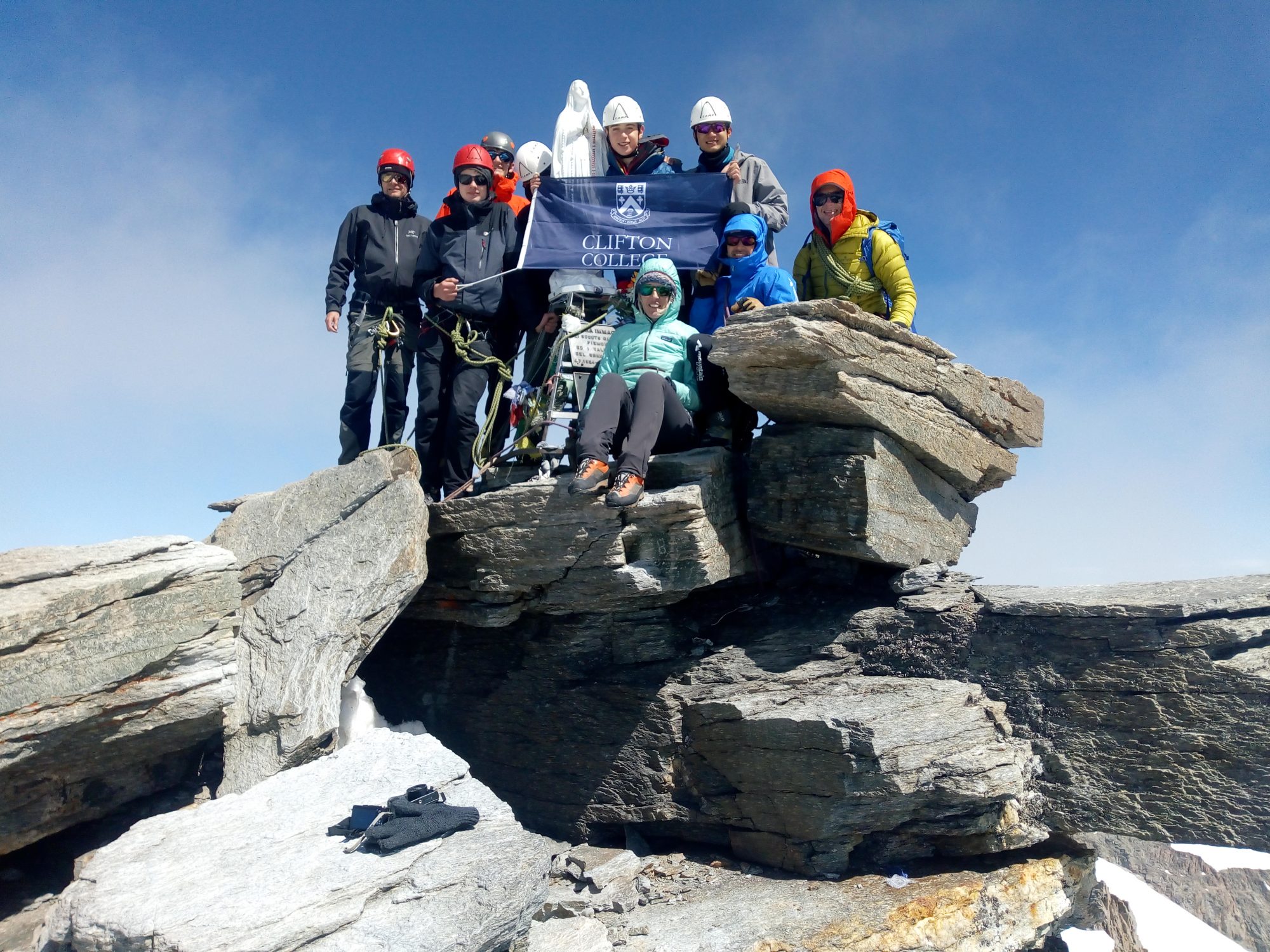 Congratulation to our students, who summited the Gran Paradiso (4,061m) on Friday 12 July! They carried out a pre-dawn ascent, crossing boulders and snowfields, leading to the Glacier du Mont Gran Paradiso and towards the Becca de Montcorve.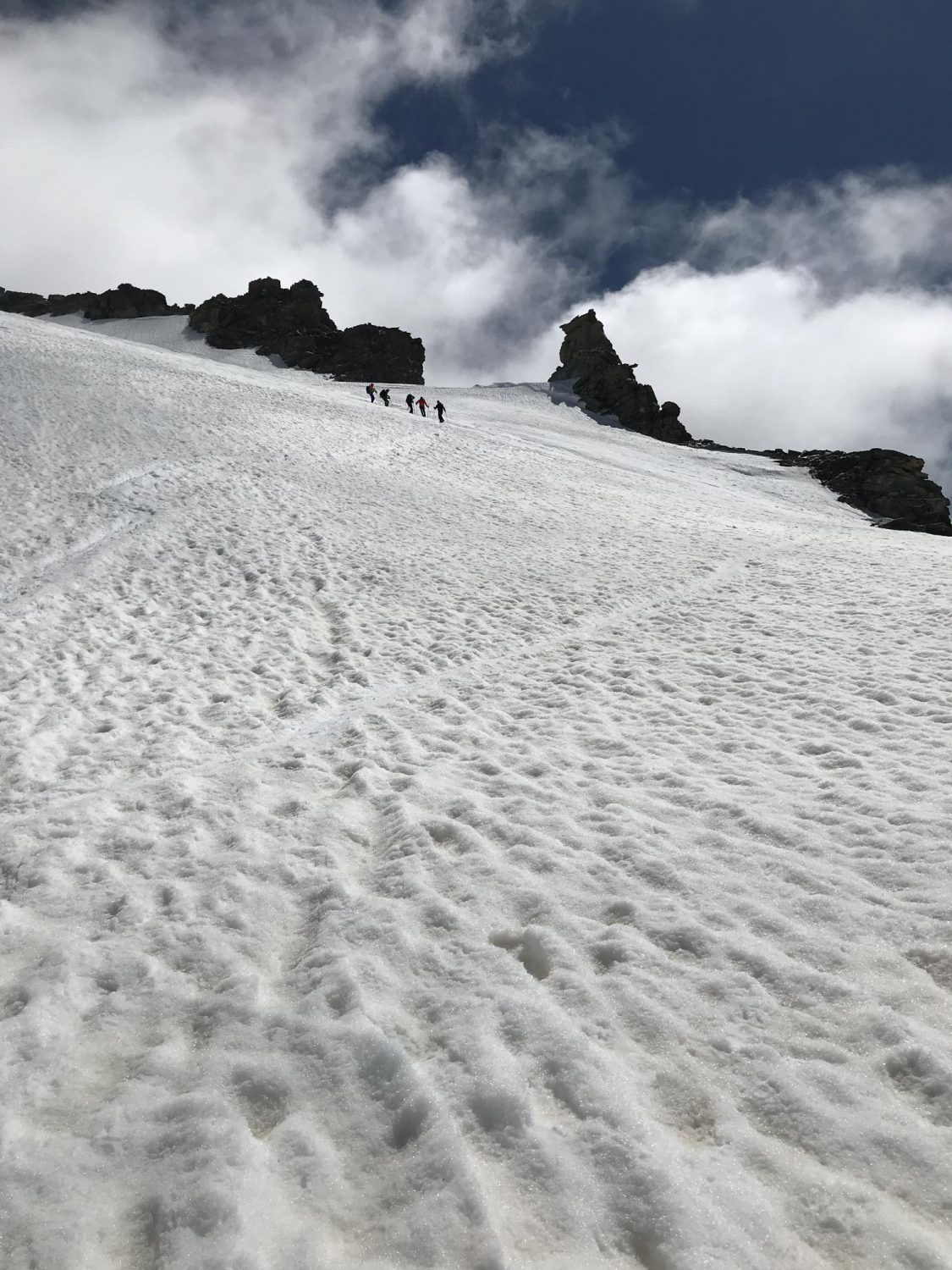 In total, it took the students 7 hours to reach the summit, ascending a steep slope and a rocky ridge for the final push. They made their return journey down the Glacier de Laveciau, which is a maze of crevasses, eventually winding down to Rifugio Chabod (2,750m).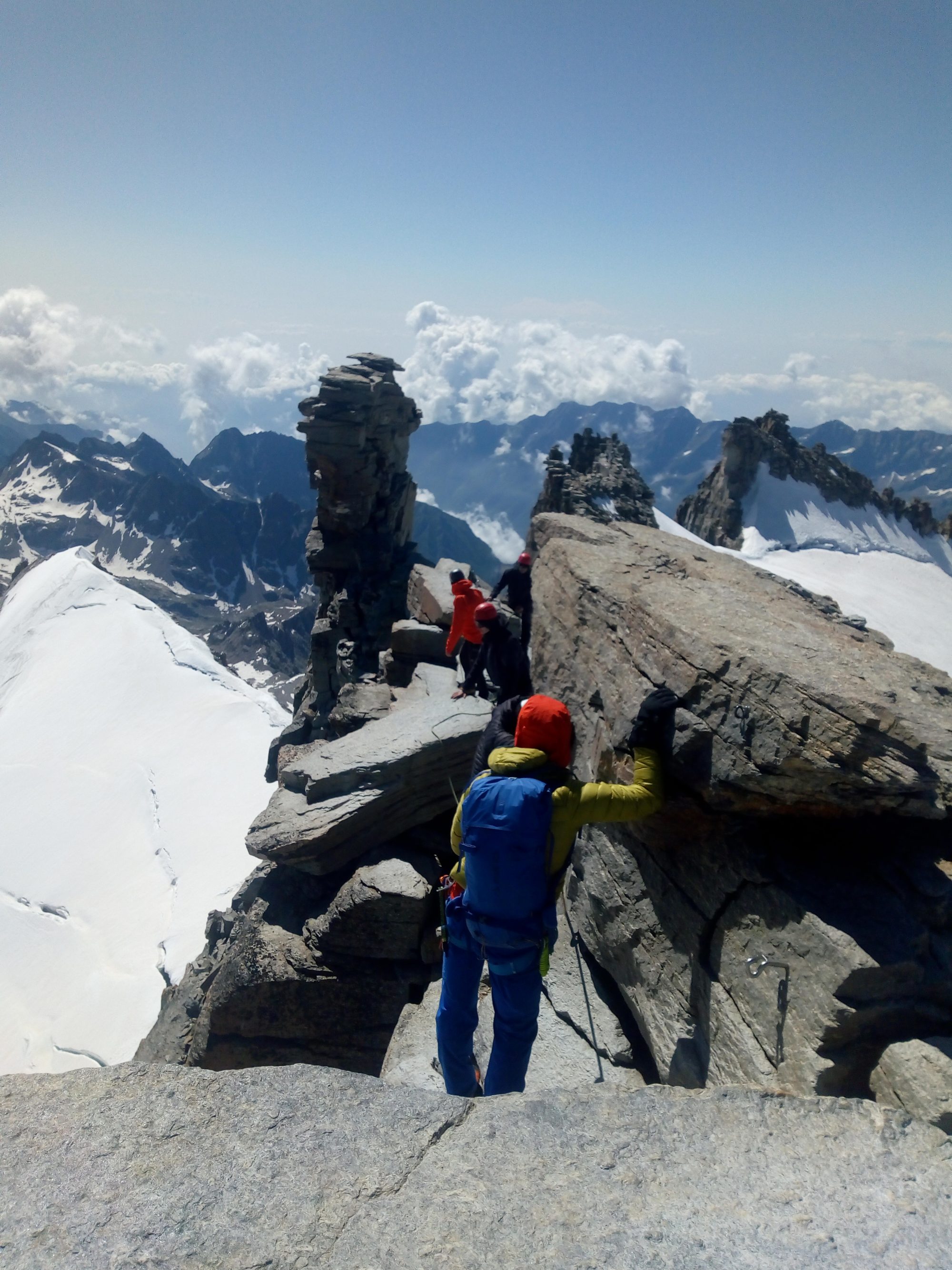 What a fantastic achievement and experience, well done to everyone on the trip!