Former England Rugby player starts coaching position at Clifton College
5 August 2019
Former England Rugby player, Danny Grewcock MBE, will be starting a new role here at Clifton College in September as the new High-Performance Rugby Manager.
The new role will see him working alongside the College's high performing rugby players in the Sixth Form to help nurture their talent and to give them the best opportunity to move into a professional or elite rugby environment after finishing their studies at Clifton. Grewcock will be working part-time at the College, splitting his time 50/50 between both Clifton College and the Bristol Bears Rugby Academy, helping to build on the strong relationship that exists between the two.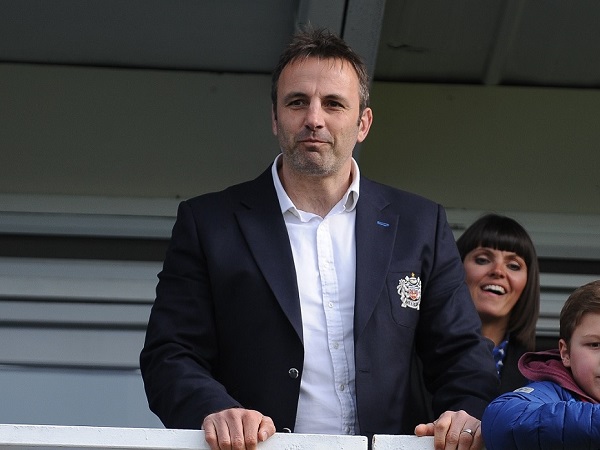 Dr Tim Greene, Head Master of Clifton College said, "We are delighted that Mr Grewcock will be joining the rugby coaching team and helping to develop our players. We have a very strong tradition of rugby at the school with an increasing number of schoolboy international players. Mr Grewcock's appointment will enable us to continue to build on that success and provide even more support for those in our High Performance Sport Programme."
Pat Lam, Director of Rugby at Bristol Bears Rugby said, "Danny brings with him a wealth of experience, both as a player and as a coach. Providing a pathway for young players into the Bears is a central focus of our club vision, so it's a positive step to foster this new link with Clifton College and to continue developing our relationship.
We are striving to have a team with a core of homegrown players and guys who have come through our Academy and integrated into our unique culture and system. Danny's influence will assist that process and we're looking forward to working together. Building strong relationships with all our local schools and colleges in the region forms a key part of our strategy and this appointment will strengthen our alignment with Clifton College."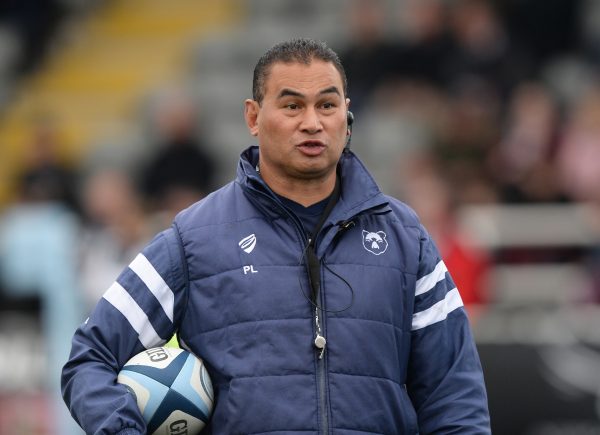 In an impressive career which included spells with Saracens and Bath, Grewcock went on to win 69 caps for the England Rugby team and five for the British and Irish Lions. He retired from playing in 2011, taking a role with the Bath Academy, he has since worked as the Director of Sport at an independent school in Northamptonshire.
We spoke to Danny in the weeks before his start date at Clifton College to find out a little more about him.
Question: What are you most looking forward to about starting at Clifton College?
Answer: I really enjoy coaching, so it will be great to get onto the training field and get to know the coaches and teachers involved in the rugby programme and start to work with the pupils.
Question: What do you think you'll bring to Clifton College?
Answer: I have experience in the elite side of sport, but I also understand the many benefits that sport can bring to all the pupils in the rugby programme. Rugby provides a fantastic opportunity to develop physical skills but, more importantly, the social and emotional skills required when working in a team and in a challenging environment.
Question: What is your favourite memory from your professional rugby career?
Answer: I was lucky enough to have a long playing career spanning 16 years with plenty of highs and lows during this time. Importantly, it enabled me to meet some fantastic people and have some amazing experiences. One highlight amongst many, was the 2001 Lions tour of Australia. There is a photograph of myself and several other players leaving the field in Brisbane after the first test, the smiles on our faces tell the story of our unexpected victory over the then world champions!
Question: How do you plan to work with the students at Clifton College?
Answer: I am looking forward to working with the Director of Rugby, Matt Salter, and supporting the ambitious and successful programme that he has already established. For optimum development, we need to set challenging environments for the players to ensure they are tested and achieve their potential. With more expertise we can manage all the players' programmes more closely and assess their progress. I also intend to provide coaching expertise to assist with the player and coach development at the College.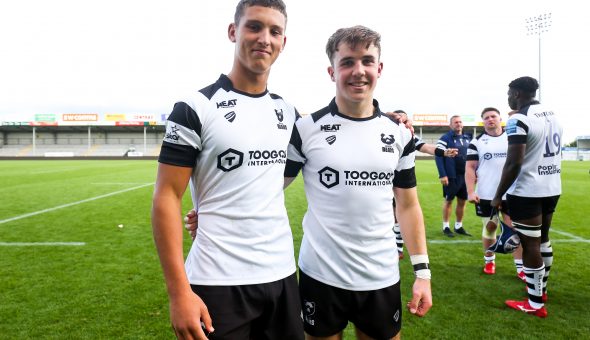 Question: When you were a boy, what did you want to be when you were older?
Answer: My childhood ambition was to be either a PE teacher or join the military. I hadn't quite decided which way to travel but as I finished University, rugby turned into a professional sport (after the 1995 world cup) and delivered an unforeseen job opportunity for me.
Question: How will you bring the school closer to the Bristol Bears Rugby Academy?
Answer: I will be coaching with the Bristol Bears Academy in the evenings, allowing me to get to know the College's dedicated athletes and ensure that the pupils' busy programmes are supported and complemented by the Bears' programme.
Question: Looking back, what is your funniest memory from your professional rugby career?
Answer: As a professional rugby player, you spend a lot of time together with team mates on tour or sharing rooms in hotels for away matches. With this close proximity comes boisterous and childish behaviour… telephone pranks on coaches and fancy dress end of season celebrations will all leave fond memories of my team mates at Saracens and Bath.
Question: What are you most looking forward to about living in Bristol?
Answer: Bristol is a fantastic city and also an area I know well from my 15 years playing and coaching at Bath. Natasha (my wife) and I are looking forward to catching up with old friends and enjoying the opportunity to see some live bands, whilst introducing our kids to a wide range of cultural activities and events available on our doorstep.
Question: What advice would you give to one of our pupils who is looking to pursue a career in professional rugby?
Answer: For any pupils looking to pursue a professional career in rugby, I would advise continuing in education whilst their career is still being established. The school environment will provide balance to their busy schedules. When starting a sporting career it is important the young player maintains their motivation, having another part to their life beyond rugby can ensure they are mentally fresh for every stress and challenge rugby will throw at them.
Both staff and pupils are excited to welcome Mr Grewcock to the College and are looking forward to meeting him around the campus. Matt Salter, Director of Rugby at Clifton College, said; "This is a pioneering role that will give our pupils that show a talent for rugby the best opportunity to reach their potential. To have a person that works between both the school and the academy is a huge positive and will really aid them not only in their potential long-term transition into an elite rugby environment, but also managing their day-to-day programme. Danny has a background with both schools and academies and this will enable him to provide our pupils with the very best balance in their academic and sporting development."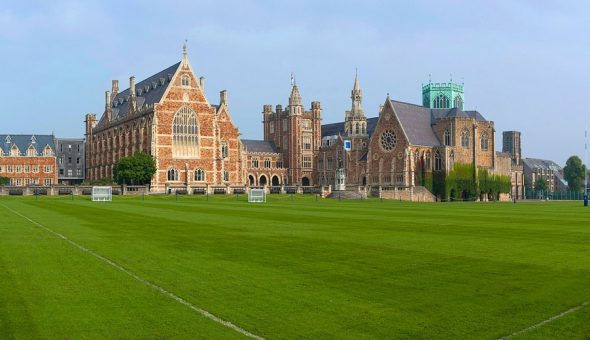 By Naomi Dunbar