Former Clifton College pupils' company, Bentley Motors, celebrates 100 years
10 July 2019
Today marks the 100th anniversary of the world-renowned brand, Bentley Motor Company, which was founded by two Clifton College schoolboys, Walter (known as W.O) and Horace Bentley.
The Bentley brothers, who followed in the footsteps of their three older brothers, attended the College at the start of the 20th Century.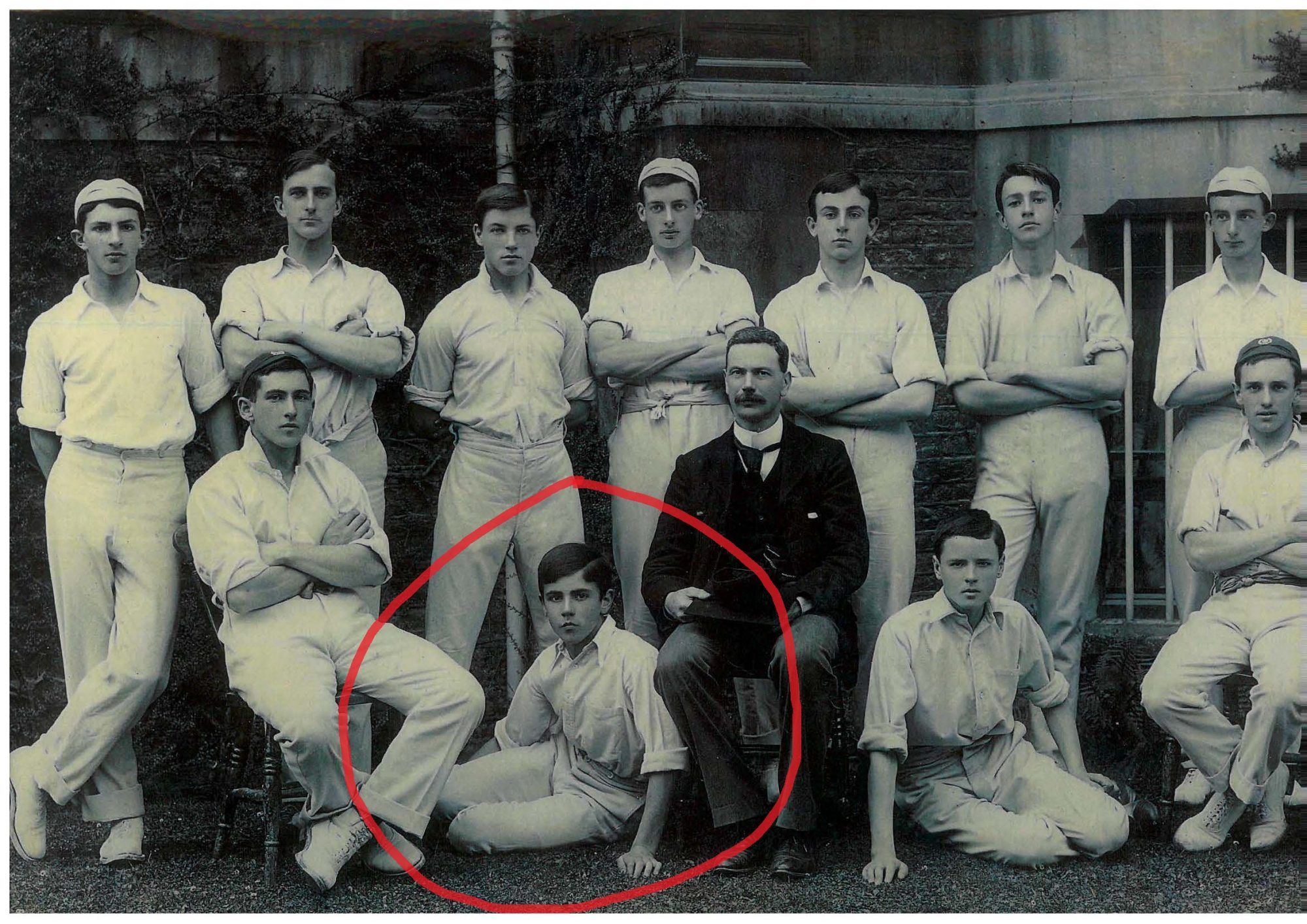 After attending Clifton, W.O went on to become an apprentice engineer on the railways and then to work for the National Cab Company before purchasing ailing French car company Lecoq and Fernie in 1912 with his brother Horace, a chartered accountant, who would become co-director of Bentley Motors.
After the II World War, the two brothers started the Bentley Motor Company and it was then that the iconic three-litre Bentley made its debut at the Olympia Motor Show.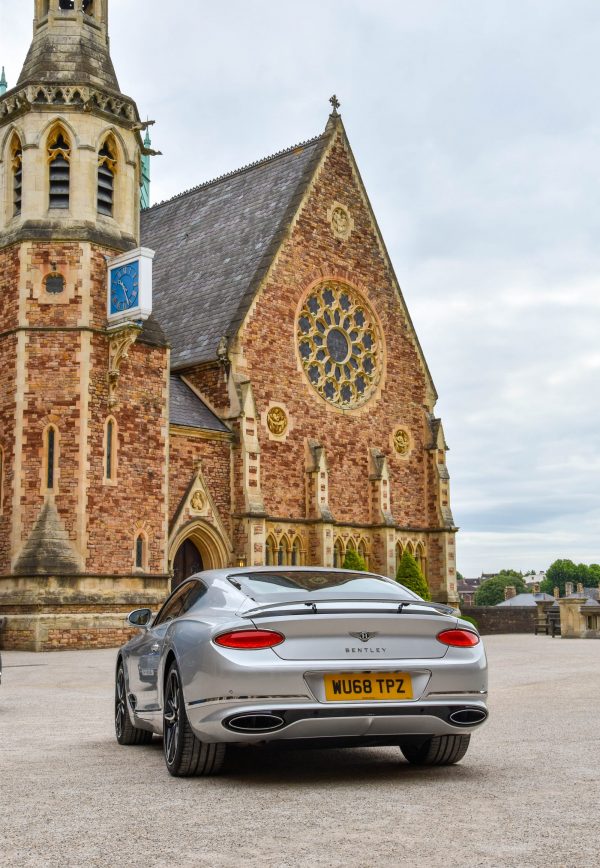 The company fast became famous around the world for its luxury and high-performance vehicles, not to mention its unparalleled success at the 24-Hour Le Mans race, winning first place in 1924, 1927, 1928, 1929 and 1930.
To mark the centenary of this prestigious car brand, Bentley paid a visit to Clifton College, driving a Continental GT and a Continental GT Convertible through the school's Memorial Arch to the historic Quad. Here, two Bentley representatives, Louise Mouncher and Emily Foxford, were met by Head of College Dr Tim Greene.
Dr Greene said, "We are delighted to host Bentley as part of their anniversary activities and to celebrate the contribution of two of our former pupils in creating this iconic motor company. I think they would have been very pleased to see the latest model of the car they created on the forecourt of their old school."
David Harries from Bentley Bristol said, "We are really proud that W.O. was school in Bristol. It feels very fitting that 100 years after he and his brother created the first Bentley, we are able to celebrate the Bristol background of these inspiring entrepreneurs."