Fantastic start of the season for Clifton's hockey girls
8 October 2020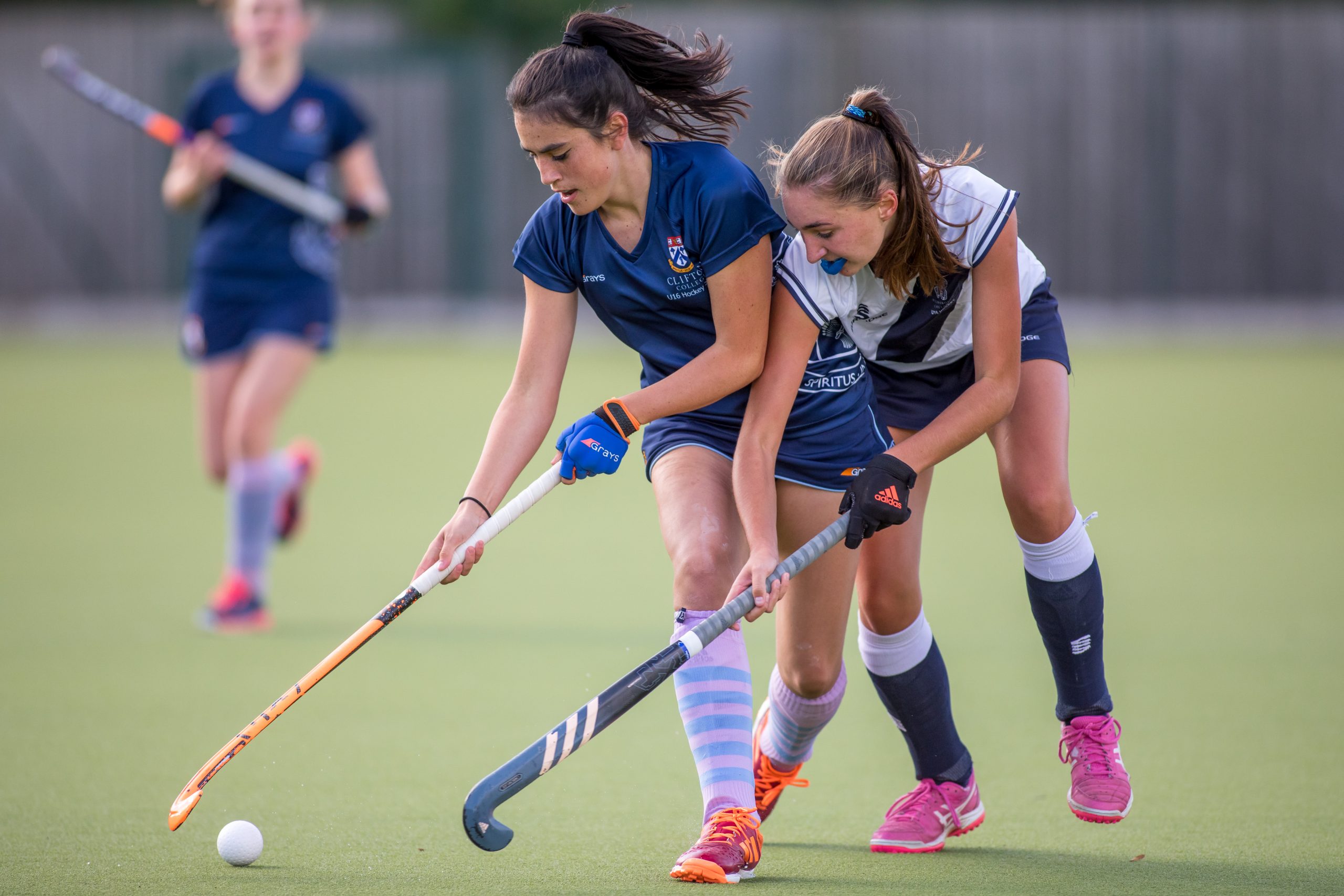 U16 A Marlborough (4.2 win)
In their first outing of the season, a young U16A (including Year 8 Evie) dominated against Marlborough College winning 4.2.
The first goal of the game came from Clemmie who calmly finished off a short corner rebound. Tilly scored the second soon after using her pace and strength down the left hand side of the pitch.
The goal of the day match came from Grace who scored a superb solo effort after winning the ball back on the halfway. The final goal was finished off neatly with a deflection by Charlotte following a pass from Izzy.
Special mention for Evie who played her first game for the U16s. There are exciting times ahead for this young talented team!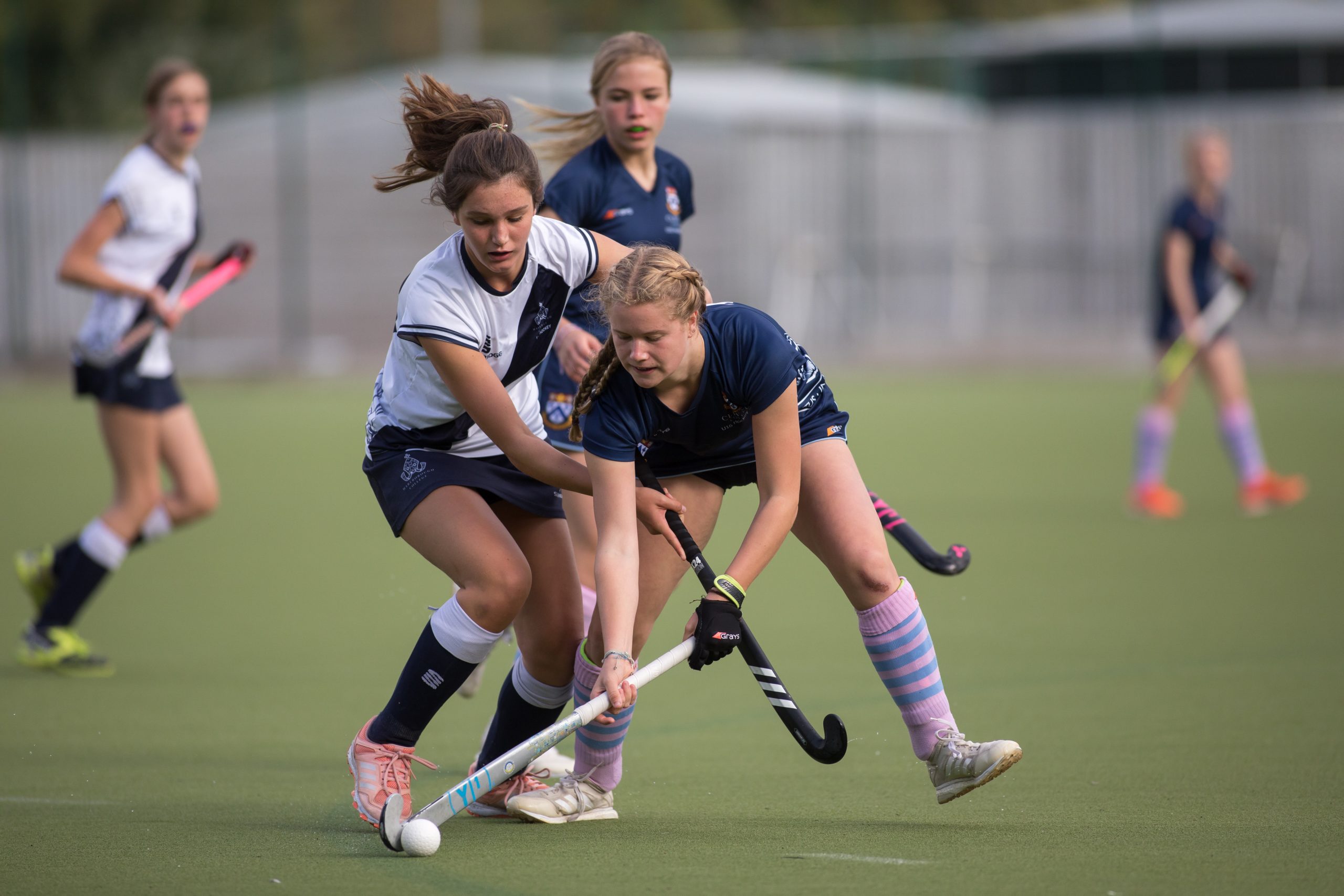 1st XI vs Taunton (5.1 win) 
In their first outing of the year, the 1st XI dominated Taunton in a mid-week 5.1 win. The first goal came in the first five minutes when Katie eliminated three defenders to smash home a reverse into the bottom corner.
The first goal of the game was set up by an amazing run from Mia who was on debut for Clifton. The second by Anna Edward's tight spin pass to Nuala who neatly finished off on the reverse. Sofie and Anna finished off Clifton's second & third goals in the second quarter, with Clifton's fourth and fifth coming from Nual.
This was a solid foundation to build upon going into the season – well done girls.