Equestrian Team set for Nationals
30 July 2021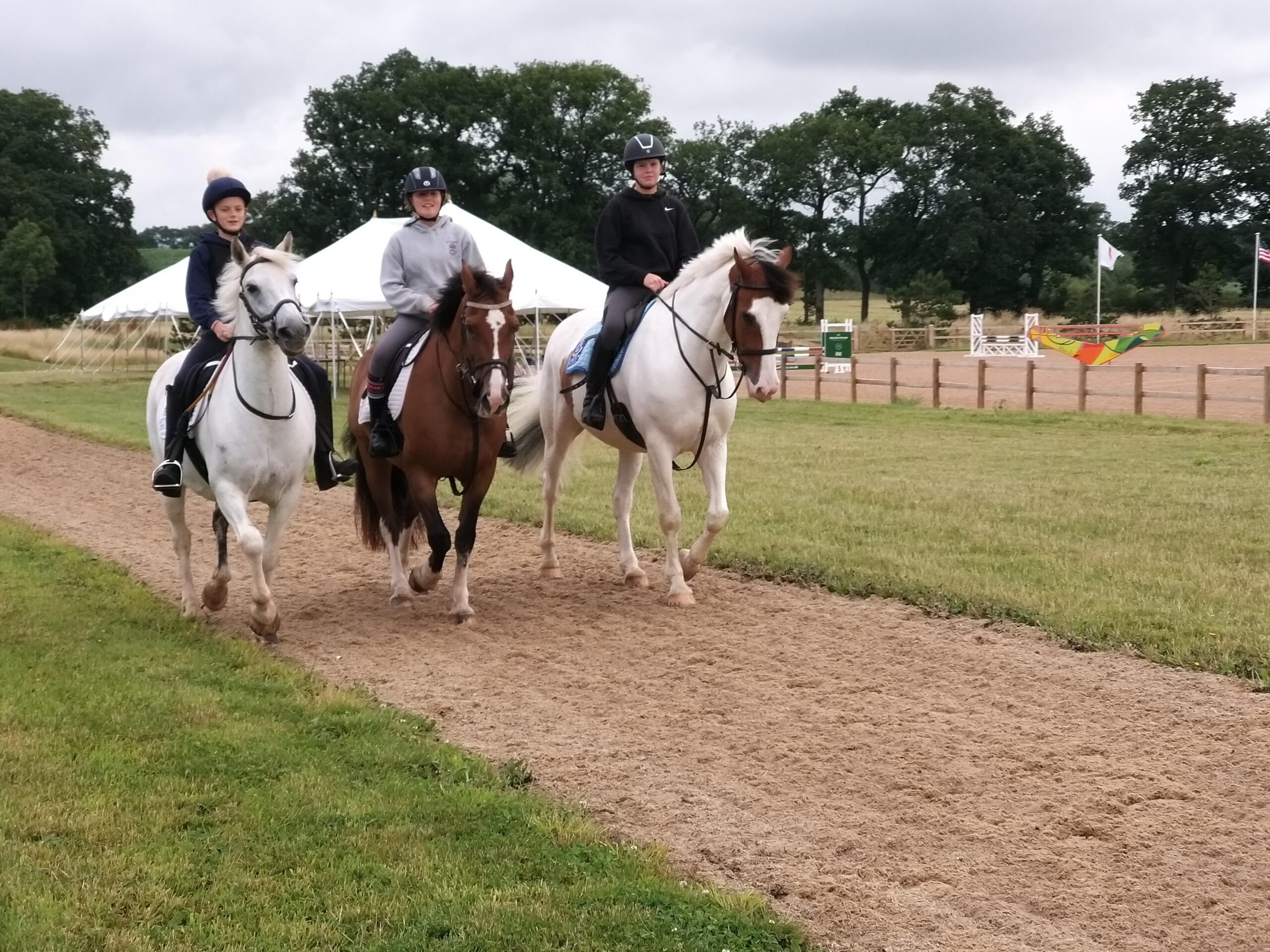 Having won the British showjumping 70 league last year our parent led Equestrian Team won the 80 league this year. Their prize was an elite champions training camp ahead of the Nationals in August.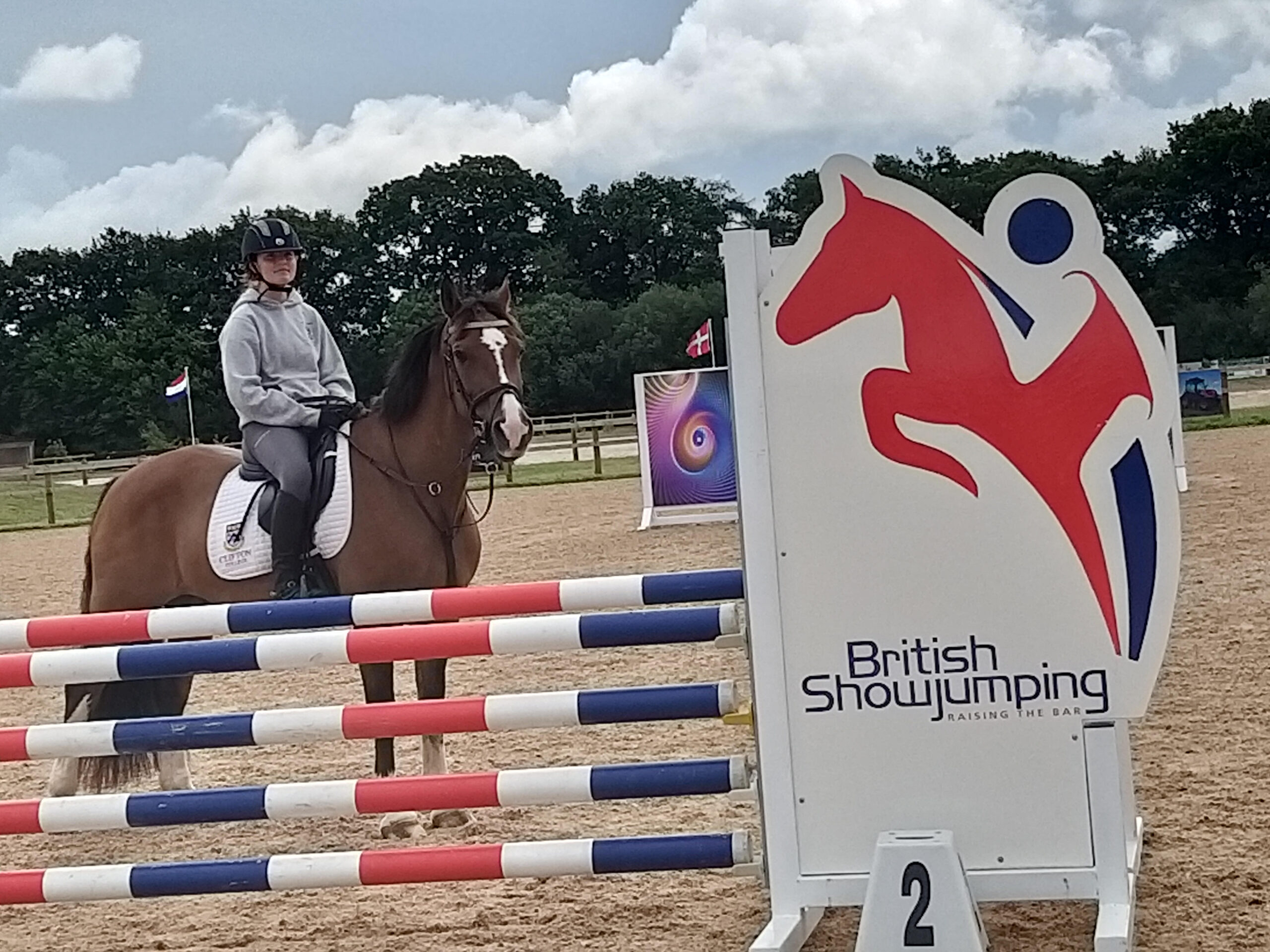 Timing of the training meant that, unfortunately, not all of the squad were able to attend. However, Bella, Catherine and Jemima's parents took them to the British Showjumping National Training Centre and they had a wonderful couple of days, jumping fences from the London 2012 and Rio 2016 Olympics, and being coached by the team who prepped this year's Tokyo Olympic team!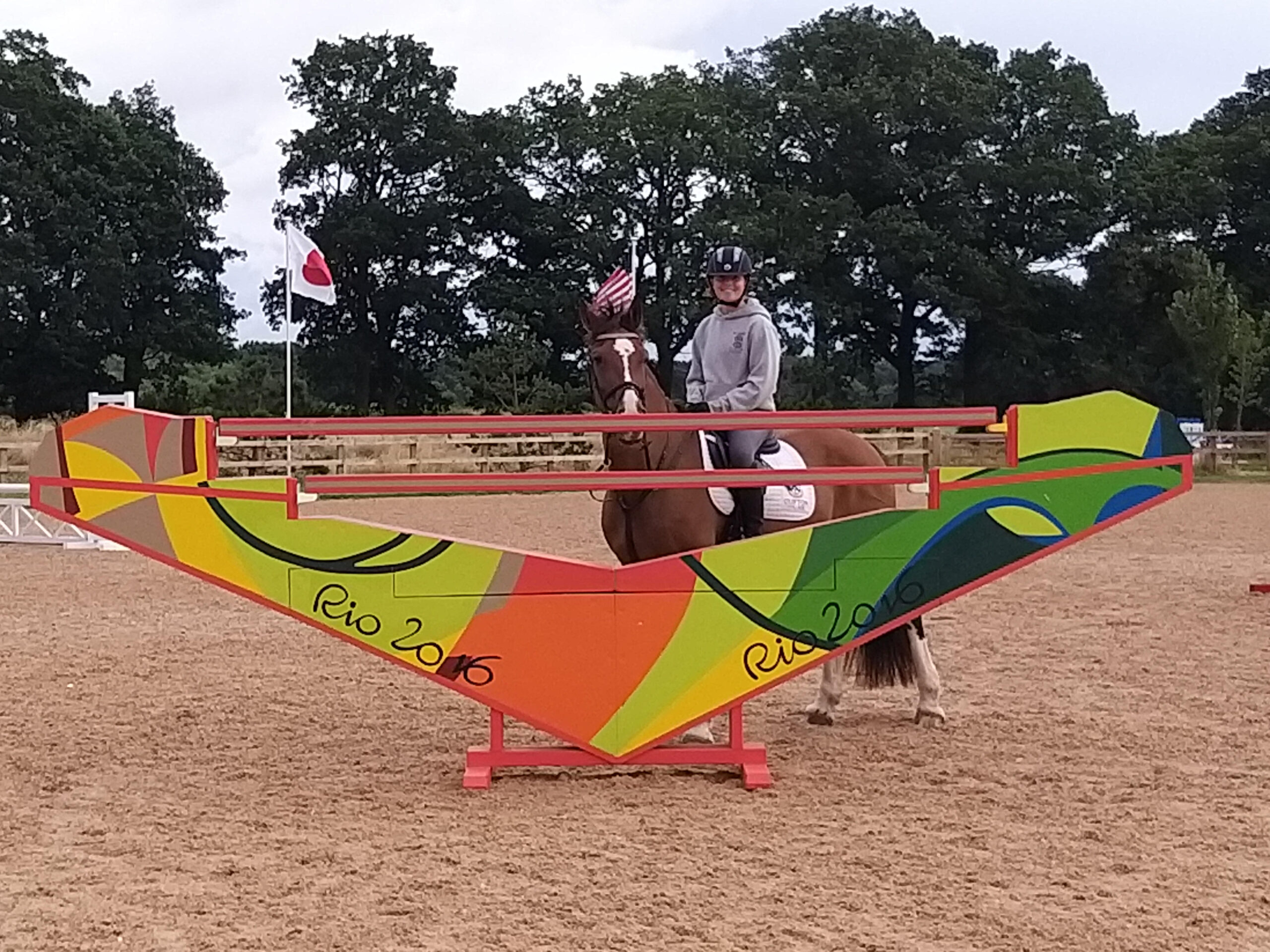 Good luck to the squad representing Clifton College at the Nationals on 9th August: Isla, Tom, Will, Bella, Catherine, Alice and Emily.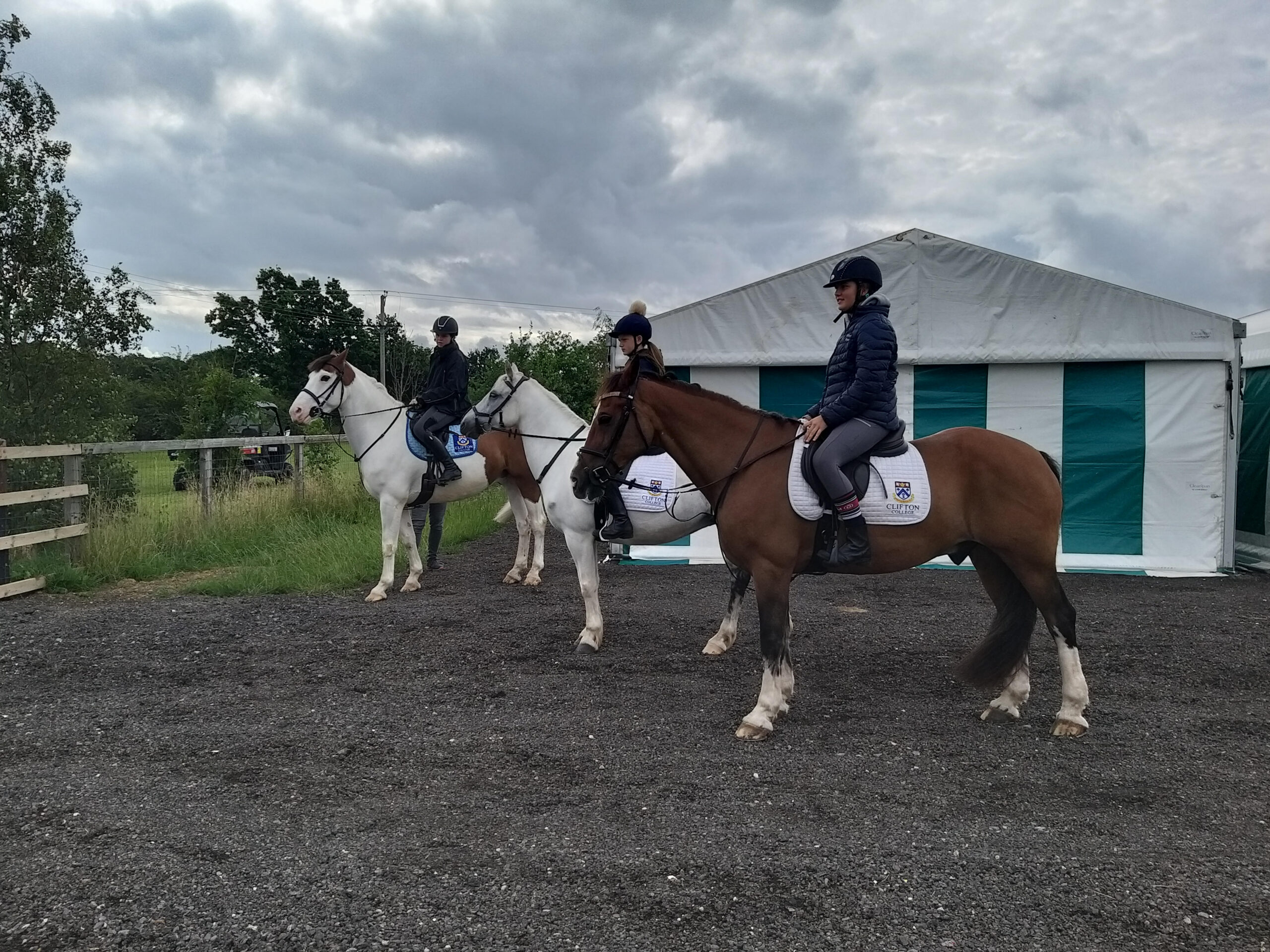 Clifton College is proud to support the parent led Equestrian Team. Please note; though this team competes under the Clifton College name, it is not governed by the College.