Duke of Edinburgh Gold Expedition to Norway
9 January 2020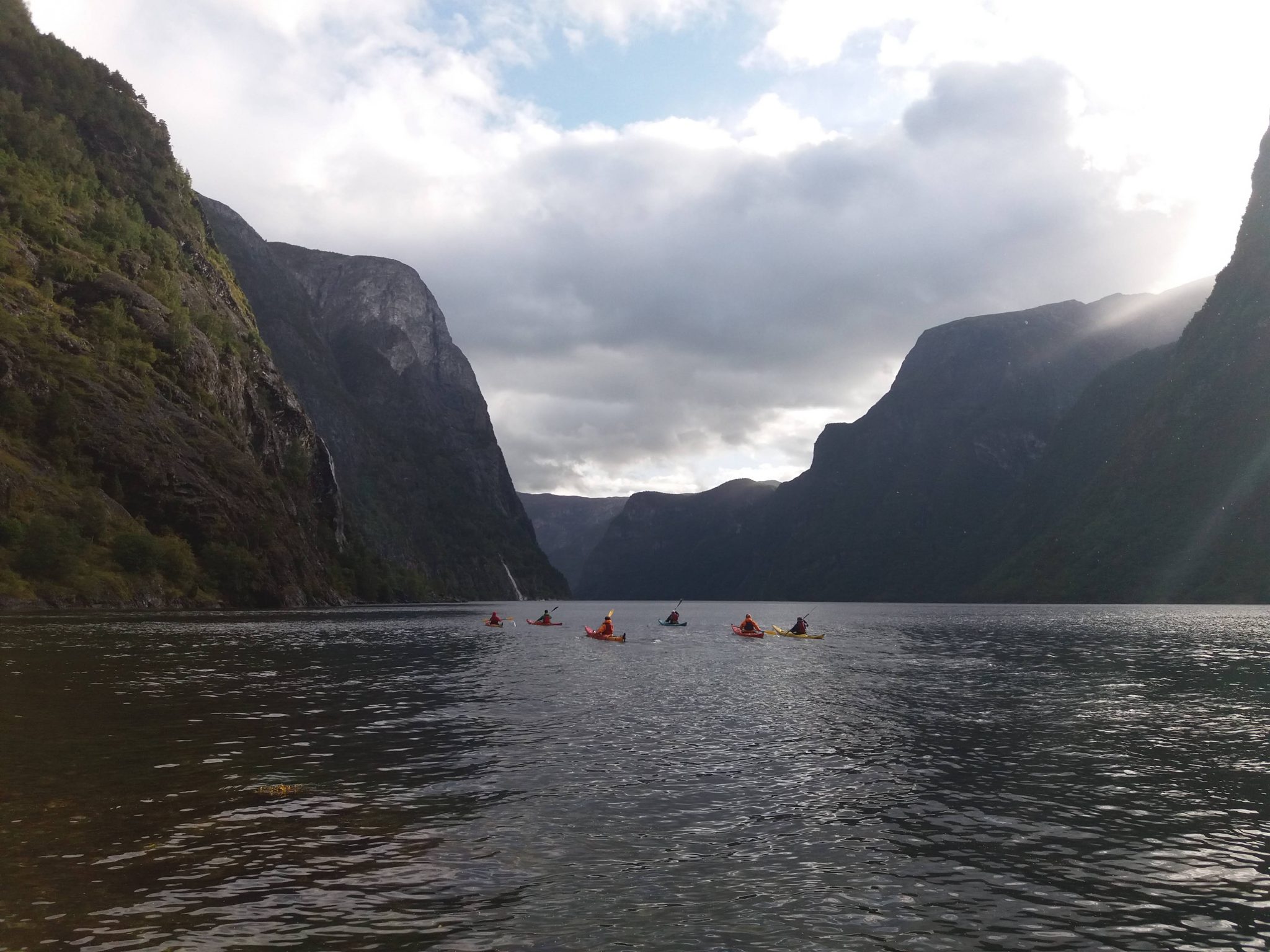 At the end of August 2019, 12 pupils successfully completed their Gold Duke of Edinburgh kayaking expedition on the Norwegian Fjords. Below is a summary of the trip written by one of the pupils who took part.
Following a night on a campsite we put our tents away, packed our bags and then reluctantly left the campsite with shower facilities behind with the knowledge that it would be the last time we would see them for a matter of days. We packed our belongings into dry bags, put on our wet suits and proceeded to try and stuff our bags into the waterproof hatches in the kayak, which is much more challenging than it sounds.
Shortly after, we split into our groups and got out onto the water; I think for all of us the scenery was overwhelming. The rain from the night before had been previously resented, but after seeing the immense waterfalls cascade down the cliffs, which the rainfall had created, we all had a change of heart.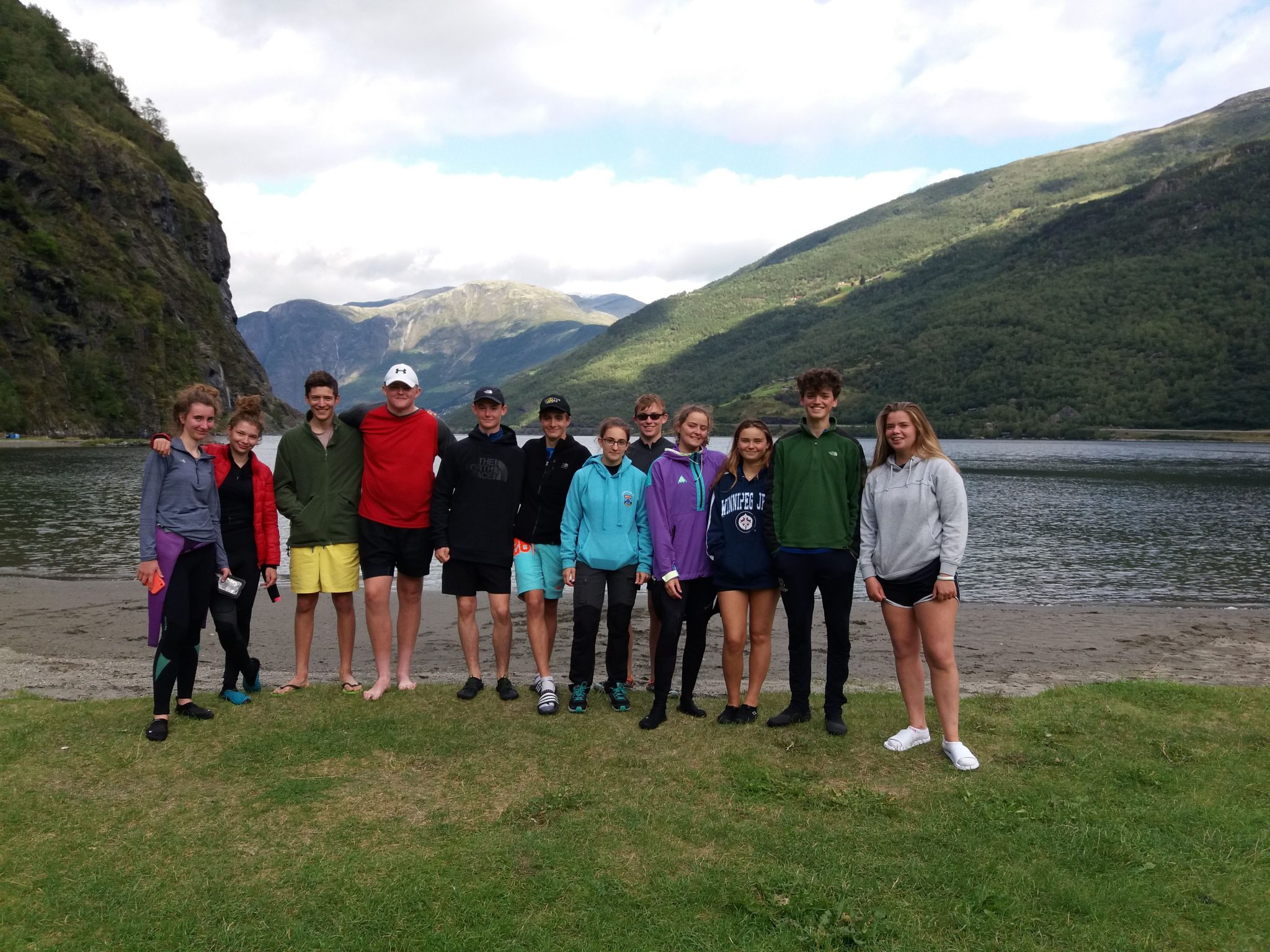 The first day of kayaking was the shortest and allowed us to ease into the expedition. We arrived at the campsite early and had time, after setting up, to explore. We found a waterfall a matter of metres from the camp! In the evening, we were able to watch dolphins and seals popping out of the water as we ate our dinner, which after a tiring day was very rewarding.
As the expedition continued, each day was a challenge, especially when we were kayaking against the wind or when we had to cross the fjord just as the rain hit. We also had a bit of trouble finding some of the wild campsites, but these obstacles just made it all the more rewarding once we had all put up our tents, had a cup of tea, dry clothes and time to relax.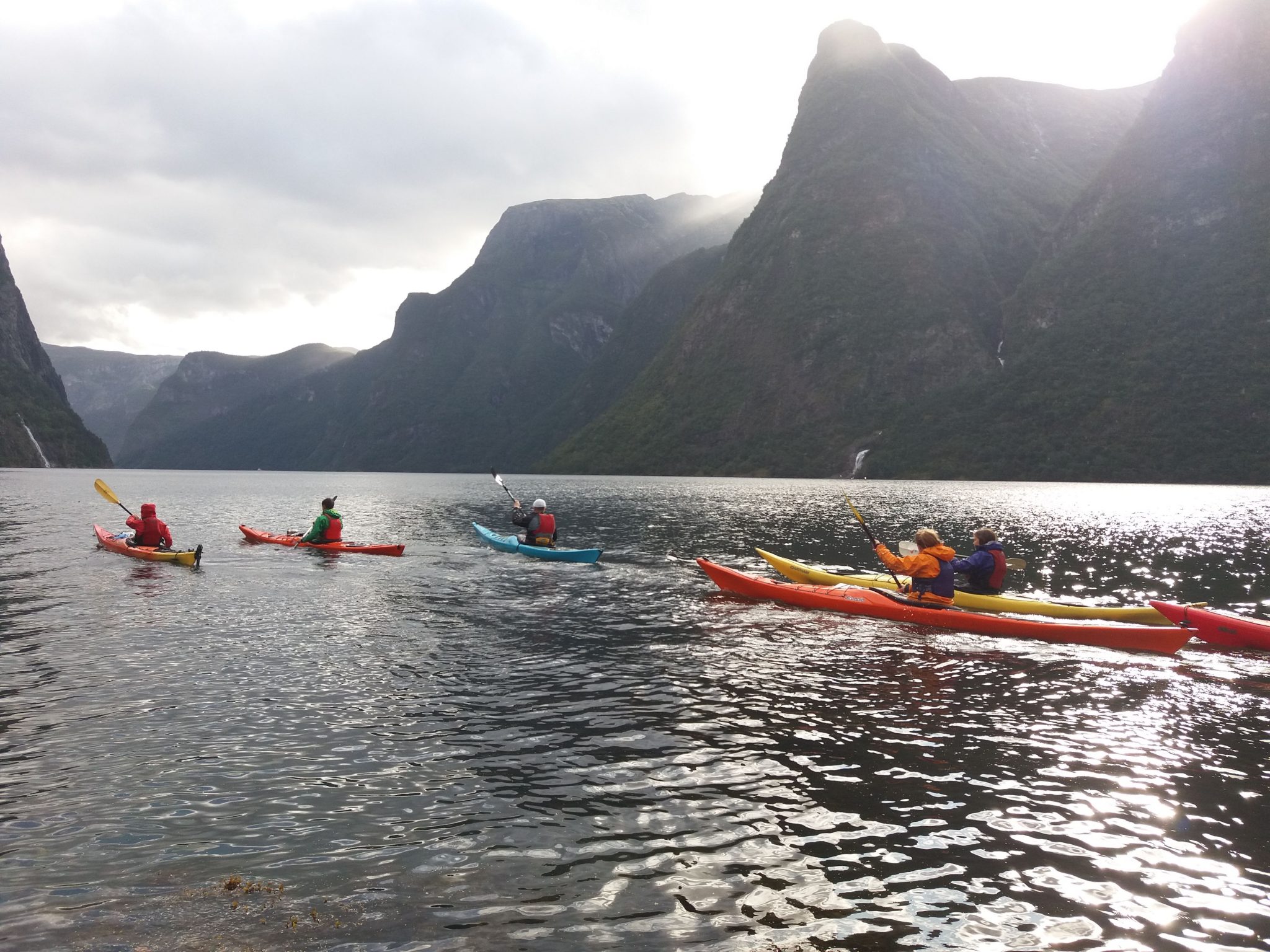 The next few days were quite long and challenged a few of us. Having the energy to keep going was tough, especially when we were cold and wet. Our expedition ended at the right time; I think everyone enjoyed themselves but were now ready to head back to England, even if it was to go back to school.
On the final night, we had the chance to use the showers and the response was positive to say the least. As we had finished our expedition we were also allowed to go into the town to go and have something to eat, so we all had a pizza in a nearby cafe. Overall, it was an incredible experience; it was physically and mentally challenging but the wildlife and beautiful scenery were enough reward.