Dog walk for Mental Health Awareness Week
12 May 2021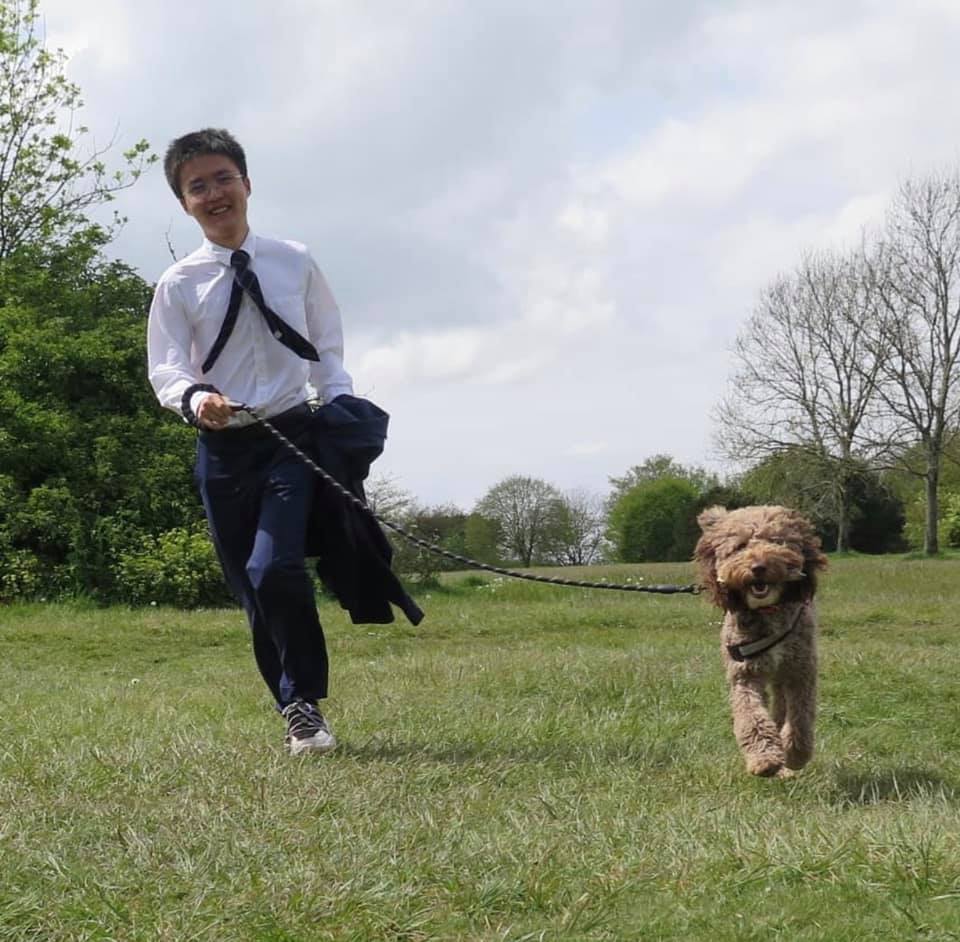 A group of our pupils along with our Percival Librarians took part in a dog walk across the Downs today as part of Mental Health Awareness week.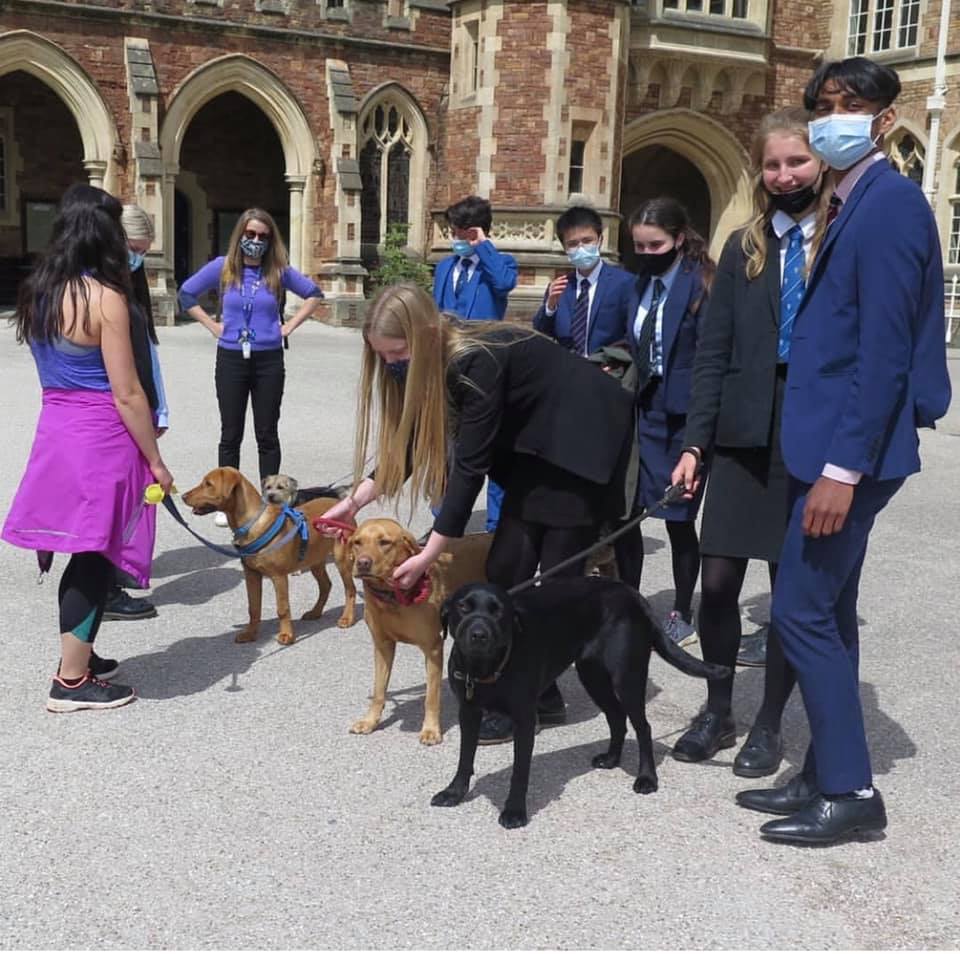 The Library have had a week full of activities to help raise awareness for the matter with students, and the dog walk was certainly a highlight for many.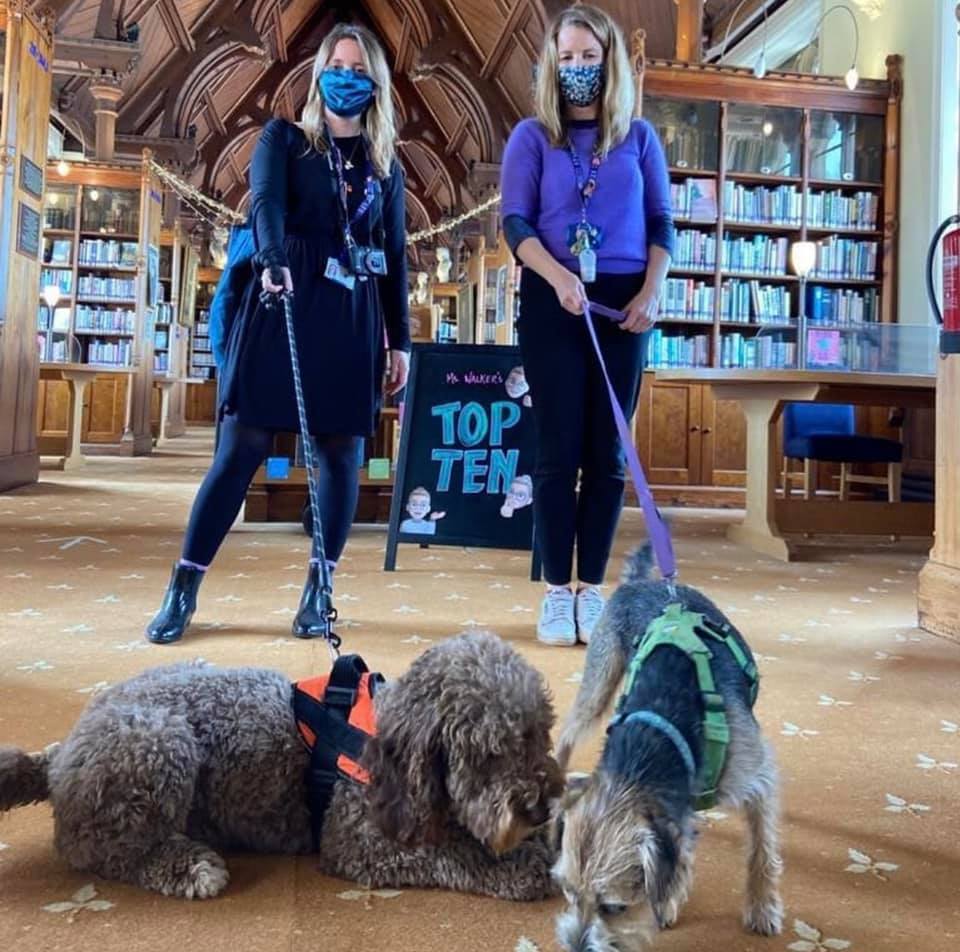 A huge thank you to Bertie, Hilda, Mabel, Molly, Monty, Pip and Tiggy (and their owners!) who came along.