Congratulations to our GCSE pupils
20 August 2020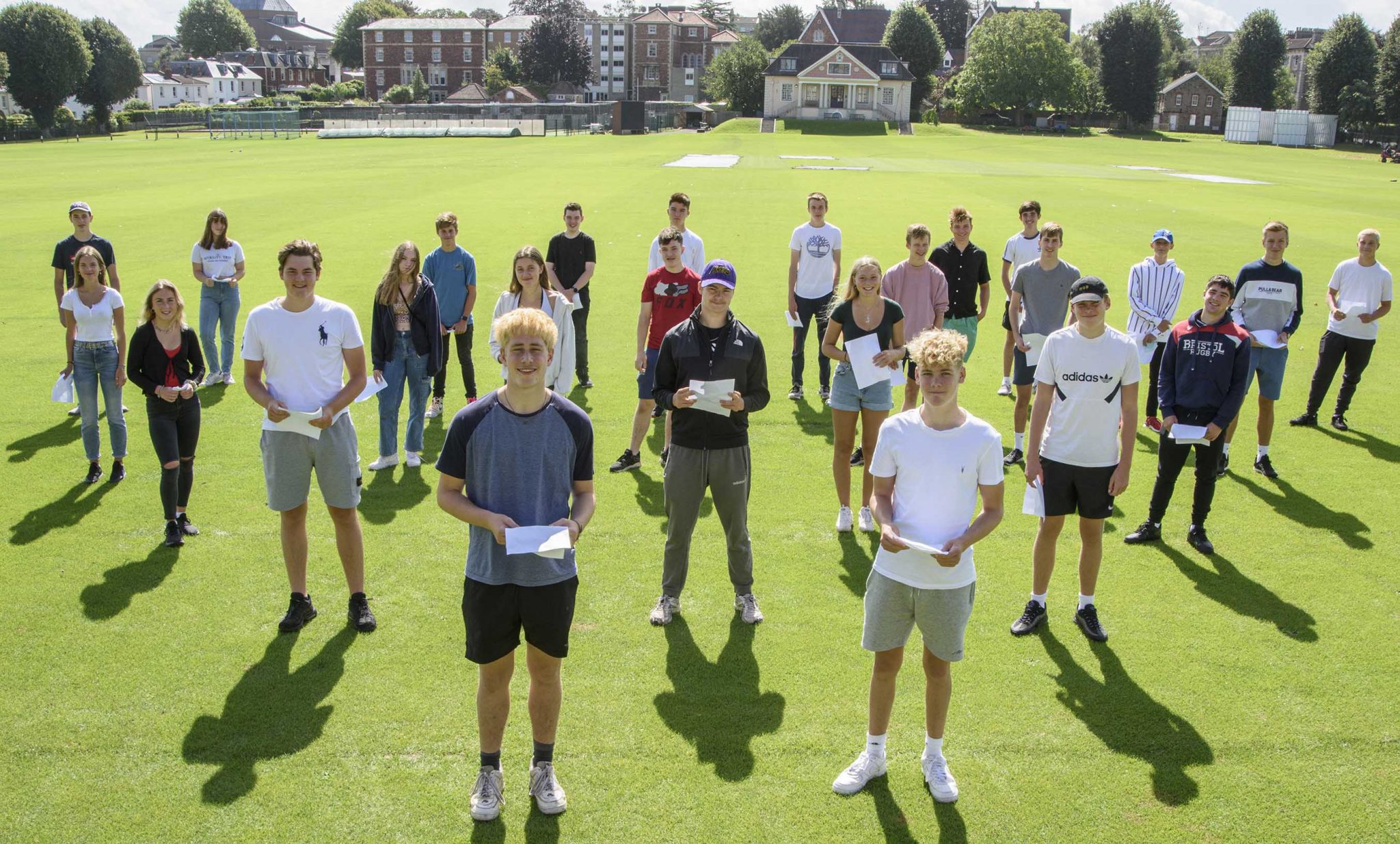 Congratulations to all our Year 11 pupils on their GCSE results. The grades they have received represent the strength of the year group and we are very proud of their achievements today and over the past two years. 
The pupils have taken the move to remote learning and changes to the curriculum in their stride and it is great to see them now receive their results after this unprecedented period of change.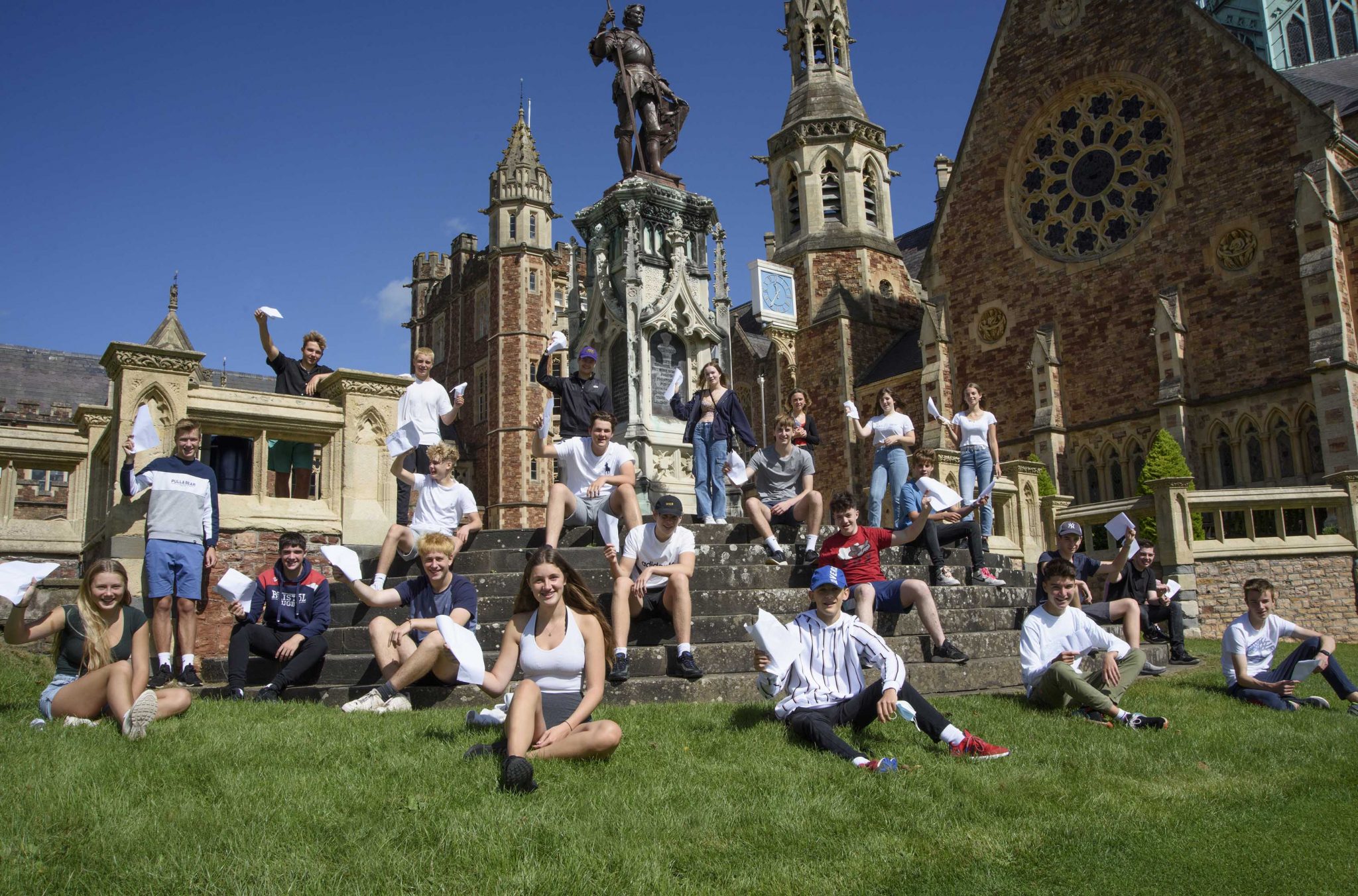 We are very pleased that the teachers' assessments have been taken into account to produce the results. Although the end of their Fifth Form year did not play out in quite the way we or our pupils would have wanted, we hope today is a way of recognising the hard work and dedication they have shown throughout their GCSE courses.
They have excelled in the classroom as well as in music, drama, sport and a wide range of other activities and we hope they will be proud of everything they have accomplished.
We look forward to seeing them progress onto their Sixth Form studies and beyond.