Commemoration 2020 at Clifton may be postponed but the Commem Concert must go on!
22 May 2020
Commem is usually a wonderful occasion for the Clifton community to come together before we move into half term, and although this is something we cannot do right now this year, there is still a wonderful collection of music available for you to enjoy online.
Largely recorded during lockdown this half of term, there are super performances from the Soul Band, Orchestra, Chapel Choir, Prep Chapel Choir and the Chamber Choir amongst others, as well as one or two earlier recordings of music scholars. Be warned, some of the music has made viewers feel pretty emotional – it's just great to see the students still playing and singing wherever they are.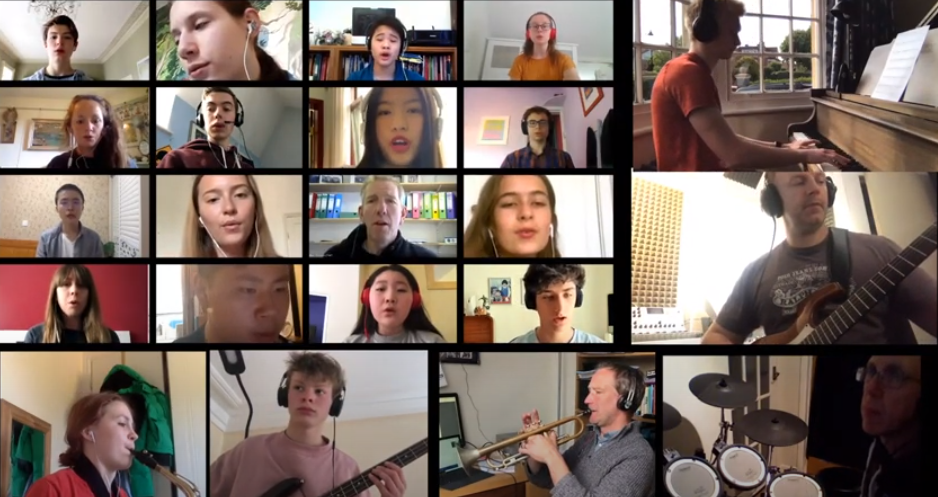 "Although it's not easy, we are determined not to be defeated by the lockdown" said Director of Music Dan Robson. "I am delighted that so many pupils have got involved and recorded themselves to help us put this online concert together and some of the results are stunning!"
As well as the students performing, there's a truly remarkable offering from Congers with the College staff – a bit of lighthearted fun for half term. View the concert below or click here to view the full concert playlist!