Clifton's first Virtual Careers Fair
3 July 2020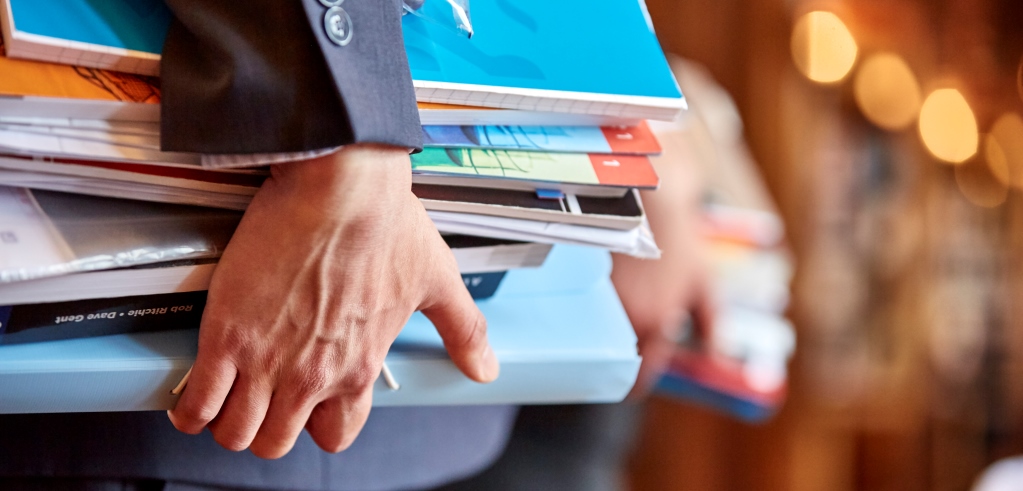 This year saw the first ever Virtual Careers Fair, with the Lower Sixth being offered a selection of 25 different talks across a wide range of industries.
Whilst many of us mourned the lack of face-to-face contact and the chance to physically meet the wonderful presenters, the format of the event did have many benefits. Numbers for each session were unlimited, the Fifth Form and Upper Sixth felt more inclined to attend (as they could join from the comfort of their own homes), and we were treated to one presentation from a bench outside the Sydney Opera House!
Going forward, it might be that we are able to incorporate the virtual experience into the more traditional Careers Fair that we have held in the past.
As ever, a huge thank you to all of the parents and OCs who gave up their time to speak to the pupils – without them, this event would not be possible.