Clifton College supports the Extinction Bell
22 November 2019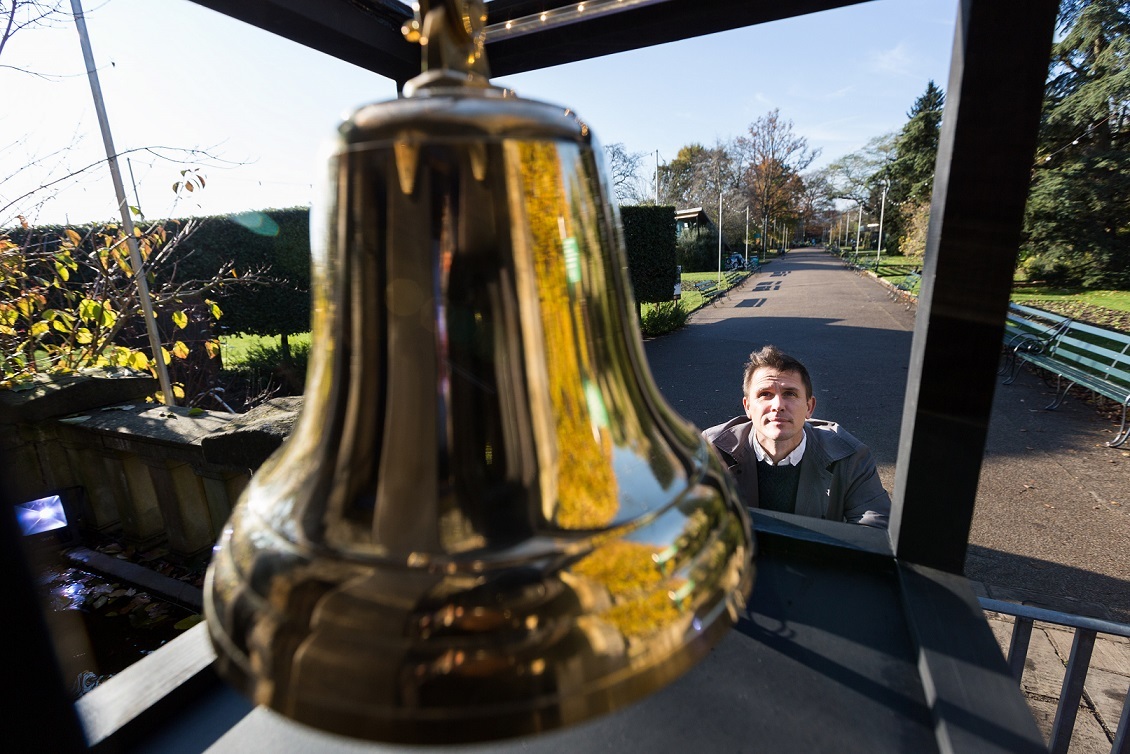 Installation artist Luke Jerram has unveiled his latest piece of work at Bristol Zoo Gardens today – the Extinction Bell. This brass bell will chime 150-200 times daily to represent species lost to extinction across the world every day, a current crisis that is almost entirely caused by humans.
As part of the launch, Clifton College, together with other bells across Bristol, chimed at 2pm this afternoon in support of the Extinction Bell.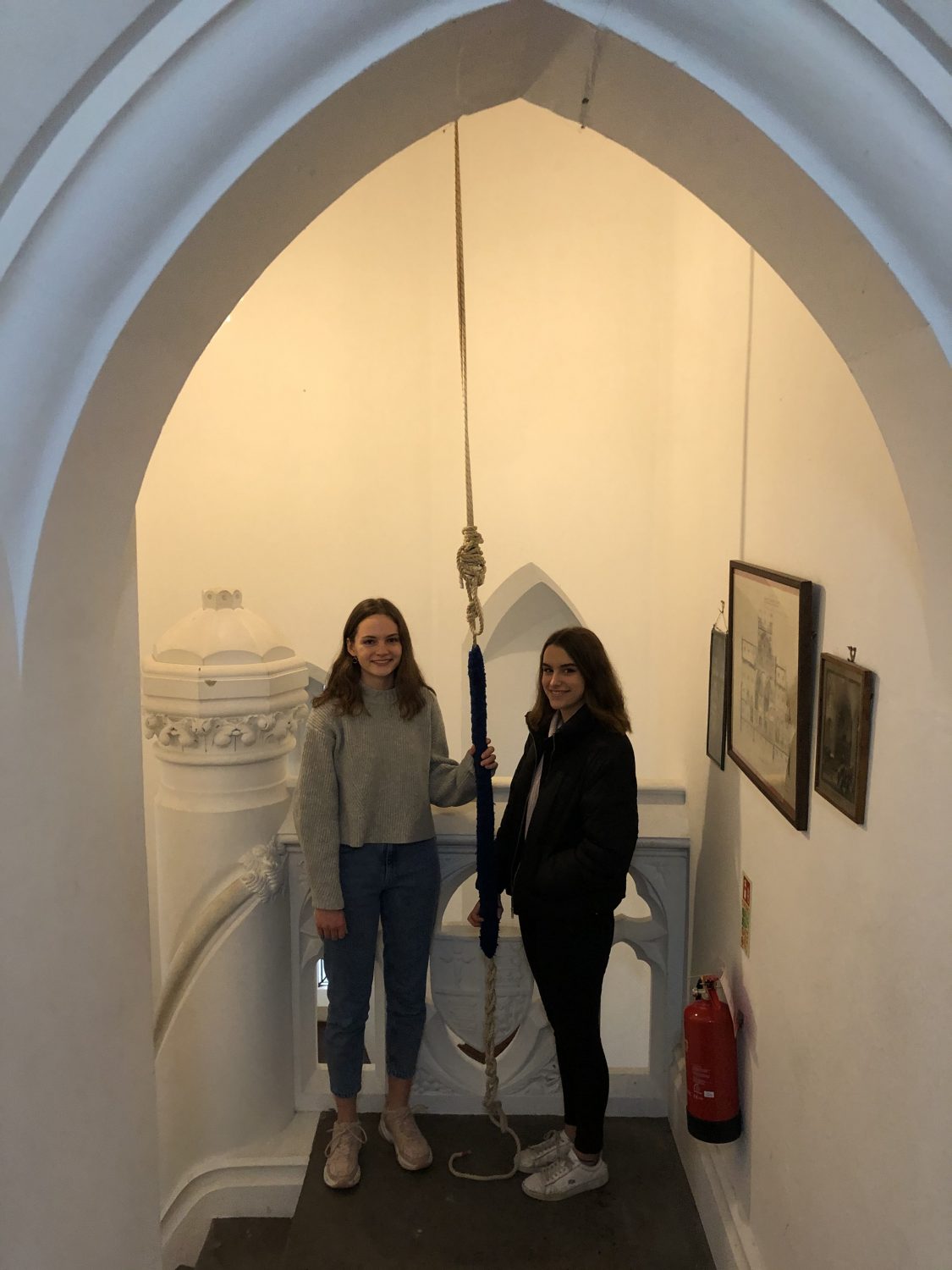 A big thank you to students Lottie and Julia, who are members of the Clifton Environmental Action Group, for chiming the Chapel's bell today.
Find out more about the project by heading over to the Bristol Zoo website.