Clifton College Pre Hall explodes with energy for House Song
25 October 2019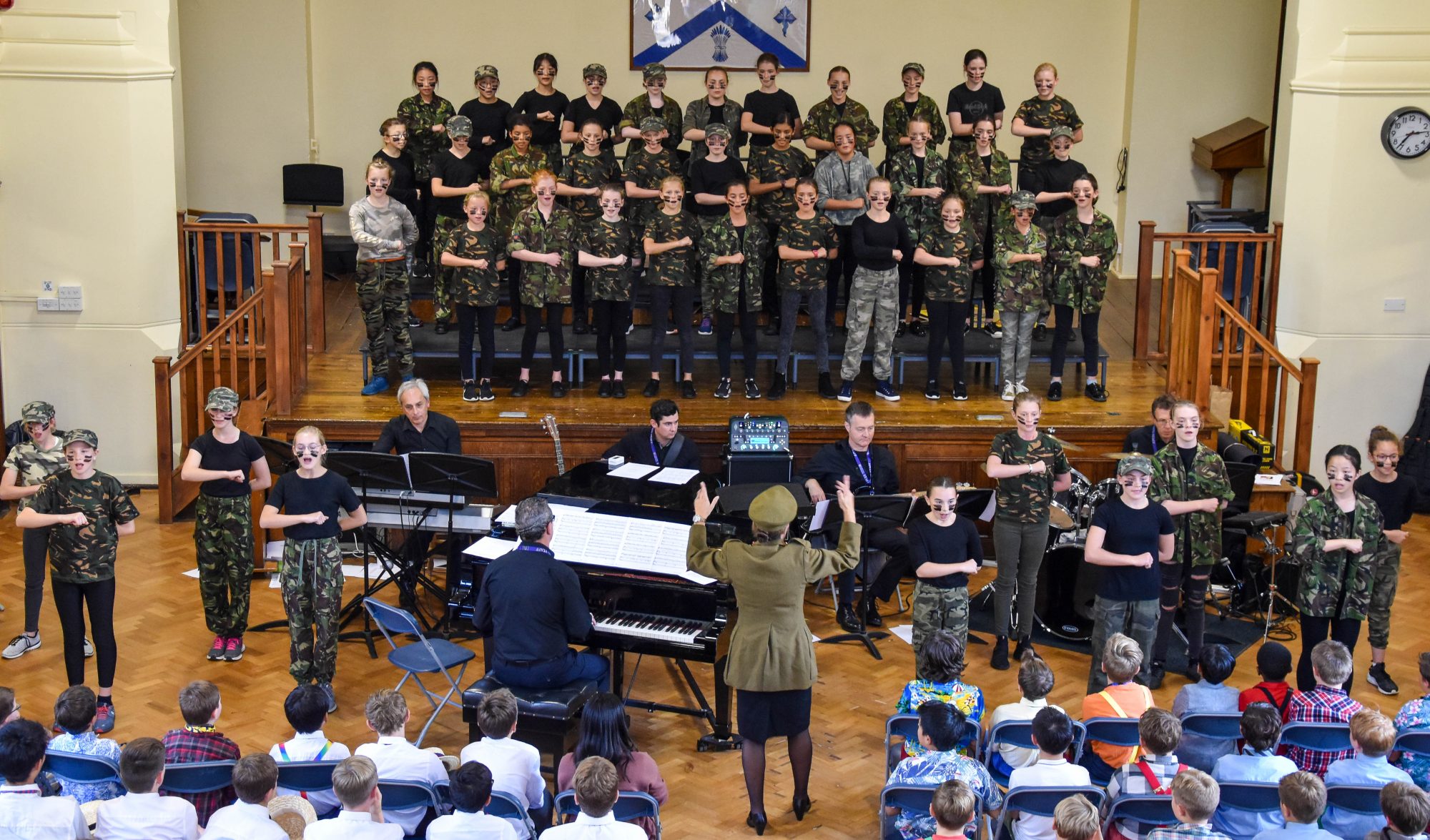 Yesterday, the Pre Hall was buzzing with excited pupils and staff as we undertook one of the most anticipated events of the year; House Song.
Donning incredible costumes and outfits such as military uniforms, rock-chick gear and chains and bling, each of our Houses took to the stage to perform songs they have been working so hard to perfect over the last few weeks – and they performed with so much passion and energy!
Guest judge Mrs Gillam, our music teacher from the Pre-Prep, had the incredibly difficult task of choosing this year's winners. We're glad we weren't in her shoes, as every single performance was a toe-tapper in many different and wonderful ways.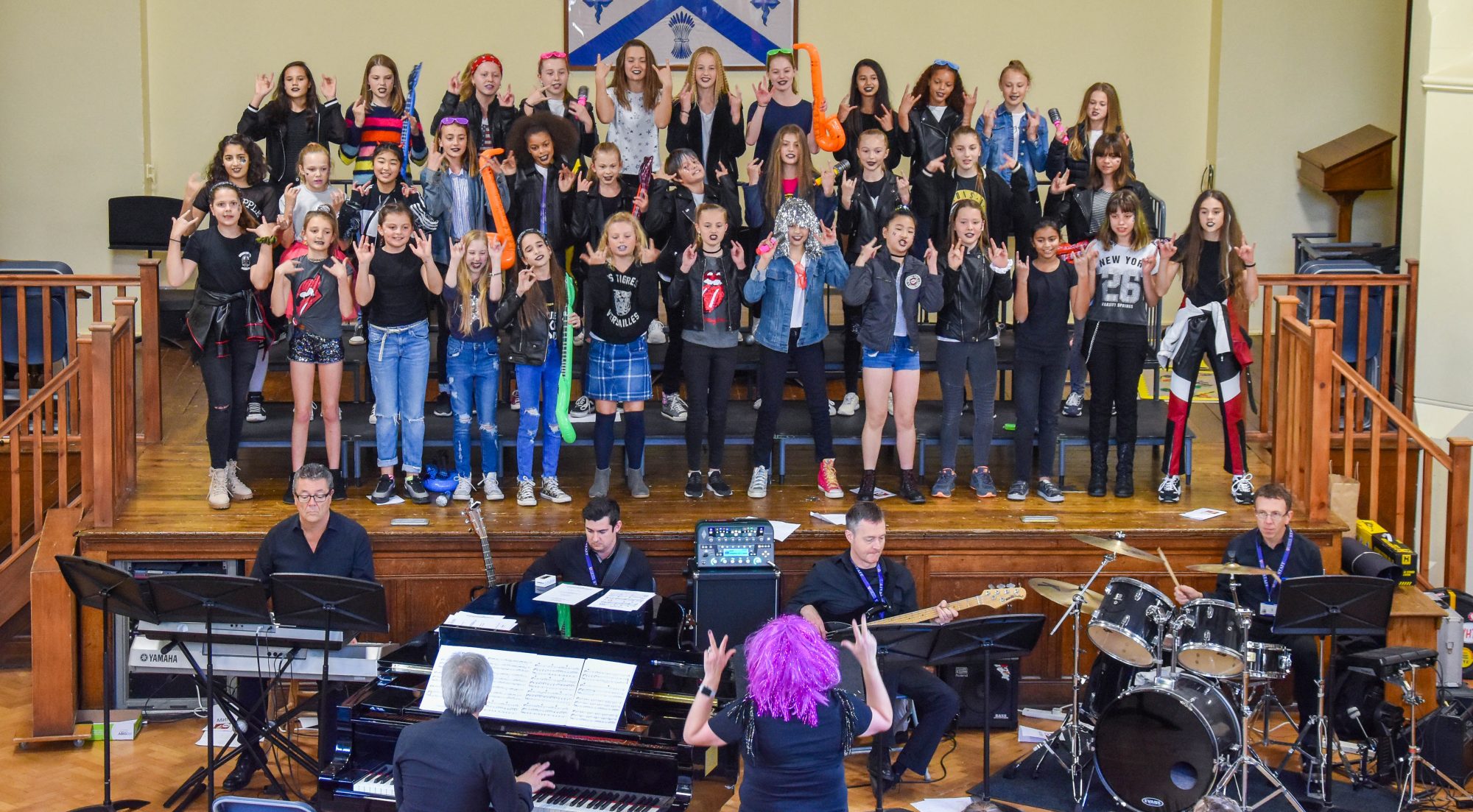 The afternoon kicked off with South Town who sang P!nk – So What. The House showed great attitude and their spirit came through after a beautifully gentle start, which built up to a strong sound that kept going and going. It was clear to see that the girls were all enjoying singing together, this was complimented by some cracking rock-chick outfits!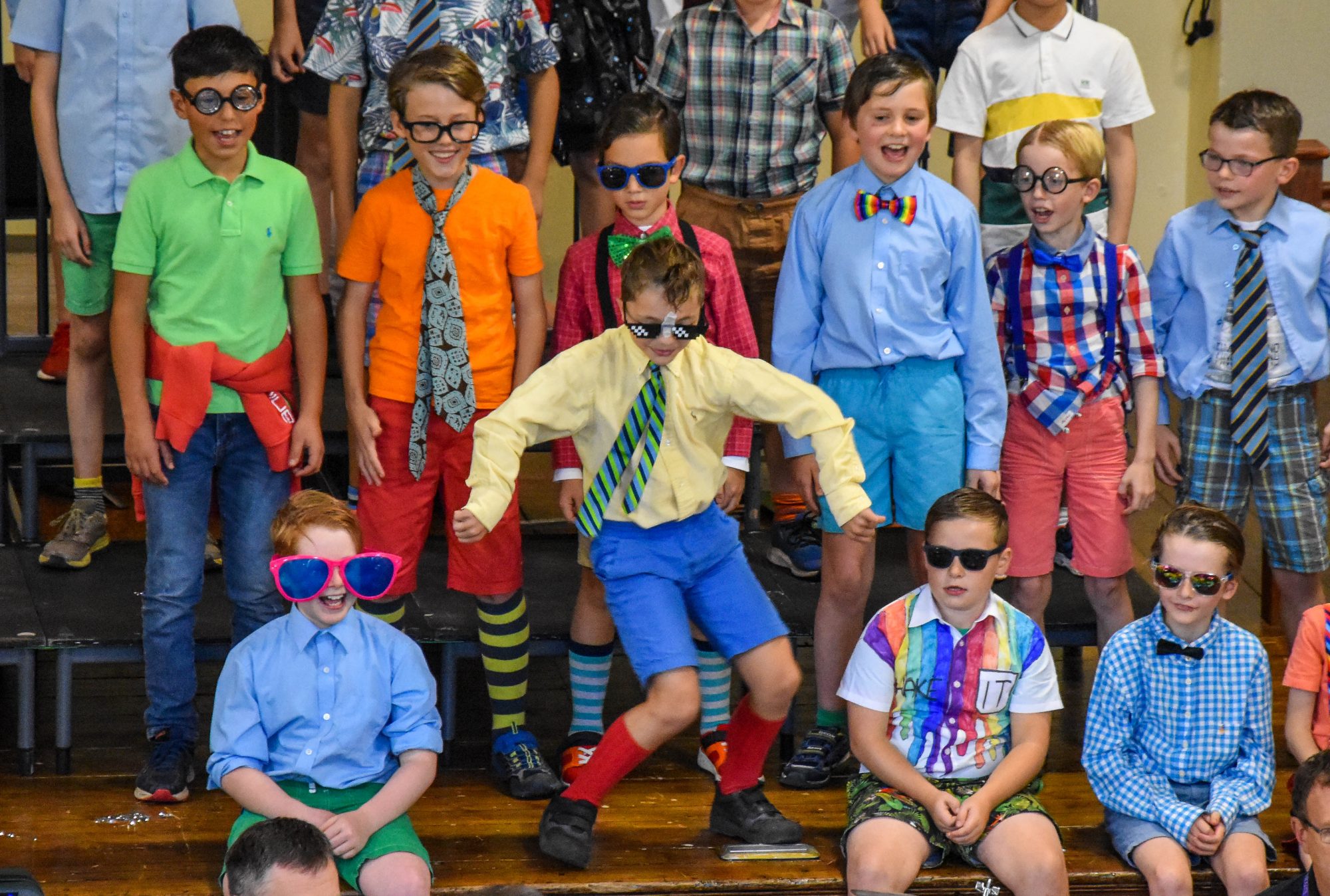 Next up was Tait's Town, who all looked very grand in their jazzy shirts and glasses. This was mirrored by their brilliant energy whilst singing Taylor Swift – Shake It Off which started with an incredible solo. Some great dance moves and even gymnastics were met by some well-timed comical moments. This performance seemed to give it all.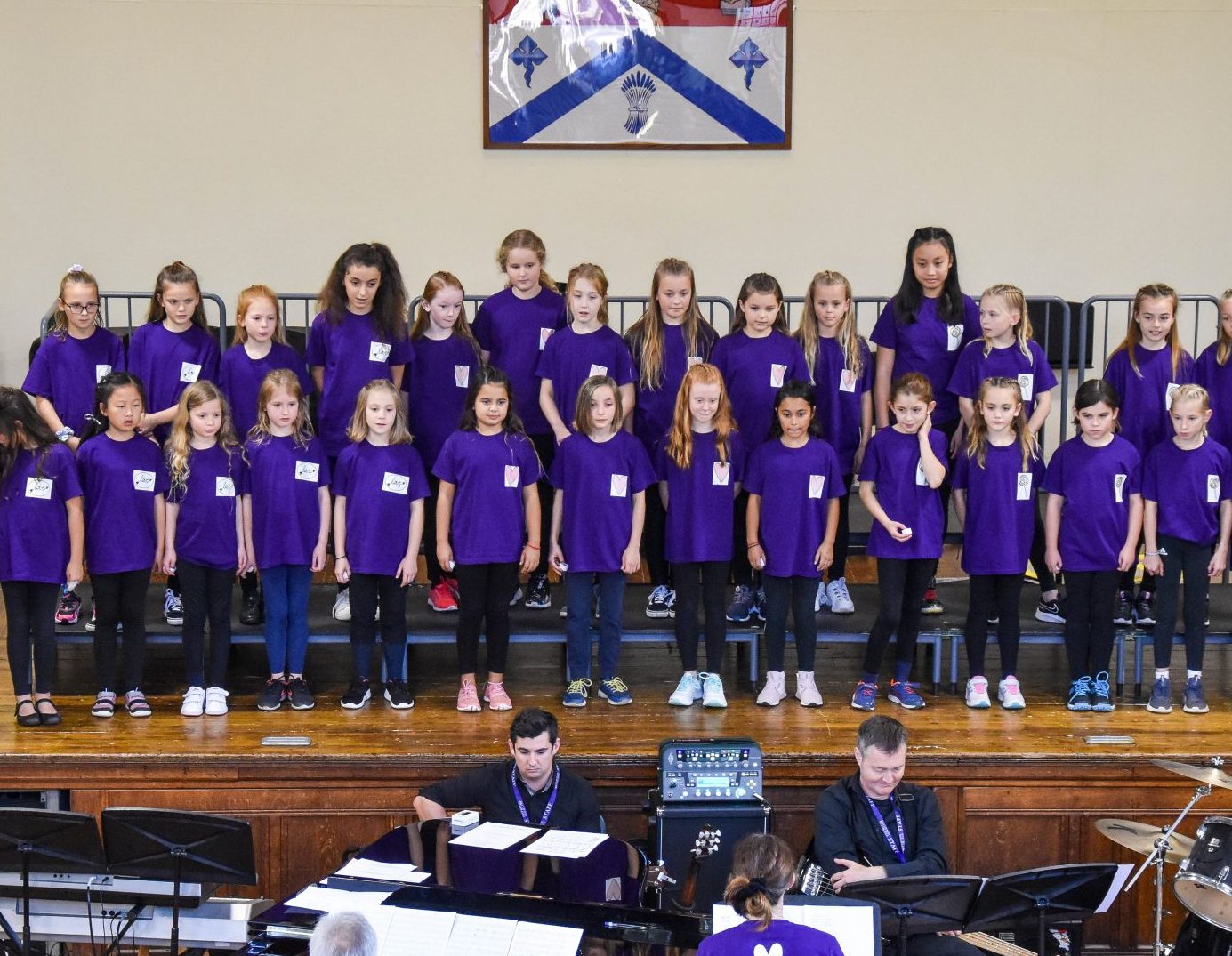 Following on from this, we were treated to a softer performance, as we heard Matthew's House sing Megan Davis – Sugar / Love Me Like You Do with such a clear sound. Beautifully matching in purple, the girls sang their hearts out with an engaging performance of this challenging song. They certainly didn't need all the bells and whistles to impress us – what a treat!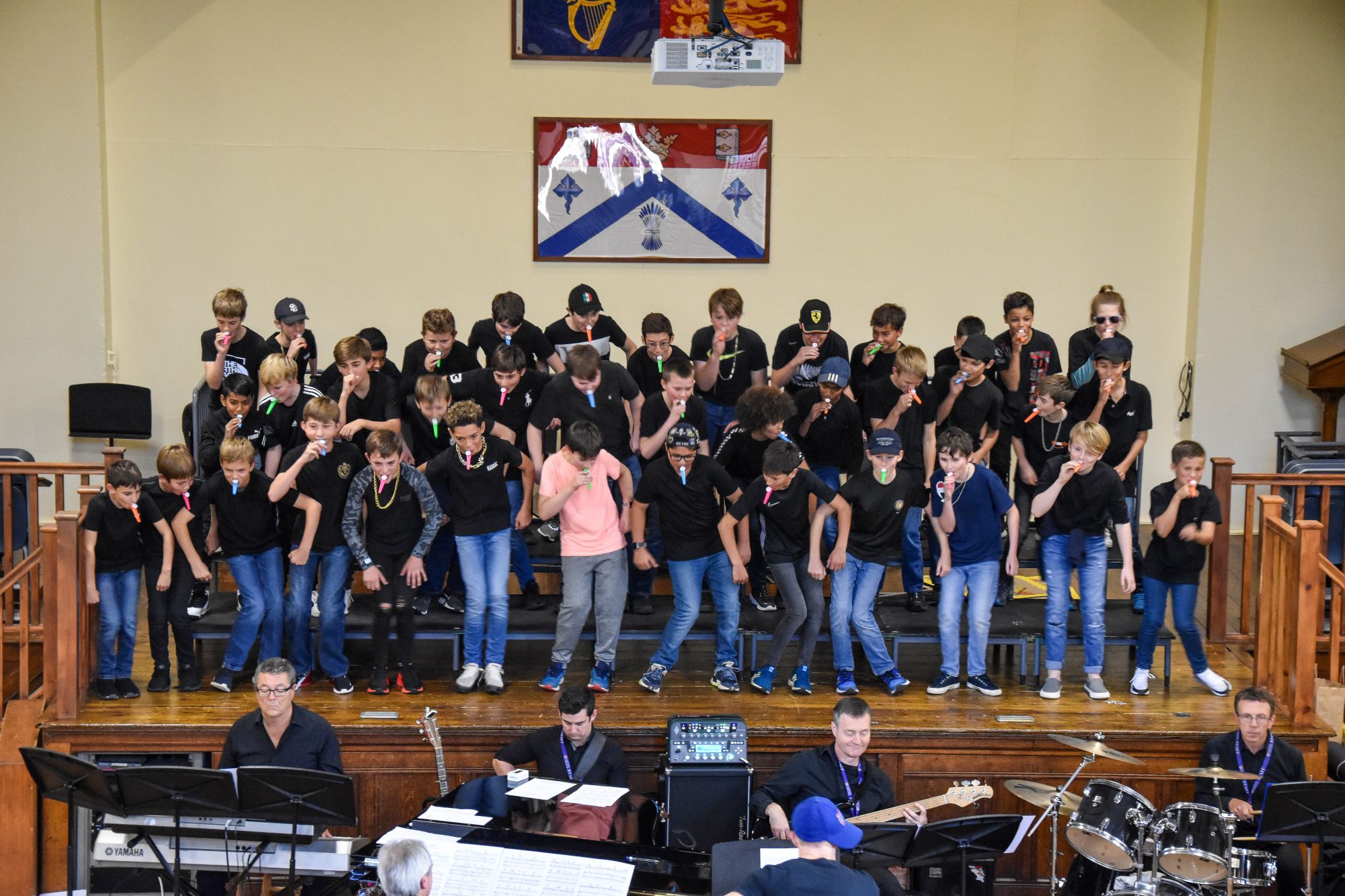 North Town was next and there was so much going on, we didn't know where to look! The performance started with a strong solo which built up with the help of the rest of the boys as they sang Rag 'n' Bone Man – Giant. The performance had an unexpected and genius addition of kazoos for the chorus which was paired with comical and energetic dancing. The boys showed excellent focus throughout – a real class act!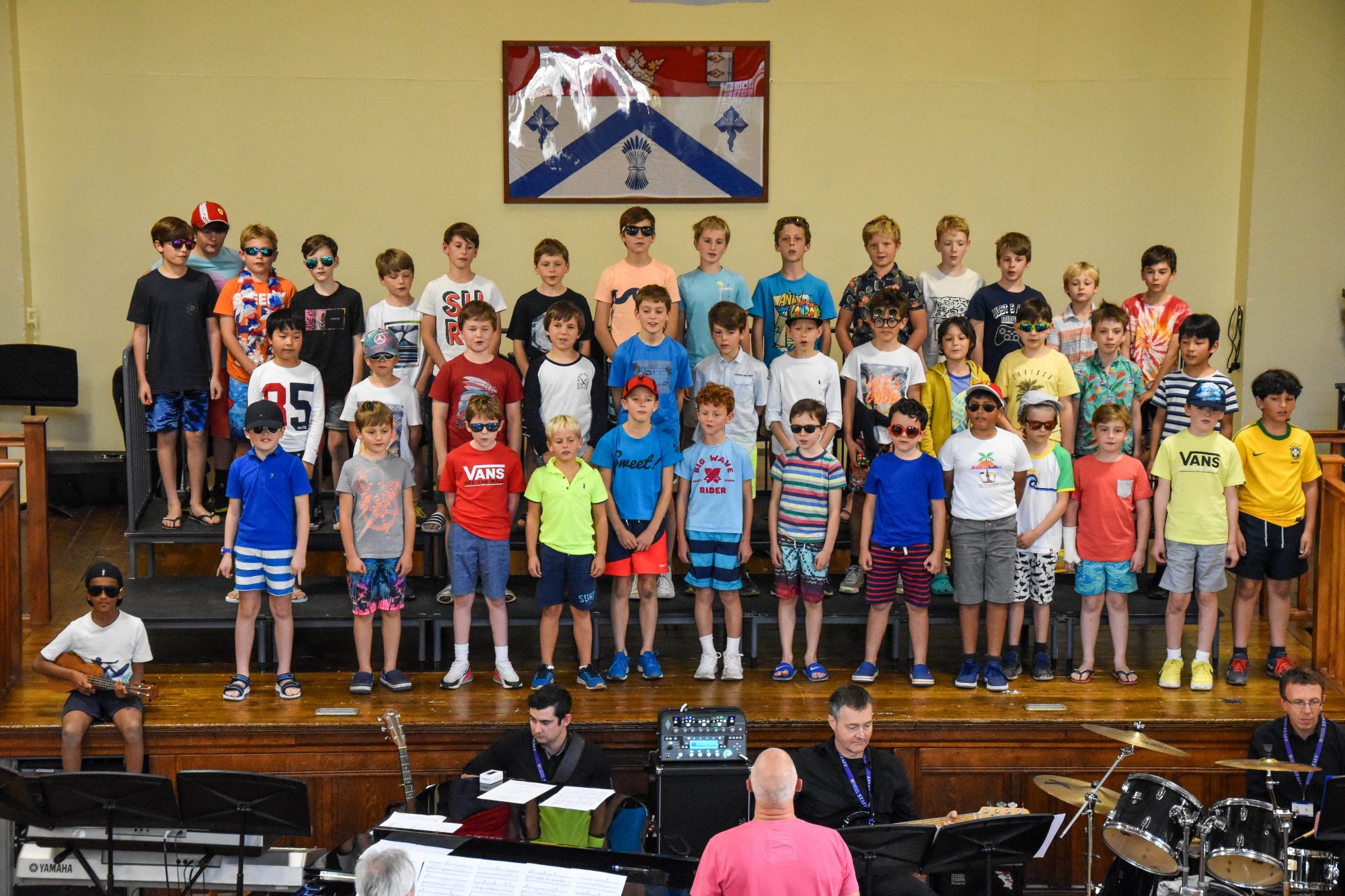 The Wollaston's House boys gave us a stunning rendition of McFly – Love is Easy, kicked off with a very talented ukulele solo. The performance brightened up the room and was uplifting for us all to watch. It was clear to see that all the boys were enjoying their singing and their bright and fun outfits really gave us that summer feeling on what was a grey and cloudy day. A great job boys!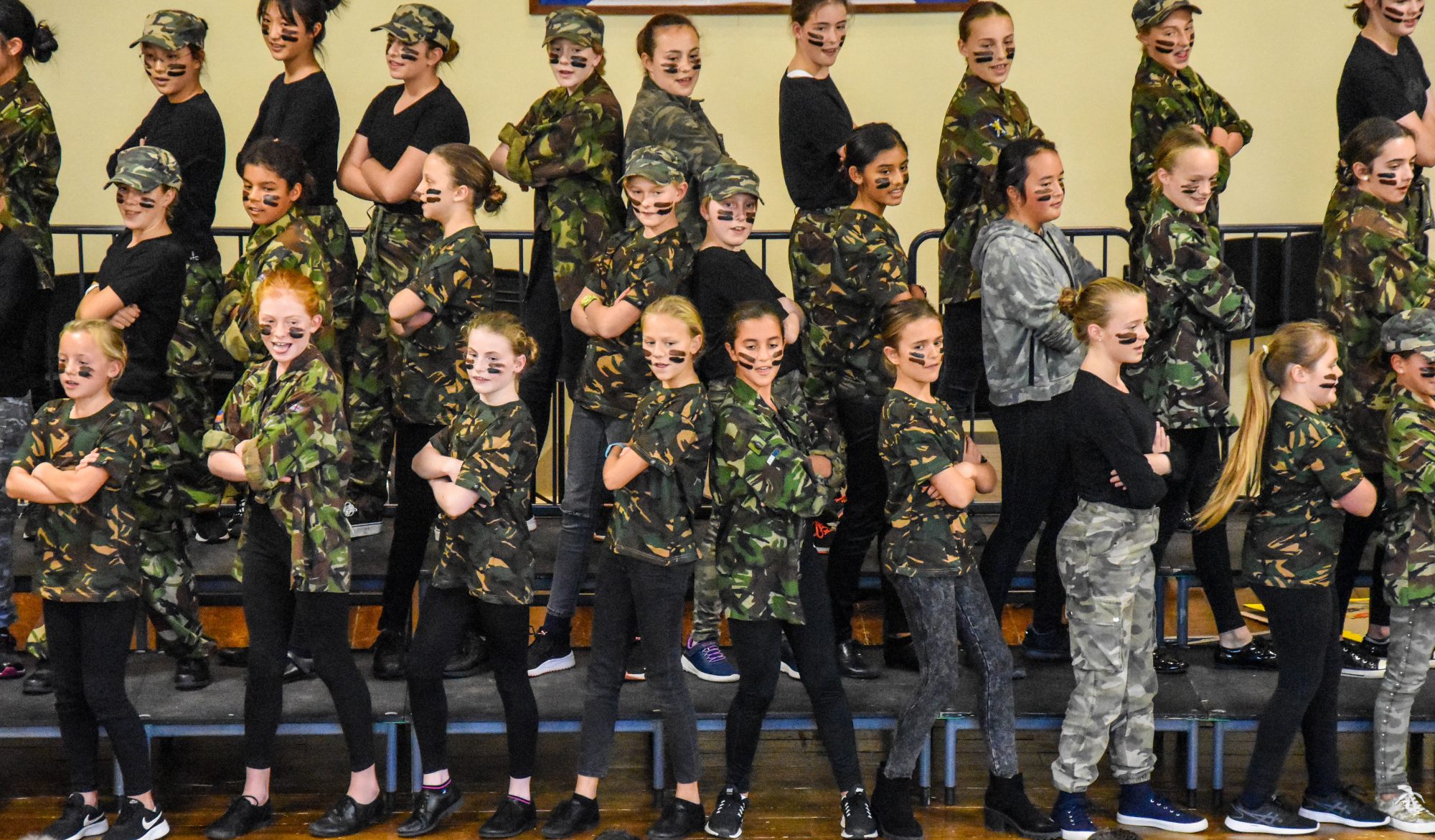 Mrs Byas and the girls of Poole's House really added some drama to the afternoon. Dressed in a fantastic military theme, the girls sang a mash up of Imagine Dragons – Whatever it Takes and Panic at the Disco – High Hopes with so much power, energy and passion. Not only this, but they sang effortlessly while performing a very well-timed choreography of detailed dance and movement. The girls really did put on a great show.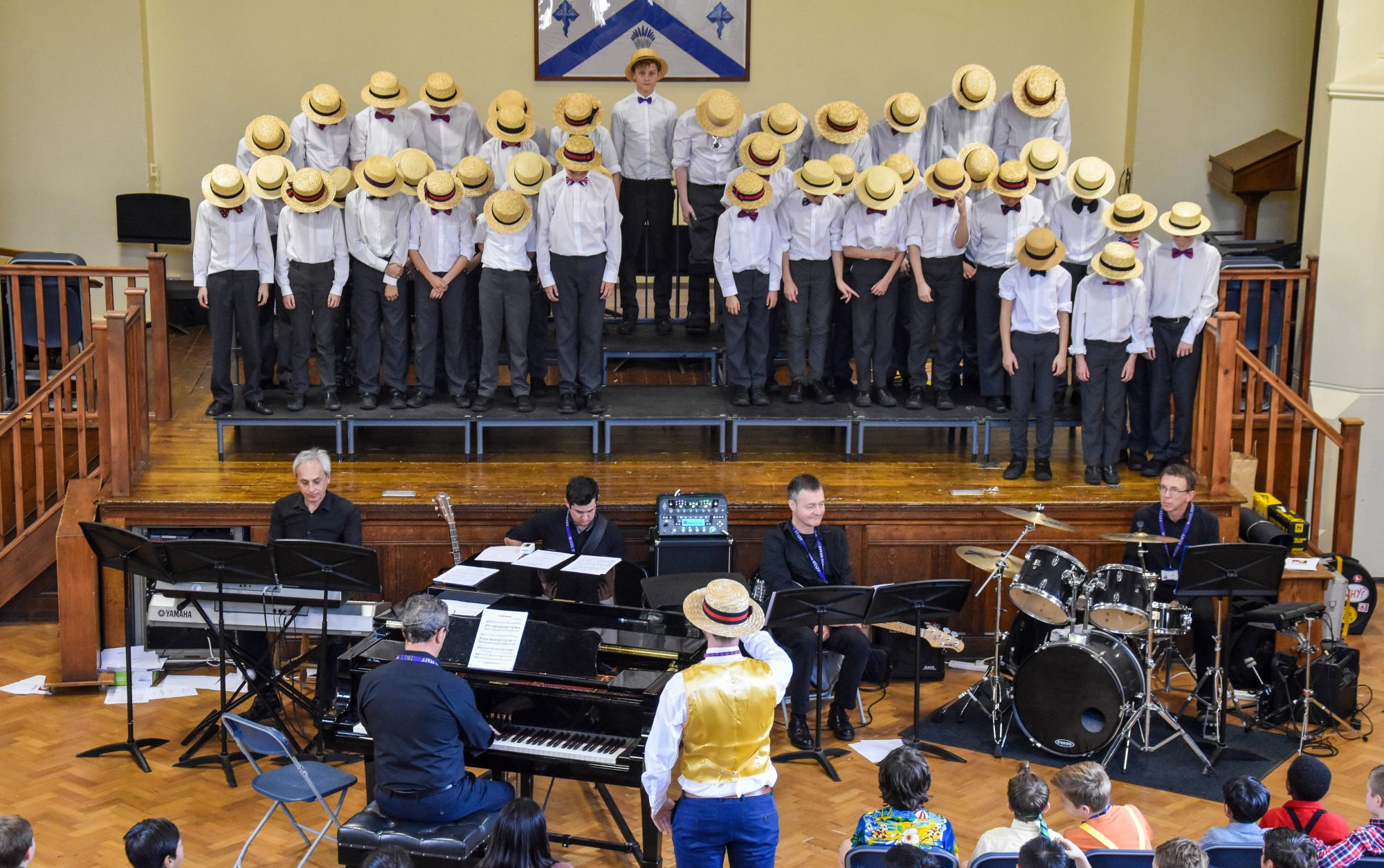 Hartnell's House all looked very dapper in their barber shop style outfits as they sang Elton John – I'm Still Standing. Their performance kicked off with a dramatic intro which continued to build into a brave, steady and clear sound – which just kept growing and growing. The boys sounded great together and really sang with passion, and you could see they were having a lot of fun doing so. We thoroughly enjoyed the air guitar solo – it was a great addition!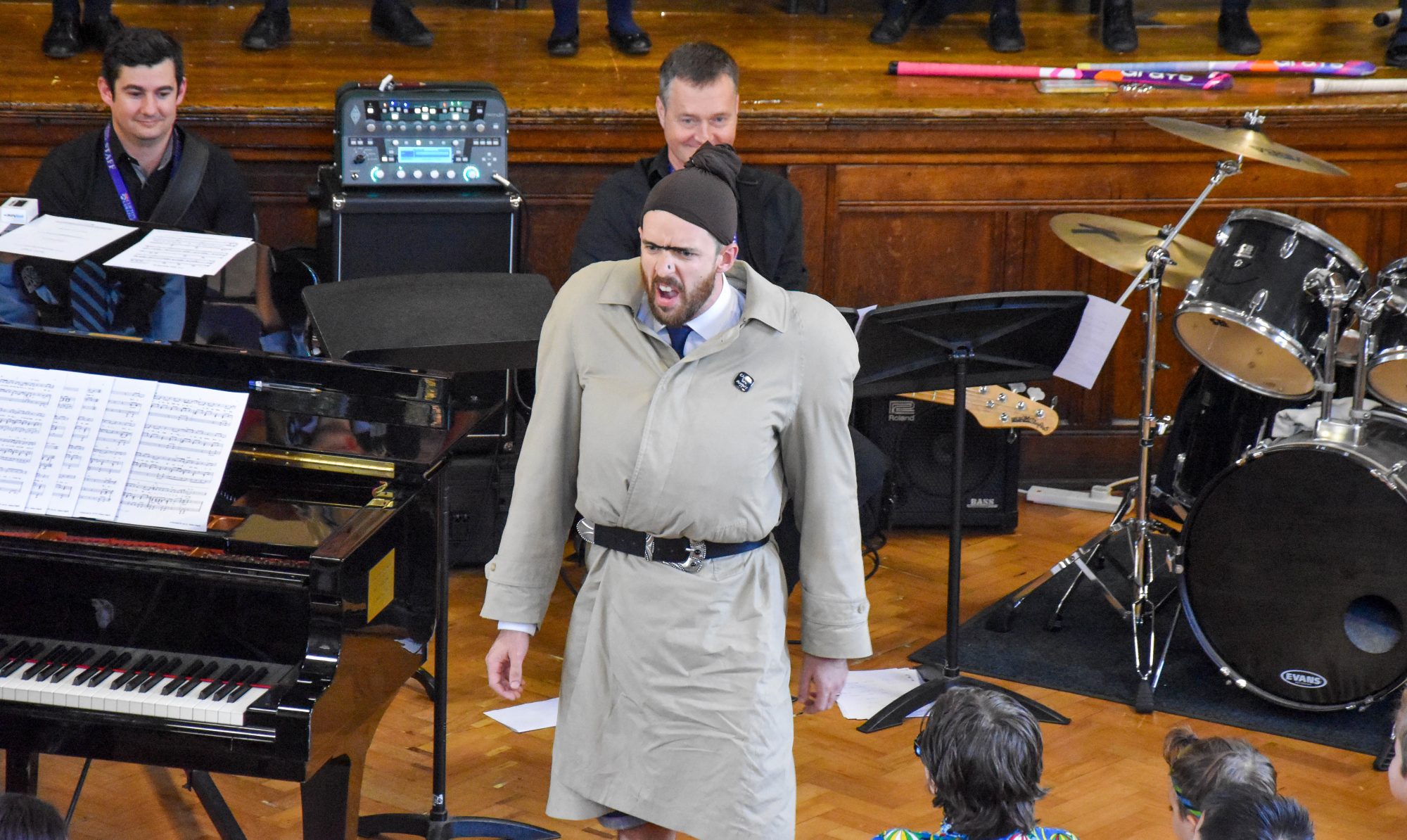 The afternoon was nicely rounded off by a phenomenal performance of Revolting Children from the film Matilda by Manfield's House. Mr Morgan was hilariously cross-dressed as Mrs Truchball set with bun and a 'kick me' sign stuck to his back. A stunning solo to start was supported by a fantastic team effort filled with energy, enthusiasm, strength and, most of all, big attitude!
Much suspense and tension was building in the room as the performances came to a close and it was time for Mrs Gillam to give us her thoughts on the performances. But she announced that our well-deserved winning girl's House performance was Mansfield's House and the winning boy's House performance was North Town!
A huge well done to all pupils (and staff!) who performed in our House Song competition yesterday, each and every one of you should be very proud of your performances.