Book Week's fun-filled finale
19 November 2019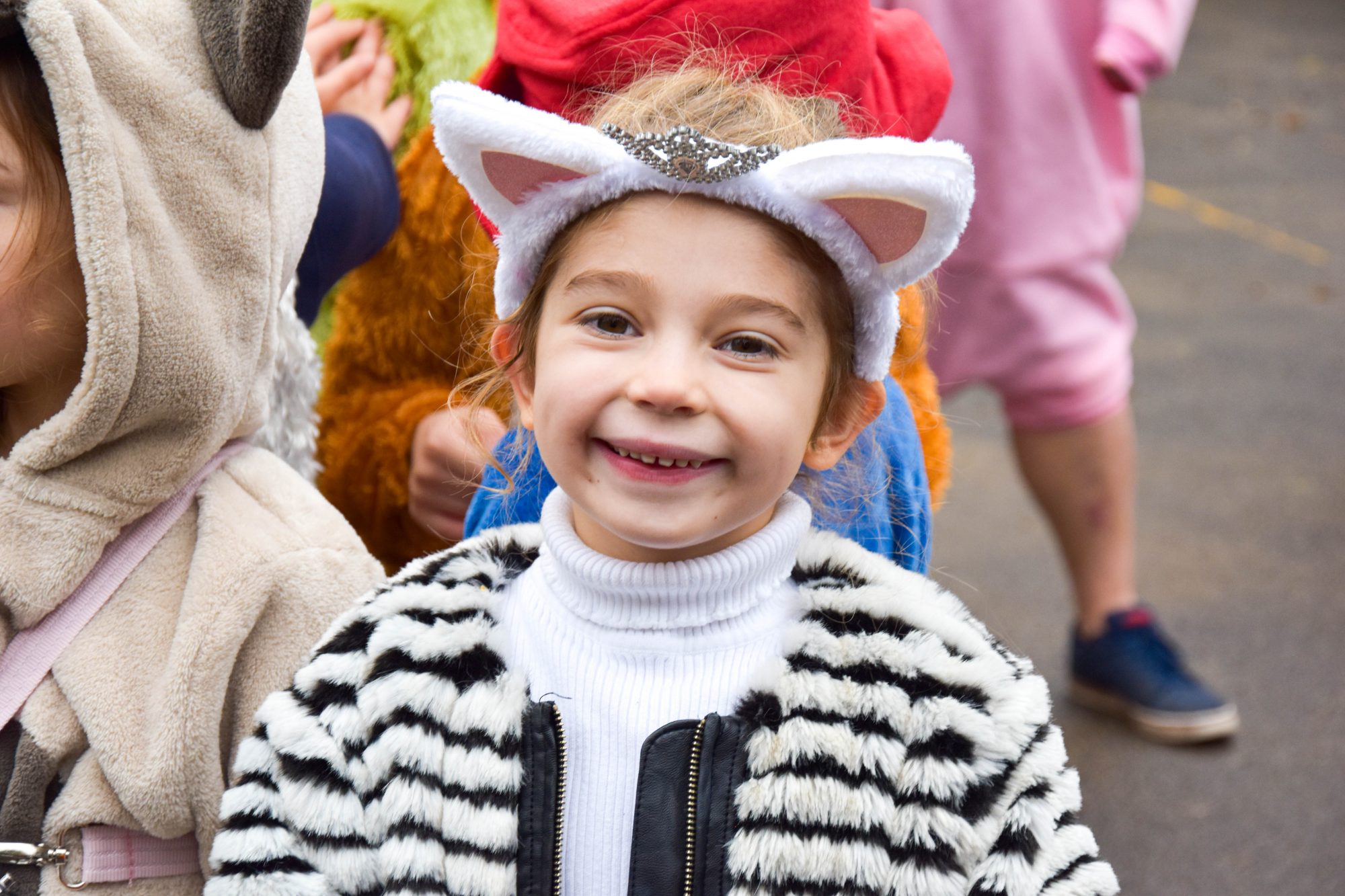 Our Book Week came to a fun-filled finale on Friday as pupils from Nursery to Year 8 came to school dressed as animals from their favourite books.
The day kicked off in the Pre Hall with our Prep School students, who paraded their tremendous dress-up costumes in front of a team of judges. Competition was fierce, as every single pupil looked fantastic and some of the effort that had gone into the costumes was incredible.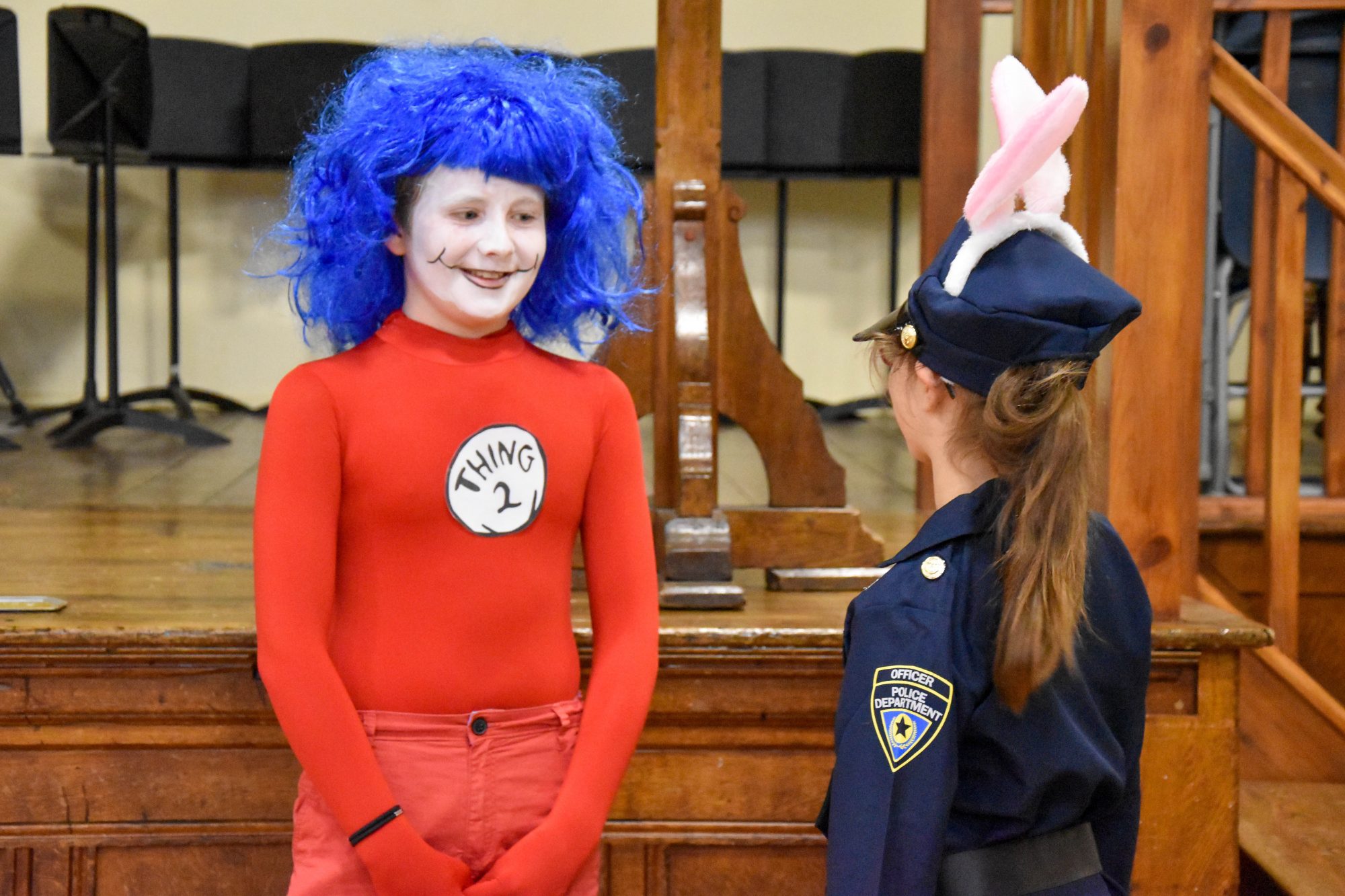 Later on in the afternoon, parents gathered in the Pre-Prep playground to watch children from Nursery to Year 3 parade their equally as gorgeous costumes and dress-up outfits.
Shortly after, parents took to our annual Pre-Prep Book Fair and generously raised over £400 for Children In Need through our cake sale and second hand book sale. Thank you to all pupils and parents for making Book Week so much fun!