Banger Rally Challenge Success
9 October 2019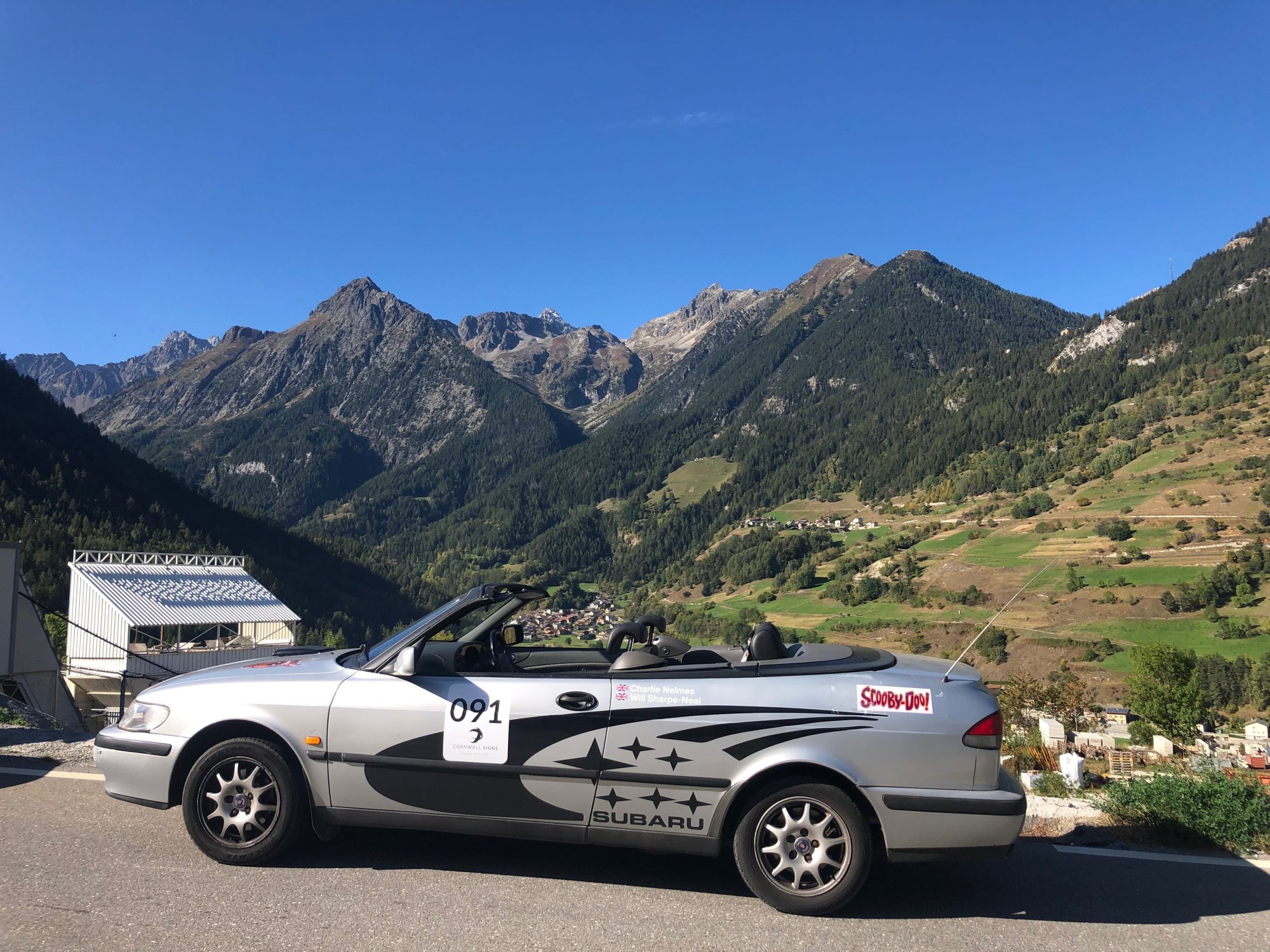 Two Old Cliftonians, Charlie Nelmes and William Sharpe-Neal have successfully finished the epic 'Pompeii or Bust' banger rally, driving from Bristol to Pompeii and back in a car they bought for less than £500!
Their challenge check points, in just 8 days, included Bristol, Exeter, Plymouth, Roscoff, Le Mans go to the race track, Paris, Dijon, Geneva, Modena to go to the Ferrari factory, Rome to see the Coliseum and the Vatican City, Tuscany to go into the hot mountain springs, the Italian Alps, Pisa, Mount Vesuvius and finally Pompeii. An incredible journey in such a short time.
The 3500 mile trip was organised to raise money and awareness for 'A Life For a Cure', a charity set up to fund research into a vaccination for Meningitis B after the tragic death of OC Ryan Bresnahan from the illness in 2010.
If you would like to find out more or donate, both Charlie and William would greatly appreciate your support. They are hoping to reach a total sum of £1000.
Virgin Money donation page: https://bit.ly/2MsPpMe