A socially distanced Synagogue
28 October 2020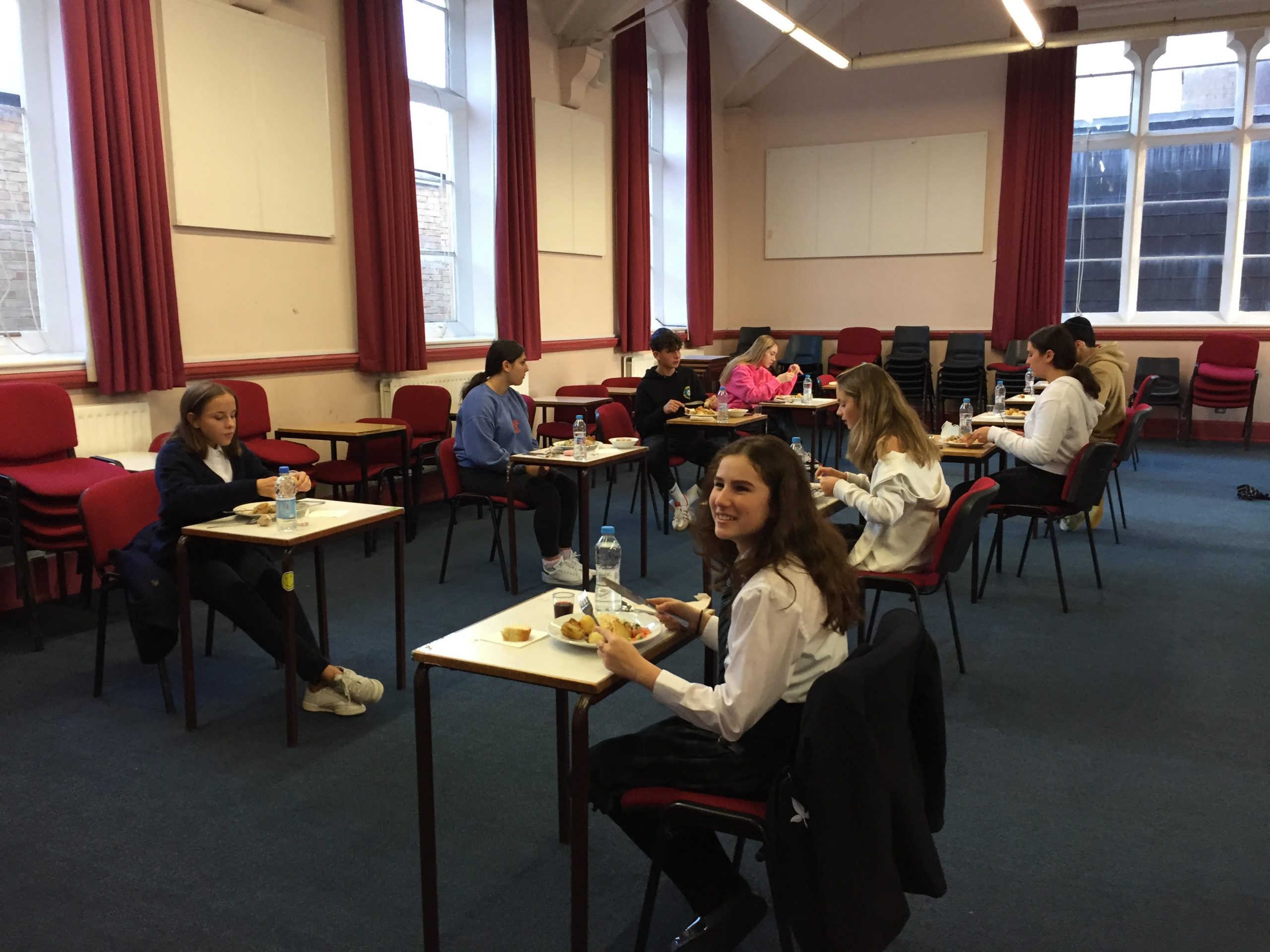 Jewish Life at Clifton College has seen much change throughout its 142 year history, but I'm fairly sure it has never included socially distanced donuts!
With four major Jewish festivals taking place in September and October, it was essential to find safe ways for our Jewish pupils to gather for Synagogue services, festive meals and Jewish learning.
This has meant a slightly reduced programme, working closely with Sodexo and moving bigger events into the neighbouring Prichard Room to allow for individual dining tables.
At times, the effect has felt bizarre but the spirit of community remains undimmed as the pupils have embraced the Polack Centre's 'new normal'.