A lovely evening for annual Prep School Winter Concert
5 December 2019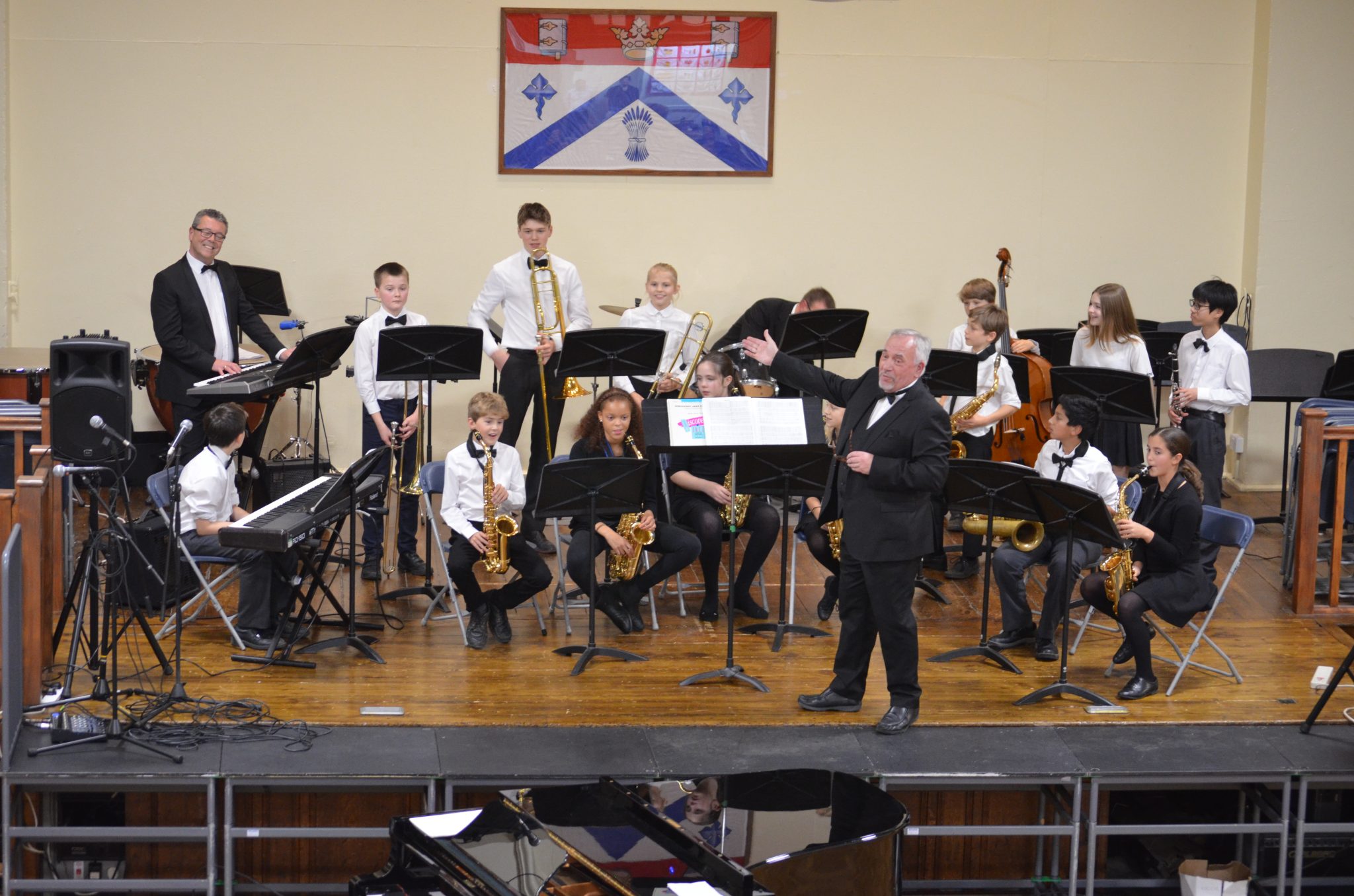 The annual Prep School Winter Concert was a lovely evening showcasing our young musicians with around 100 performers in total.
The Orchestra started proceedings with the theme from Game of Thrones, Libertango and the famous Radetsky March. Next up, we enjoyed performances by our guitar, string, brass, clarinet, saxophone groups, along with our Junior Pop group and talented Junior Choir with Sing.
The Swing band rounded the evening off nicely with the classic Gimme Some Lovin'. 
It was a lovely evening, enjoyed by all.