A look behind the scenes of the Clifton College catering team
27 August 2019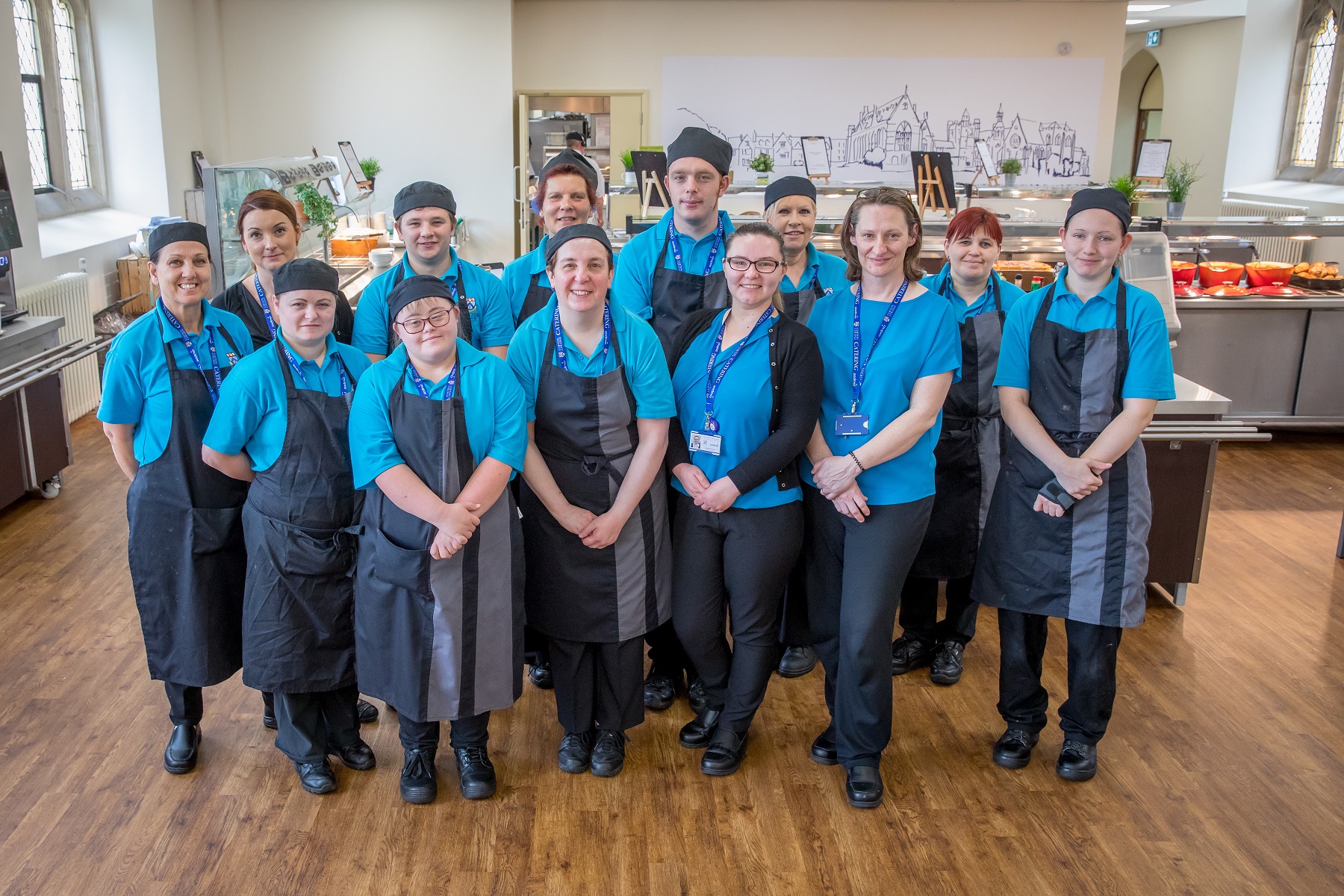 Balanced and healthy meals are incredibly important when it comes to brain function, energy and feeling good. This is why our catering team at Clifton College are dedicated to making sure they get our students' meals just right – the perfect balance between delicious and nutritious. We see what's on our plates every day, but what goes on behind the scenes? We took a closer look into the Big School kitchens (BSK) to find out…
Here at Clifton College, we cater food for not only our day students, but for our boarders, teachers and support staff too (that's approximately 1,700 mouths to feed!). Therefore, it's not just lunch that you'll find served in the BSK. Breakfast, lunch and dinner is served from Monday to Sunday every week, boasting a wide range of cuisines from around the world.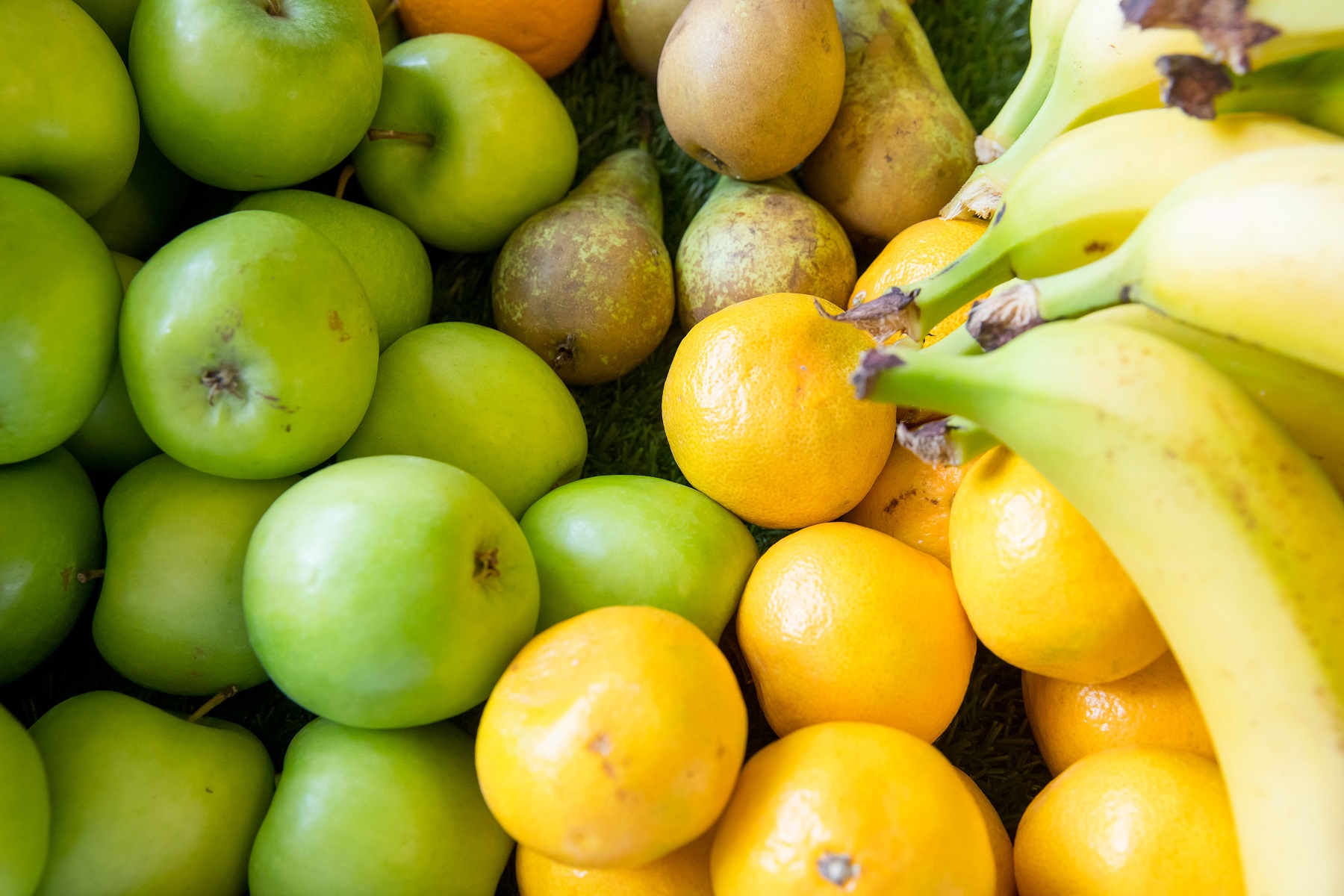 The daily lunch service is served in the BSK, over two floors and in a buffet style, with a mixture of served and self-service counters. The lunch menu consists of a starter, which is usually a delicious homemade soup and bread, a choice of hot mains (including vegetarian), a salad, jacket potato and pasta bar, and a choice of desserts and fruit. Not only this, but there is a broad selection of condiments, sauces, toppings, dips and drinks to choose from.
With so many mouths to feed, our catering team need to be on-hand to provide food for a range of different dietary needs and, currently, they can cater for vegetarian, vegan, gluten free, halal, kosher and nut, dairy and egg allergies. The team are regularly in contact with our on-site Health Centre to make sure that any new dietary requirements are met during services.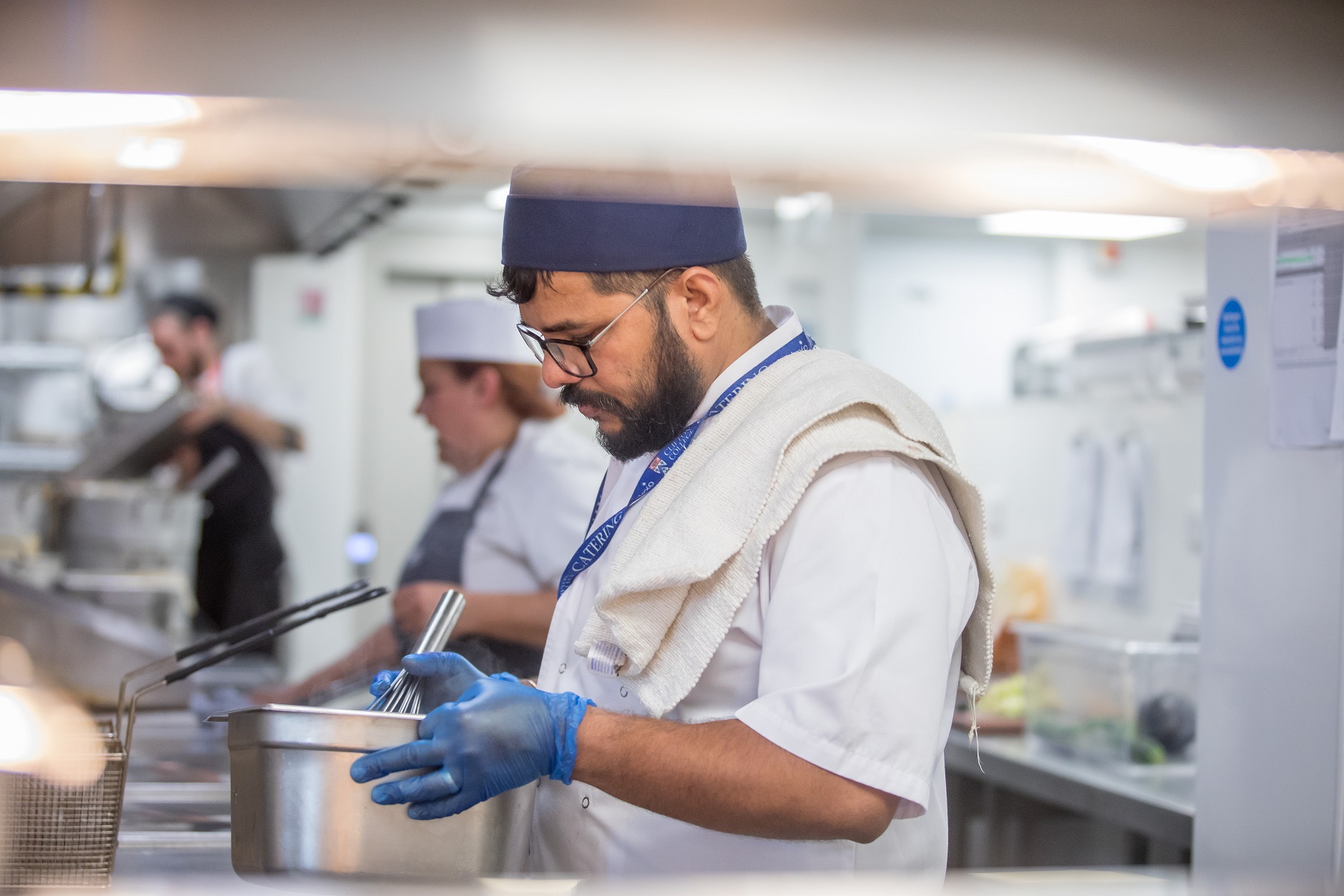 Tom Saunders, Executive Head Chef said, "Every day at Clifton College brings me a new challenge. I thoroughly enjoy meeting the diverse nature of the school's requirements and always innovating to keep up with new and upcoming food trends."
The daily salad bar seems to be a popular choice between students and staff alike, especially on warmer days. The catering team has a dedicated salad bar chef, whose one and only job is to create the beautiful and creative salads which we enjoy. From the roasted vegetable couscous and the weekly superfoods salad to the homemade pesto dipping sauce and the red pepper mayo, life is pretty good at the Clifton College salad bar. Should you want to make your salad a little heartier, you can opt for pasta or a jacket potato to accompany it.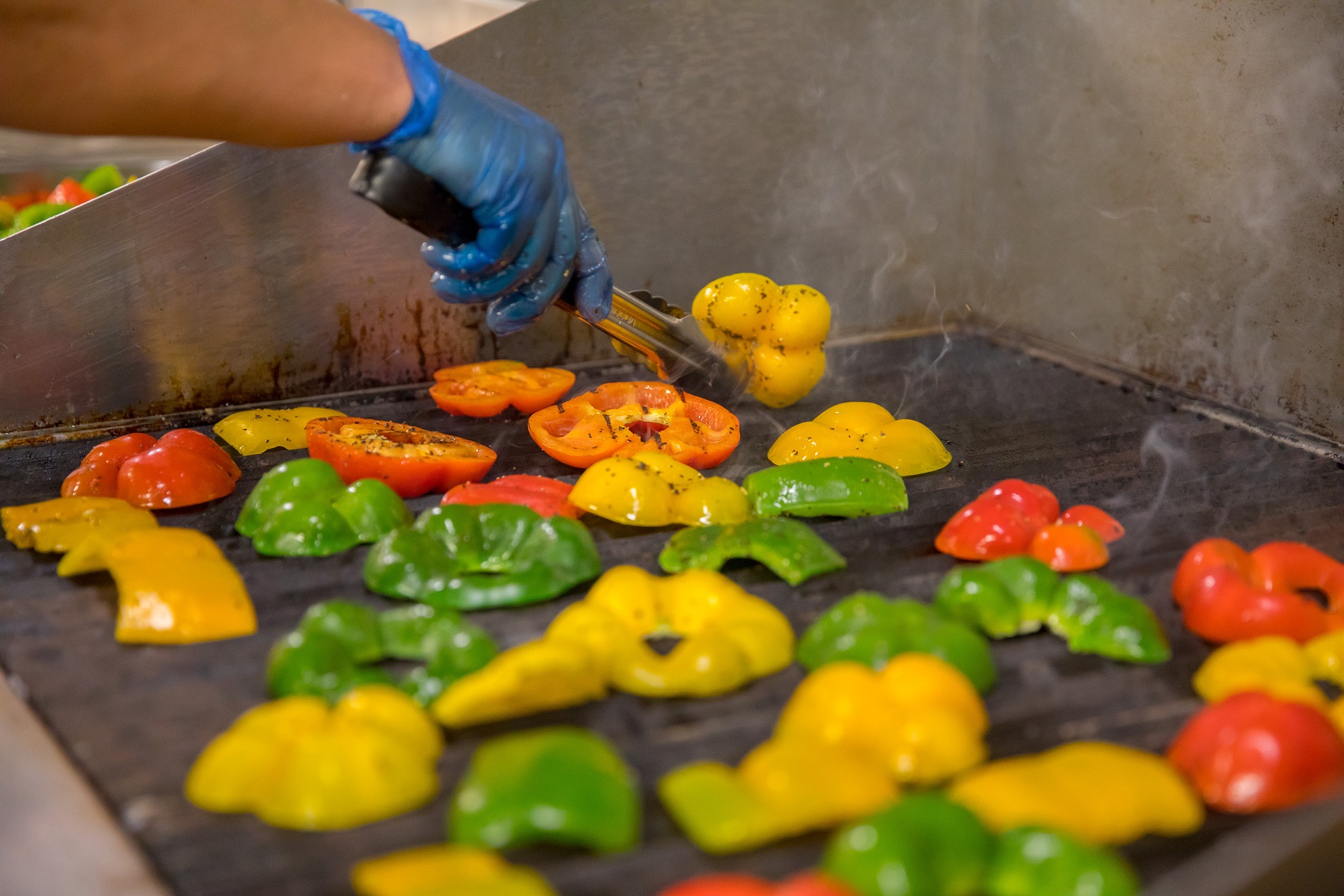 Sundays are a highlight for our boarders. Why? Well, because Sundays are brunch day! Served a little later than the usual breakfast service, it gives students the added luxury of a little well-deserved lie in. Brunch consists of a delicious typical full English breakfast (hello bacon and hash browns), a choice of Danish pastries, along with a selection of meats, cheeses and fruits. No wonder Sundays are such a hit.
Marzena Zimniewicz, Hospitality Manager said, "I love my job because there's something different every day. I'm really passionate about food and customer service, and I'm proud of the standards we've achieved here at Clifton College over the last few years."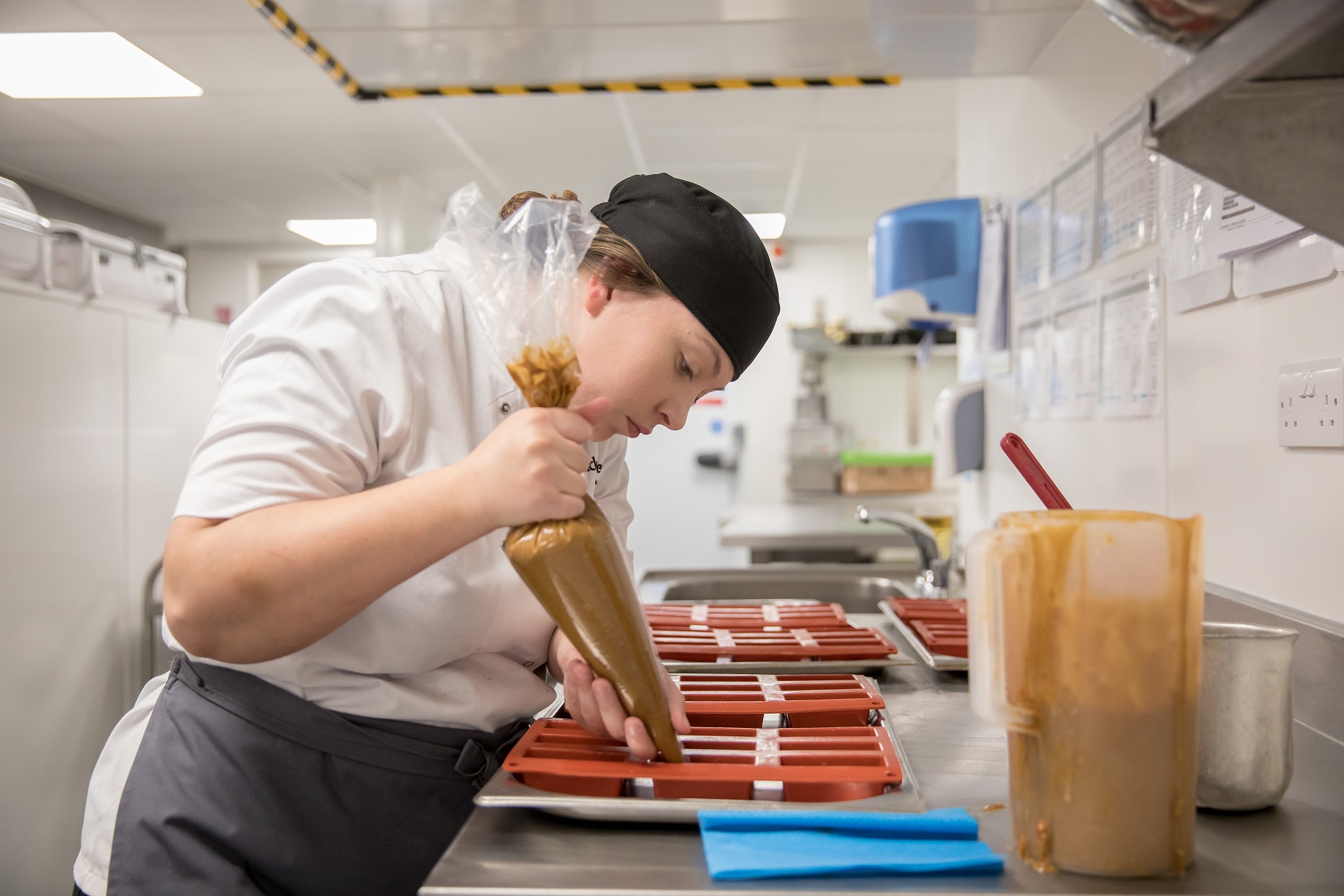 As you can imagine, with such a lot of students and staff to feed, across so many meals, our catering team work around the clock and, even with a team of approximately 70, there's still a lot each individual member needs to get done during their shift. The first shift starts at 6am and kicks off with the breakfast service, at 8am staff start work on lunch, at 10.30am the managers and supervisors meet in a daily 'huddle' to discuss the day ahead, at 11.30am staff start to prep the dinner service and they'll be working well into the evening.
Not only does our catering team provide three meals a day, but they also cater for all on-site events, functions, dinners, occasions and weddings. So, as you can imagine, the kitchens have to be working like a well-oiled machine to get everything prepped and cooked on time for the many services during the day.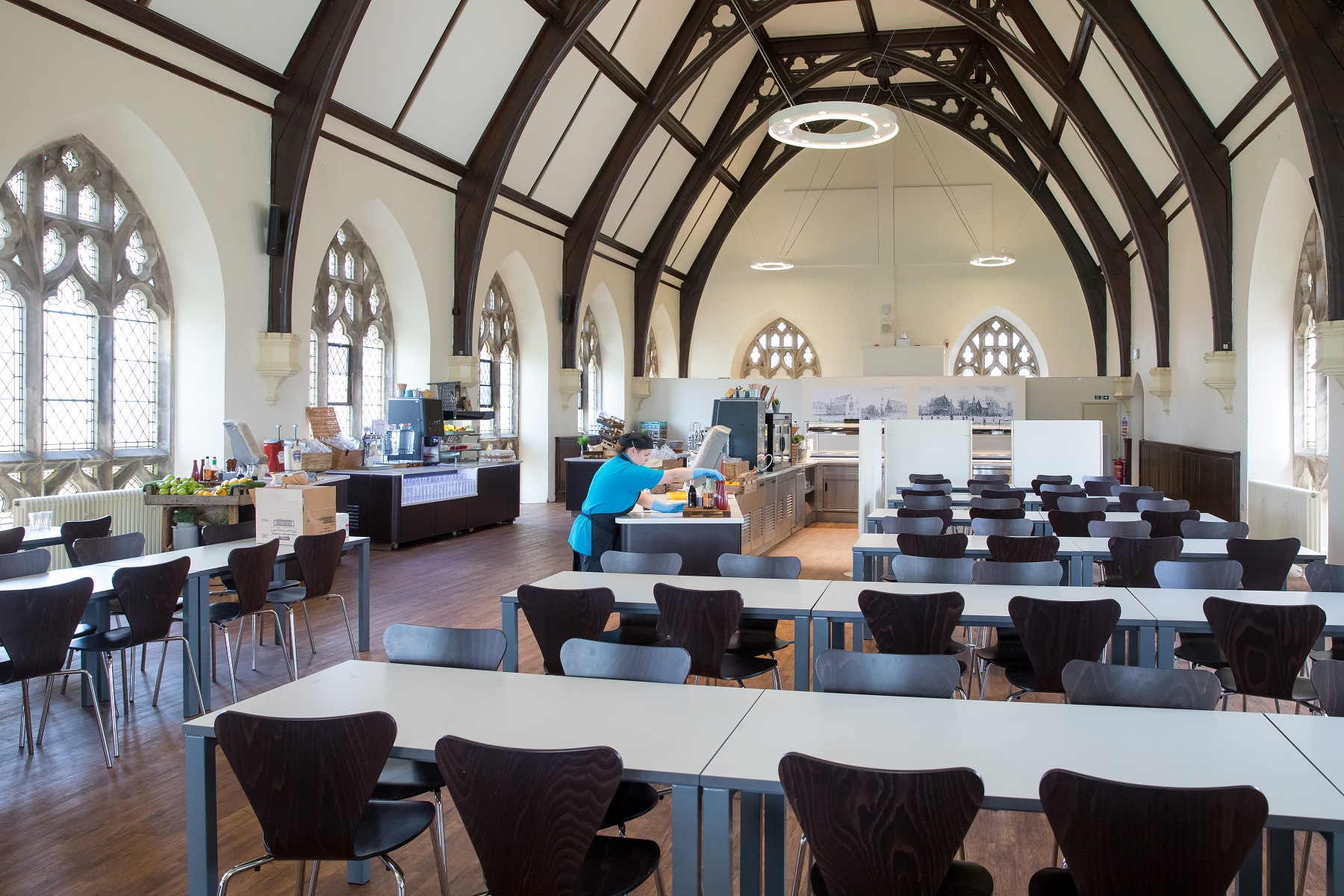 Luckily, with the recent renovation of the BSK, our kitchens are now equipped with state-of-the-art machinery, ovens and cookware, ensuring that the daily process of work for staff is now quicker, easier and more efficient.
Louise Caines, Deputy Catering Manager said, "The refurbished catering facilities certainly have a great 'wow' factor and I hope we can match that with our food and service. With such a large workforce, I love the challenges that every day brings. It's great to help our people to develop their skills and confidence in the workplace."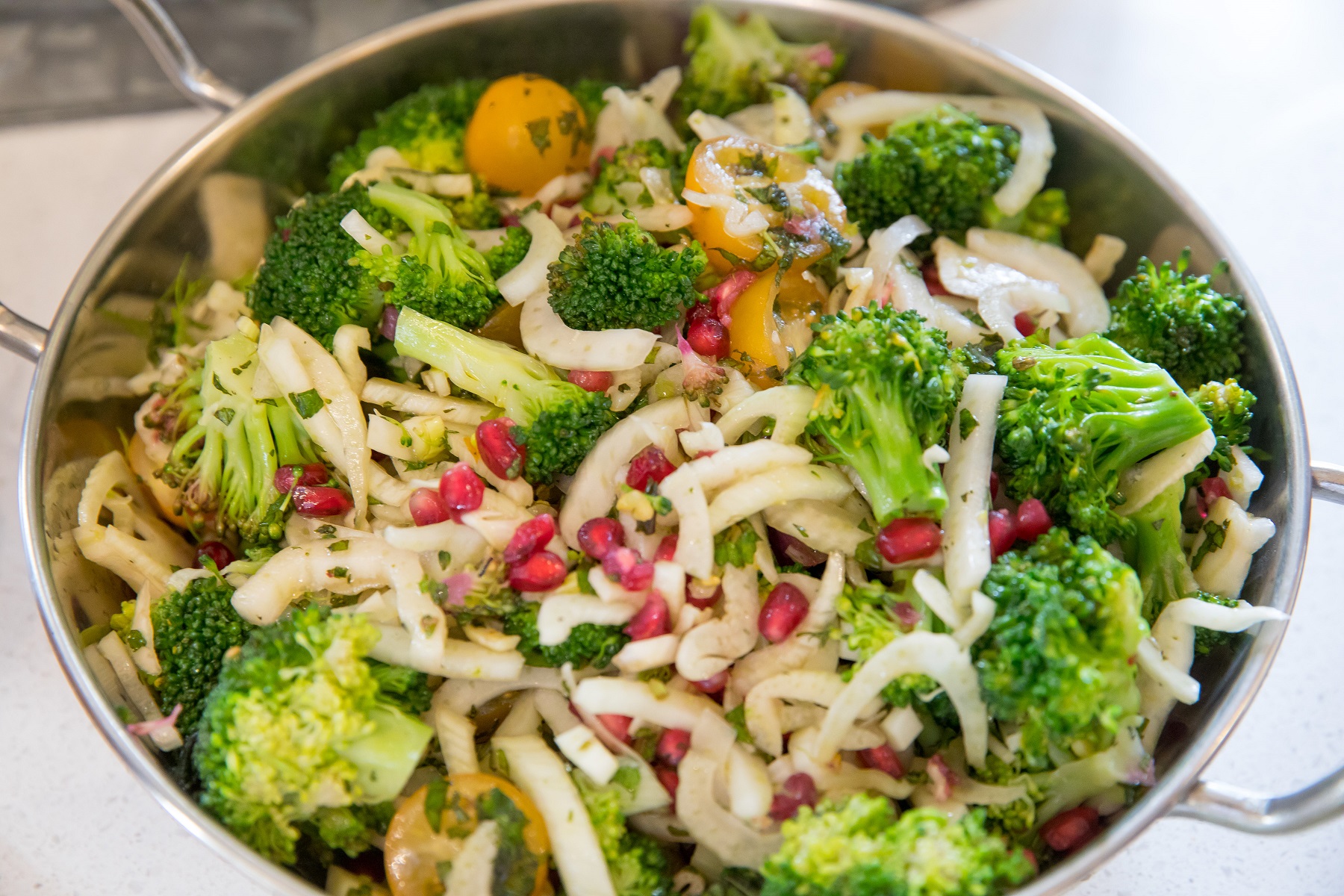 By Naomi Dunbar