Clifton College students celebrate 2019 A Level results
15 August 2019
There have been celebrations across the school today, as Clifton College students received their A Level results, with an impressive 47% of grades being  A* and A.
There were further strong results across the range of courses offered by Clifton College, with a large number of A* to A grades achieved in Economics (60%) and Mathematics (64%). Additionally, Clifton students sat A Levels in nine Modern Foreign Languages this summer, achieving 16 A* grades and 77% A* to A across all language subjects.
In Greek and Latin, 100% of students received A* to A grades and two of these pupils are continuing their study of Classics, with one taking up a place at Oxford and another winning a Choral Scholarship at Cambridge.
Head of Classics, Tom Patrick, commented "I'm thrilled – these results are a fitting reward for the focus and determination shown by our pupils and are part of a pattern of outstanding results over recent years, with eight pupils over the last five years gaining places at Oxford or Cambridge to continue their study of the subject. Classics at Clifton College is in excellent health, with Ancient Greek in particular capturing the pupils' imaginations in the Prep School."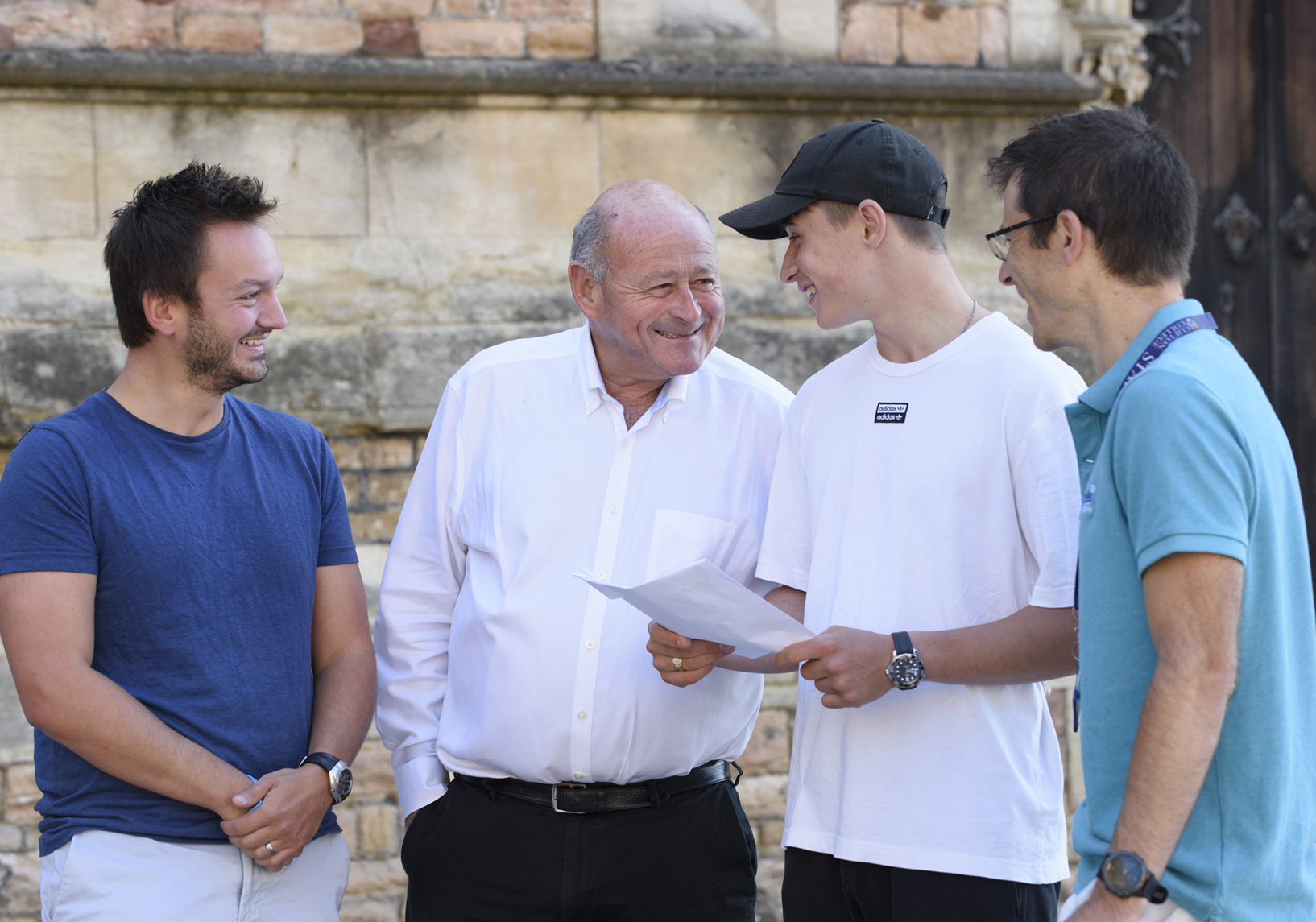 Five students – Miriam Dirnhuber, Elizabeth Hawke, Rebecca Nyame-Satterthwaite, Charlotte Pavey and Hannah Wilkie – all achieved four A*s. Miriam and Hannah joined Clifton College at an early age, coming through the Pre-Prep and Prep Schools.
Deputy Head Academic Gilbert Simmons said: "This is an exciting time of year for pupils and staff, and we are really proud of the dedication and commitment shown by everyone involved. As well as our A Level results we are also delighted with our first full year of results for BTEC subjects, with 83% of pupils achieving Distinctions or higher. Well done everyone.'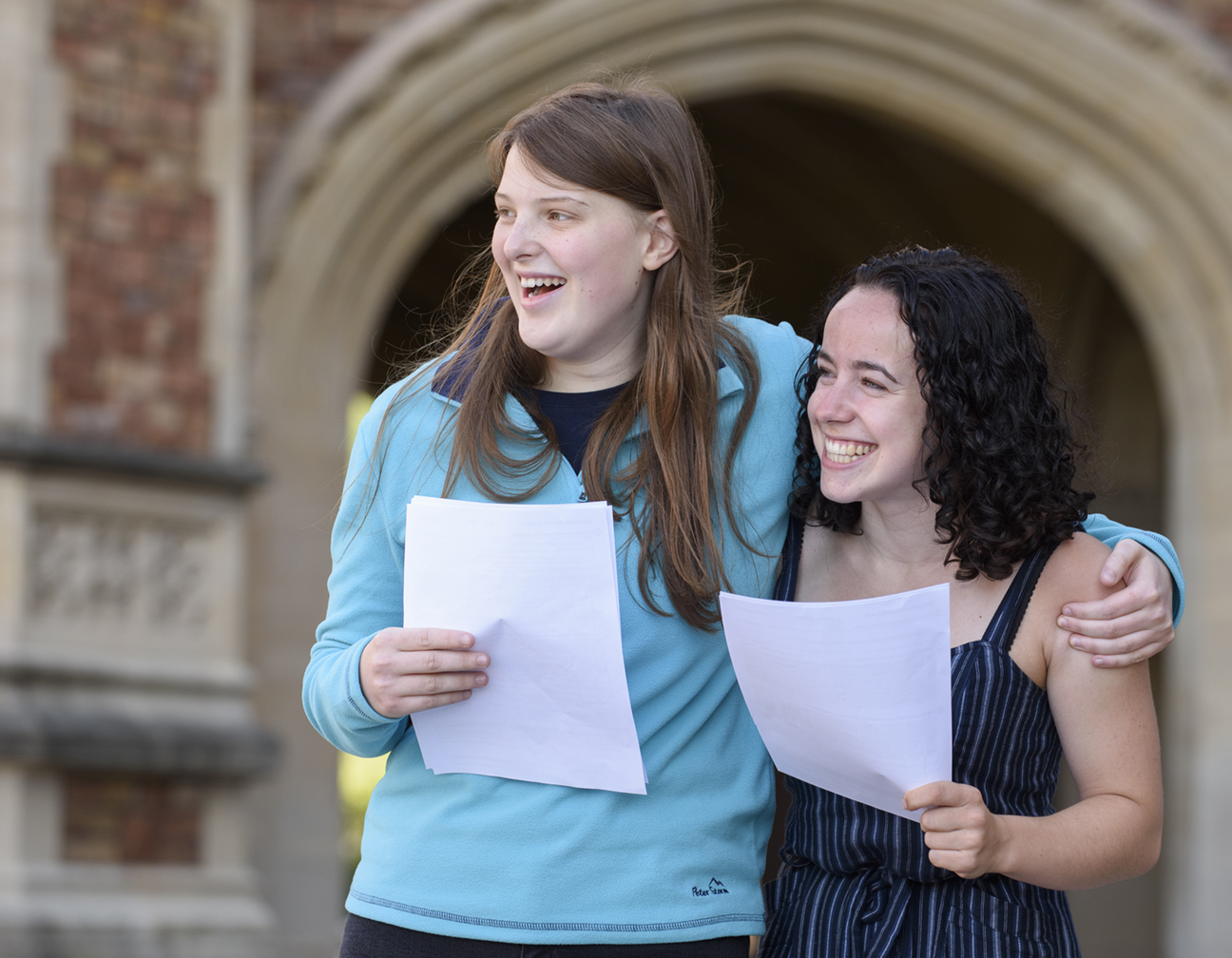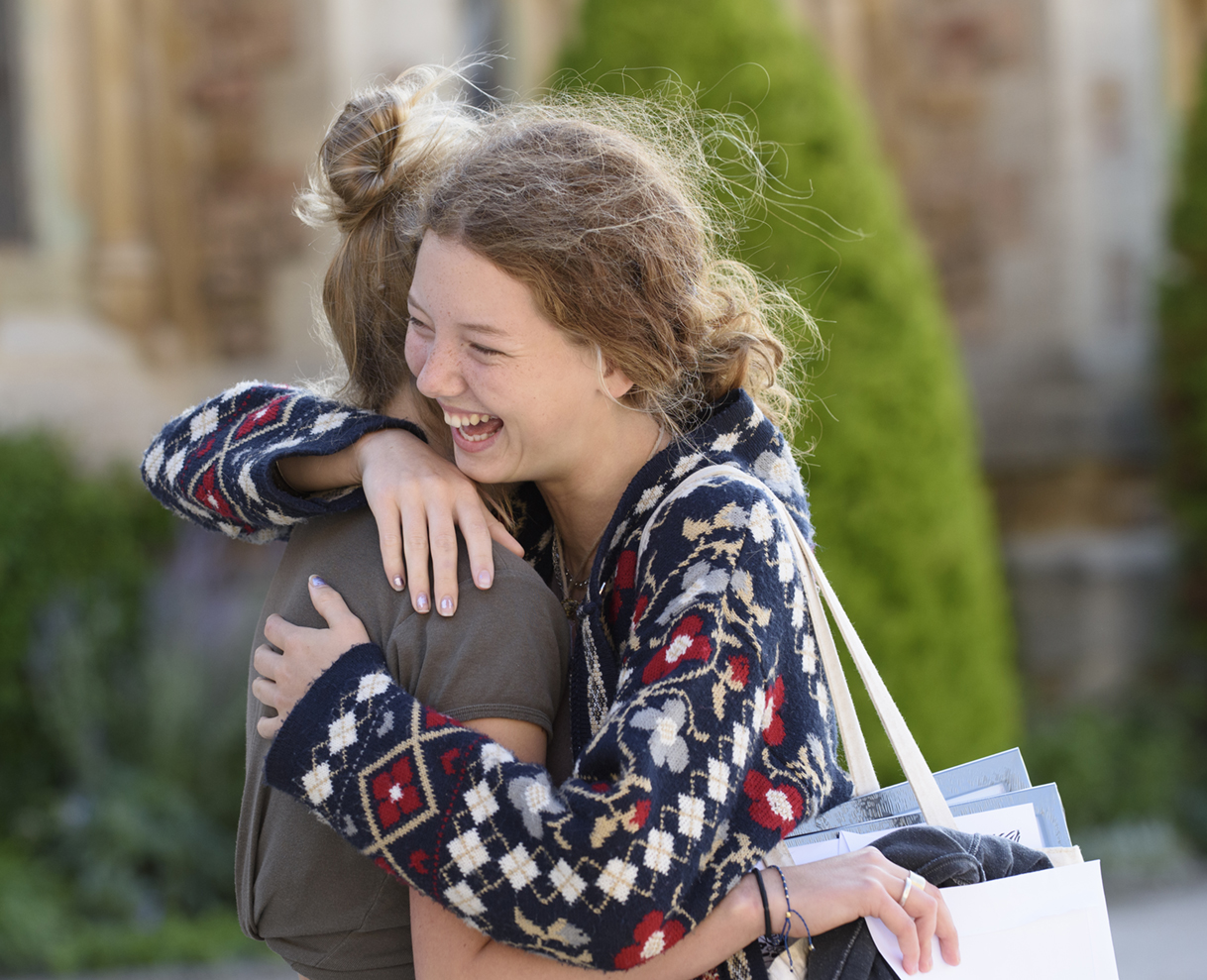 Head of College Dr Tim Greene added: "This year, Clifton College offered an impressive 34 different Sixth Form options for pupils, which displays the breadth on offer and the wide range of expertise we have in our teaching staff. We are delighted that 90% of pupils will be going to their chosen university after leaving.
"It is also especially pleasing to see our pupils take knowledge gained here to all corners of the world, with pupils preparing for life away from Clifton at university destinations as diverse as Yale, Toronto, San Francisco and Hong Kong. Congratulations to everyone, we all wish you the very best for your futures.'