A hard fought win for Clifton 1st XV
16 September 2021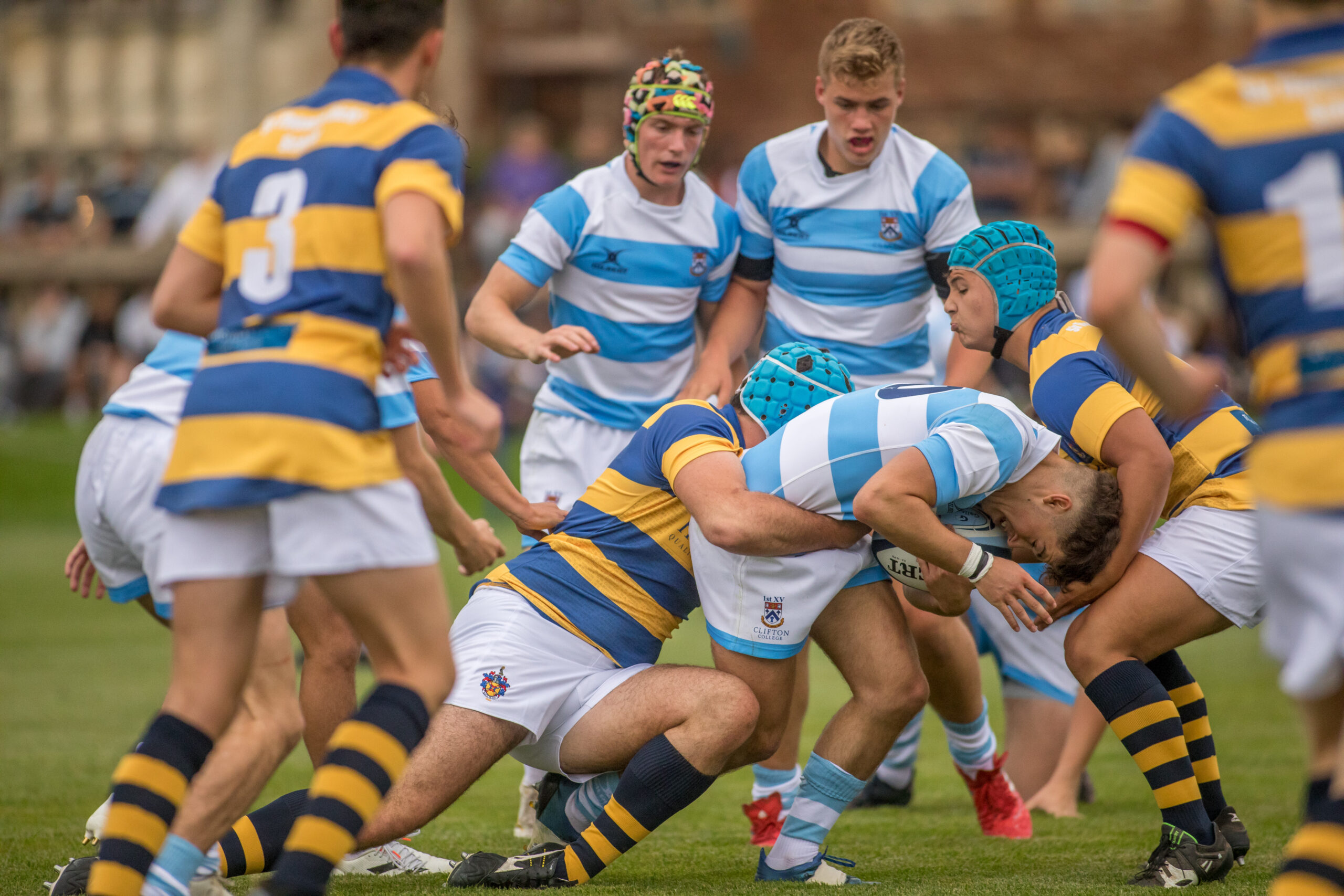 On Friday the 10th of September, the 1st XV played their first game of the official season against a strong Sir Thomas Rich's School side.
The first half showed a strong and physical performance from Clifton, who managed to keep Tommies pinned in their half, yet failed through error to capitalise and make the most of the pressure being applied to Tommies.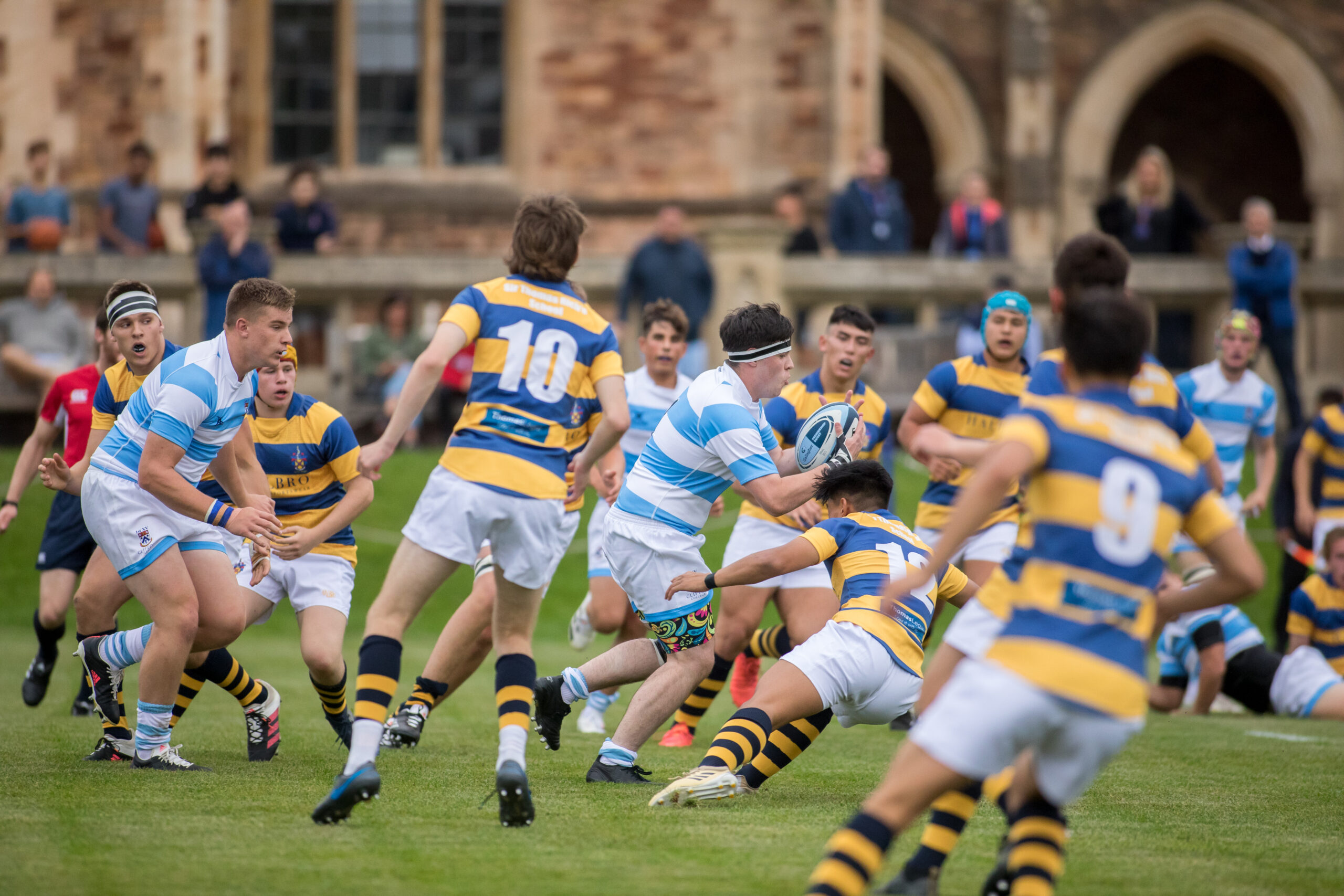 However, eyes up action saw Leo Quigley opening the scoring through some quick hands and even quicker thinking. Yet the challenging position on the kick only put Clifton five points up.
Plagued by further errors, Clifton continued to struggle until a stroke of luck; Josh Schrijver broke the line to be turned over before Tommies themselves had the ball ripped and Llewellyn Evans managed to somehow reach over the line to pull Clifton in the lead even further. Sam Worsley converted.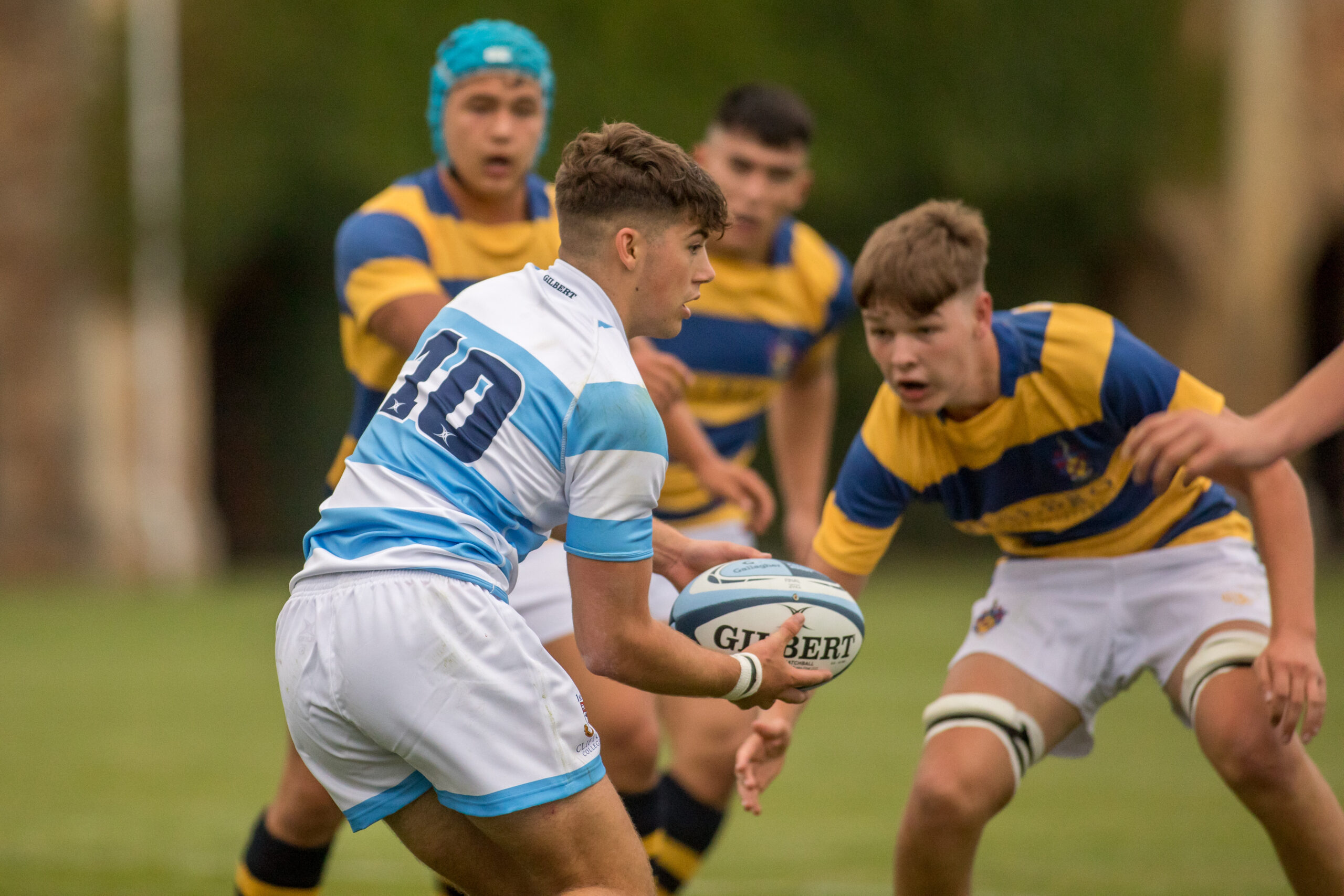 Going into half time Clifton lead Tommies 12-0
The second half started well but Clifton still struggled to convert, especially within the vital 22 zone, and Tommies began to make some leeway with their attack scoring and converting through some good play to make the score 12-7.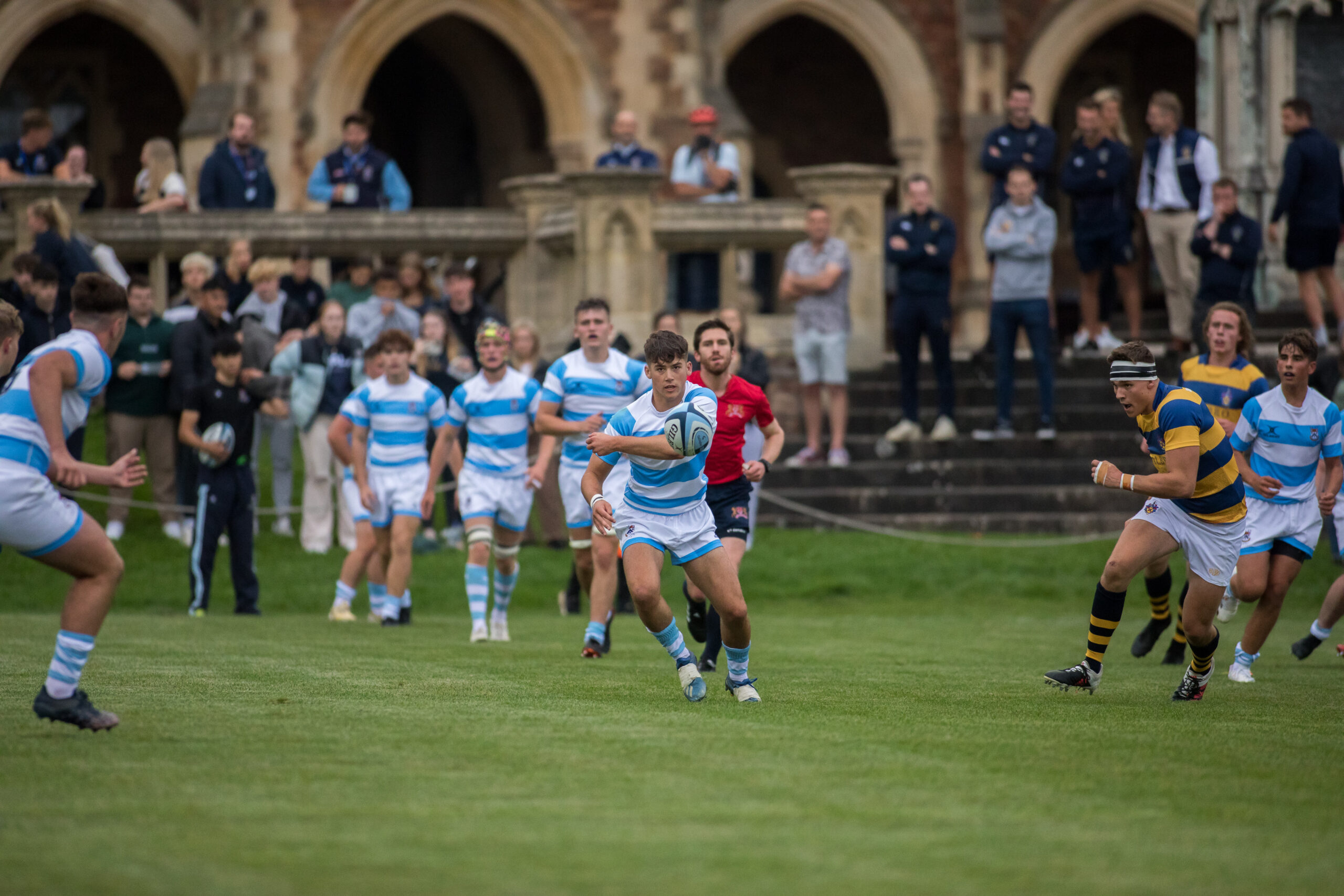 Clifton still struggled with getting the ball out to the wide channels throughout the second half, creating little clear cut chances, needing to be more patient in the Tommies 22 was the message.
After a long and hard fought match, Sam Worsley kicked it out to the relief of many spectators and players and with glee at a hard fought win.
With only one training session Clifton 1st XV managed to put out a physical performance with correctable errors and much learned for fixtures ahead.