A busy weekend for the Equestrian Team!
14 September 2021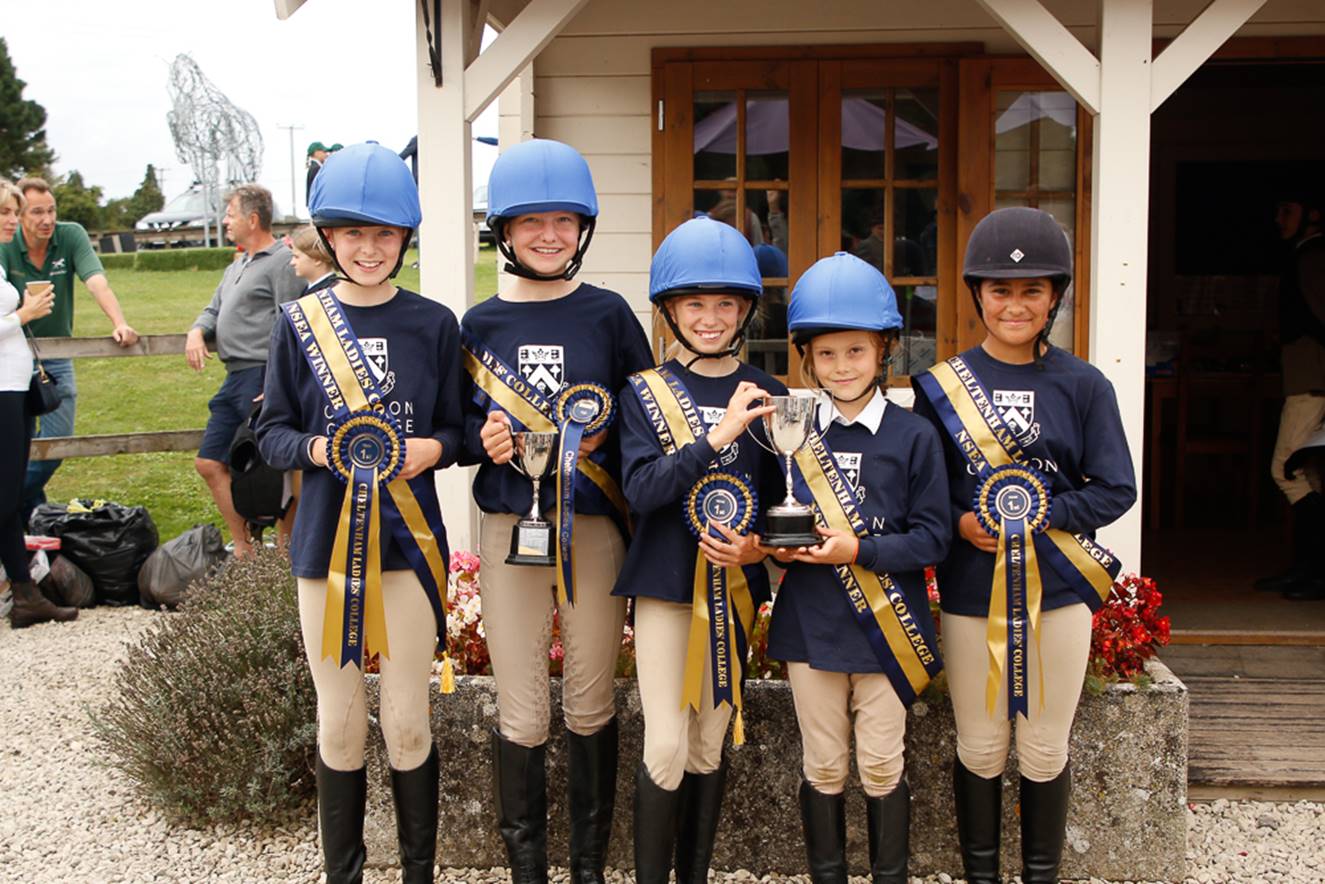 It was a busy one for the parent led Equestrian Team this weekend with riders competing across the weekend…
The Grass Roots team (comprising of; Maddie and Amelia in Year 8. Grace and India in Year 7, Isla in Year 5 and Stanley in Year 3) competed in the NSEA Grassroots 40/50 at Rectory Farm in Gloucestershire on Saturday.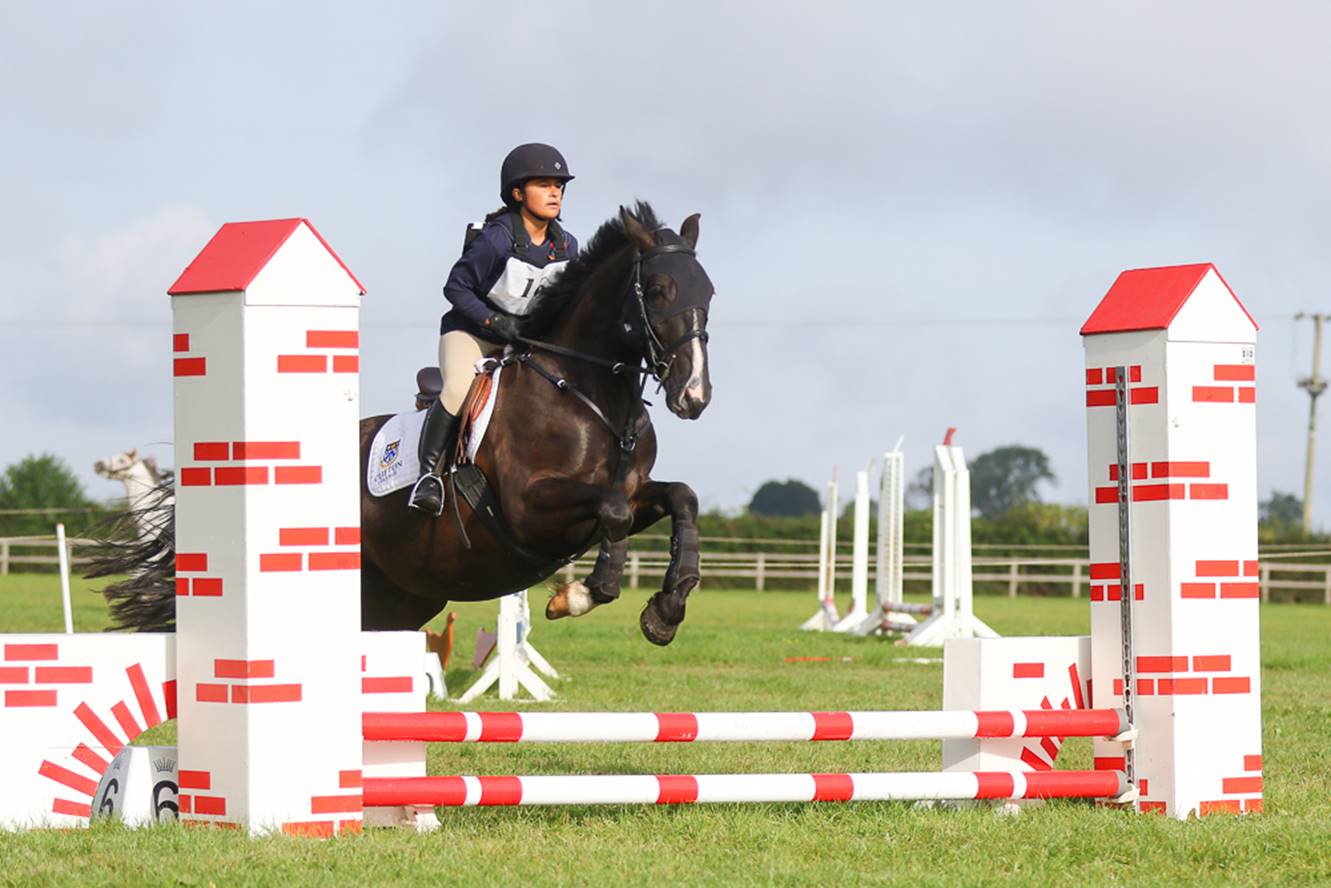 Emily (Year 10) competed in the NSEA Show Jumping at Rectory farm in the 1m & 1.1m, on Sunday, and Catherine (Year 10) competed in the British Show jumping J4S 80&90 at Wick. Emily had some unlucky poles & Catherine won her 90 class.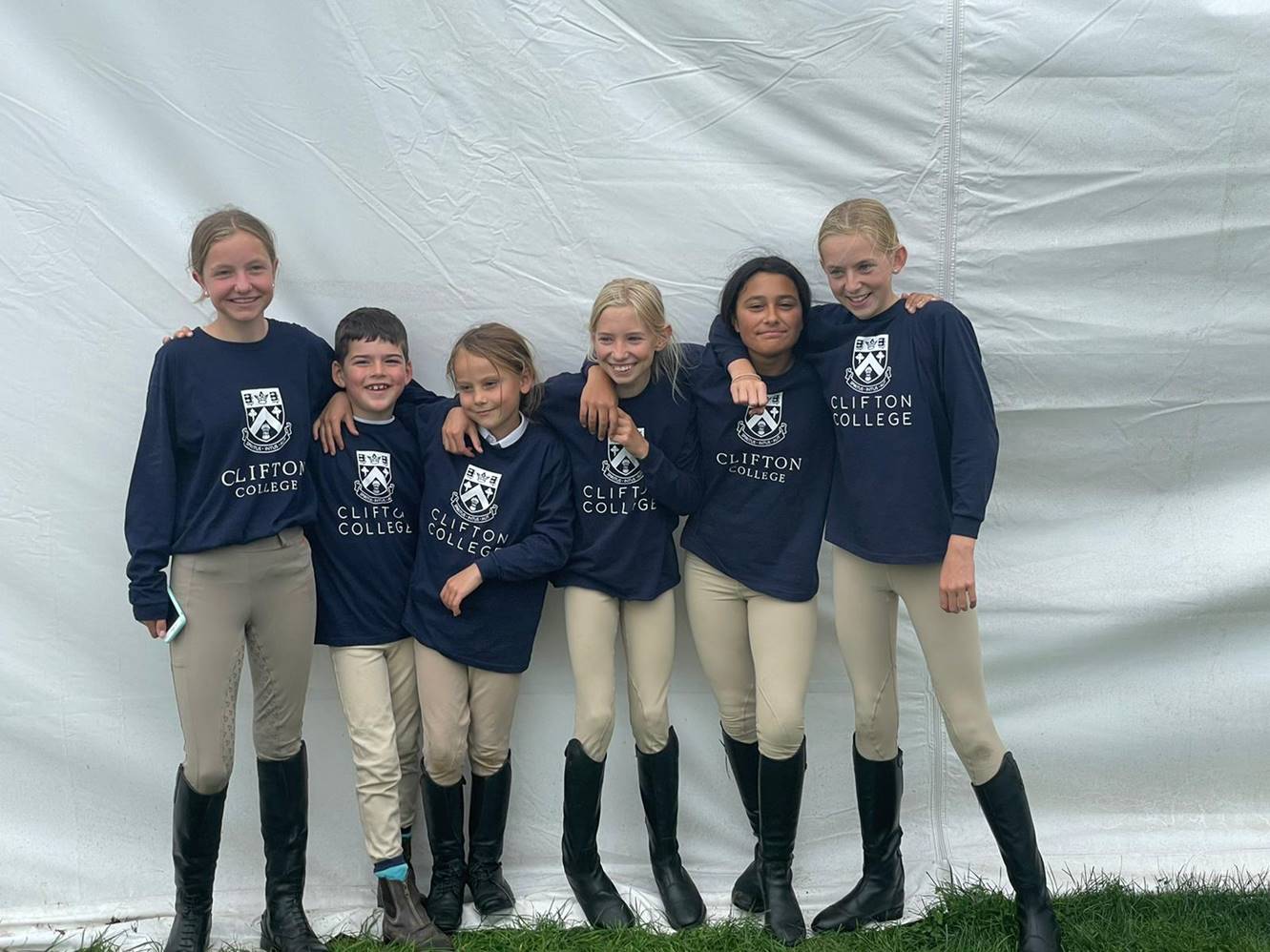 Pleasingly, the new grass roots team had a great day, winning the 50cm teams event with Maddie winning the individual competition in her first outing representing the school. This was also the first outing under Clifton College Colours for four of the five riders.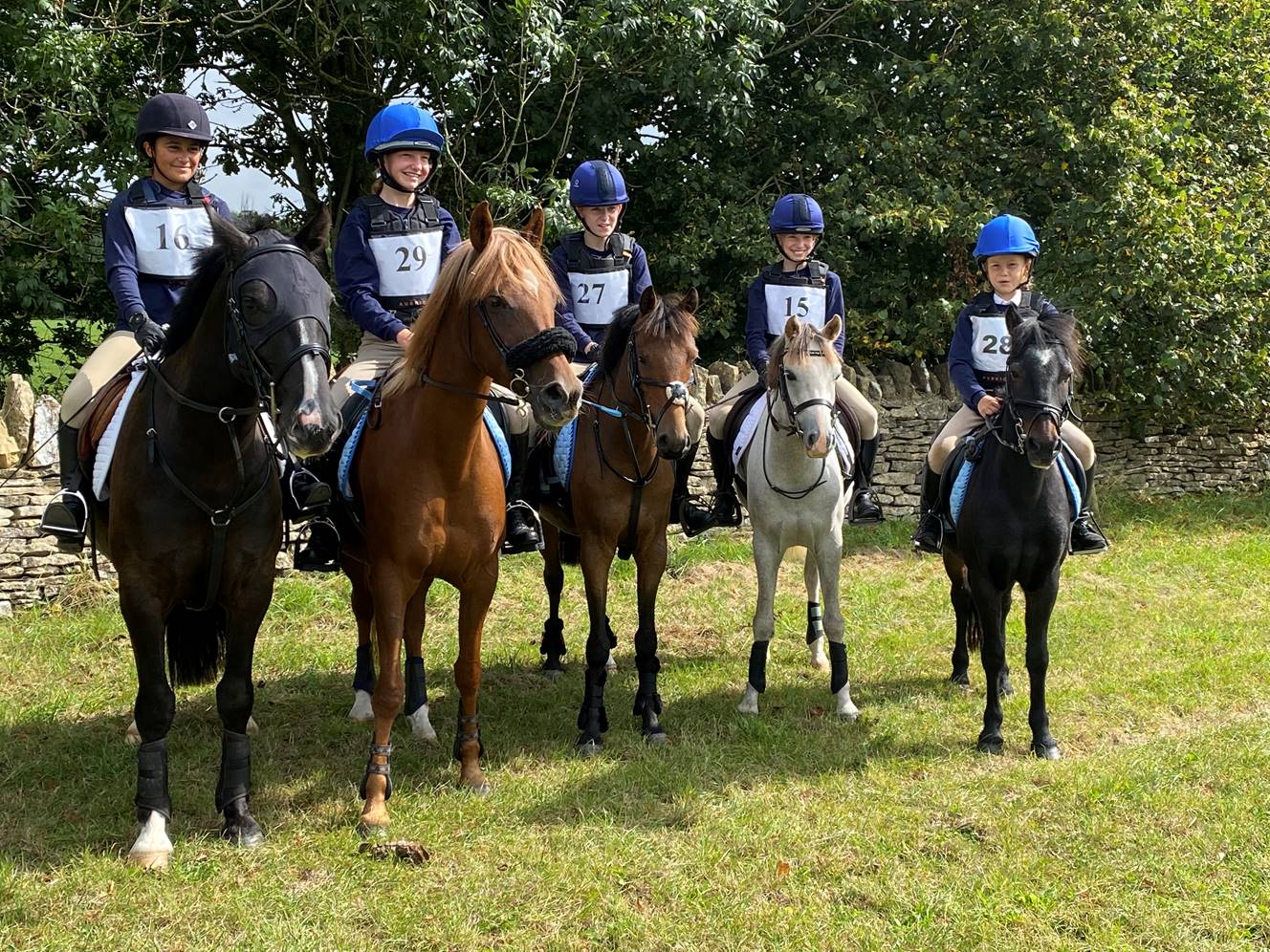 Stanley (Year 3) was very unlucky that his pony pulled up lame the day before so he couldn't ride. He still came along to support the team and help out. This was a qualifying event for Regionals later in the season.
Clifton College is proud to support the parent led Equestrian Team. Please note; though this team competes under the Clifton College name, it is not governed by the College.