10 incredible photos of Clifton College life in the 1920s
9 January 2020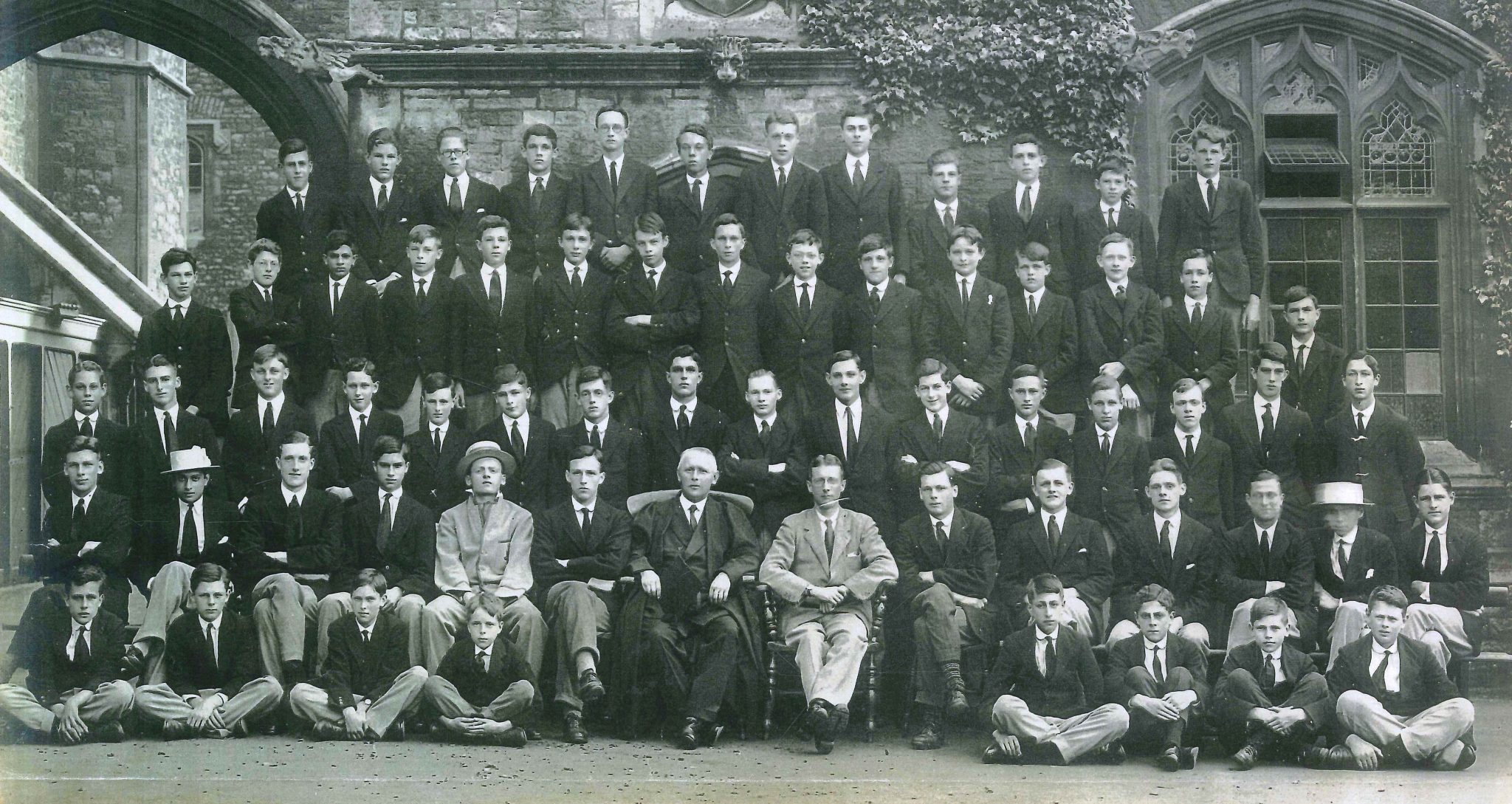 The roaring twenties – a time of the Charleston, cocktails and the glittering sound of Jazz. These years saw bobbed hair meet flapper style wardrobes, and not to mention, dramatic social and political change. In the midst of the glam, Clifton College was a thriving all boys school in Bristol with an ever growing and vibrant student body.
To celebrate the New Year, and as we have re-entered the decade of the twenties, we dug deep into our archives to find some of the most incredible photos of Clifton College life in the 1920s.
1. A group photo of the Clifton rackets boys in 1925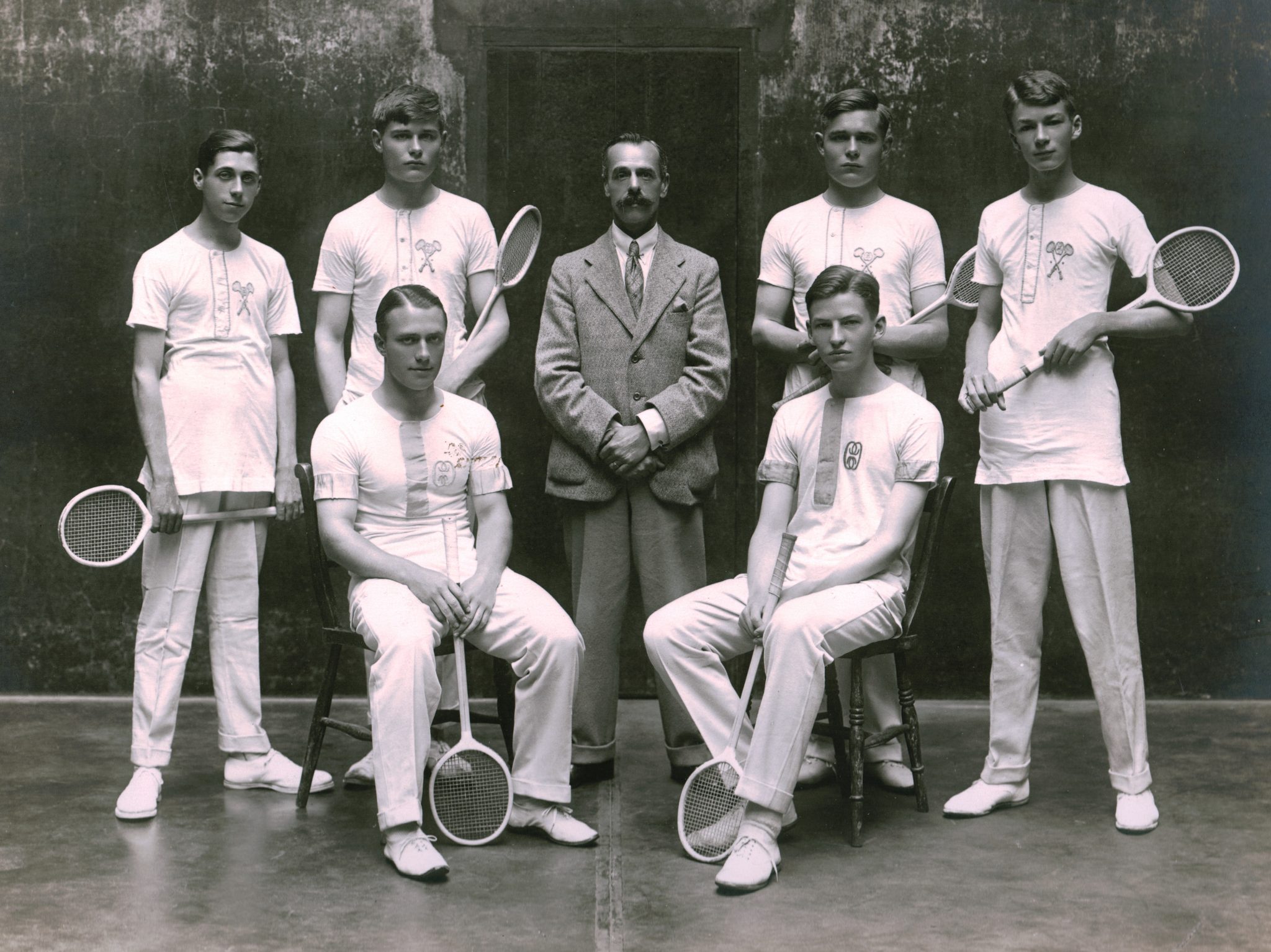 2. A crowd gathers on the Close to enjoy a cricket fixture in the early 1920s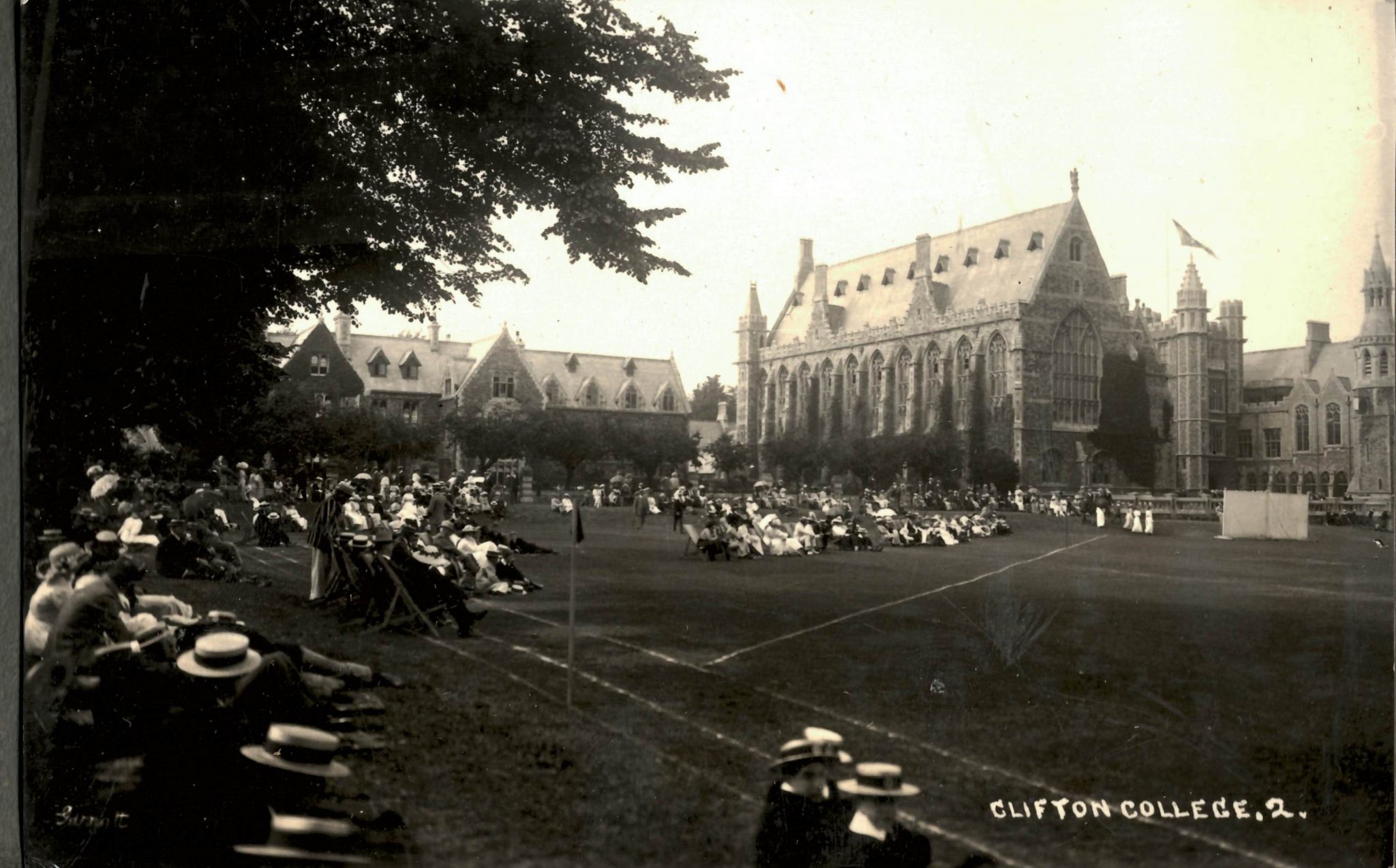 3. The Prince of Wales visits the College in 1921 for the grand opening of the new Science School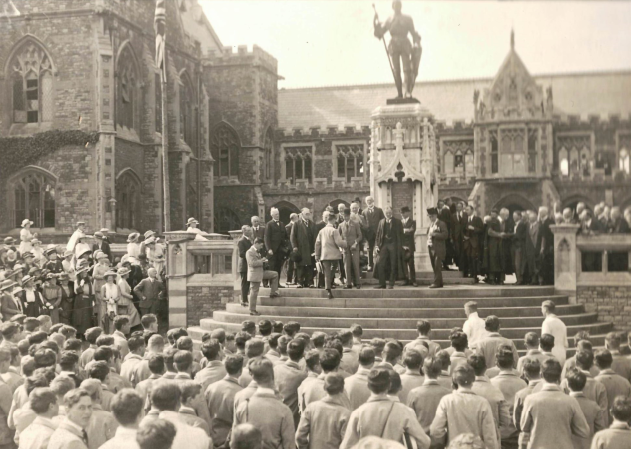 4. The interior of Big School in the 1920s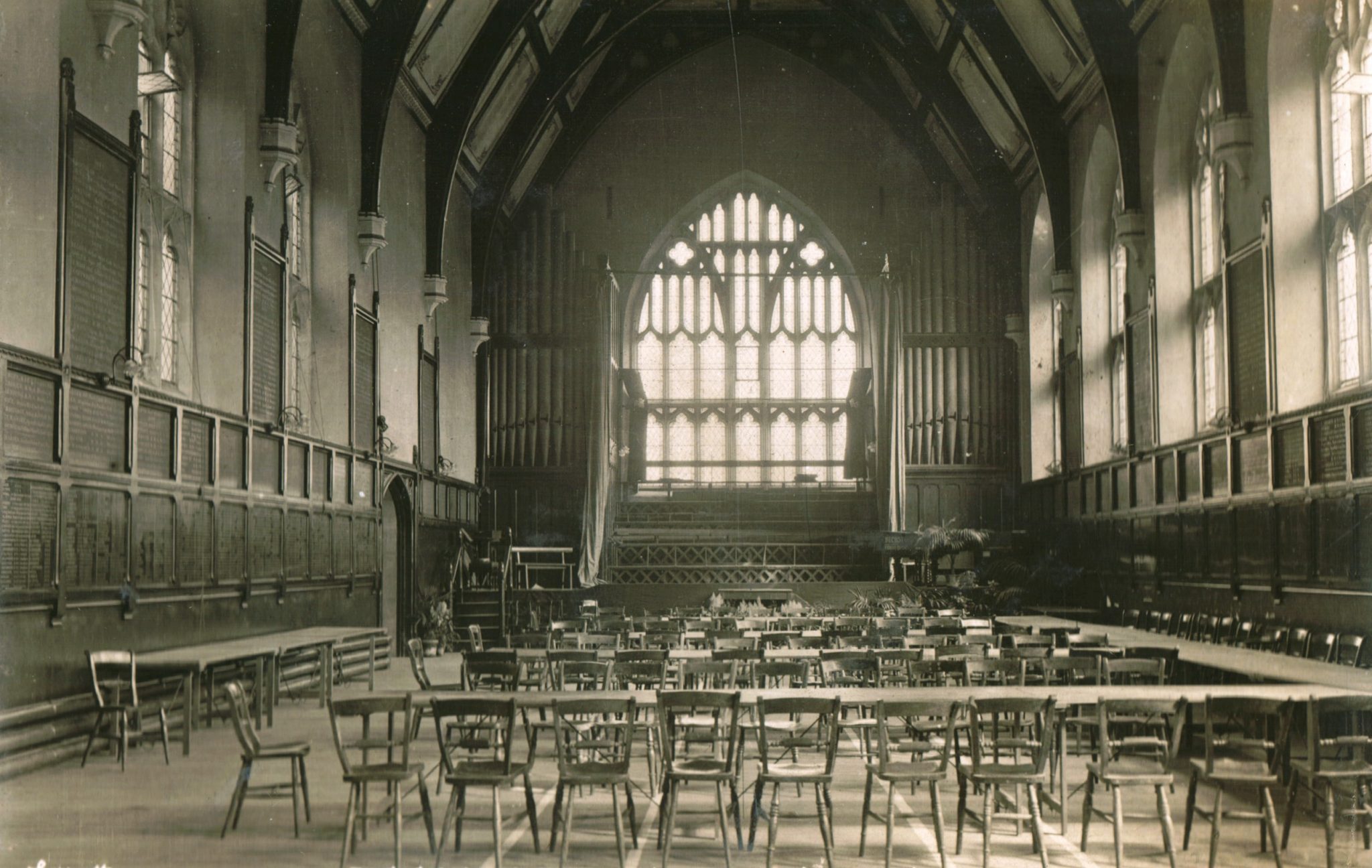 5. The Bisley team (Ashburton Shield winners) in 1928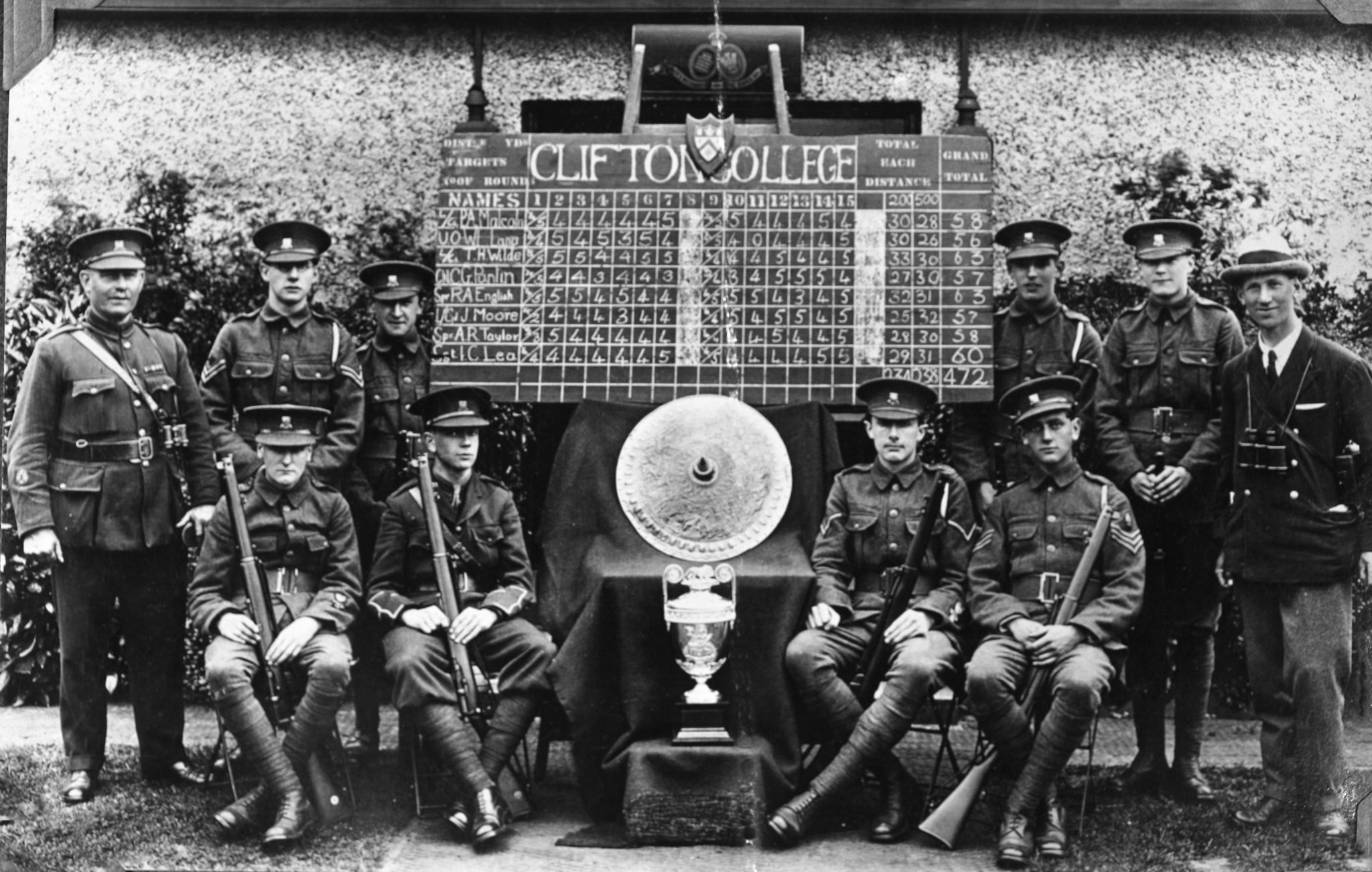 6. Diving practice captured in 1926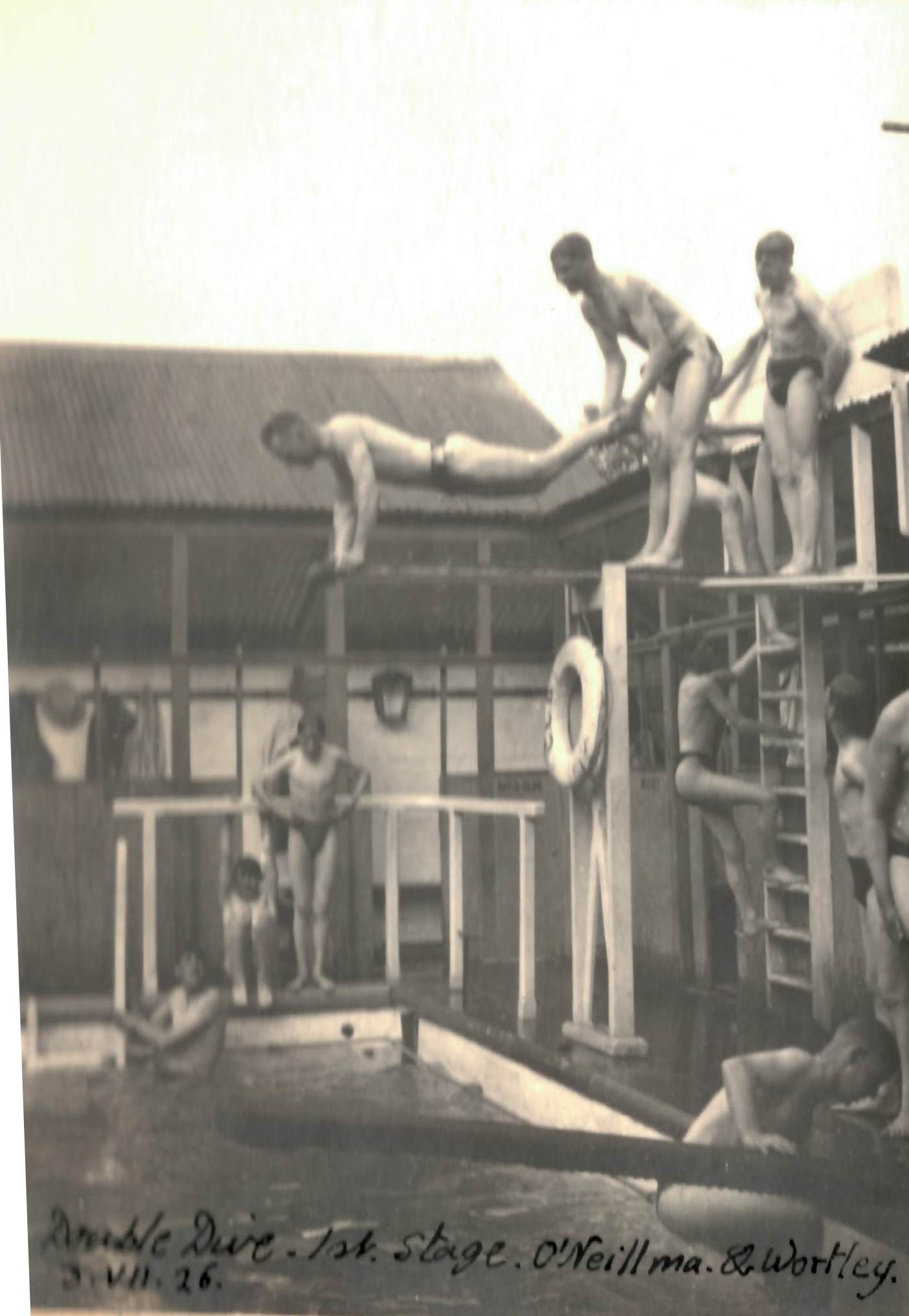 7. Students Felton, Patterson, Freed, Lindsay and Abbott captured before their performance of If I were King in 1927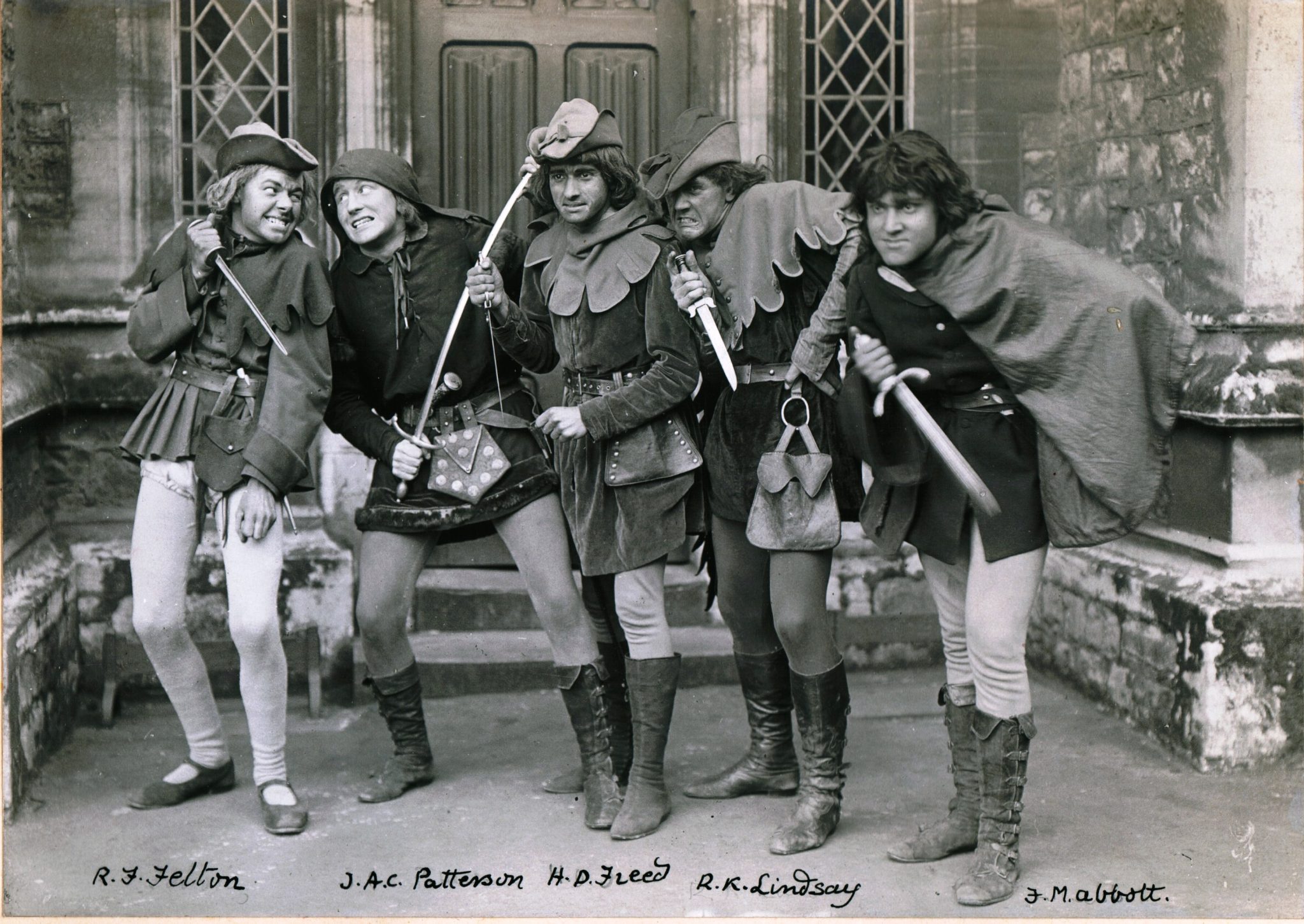 8. A photograph taken in 1922 of the Corps bridge builders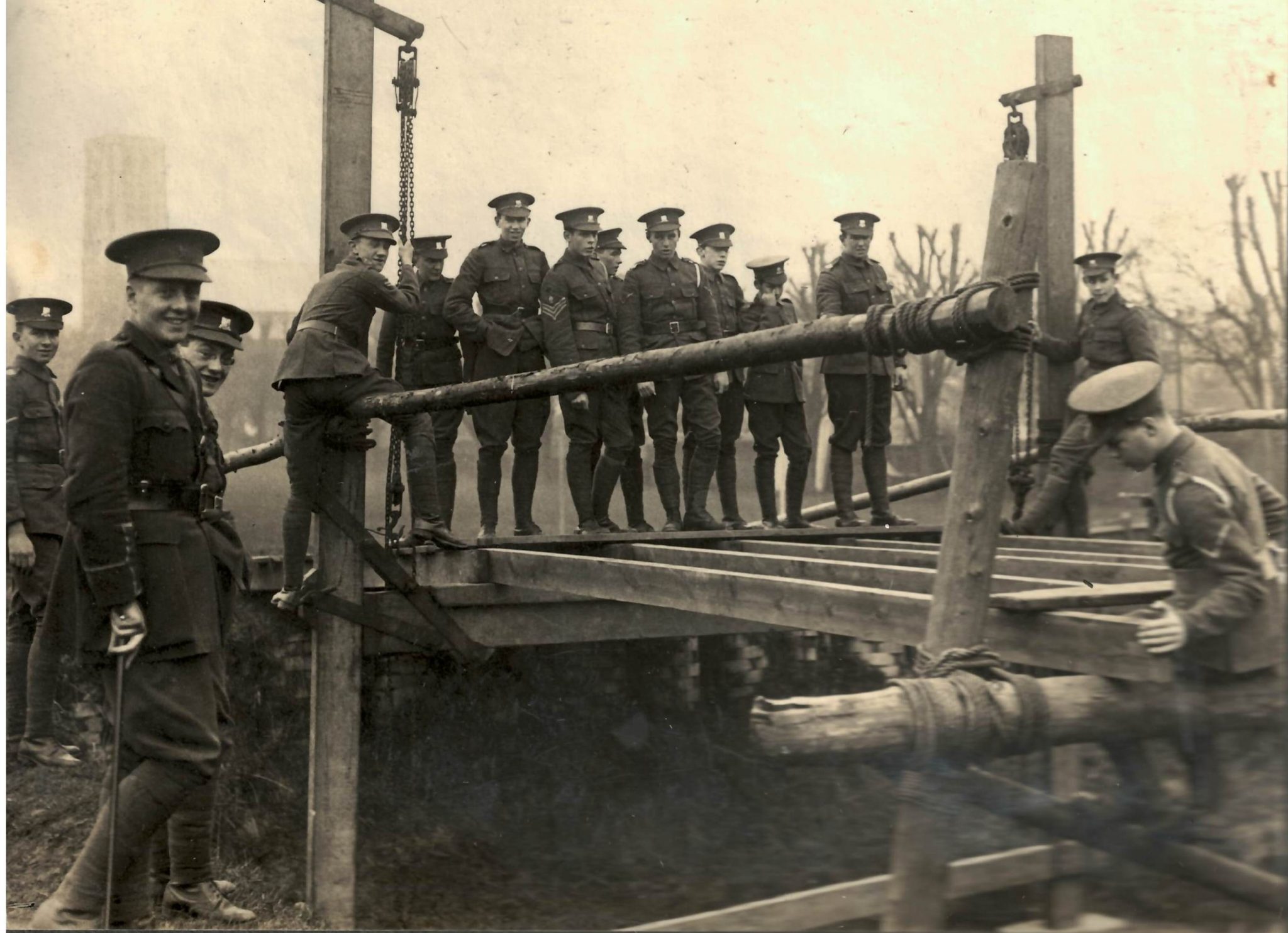 9. The Admirable Crichton, in Big School, taken in 1923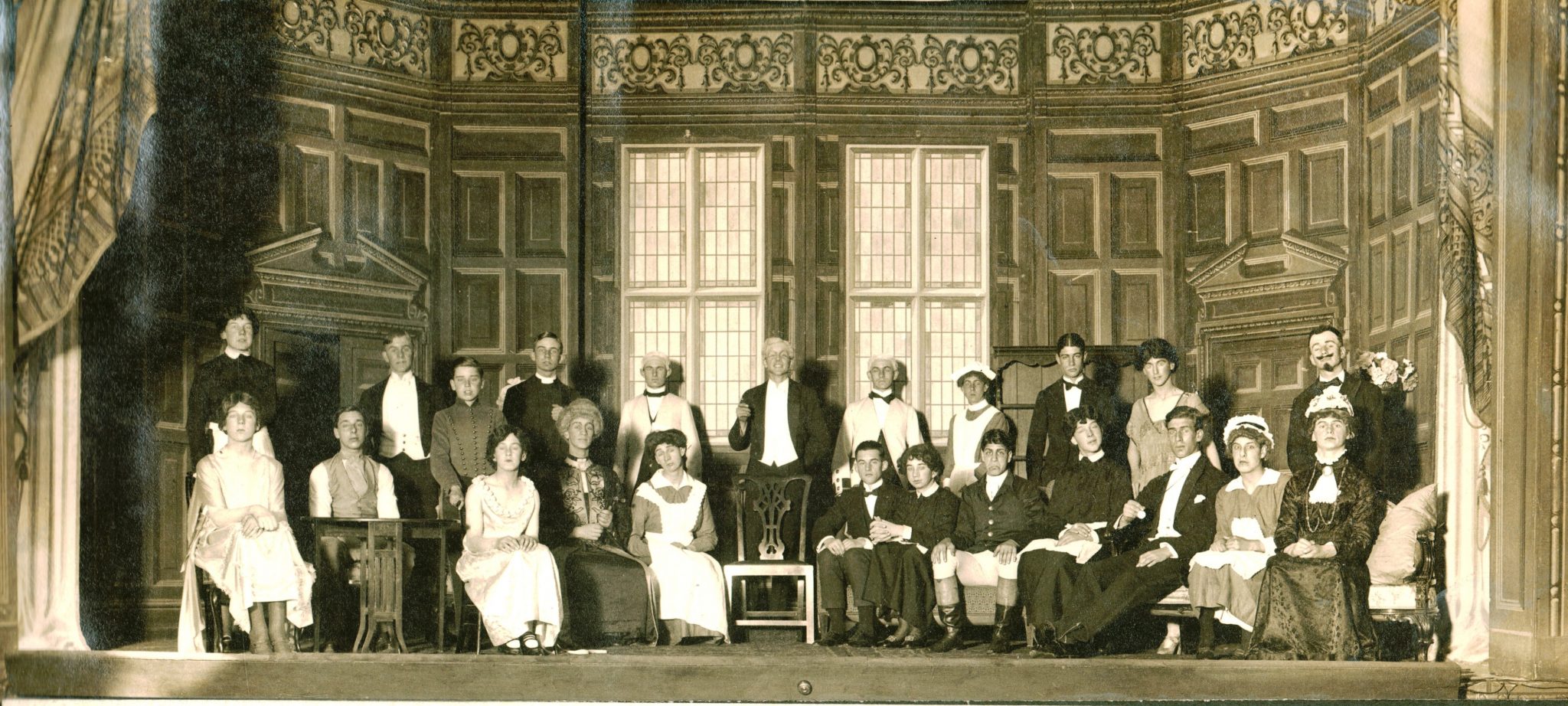 10. Dedication of Memorial Arch in 1922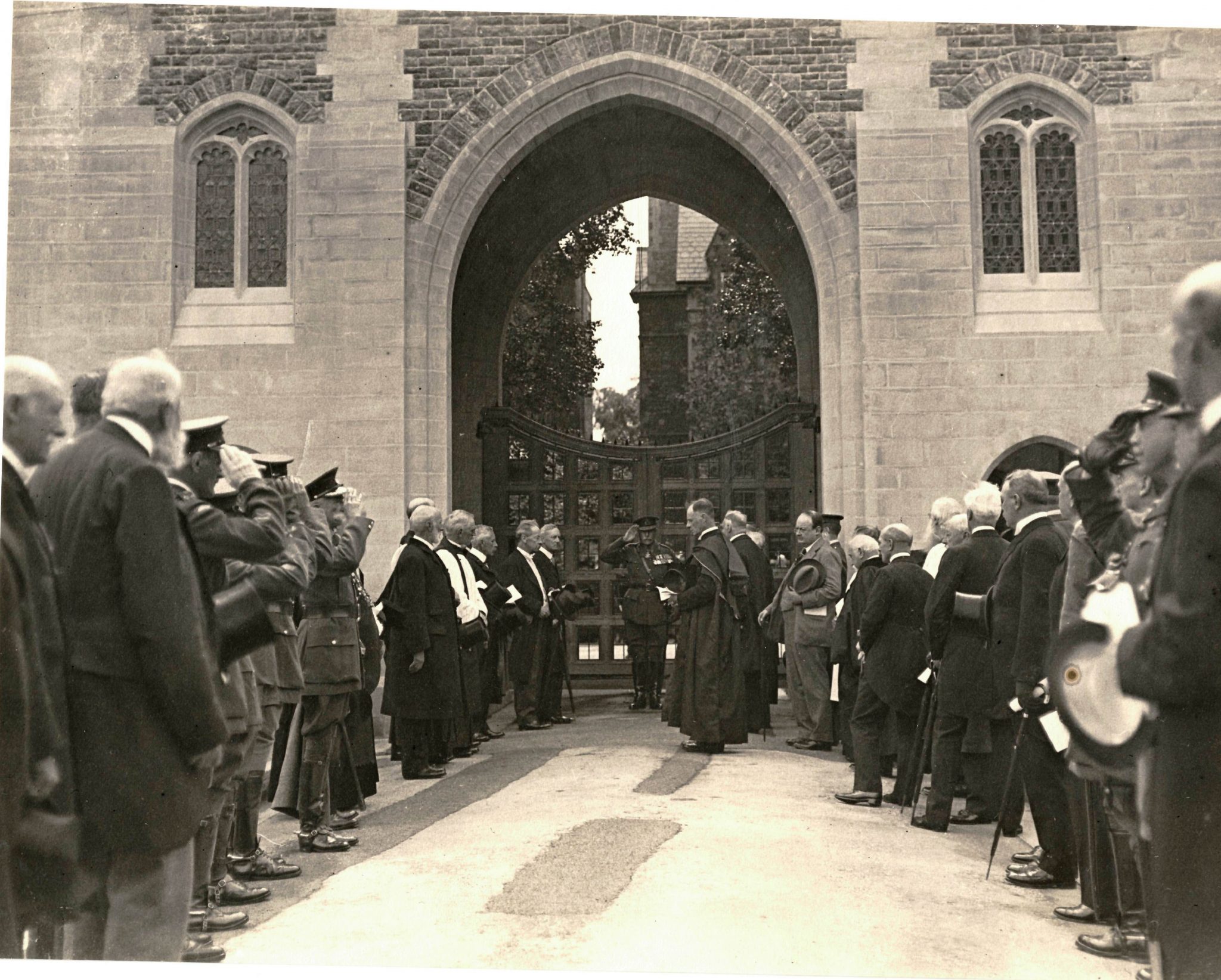 Head over to the Clifton College Instagram page and follow us for daily, beautiful photos of Clifton College's buildings, architecture, grounds and history.